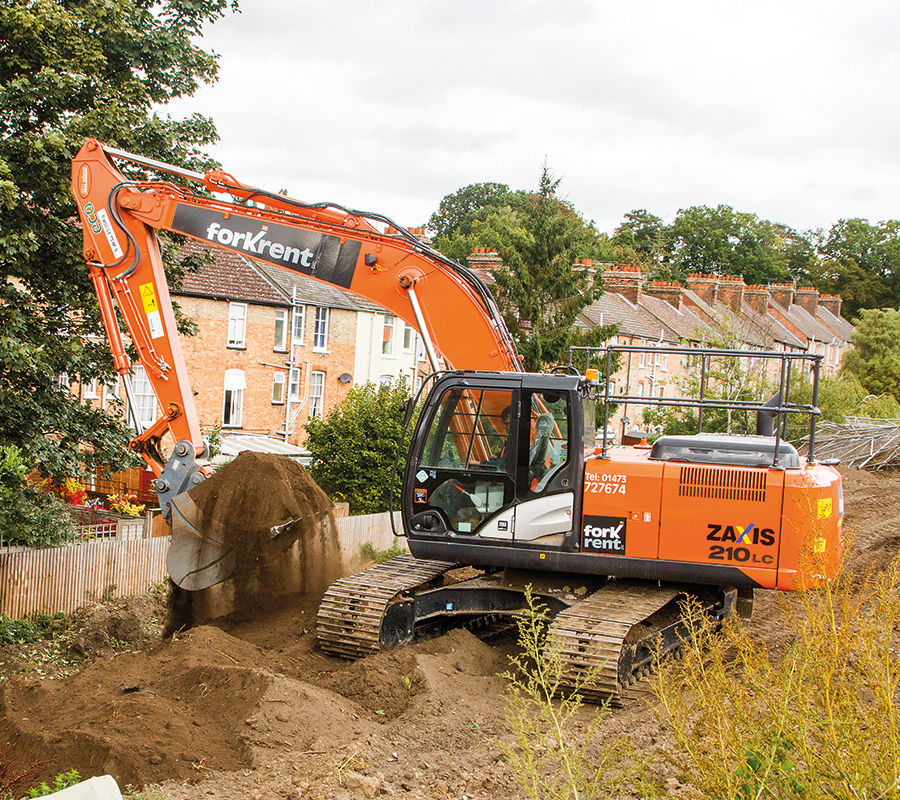 Elaine Miller, Managing Director of Fork Rent, UK
"Fork Rent is a regional supplier of excavators due to the short-term nature of the contracts and the close proximity of our main depot to the job sites for servicing," says Managing Director Elaine Miller.
"We want the best machines and specifications for our customers – and Hitachi is the best excavator brand. If we have the best machines (and service standards) then they will hold their resale value better in the marketplace.
"I only hear positive things about our Zaxis excavators and so we have a strong overall impression of Hitachi construction machinery. From minis to medium excavators, we have a fleet of 250 Hitachi machines.
"Hitachi is unique and completely reliable. It's all about the quality of manufacturing."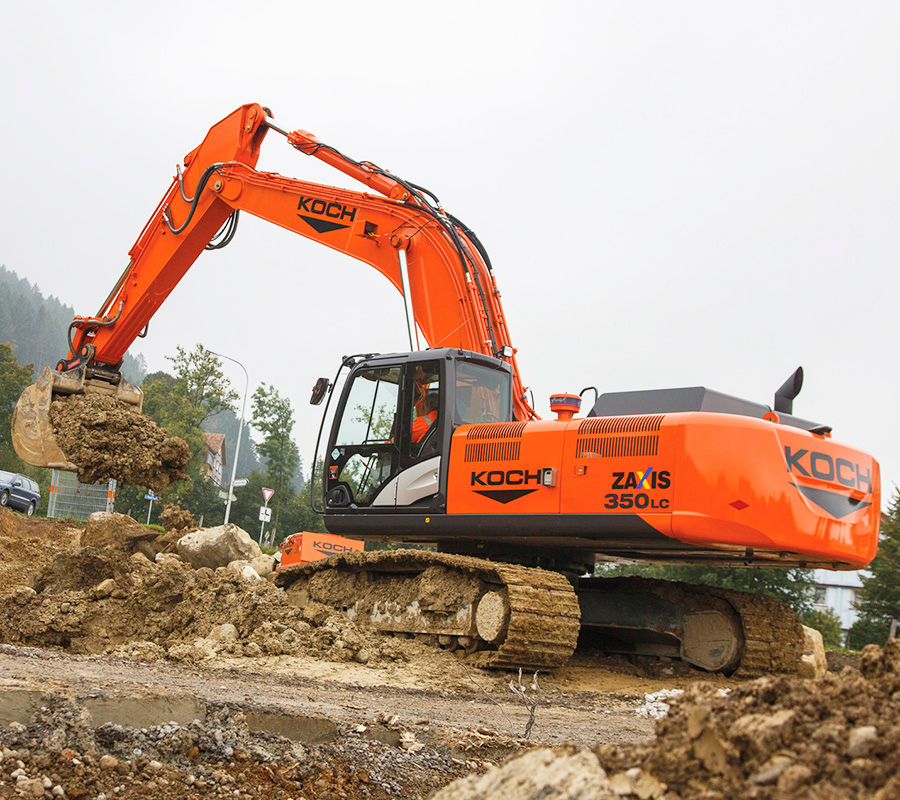 Sacha Koch, joint owner of Koch AG, Switzerland
Swiss civil engineering, road construction, gravel and concrete company Koch AG has two mini excavators and five medium excavators, as well as an EX220 – with 22,000 hours – and a ZW310 wheel loader.
"Zaxis excavators have a high resale value and represent excellent value for money in today's market," says joint owner Sacha Koch.
"The hydraulics are smooth and precise – the TRIAS system is one of the biggest advantages that the ZX350LC-5 has over the previous model. In addition, the fuel consumption is good, the cab is even more comfortable for our operator, and overall it is a very fast and precise machine."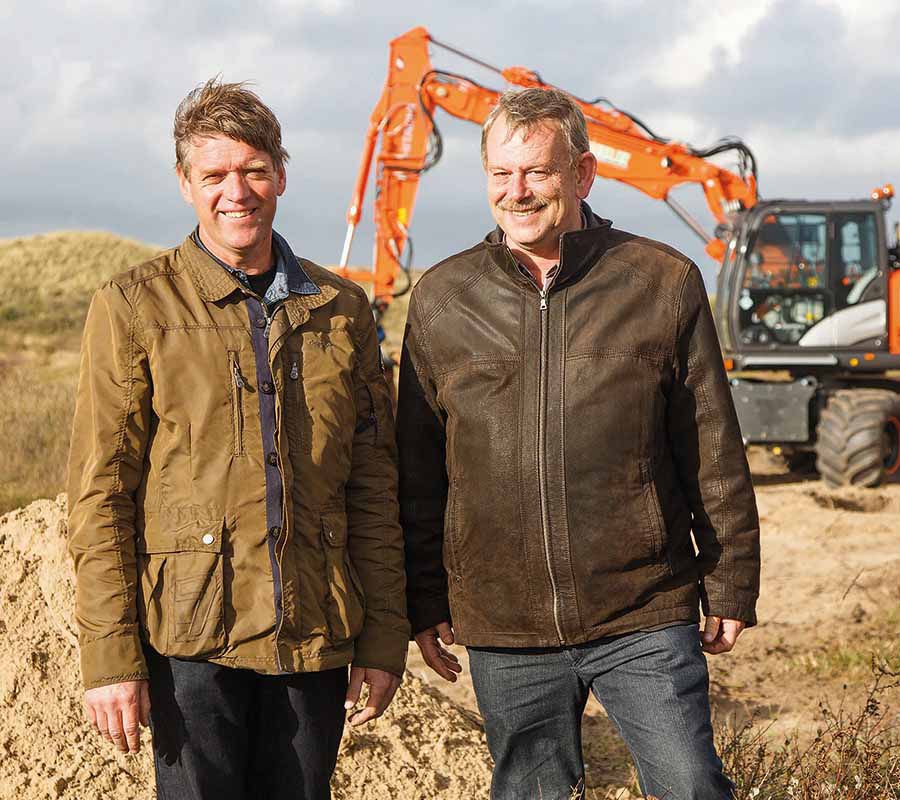 Hans Schoenmaker, owner of H Schoenmaker BV, The Netherlands
Dutch contractor H Schoenmaker BV specialises in earthmoving for all sizes of general and road construction projects. It has eight Hitachi excavators, five minis and three wheeled machines.
"The main reason we invest in Hitachi construction machinery is the quality of the products," says owner Hans Schoenmaker. "The ZX130W and ZX160W have completed 11,000 and 8,500 working hours respectively, and all we've had to do is change the oil and filters. They have been 100% reliable!"
"We carry out small tests with each excavator, for example by raking and levelling the ground with a standard bucket, and Hitachi models are always fast, smooth and highly manoeuvrable."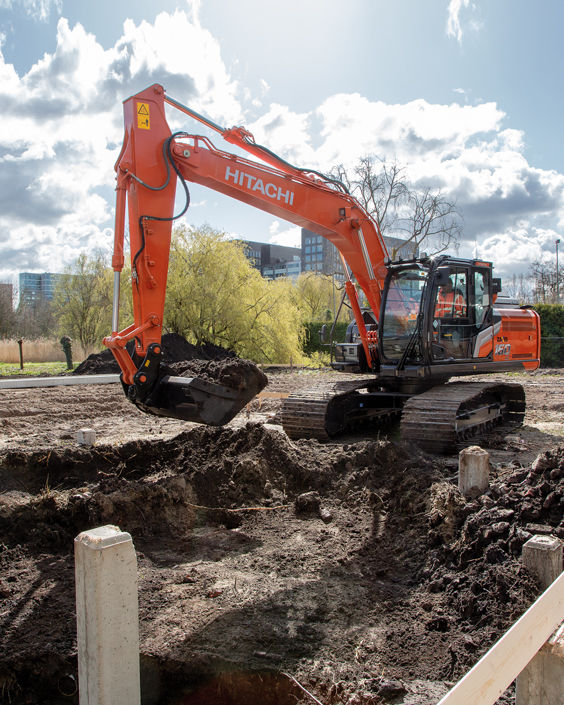 ---
Medium excavators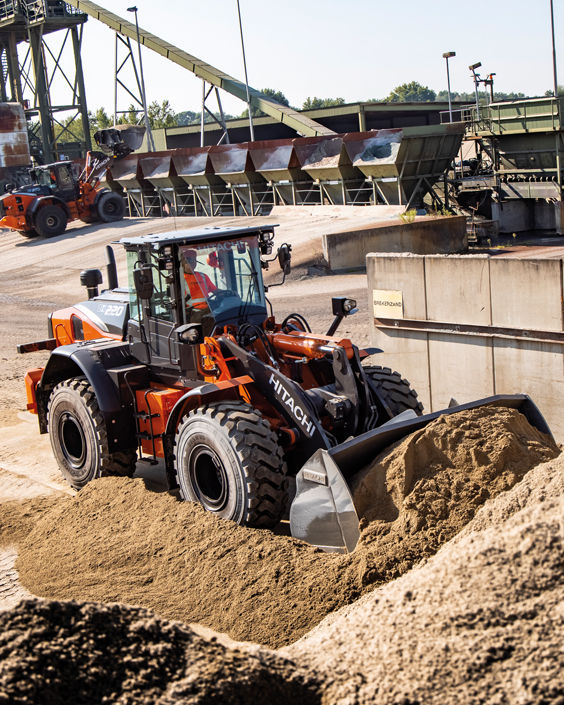 ---
Wheel loaders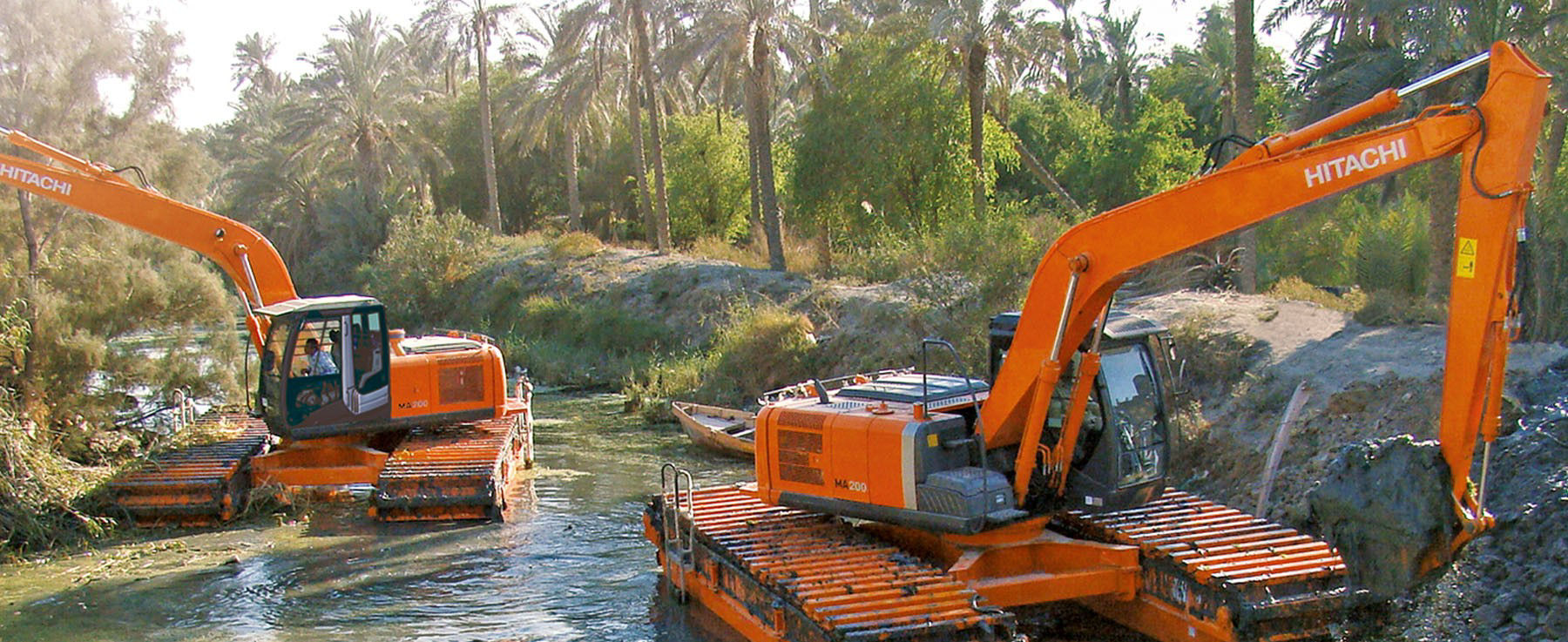 ---
Amphibious excavators

---
Telescopic arm excavators

---
Super long front excavators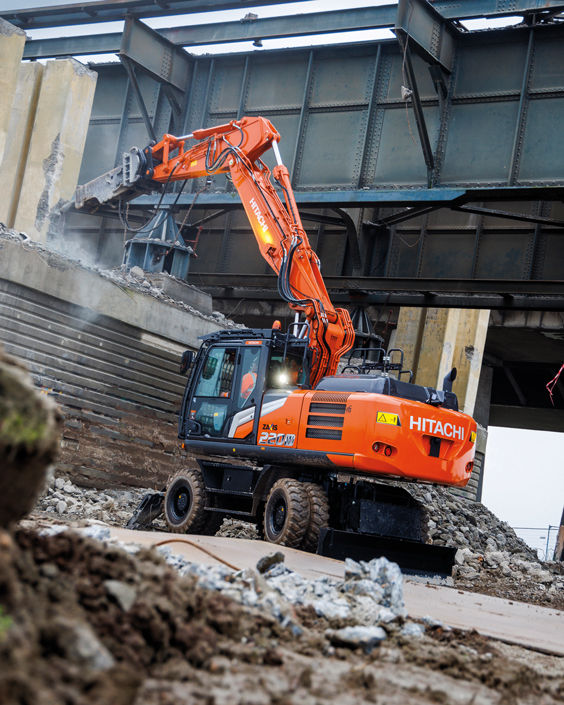 ---
Wheeled excavators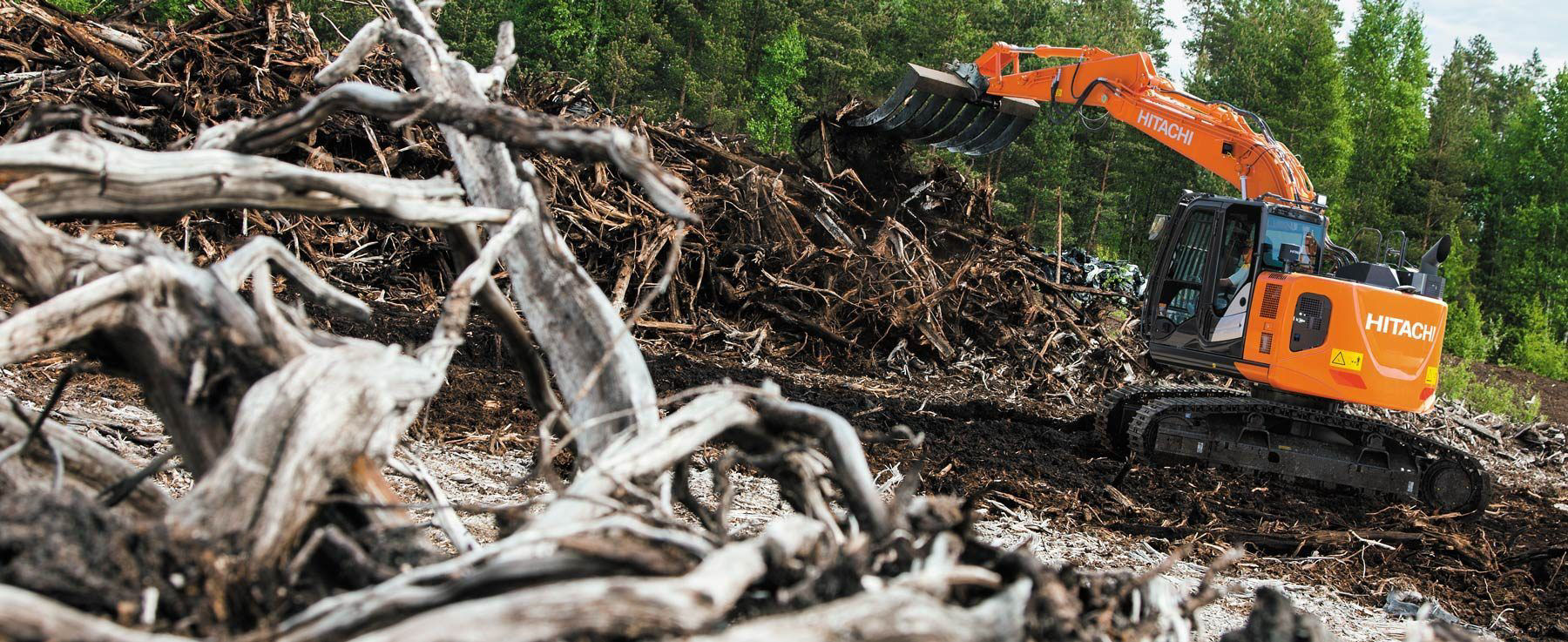 ---
Forestry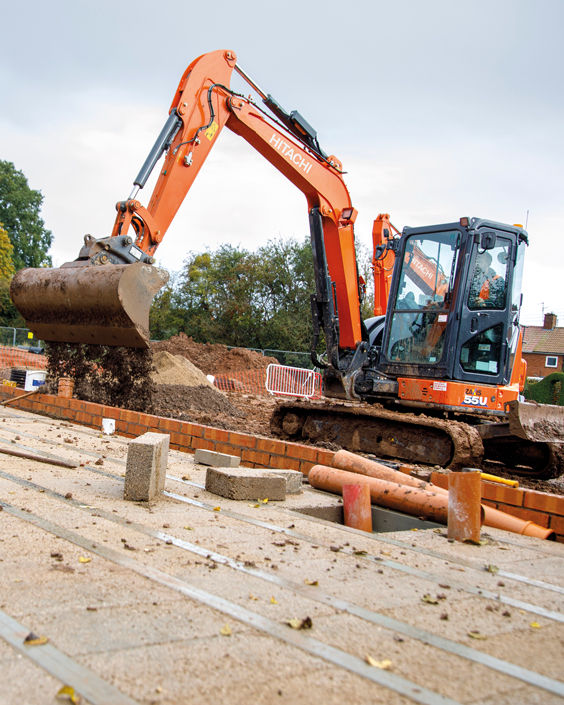 ---
Mini excavators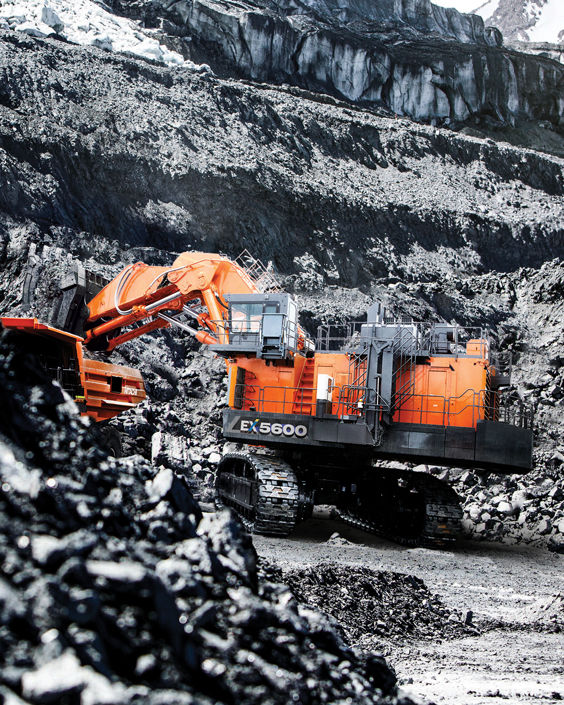 ---
Large excavators