Realizing a new level of safety and productivity for ICT construction machinery
The setup of ICT construction machinery is supported with both hardware and software.
This provides consistent quality without being influenced by the skill level of the operator.
Based on the construction history, it is possible to determine the progress and calculate the completed work value (A separate contract may be required).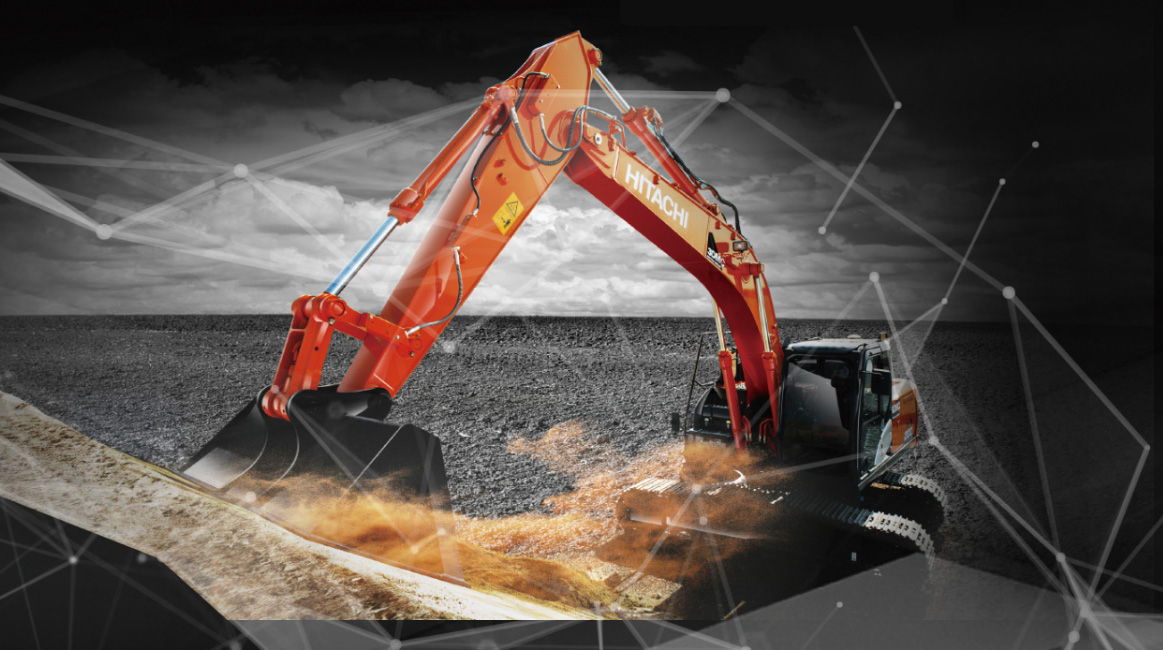 Enhancing safety and productivity through ICT construction
Survey work is reduced and drilling time is shortened. As support workers are not required, work can proceed safely.

ZAXIS200X 3DMC Function Introduction Video