Maintaining high availability
We know that maximum availability of your mining machines is vital when they are working 24 hours a day in remote locations. So we've introduced the ConSite remote monitoring system to our range of ultra-large EX excavators and EH dump trucks.
You'll receive a monthly report via email – a summary of operational data – to give you a valuable insight into the performance of your equipment. And in the unlikely event of an issue, ConSite sends an alarm to your local dealer, who can respond quickly to take preventative action and avoid unscheduled downtime.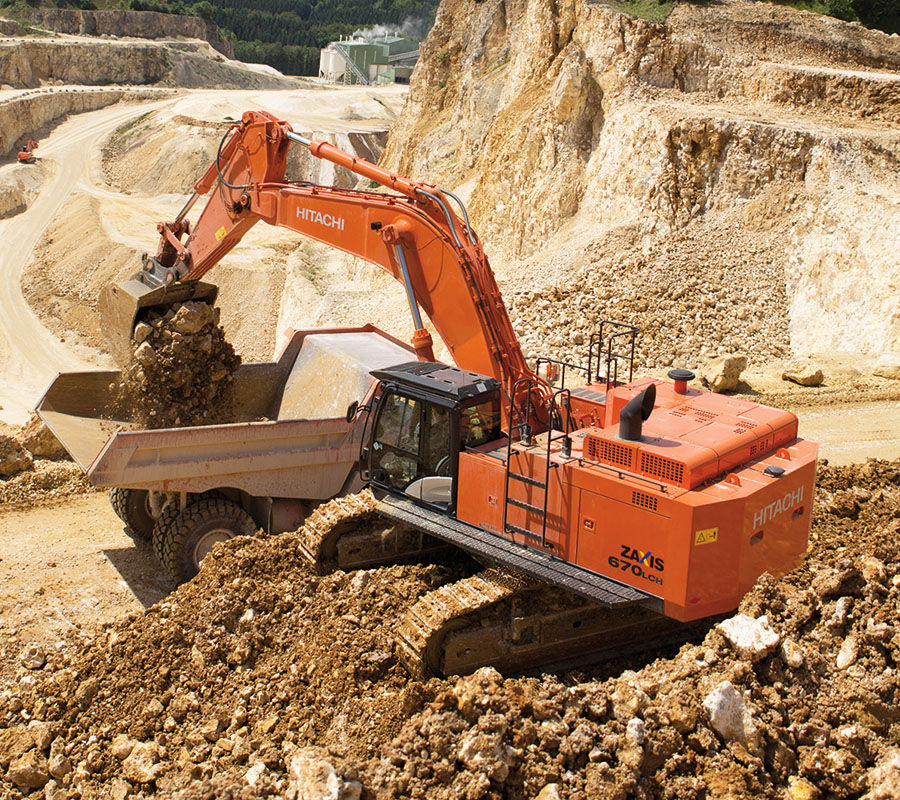 Schön + Hippelein, Germany
Schön + Hippelein's limestone quarry near Heidenheim in Germany is home to a fleet of Hitachi large excavators. It produces one million tonnes of materials per annum.
Robert Hahn operates a ZX670LCH-5 on the site: "It is powerful and offers excellent handling capabilities for loading rocks on to EH750 dump trucks. The cab is spacious, there is more than enough leg room and the seat is comfortable.
"Productivity is so important in a quarry and that's why I think the speed of the swing mechanism is the best thing about the ZX670LCH-5. It only takes four passes to fill one of the trucks and the loading cycle is fast, even when emptying the bucket."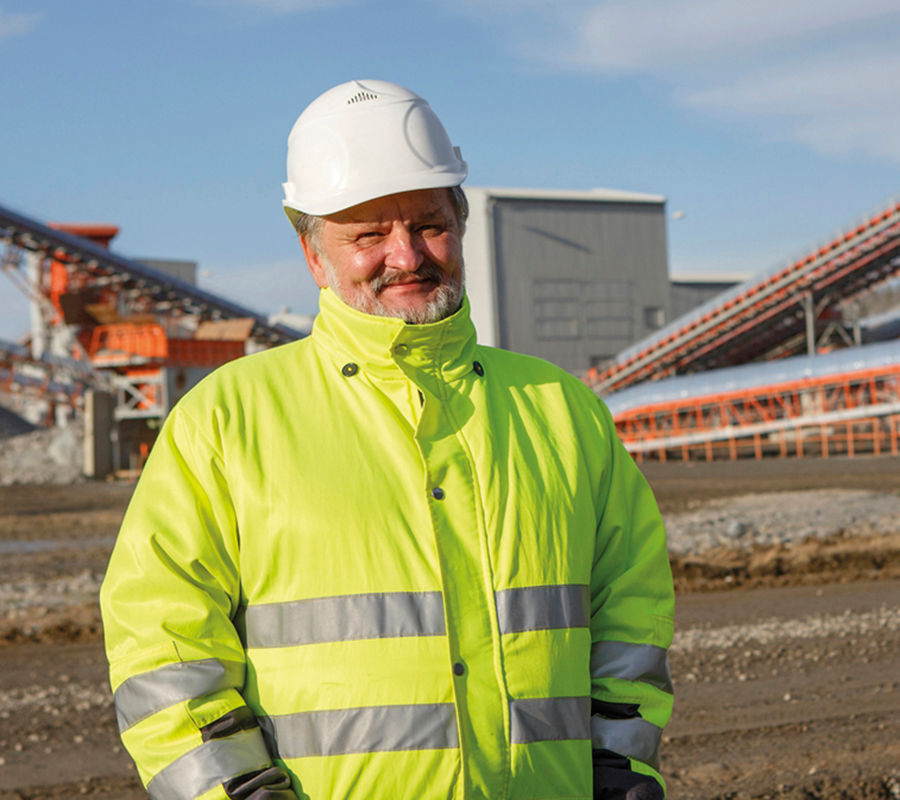 DSS Group, Poland
DSS Group is the largest domestic producer of crushed aggregates for infrastructure projects in Poland. It produces four million tonnes of aggregates per annum. The 40-hectare Pilawa Górna amphibolite and migmatite quarry is the company's flagship quarry and is managed by Janusz Rydz.
"The ZX670LC-5 has been installed to help reduce the cost of every tonne of stone extracted," he says. "This large Zaxis-5 excavator has also enhanced the level of productivity and is helping us to achieve our objectives.
"This is the first Hitachi that I've worked with, and I can concur with what I've heard in the market that Zaxis excavators are very reliable and durable."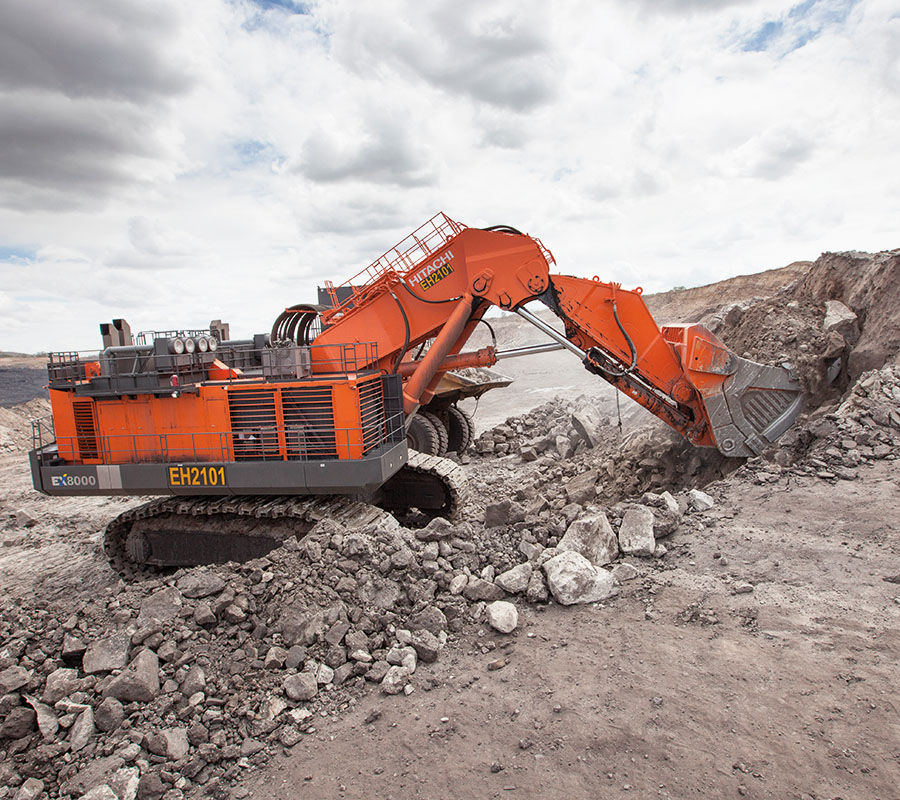 Vale, Mozambique
The Moatize coal mine in Mozambique uses some of the largest Hitachi excavators in its fleet – two EX8000-6 and three EX5500-6 models. It is operated by Vale, the second largest metals and mining company in the world.
According to Maintenance Supervisor Mário Carpegiane, maintenance and service are crucial due to the tough working conditions in Mozambique. "The high level of on-site support is an extremely important aspect of operating two Hitachi EX8000-6 and three EX5500-6 excavators," he says.
"Hitachi supplies the parts and service for the excavators, and if we didn't have a good system in place, it would be very difficult to maintain our production levels."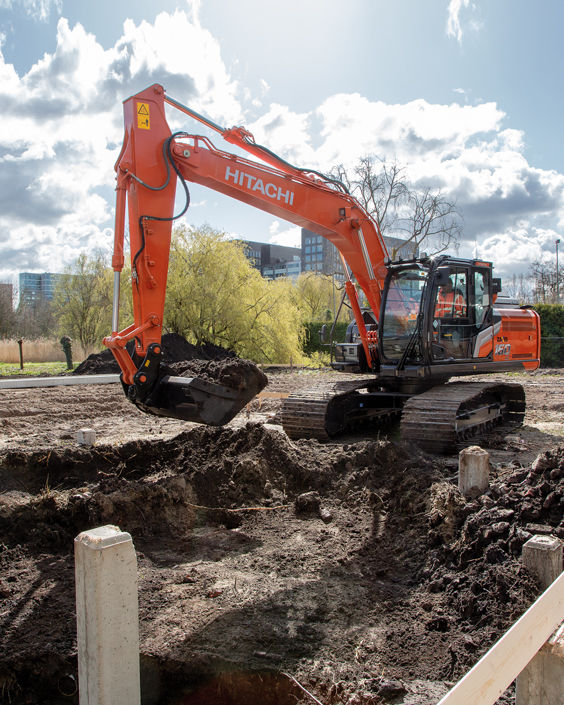 ---
Medium excavators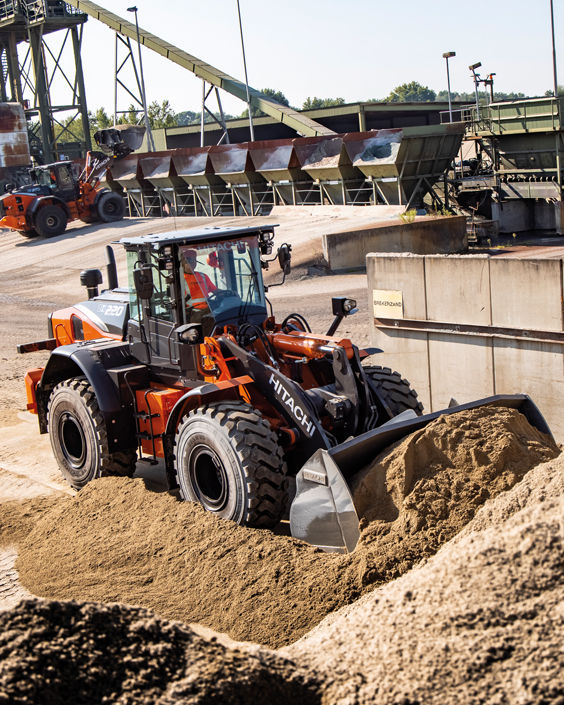 ---
Wheel loaders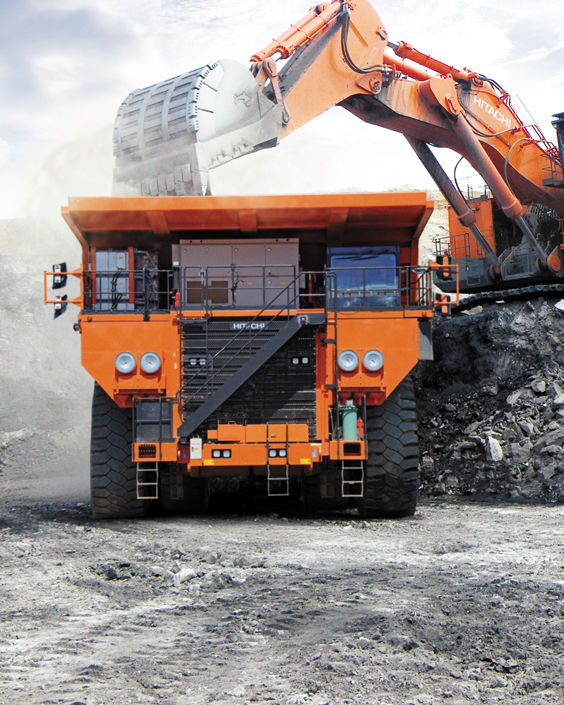 ---
Rigid Dump Trucks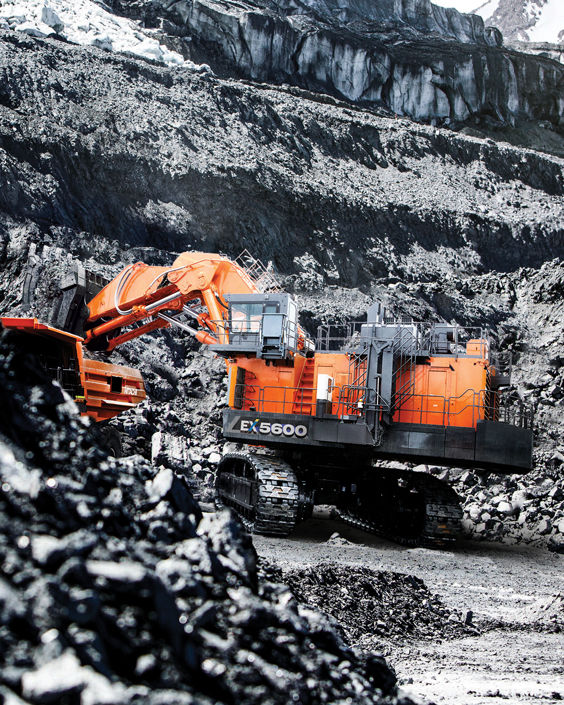 ---
Large excavators