Trying to reduce your operating and maintenance costs? One of the simplest yet most effective measures you can take is to maintain the cleanliness of your machine's systems. Using Hitachi genuine oil and fuel filters will not only keep your machine exceptionally clean, but will also make its engine and hydraulic components last longer.
The superior quality of Hitachi genuine filters gives you peace of mind that your warranty will remain valid. We have designed these to help your machines run at optimum performance levels and minimise any potential, unscheduled downtime.
In the long term, you'll benefit from cost savings through less downtime, greater productivity on the job site and a higher resale value when you come to replace your Hitachi machine.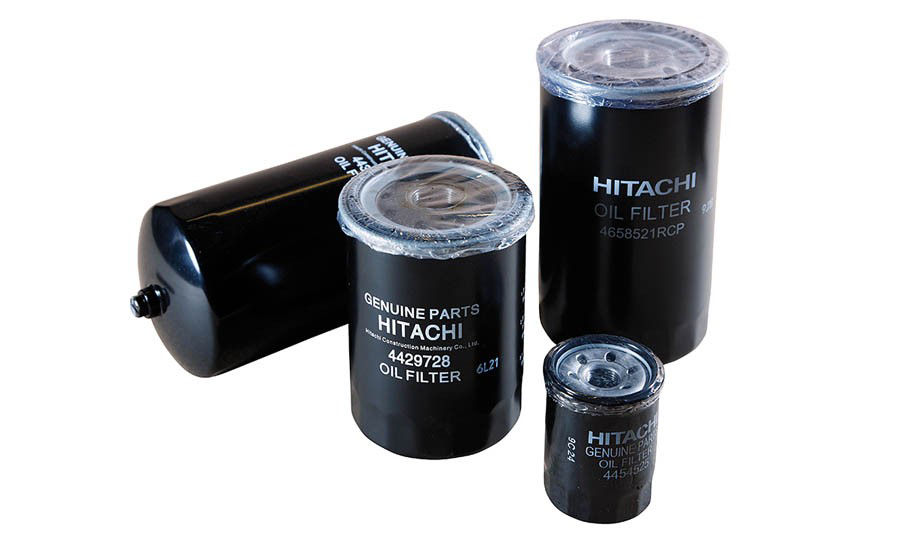 Heros Sluiskil BV in The Netherlands relies on a combination of Hitachi parts, extended warranties and technical support from its local Hitachi dealer. Its three ZW310 wheel loaders and a ZX350LC-5 excavator run continuously for 16 hours a day on its 40-hectare domestic and industrial waste processing site.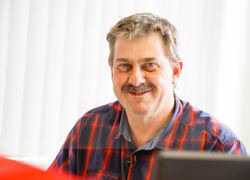 Peter David
Head of Machines & Planning, Heros Sluiskil
We use Hitachi filters because of the undoubted quality. They are supplied with genuine O-rings and seals, which help to increase safety and make maintenance easier.