The undercarriage of your Hitachi excavator is not to be underestimated – it's vital to keep it in optimum condition and its components must be extremely durable. Using a Hitachi Genuine Undercarriage will ensure that your machine works safely and efficiently, with high levels of productivity for a lengthy period of time, and low running costs.
Like all Hitachi construction equipment, our undercarriages are manufactured using high-quality materials to guarantee a reliable performance. They are tested under the toughest conditions, and designed and engineered specially for your Hitachi machine.
Why use Hitachi Genuine Undercarriages
Hitachi Genuine Undercarriages are high-quality and reliable components, developed using decades of engineering expertise.
Tested under the toughest conditions, they can withstand extreme stresses and will give your excavator a superior performance.
Designed and engineered specifically for Hitachi machines, they provide you with peace of mind.
Supplied from the HCME European Parts Depot, they are available for speedy delivery by your local dealer.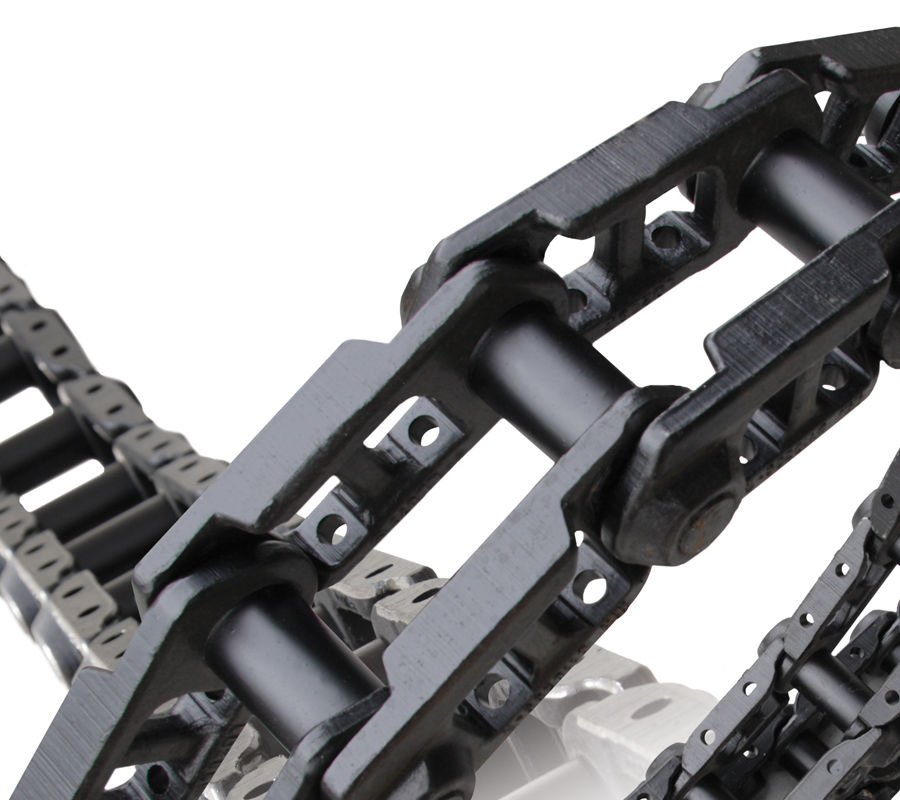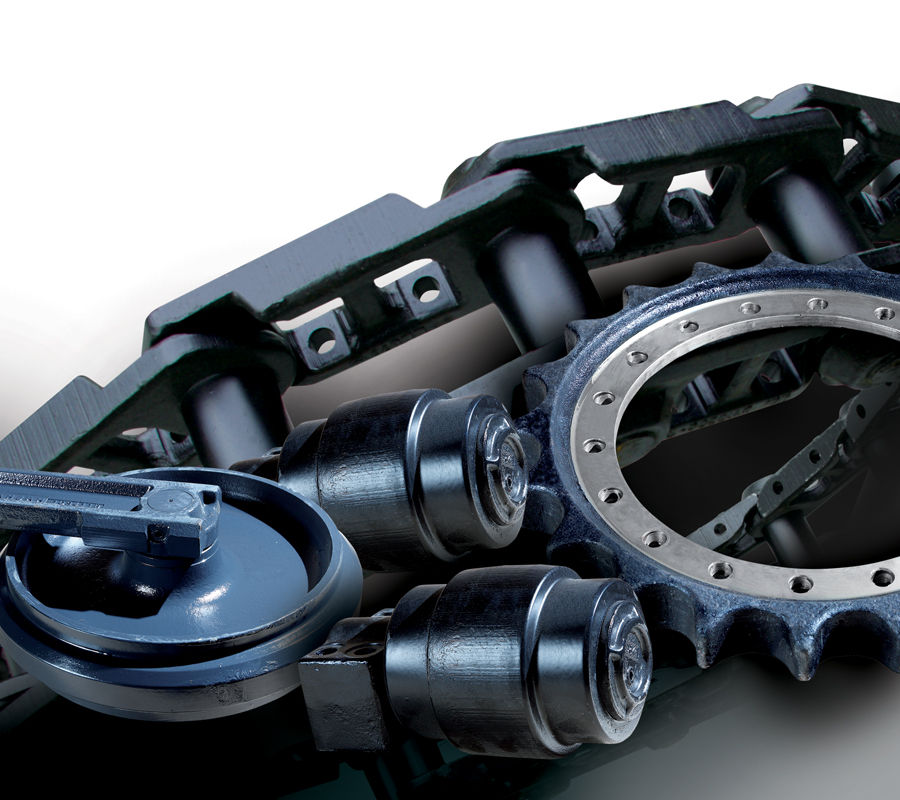 Hitachi 2Genuine Parts and Selected Parts
If you need to replace or repair the undercarriage of an older excavator, you can choose between two high-quality and cost-effective options – Hitachi 2Genuine and Hitachi Selected Parts.
Both options cost less than new Hitachi Genuine Parts, but are tested to the same high standards for reliability and durability. They also come with a manufacturer's warranty, just like Hitachi Genuine Parts, providing you with peace of mind.
To find out more about Hitachi 2Genuine and Selected Parts, please contact your local dealer.
Hitachi Genuine Undercarriage, 2Genuine and Selected Parts are despatched from our dedicated European Parts Depot in The Netherlands within 24 hours ready for delivery to your local dealer.
Based in Oosterhout, the 53,000m2 HCME European Parts Depot is one of only six such depots outside of Japan. It houses up to 70,000 parts items and is equipped with an efficient handling system to quickly source the right product for your machine, whether it's a one-tonne mini or 800-tonne giant excavator.