Der Vergleich und die Überwachung und Analyse der von Global e-Service bereitgestellten Daten wird Ihnen helfen:
die Produktivität zu steigern

die Effizienz zu verbessern

die Verfügbarkeit zu maximieren

die Betriebskosten zu senken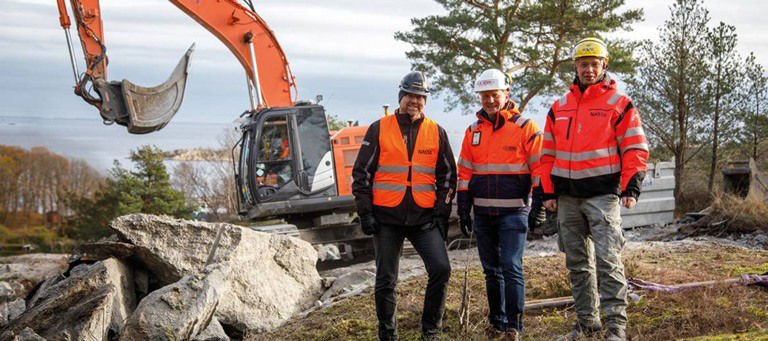 Entdecken Sie unsere Vorteile
Überwachen, vergleichen und analysieren Sie Daten anhand von detaillierten Berichten.
Wählen Sie sich in den Hitachi-Online-Parts-Katalog ein, um die Ersatzteile zu finden, die Sie brauchen.
Wertvolle Einblicke in die Betriebsdaten Ihrer Maschine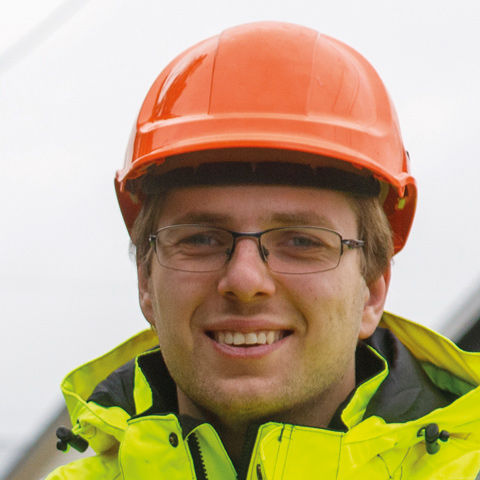 S Berge
Owner, Berge Bygdeservice
We have used ConSite successfully to reduce the idling time and fuel consumption.