The Mining Show 2022
On 15 -16 November 2022, The Mining Show in its 14th annual year, is the region's only exhibition and conference that offers you the opportunity to network with hundreds of exhibitors from across the region bringing you cutting edge products and solutions from mineral exploration, heavy machinery equipment, to the development of operations and change in mining across the Middle East, Africa and South Asian region. The Mining Show is annual opportunity to network with buyers in the region.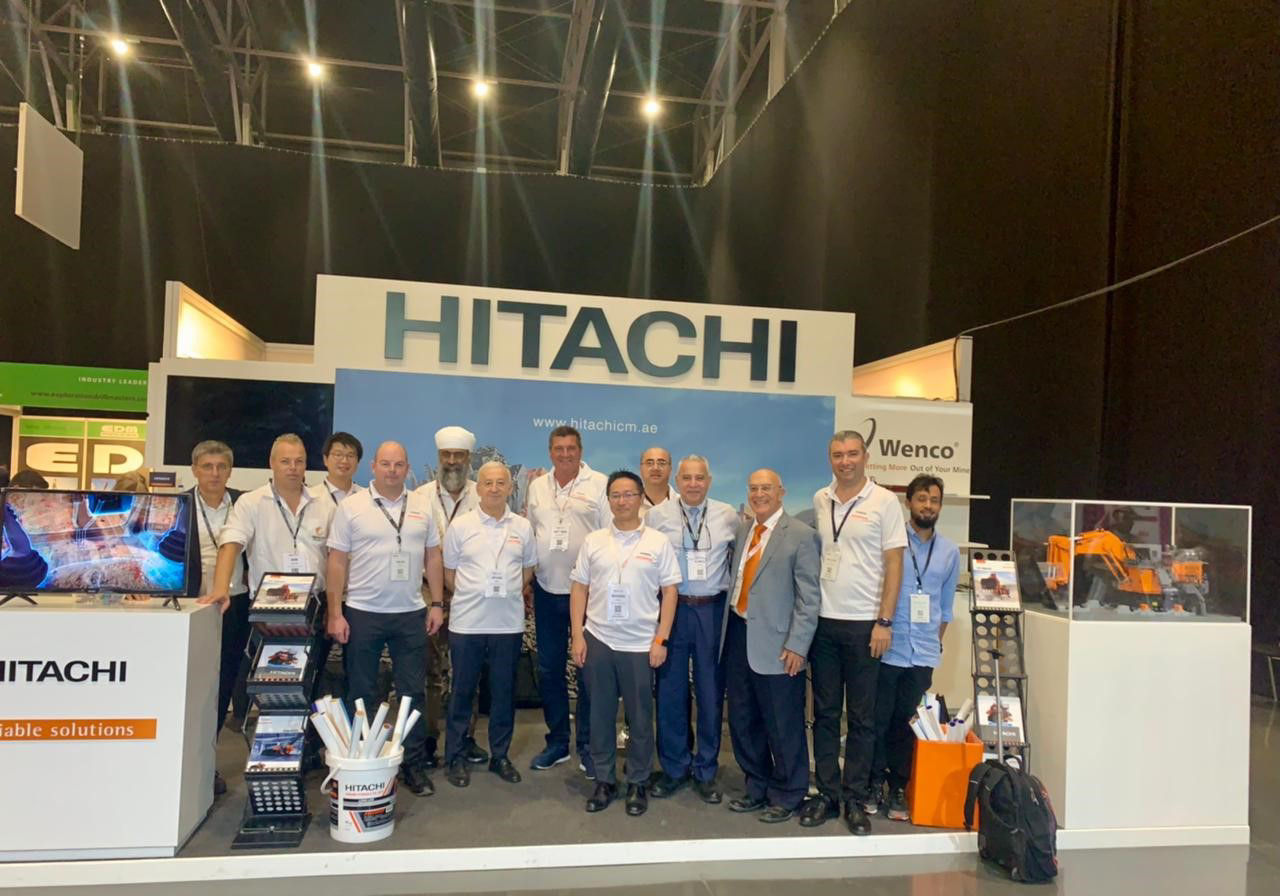 Together with Hitachi Construction Machinery Middle East Corporation Fze (HMEC) and WENCO located Booth at #G30 at The Mining Show, Festival Arena Dubai showcasing the new product catalog Model EX-7 series (EX1200 / EX2000 / EX2600 / EX 3600 / EX5600 / EX8000), Hitachi's leading edge with innovative technologies and proven, trusted design. Wenco extracts unrealized value for the mining industry through actionable data, open interoperability, and IIoT technologies.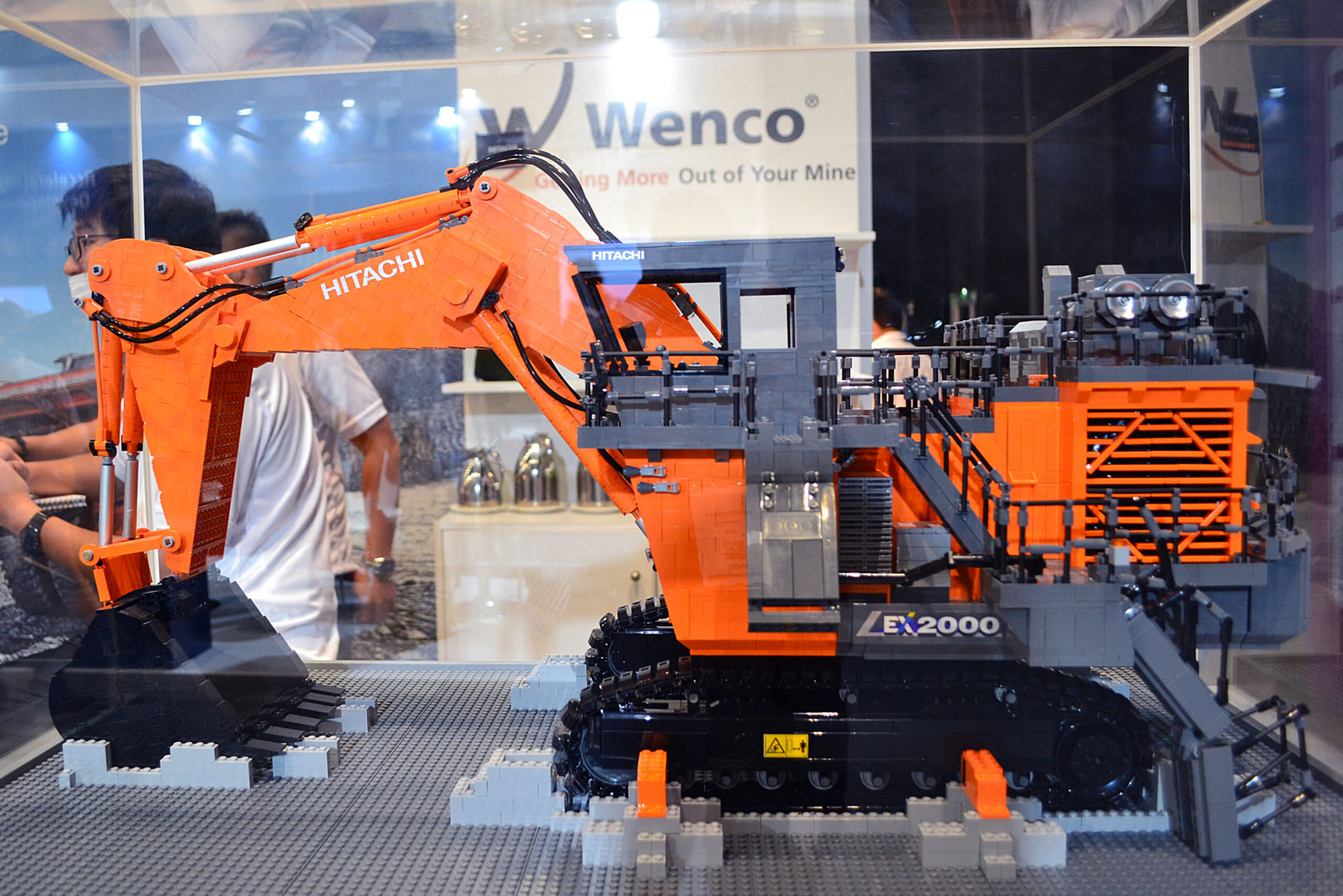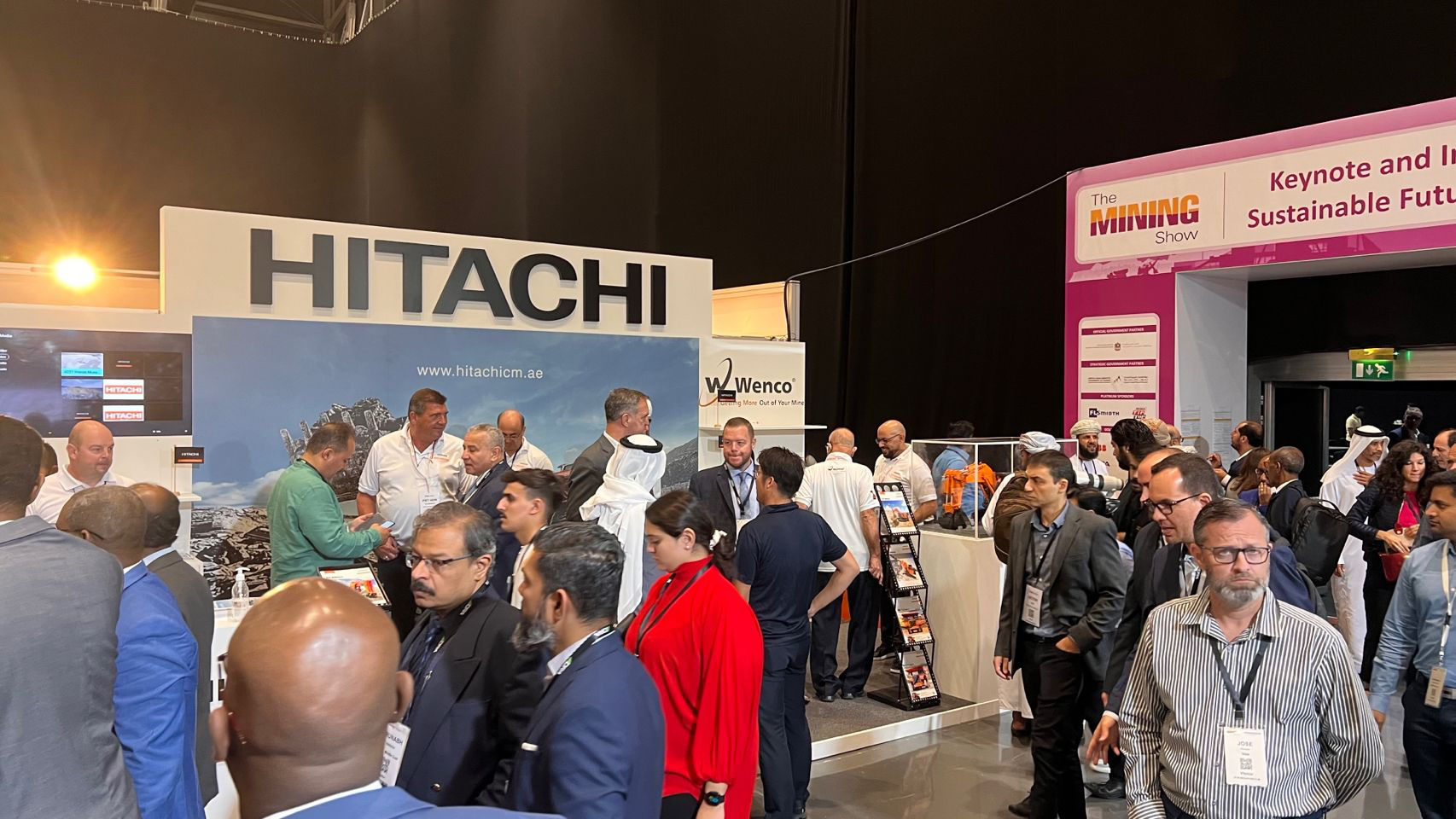 Panel Discussion: Collaborating to decarbonize mine operations worldwide and achievement zero emissions.
Mr. Aycan Akalin, Director/General Manager, Hitachi Construction Machinery Middle East Corporation FZE was speaker in panel discussion "How collaboration will play an active role in decarbonizing mine operations worldwide and achieving NetZero" with co-speaker, Mr. Ramzi Akkawi, eMine Transformation Manager, ABB hosted by r. Yousef Jawabreh, Mining Expert, MOEIUAE.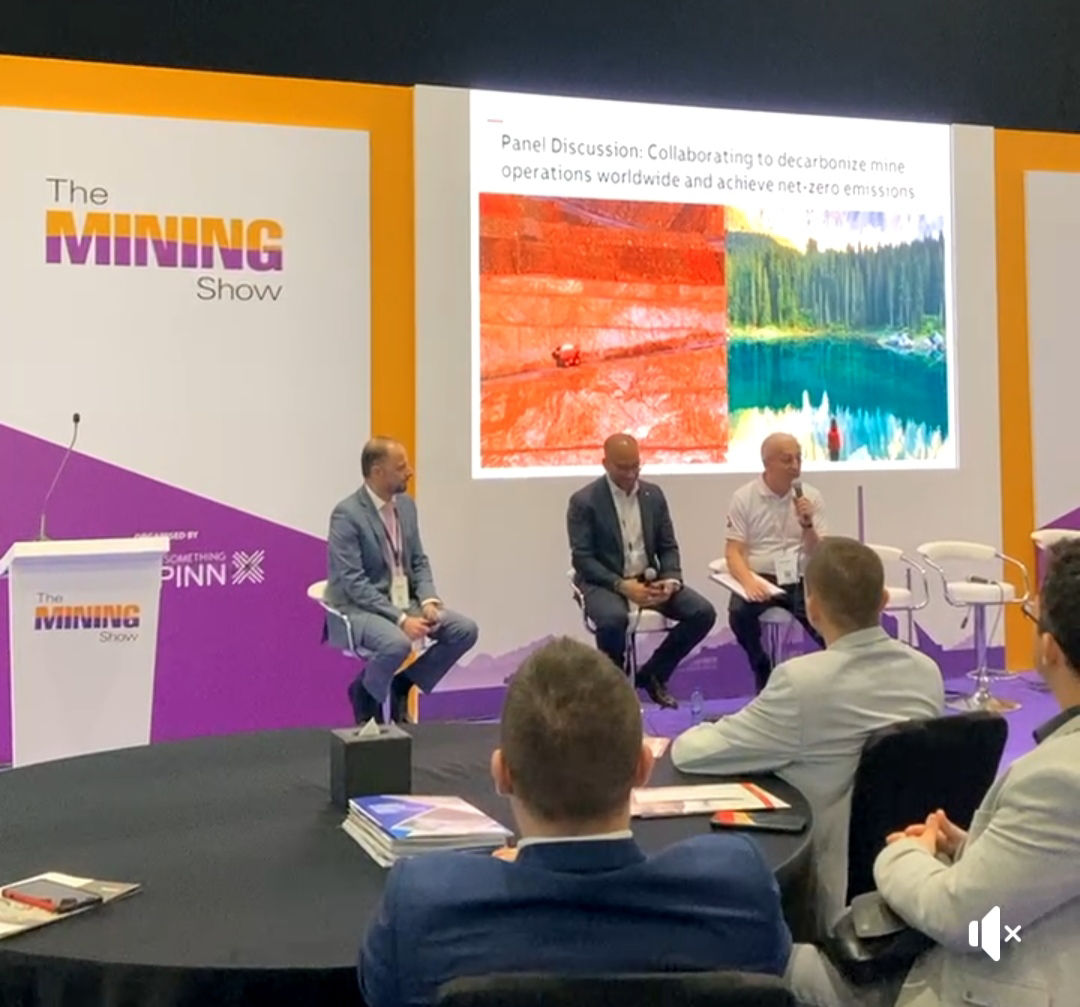 ZW310-5A Wheel loader
The ZW310-5A Wheel loader was on exhibit at the entrance venue thanks to a partnership between HMEC and a UAE distributor (Middle East Crane Equipment Trading L.L.C).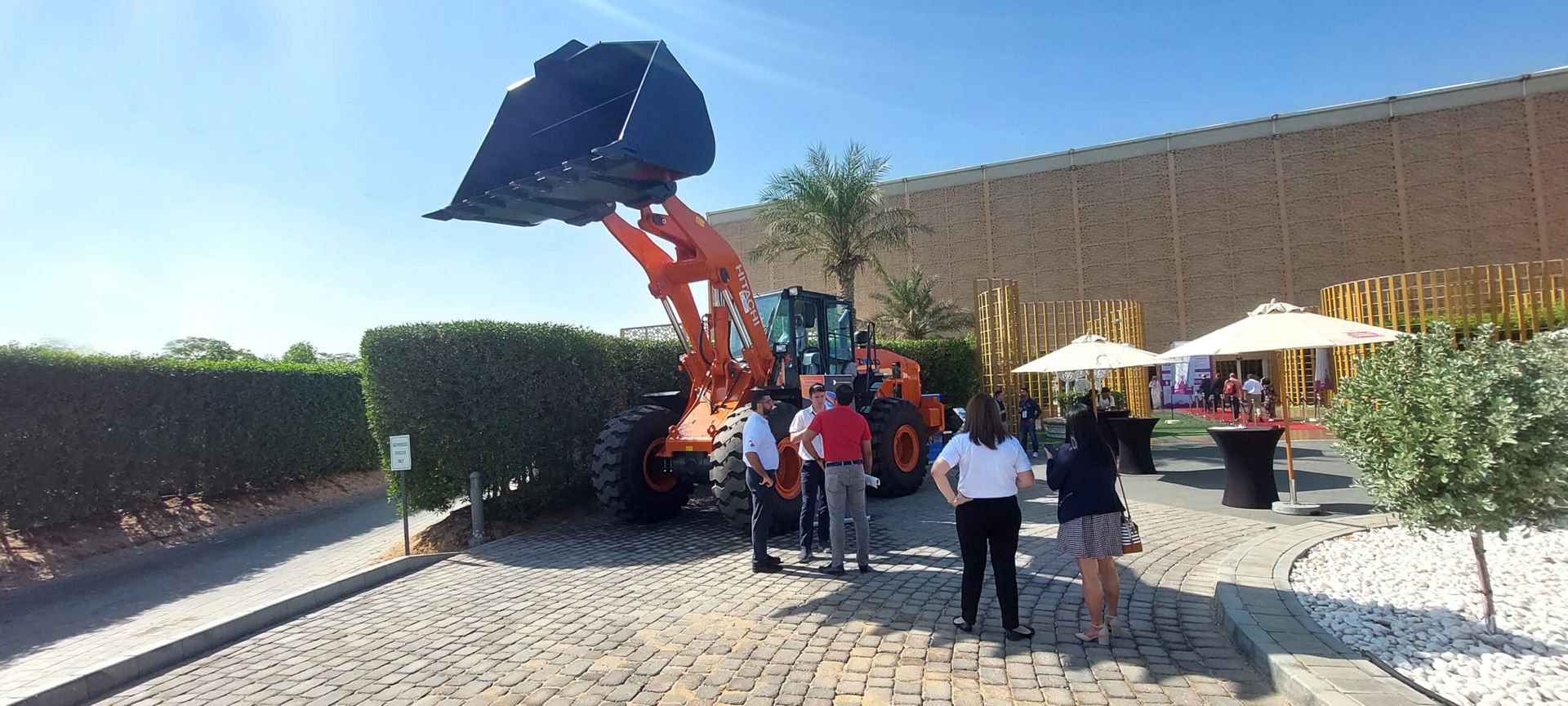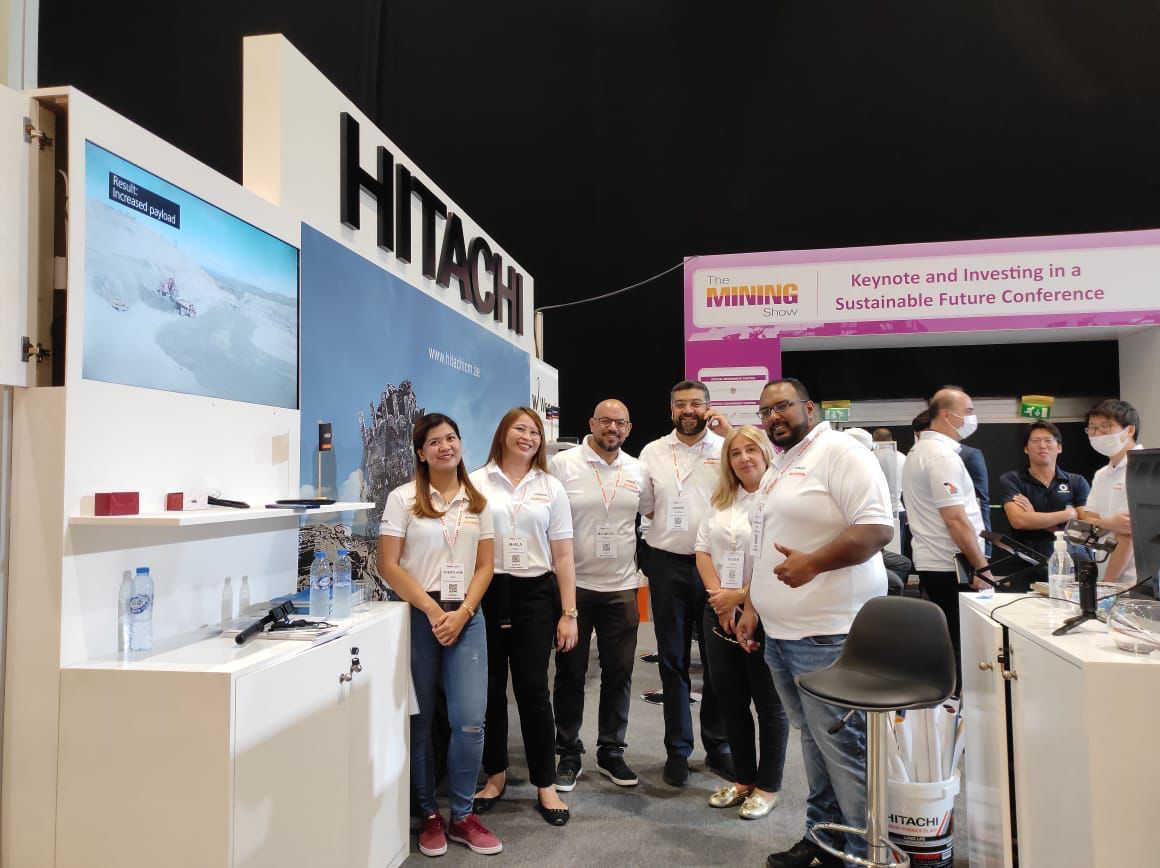 © 2023 Hitachi Construction Machinery Middle East Corporation FZE
All rights reserved