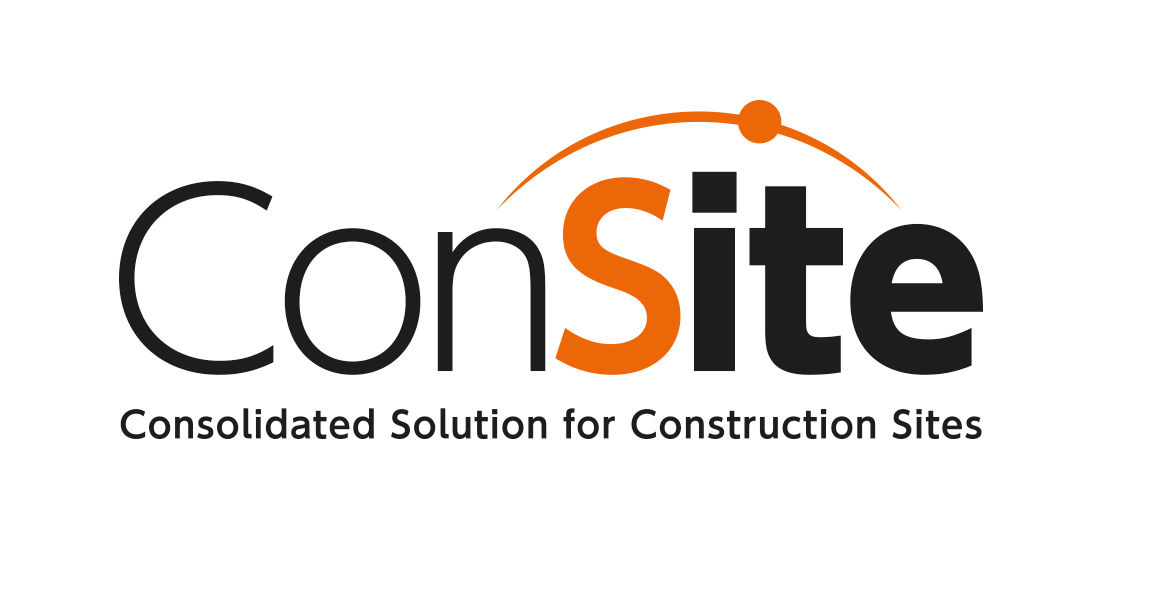 ConSite is a consolidated solution service for linking to the customer, machines and construction site.
Hitachi provides the cutting edge technology of ICT to sustain the running of your business through ConSite.
ConSite links the customer and construction site. It closely monitors the entire operation status of your machine to improve its overall performance and increase machine's availability and efficiency.
Available in more than 30 local languages, ConSite provides automated data report service of a working record every month in-time via e-mail. In case of machine down, ConSite can detect the urgency of information by using its intelligent filtering system and then report  to you immediately.
Get to know more ConSite automated data report service here.
ConSite Pocket
A mobile app for customers & dealers
Get ConSite data report services on your smart phone
Enable swift and smooth communication with customers
ConSite Pocket app can be used only by Depots, Dealers & Customers who have "Consite Contract".
INTELLIGENT REPORTING                                                                                                        DATA REPORT SERVICE