HELP AND SERVICE CONTRACTS
If your equipment operates in severe working conditions and needs additional protection to a full manufacturer's warranty, or you wish to minimise equipment repair costs, you can benefit from a unique extended warranty, HELP (Hitachi Extended Life Program) or comprehensive service contracts from your Hitachi dealer. These will help to reduce downtime and ensure higher resale values of your Hitachi equipment.
For our customers' experiences with our HELP and service contracts, read more below.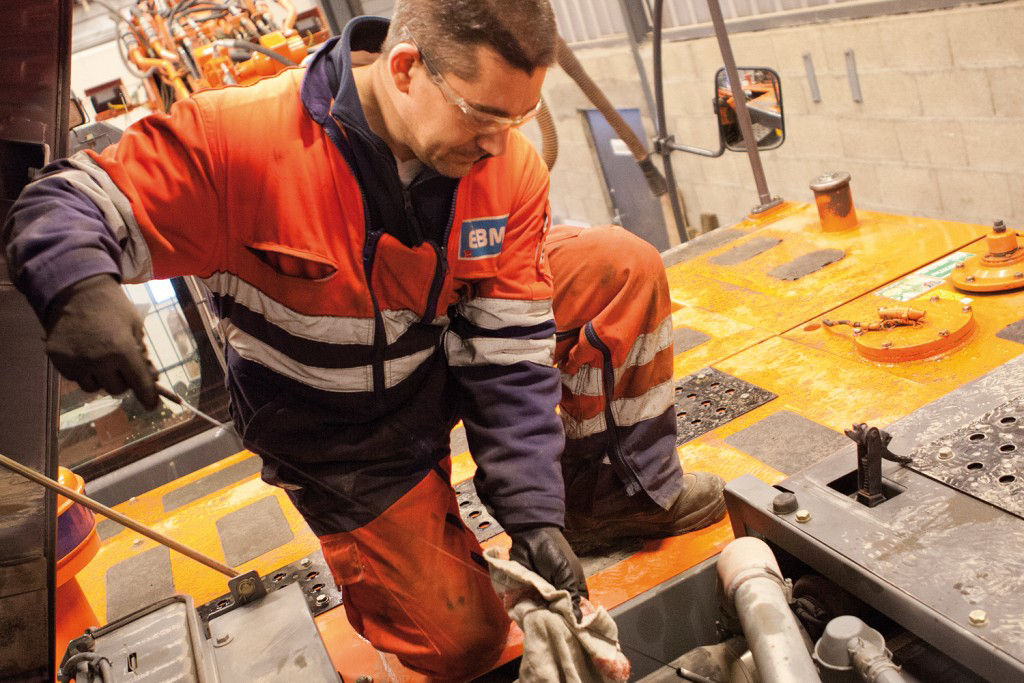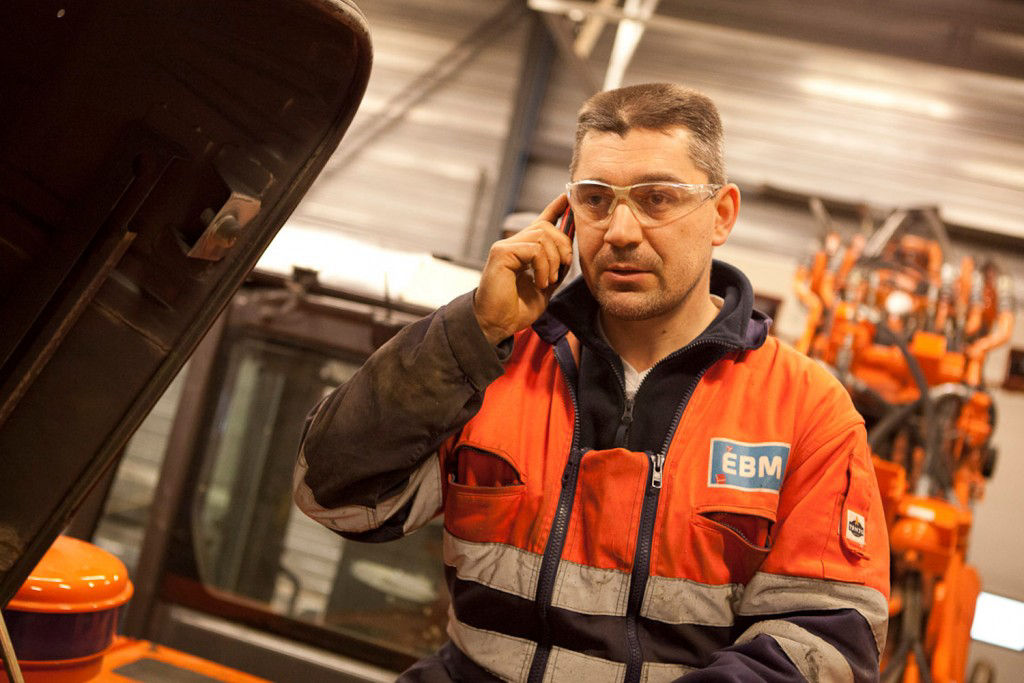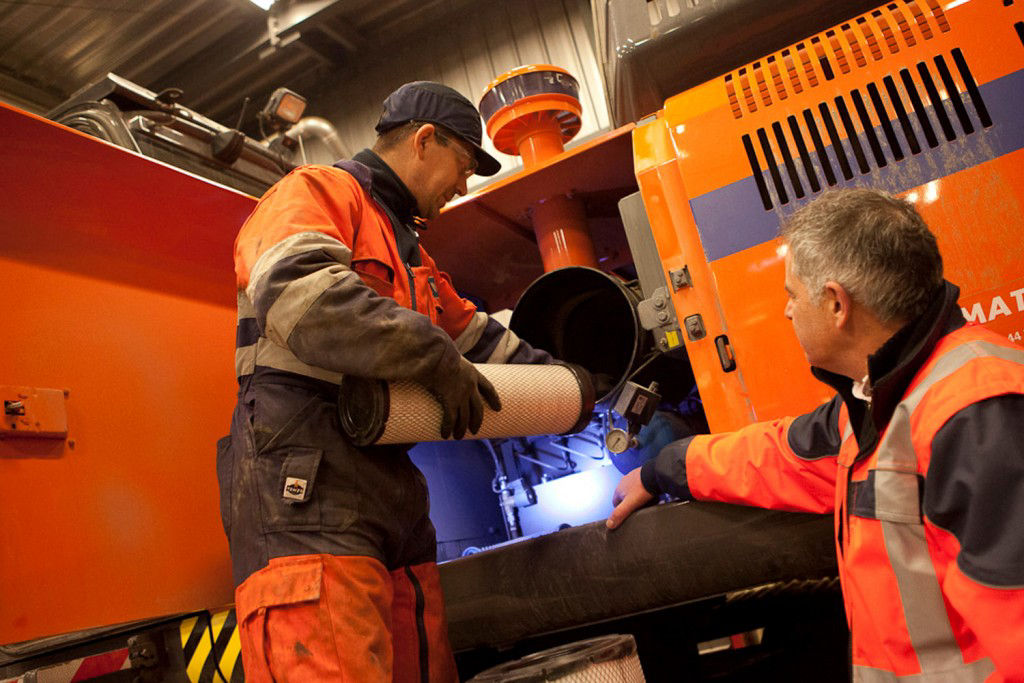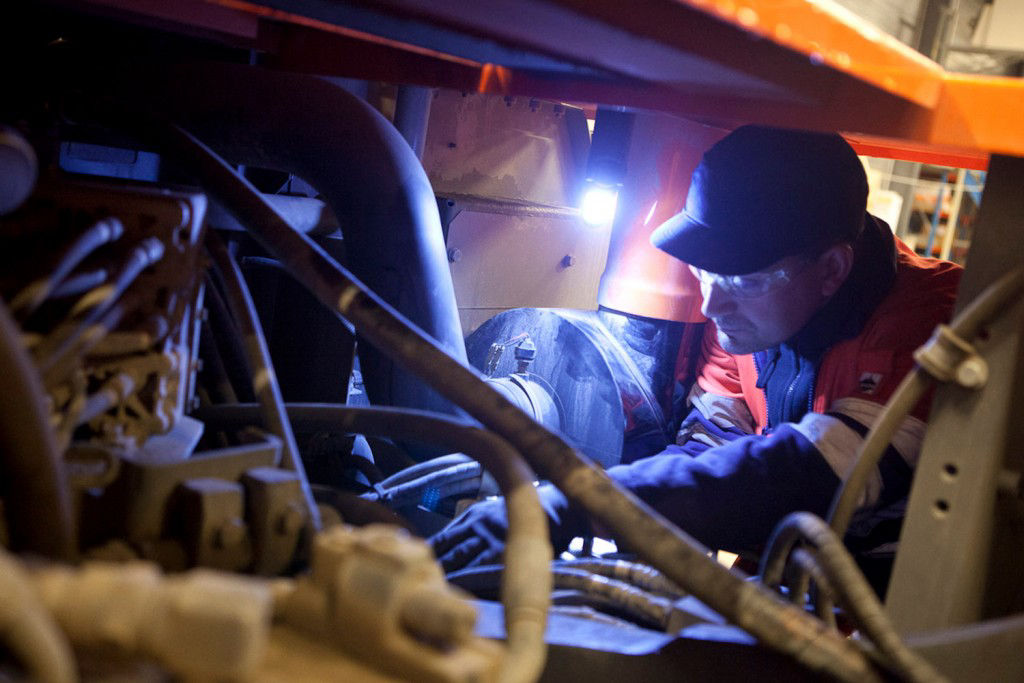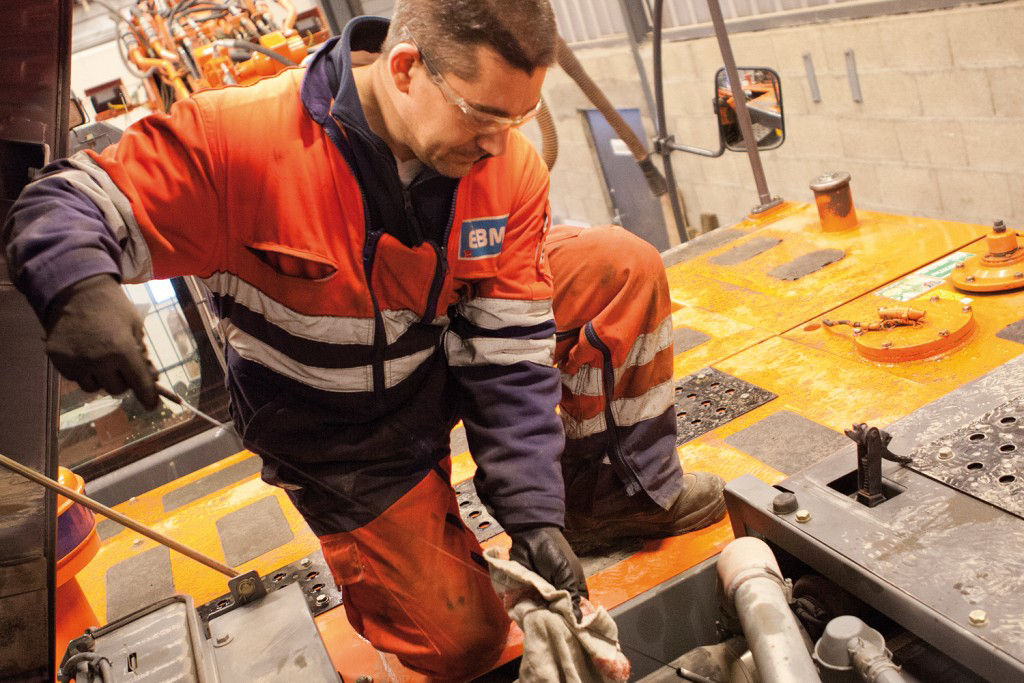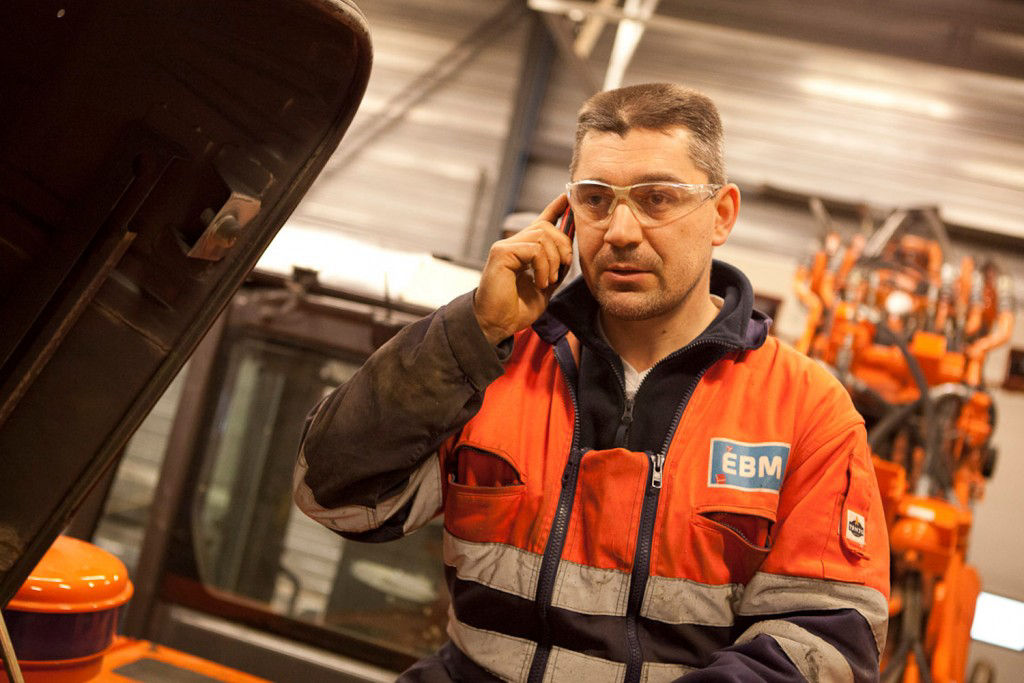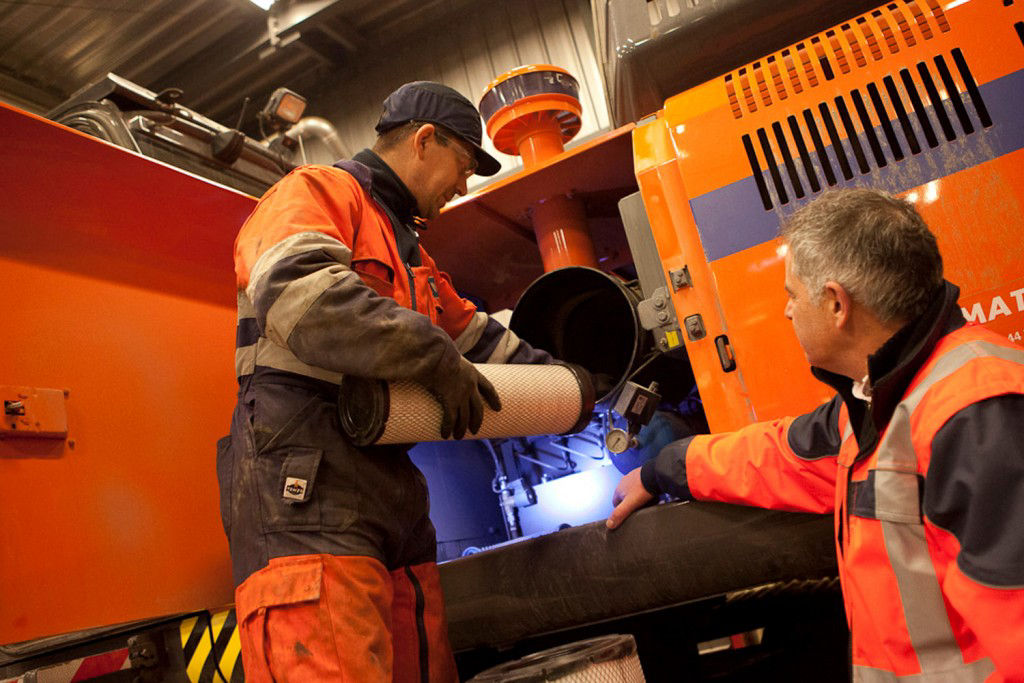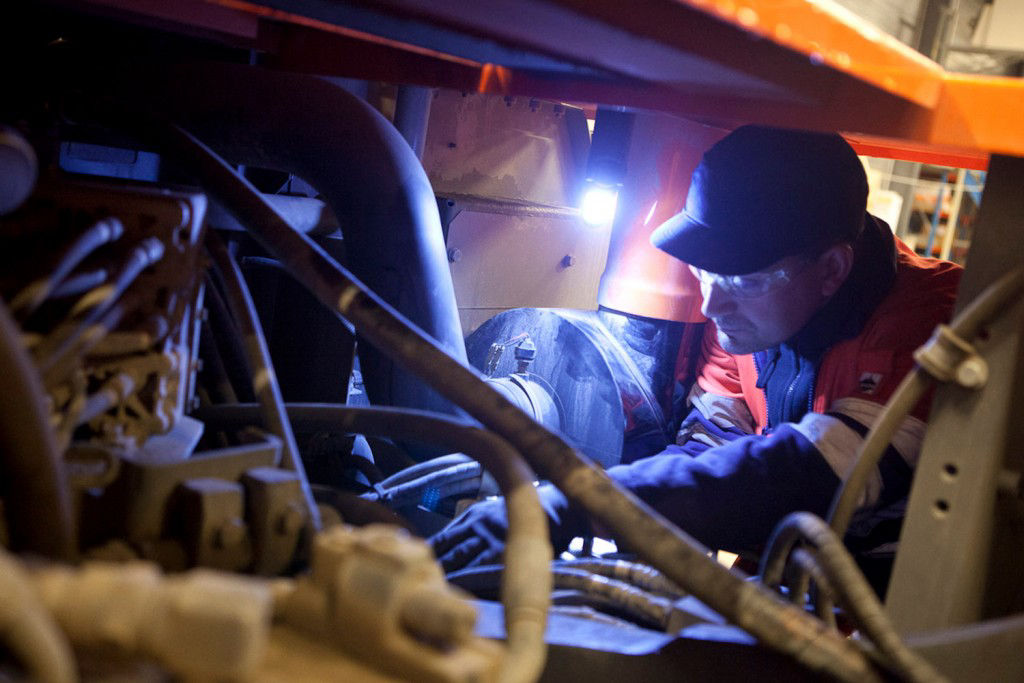 "IT IS COMPANY POLICY TO TAKE OUT HELP FOR A MINIMUM OF THREE YEARS/6,000 HOURS."
"It is company policy to take out HELP for a minimum of three years/6,000 hours. We focus on the total cost of ownership of each machine, with a full record of everything from the running costs to the resale value of each model."
Alan Sparkes, co-owner of Kelston Sparkes
"WE ARE VERY HAPPY WITH THE QUALITY AND LOW COST OF OWNERSHIP."
"Our ZW370-5 was supplied with a 48-month, 6,000 hour HELP extended warranty. We are very happy with the quality and low cost of ownership of the Hitachi wheel loader. The extended warranty is an important part of the package as we bought the machine outright and plan to keep it for its entire life."
Phil Meuser-Schaede, owner of Trasswerke Meurin