Monitoring, comparing and analysing the data supplied by Global e-Service will help you to:
Increase productivity

Enhance efficiency

Maximise availability

Reduce running costs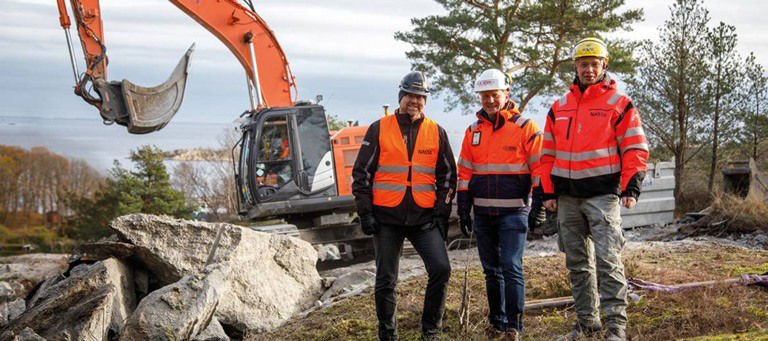 Monitoring, comparing and analysing data with detailed reports.
Connect with the Hitachi Online Parts catalogue to find the parts you need.
Valuable insight into your machine's operation
Tools Global e-Service Platform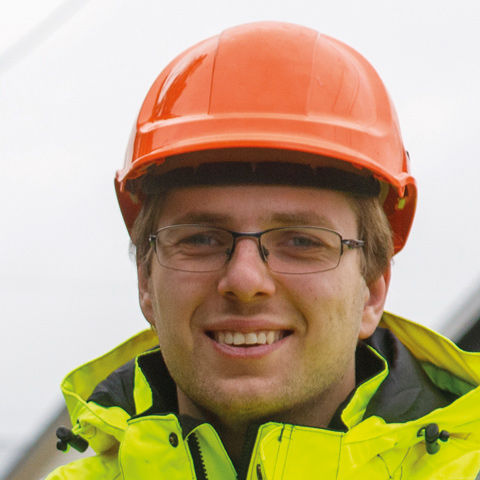 S Berge
Owner, Berge Bygdeservice
We have used ConSite successfully to reduce the idling time and fuel consumption.