Support chain
If you're interested in finding ways to reduce the total cost of ownership of your construction equipment, Hitachi Support Chain will help you to make substantial savings over the lifetime of your machines. Encompassing all of our after-sales services, it contains Global e-Service, Hitachi Extended Life Program (HELP) and service contracts, technical support and Hitachi Parts.
Each of these is a vital link in the chain of support we offer you via the dealer in your country, and can help to boost productivity, minimise downtime, reduce running costs and ensure a high resale value. Collectively, they give you peace of mind that your machine is working as reliably and efficiently as possible.
First-class service
Extended warranty and Service contracts
Technical Support & Training
Fleet management
Global e-Service
Global e-Service is available to you and your dealer for monitoring the performance of your Hitachi machines remotely. The online application enables you to access and share data for Zaxis medium and large crawler excavators, wheeled excavators and a range of ZW wheel loaders.
The data includes meter readings, location, fuel consumption figures and CO2 emissions, and gives you an valuable insight into your machine's operation. Monitoring and analysing these figures each month will help you to increase productivity, enhance efficiency, maximise availability and reduce your running costs.
Owner's Site
ConSite
Hitachi Online Parts
Owner's Site is an online management tool available to you as part of Global e-Service (and accessed via www.globaleservice.com). This user-friendly resource has been designed to make it easy to find out all you need to know about your fleet of construction machinery.
Ratios of operating and non-operating hours can help to enhance efficiency on busy job sites. Maintenance information will help you minimise downtime and plan ahead with your dealer to ensure that Hitachi Parts and technical support are available when you need them. You can manage your running costs by analysing fuel consumption figures, and stay on top of environmental regulations thanks to highlighted CO2 emissions.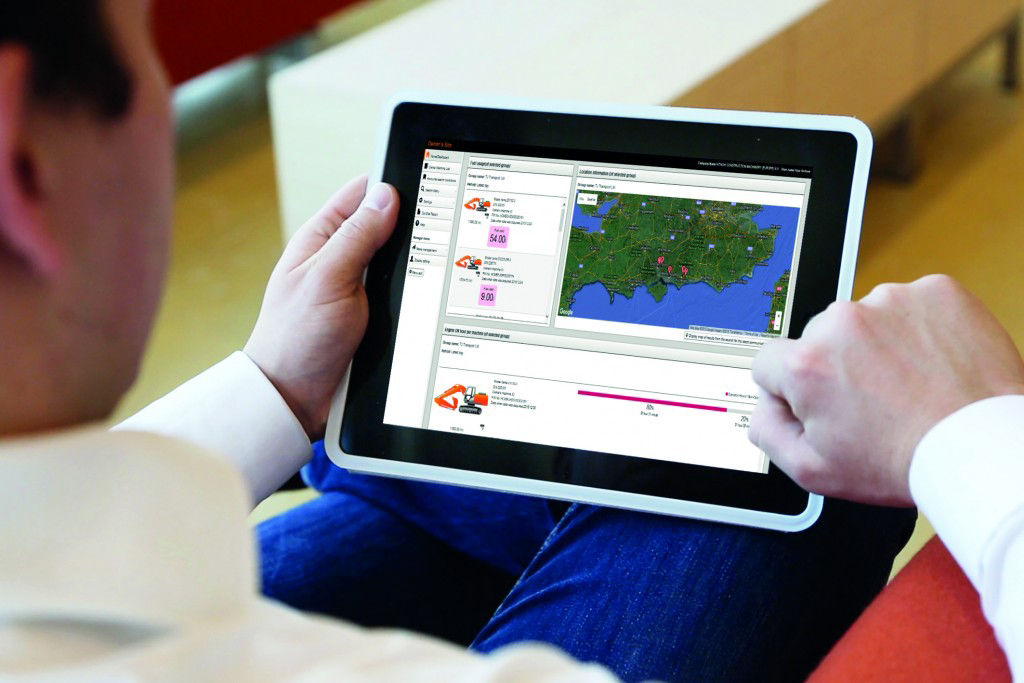 ConSite is an automated data report service available to you as part of Global e-Service. You receive a monthly email summary with a detailed analysis of operational data, ratios and hours, so you can see how productive and efficient your machines have performed. All the information from the report is stored in the Owner's Site as well, for easy reference. Daily working hours and fuel consumption are highlighted in a colour-coded calendar format.
Non-operation and swing efficiency ratings are also included in the report. And in the unlikely event of a fault, ConSite will send you and your Hitachi dealer an emergency alarm report, so action can be taken quickly to minimise disruption.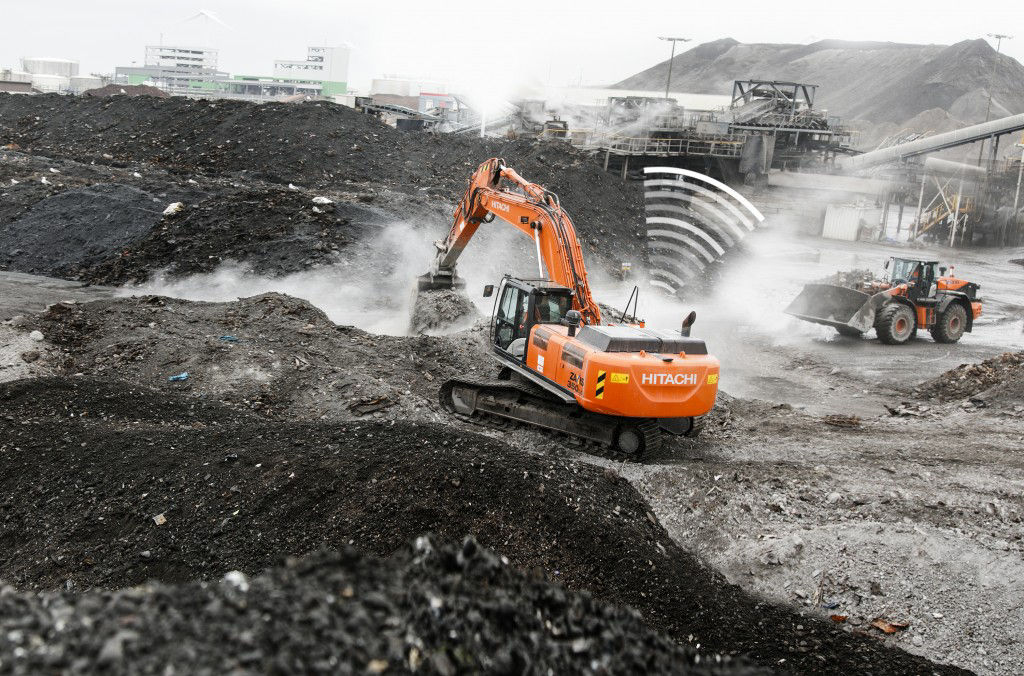 You can find all of the Hitachi Parts you need on our online catalogue. It allows you to search easily by machine model code, model name or part number, and also contains illustrations of all parts, providing easy navigation to the item you are looking for.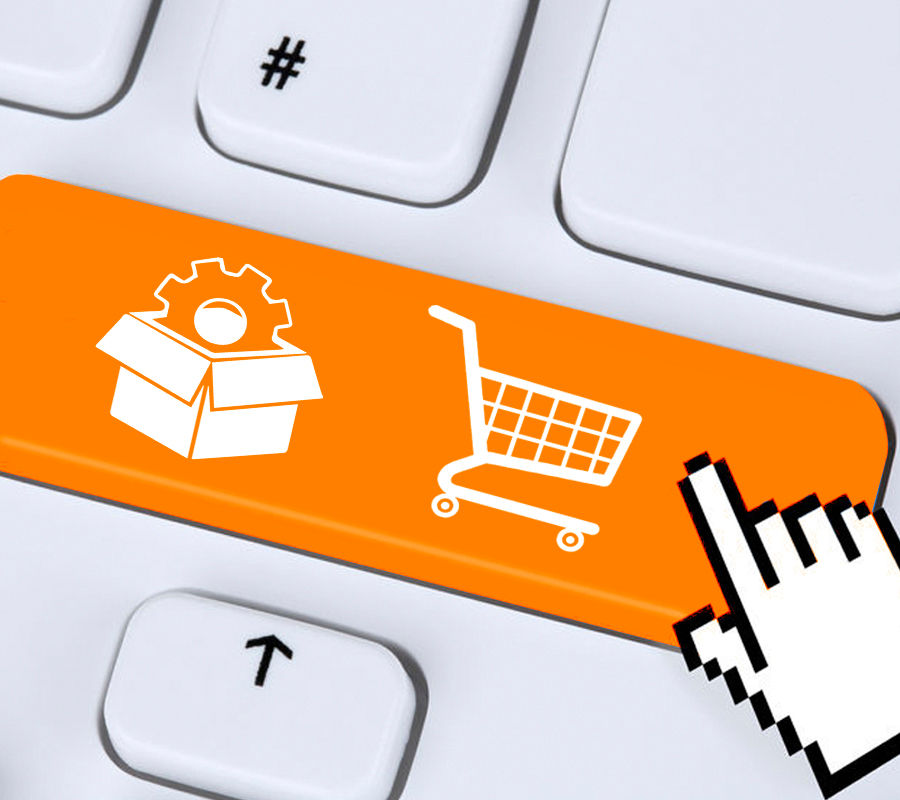 "Using Hitachi Parts is effective in
prolonging the life of our machines,"
says
Vladimir Kvyatkovskiy,
Chief Mechanical Engineer,
Shubarkol Komir.
"We buy Hitachi Parts to ensure a favourable
cost of ownership,"
says
Tuomo Kemppe,
Maansiirtoliike Kemppe Oy.
"We use Hitachi filters because of the
undoubted quality,"
says
Peter David,
Head of Machines Planning
at Heros Sluiskil.
Our parts
Filters
Performance Parts
GET
Remanufactured Components
Undercarriage
Lubricants
To get the best performance from your construction equipment, use Hitachi Genuine Oils. Developed by the Hitachi R&D team, they will protect vital components, extend machine life and reduce your running costs.
Dealer network
You can rely on our network of local dealers to provide you with a first-class service – for sales, delivery and maintenance of your Hitachi construction equipment. With expert training at our facilities in Amsterdam, and continuous access to our sales, service and parts teams, your local dealer offers the support your business demands.
Once your Hitachi machine is up and running, get the most from it using our comprehensive after-sales package, Support Chain. This includes parts, extended warranty and service contracts, technical support, and our online remote monitoring application, Global e-Service. With this extensive set of tools, our dealers give your business the edge in an increasingly competitive industry.