First HCME Customised Solutions Zaxis-7 excavator with factory-fitted Leica Geosystems 3D machine control solution arrives in France
Hitachi Construction Machinery (Europe) NV (HCME) and Leica Geosystems, part of Hexagon, today announced the latest advancement of their cooperation for factory-fit 2D and 3D machine control solutions by delivering the first factory-fitted excavator in France.
A French contractor, Kerleroux, has invested in a new ZX250LCN-7 medium excavator, which is the first machine of its kind to be supplied through Hitachi Construction Machinery (Europe) NV's (HCME) Customised Solutions facility. The latest addition to Kerleroux's fleet has been fitted with Leica Geosystems' 3D machine control solution at HCME's factory in Amsterdam as one of the optional extras available direct to customers; empowering operators to work more independently, productively and precisely.
One-stop shop
"We started working with machine guidance systems seven years ago," says Matthieu Leon, Kerleroux's Managing Director. "This technology is precise and reliable, and we don't have the 'burden' of the former surveying system with hundreds of rods being used on a landscaping project. Today, we are more independent, and even if the topography of the project changes, we can simply amend this in the GPS system – without having to change the layout of rods."
Kerleroux's local Hitachi dealer in Britanny, Cobemat, had proposed the opportunity to have the Leica Geosystems 3D machine control system fitted to the new Zaxis-7 excavator by HCME Customised Solutions. This offer was immediately of interest to Kerleroux: "With the system installed directly by Hitachi, we are allowing for a higher level of reliability over time," adds Matthieu.
"This means that we are avoiding any potential issues with the location of the cabling and antennae, as well as any damage to the sensors. In addition, we use Cobemat as a one-stop shop, and therefore don't have the problem of contacting a second supplier – Hitachi and Leica Geosystems have already formed a partnership that is in place for us to use as an option when buying a new machine."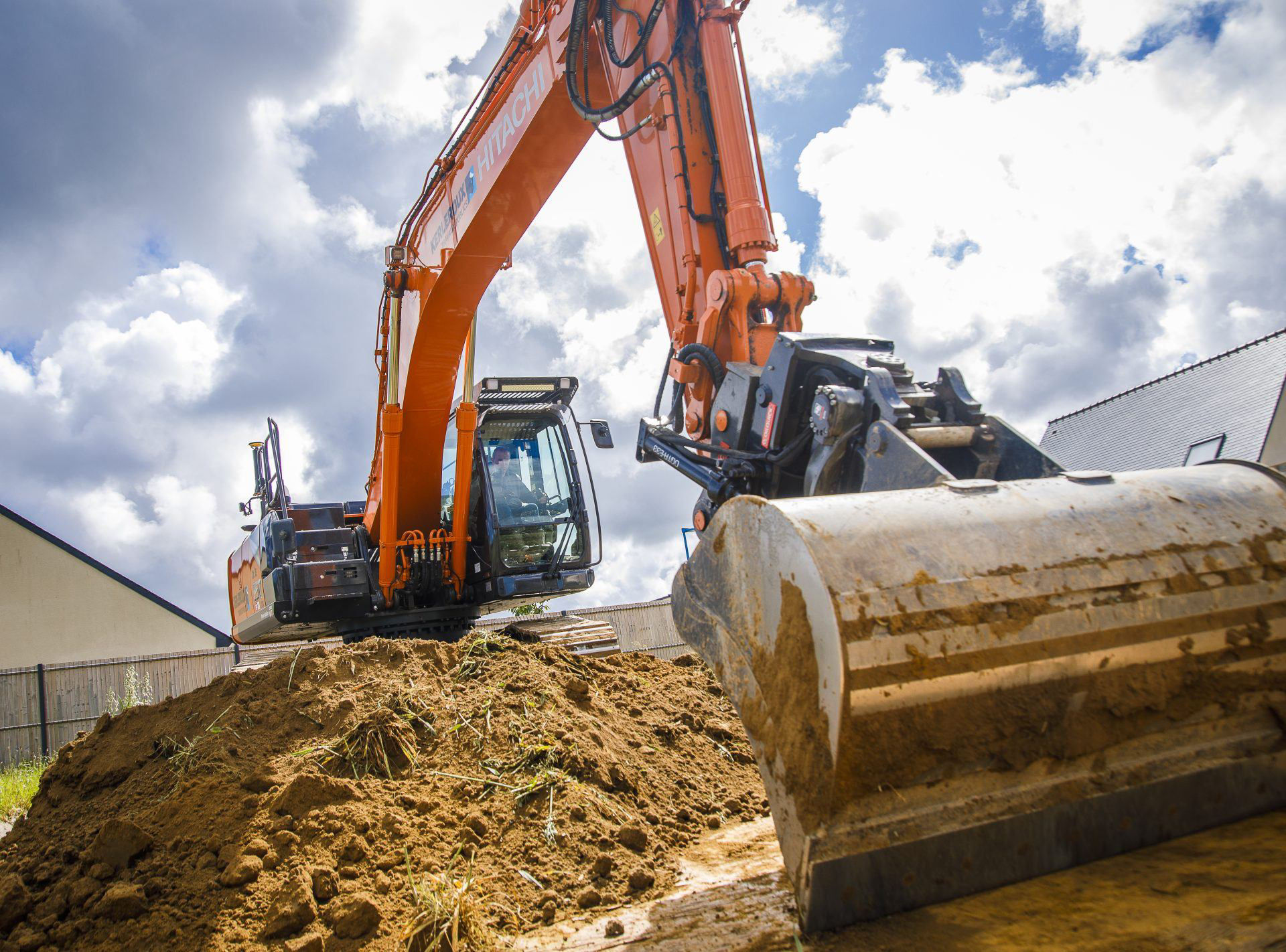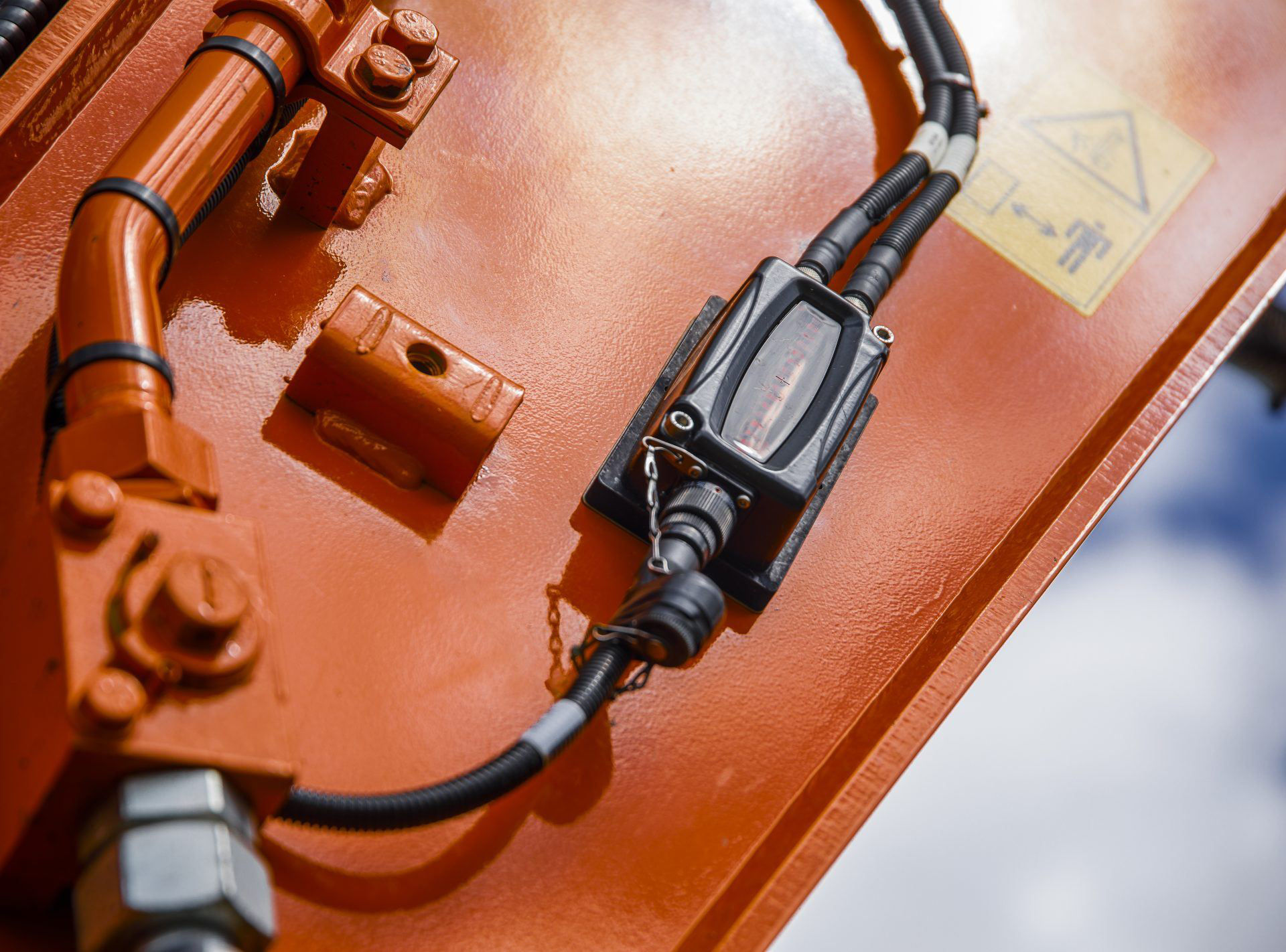 An integrated solution
The ZX250LCN-7's operator, Thierry Le Brun, has had the benefit of using machine control at Kerleroux for the past seven years – and even has experience of the previous system from Leica Geosystems. "3D machine control is advantageous as I can work alone – without the need for a site manager and/or surveyor," he explains. "This means that I can complete tasks faster and am therefore more productive."
When Thierry arrived on the 6,949m2 new housing development site in the village of Plouguin, near the city of Brest, a surveyor gave him a USB stick for one of the machine's first assignments. After he had downloaded a file to prepare the utilities for 16 plots, he was able to easily keep track of his position in real time, and precisely follow the correct plan for the excavation and levelling work.
"The best things about the Leica Geosystems system are the ease of use for placing the monitor into position at the start of every day and the clarity of the screen graphics, with more and better views and aspects of the site. The precision of my work with the machine is also excellent, in that I can operate it with confidence to the nearest centimetre," says Thierry. "I also prefer the larger and more user-friendly monitor that comes with the new Leica Geosystems machine control system. And finally, I can tell that it has been factory fitted by Hitachi, because it looks like part of the machine and all the cables have been well integrated within the cab."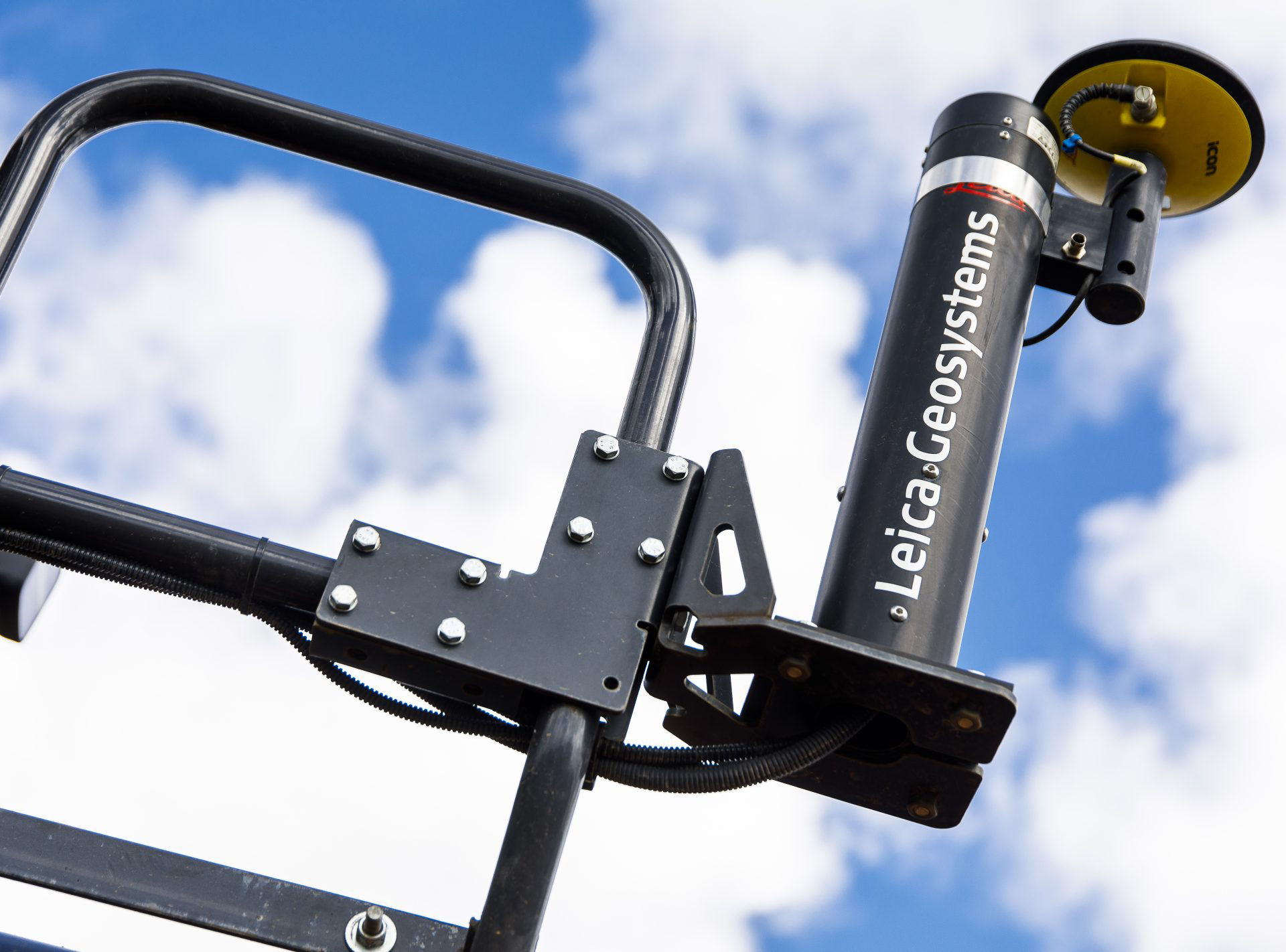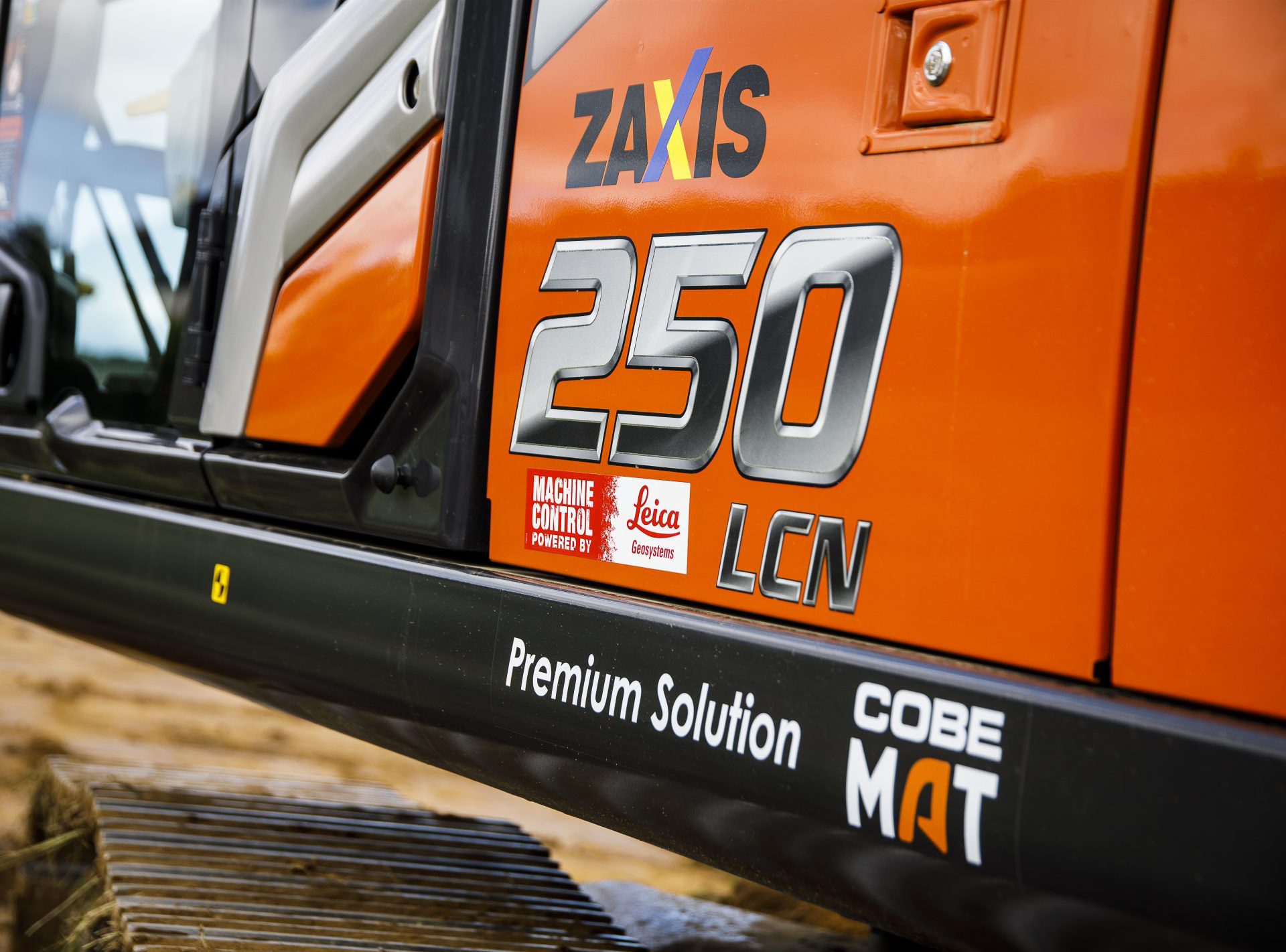 Recommended by Kerleroux
"If the first HCME Customised Solutions Zaxis-7 excavator with Leica Geosystems 3D machine control is anything to go by, then the partnership between the two companies and the Hitachi dealer network will be hugely successful," says Matthieu.
"In conjunction with Cobemat, we will keep the door open for any other companies who would like to try our latest machine. It is working very well and there's every reason for us to recommend this new solution," concludes Kerleroux's Managing Director.
Learn more about the factory-fit solution here.
About Leica Geosystems
Revolutionising the world of measurement and survey for 200 years, Leica Geosystems, part of Hexagon, creates complete solutions for professionals across the planet. Known for premium products and innovative solution development, professionals in various industries, such as aerospace and defense, safety and security, construction, and manufacturing, trust Leica Geosystems for all their geospatial needs. With precise and accurate instruments, sophisticated software, and trusted services, Leica Geosystems delivers value daily to those shaping our world's future.
Hexagon is a global leader in digital reality solutions, combining sensor, software and autonomous technologies.  Hexagon (Nasdaq Stockholm: HEXA B) has approximately 23,000 employees in 50 countries and net sales of approximately 4.3bn EUR. Learn more at hexagon.com and follow us @HexagonAB.