Five minutes with… HCME Product Manager Arthur Geremia
Creating digital solutions that make life easier for customers and dealers, Arthur Geremia explains how his passions for technology and engineering link up perfectly at HCME.
Tell us about your role...
I work within the Solutions Linkage department ­– our goal is to transform the data generated by our machines into digital products that increase machine efficiency, ease of use and safety, while reducing the total cost of ownership for customers.
I work directly with the ConSite apps, which can be used to update the machine, check the load, location, oil condition, make reports, and much more. With these digital solutions, we bring the user experience out of the cab.
How did you get started?
I'm an energy engineer and completed my master's degree in mechanical engineering. I've always been interested in how things are built, as well as how technology can be used to improve daily life. I always keep up to date with any big tech developments! Mixing these passions meant that working in digital solutions in an engineering company was a natural career progression for me.
What do you enjoy most about your role within HCME?
I enjoy working directly with customers and dealers – this means you get to see first-hand how the solutions you create are impacting their lives, which is really rewarding. I also love the atmosphere and camaraderie at HCME. We have a diverse culture – with colleagues from all over the world – so it's fascinating to hear many different perspectives on a topic, and this diversity helps us to come up with innovative solutions for our clients. And there are many social opportunities (such as the recent 50th anniversary party), which gives you the chance to bond with colleagues.
What is your greatest achievement since working at HCME?
I'm proud of everything I've done so far. But I'm most proud of launching three new apps and services that help dealers save on fuel, by enabling them to update machines remotely, reducing the service time, and helping to diagnose problems. These apps have already changed the way our dealers work, for the better.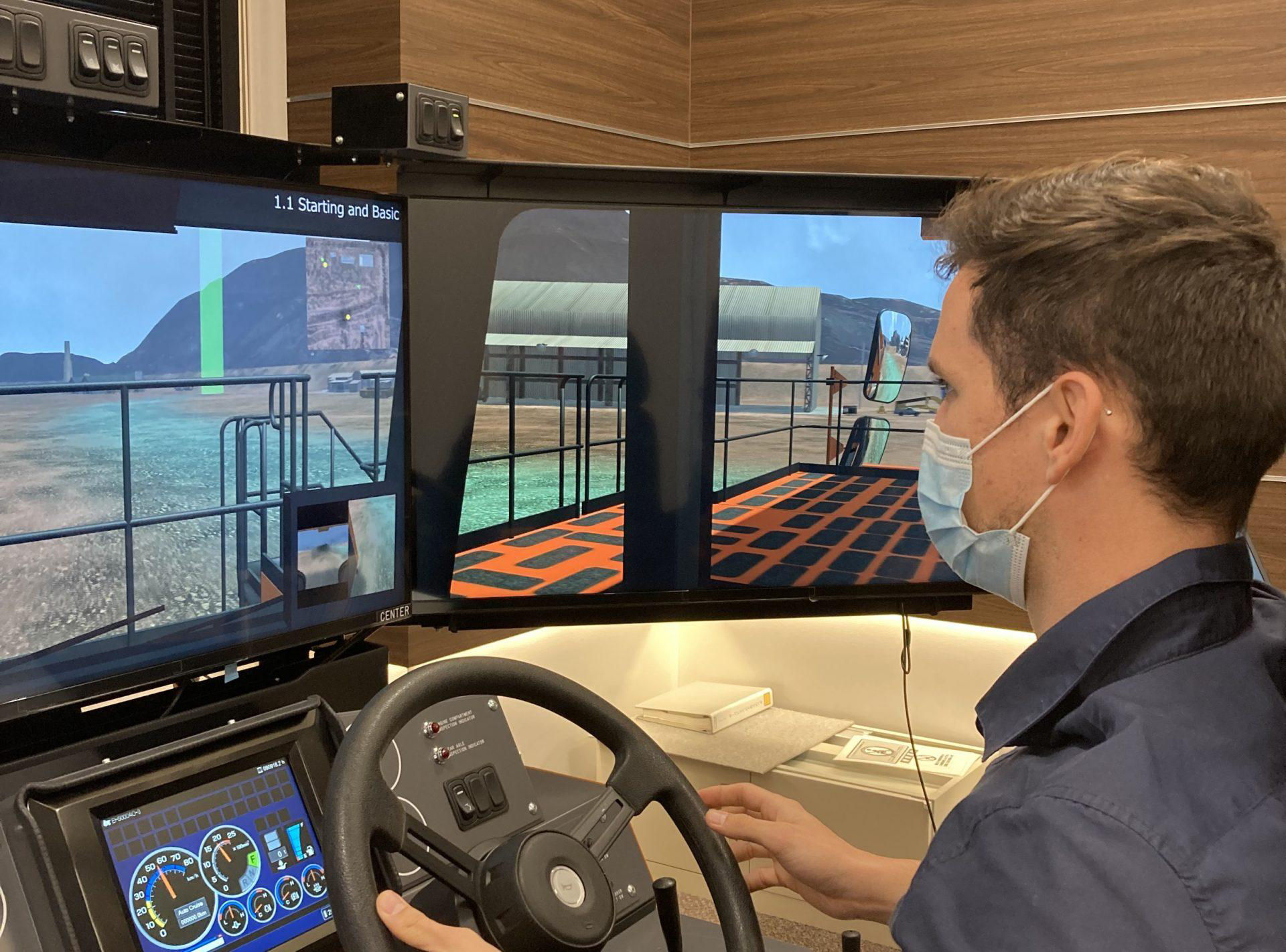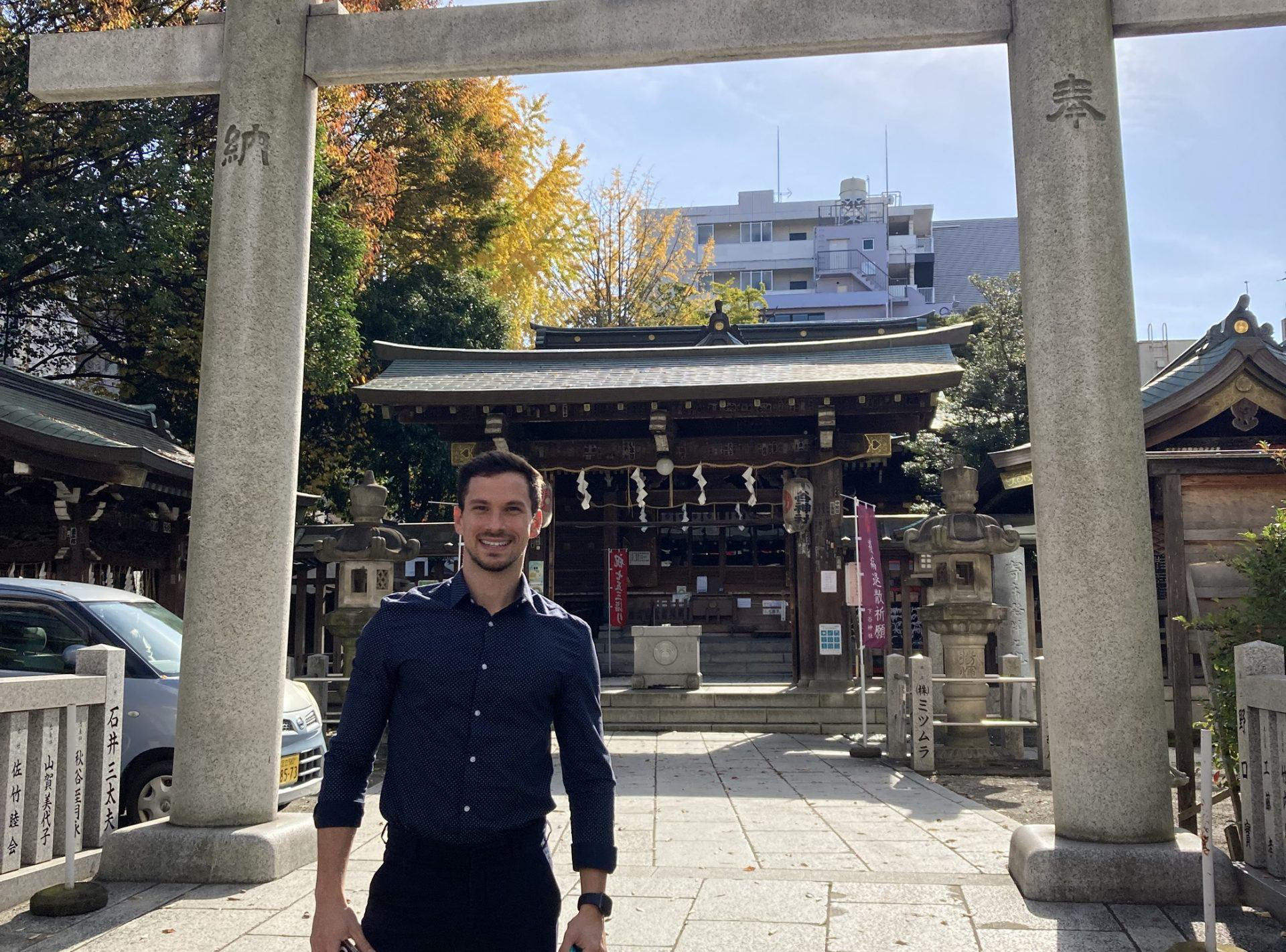 A digital era
Is Solutions Linkage becoming more important for customers?
Definitely – we're living in a digital information era and it's important that we're able to turn data into actionable items. I think Solutions Linkage will become a priority – the biggest changes in the machines will come from our department, and we'll play an increasingly important role in the industry.
We're currently developing APIs that connect our machines with other software; and we have 2D and 3D technologies that help operators work more safely and efficiently. In addition, we are launching ConSite +S, a new software to help dealers manage their work more easily and effectively.
How do you think Hitachi Construction Machinery compares to the competition in terms of ICT solutions and technology?
Hitachi construction machines are known for quality and reliability – and that's what we bring to our digital solutions. Our machines are fitted with the latest technology, and we capture an enormous amount of data that helps operators to work more efficiently while reducing the total cost of ownership. And we develop unique technologies in the market, for example, the ConSite Oil sensors that continuously monitor oil condition.
What would be your advice for someone wanting to pursue a career like yours?
 You certainly need many skills for this role – most importantly a good understanding of strategy, innovation, product management, marketing, and sales. So, I'd recommend focusing on these skills. But the most important thing is a love for the industry, and a desire to make other people's lives better.