Fun-packed open day celebrates 50th anniversary in style
Hitachi Construction Machinery (Europe) NV (HCME) welcomed customers, employees and their families to a special open day to mark the company's 50th anniversary. The event was held in September in collaboration with its Dutch dealer at the HCME headquarters in Amsterdam.
Celebrating in the sunshine
The open day was hugely popular, with +/-3,500 guests enjoying the packed schedule of activities. These included 12 new machines on display in the demonstration area, including a wide range of new Zaxis-7 wheeled excavators from the ZX95W-7 to the ZX180W-7, as well as a selection of mini and medium excavators, and two ZW-7 wheel loaders. Around the demo area almost the whole range of Zaxis-7 excavators and ZW-7 wheel loaders was on display.
Guests received a complimentary Hitachi cap upon arrival, and were able to watch specially created movies charting the company's history and throwing a spotlight on the success of Dutch customers. They had the opportunity to play 'swing boom football' with the new electric ZX55U-6EB machine, a Hitachi letter game with the electric ZX85U-6EB, and a basketball game with a ZX10U-6, which was particularly popular with younger visitors.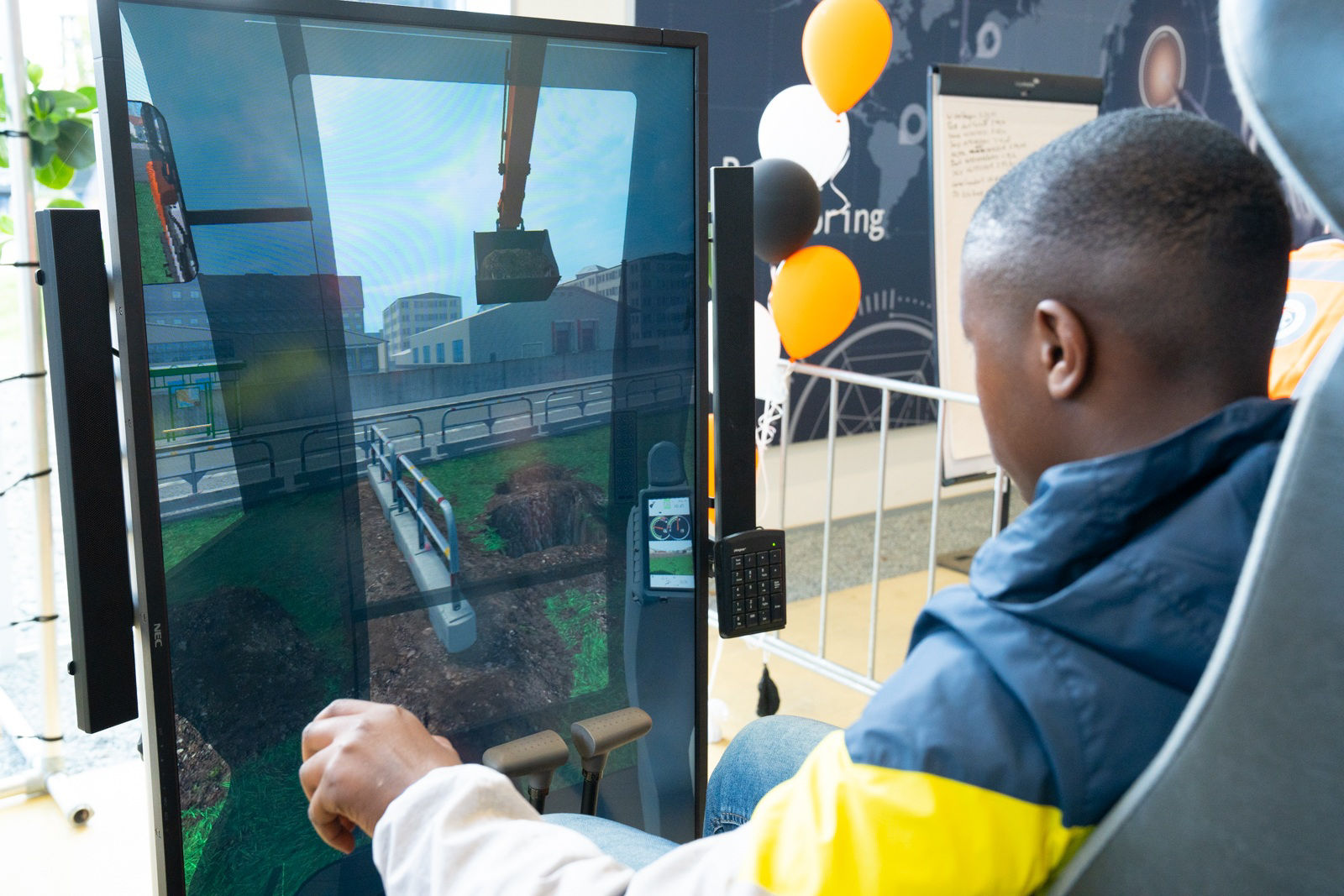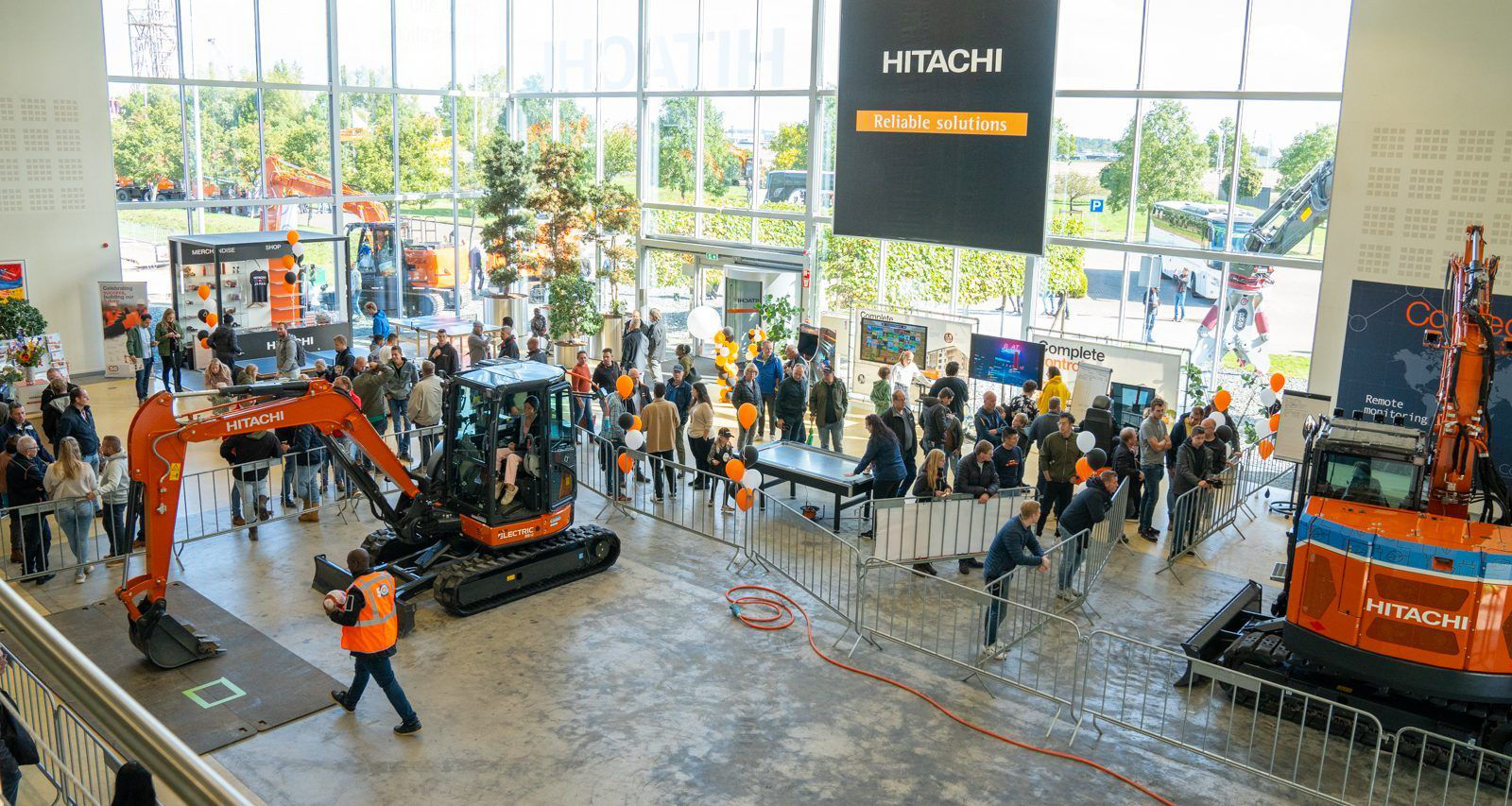 Exclusive factory tour
A highlight of the event was the tour of the Amsterdam factory, which opened its doors to the public for the first time since 2003. The factory has since enjoyed a renewed layout to further improve efficiency, and has commenced production of the new electric ZE85U-6EB machines. Visitors of all ages enjoyed seeing inside, as well as the refurbished UH04 machine, which was on display to symbolise the successful history of HCME over 50 years.
Esther Navest, Sales Coordinator at HCM Nederland, said: "It was a terrific day, with great weather, and a fantastic turnout. People were really impressed by the factory and there was much interest in the UH04. It was a wonderful way to celebrate our success in Europe with our customers, colleagues and their families."