Growing with Hitachi
As part of Hitachi Construction Machinery Europe's 50-year anniversary celebrations, some of our longest-standing and loyal customers in Europe have shared their experiences with the brand. One of the oldest customers in The Netherlands is Kloosterman BV, based in Kapelle.
Established in 1915, the company is now run by the founder's great-grandson, Carlo Kloosterman, and his nephew, Jan Kees Kloosterman. Over the decades, it has evolved from an agricultural company to one that specialises in rental services, large projects and government contracts to maintain waterways in the south-west of the country.
The excavator pioneers
"In the mid-1970s, cities were growing and requiring excavation and groundworks, so we needed larger excavators," says Carlo. "And in 1984, the government started investing in rebuilding dykes, so between 1984 and 2015, our company expanded with this kind of work and gained expertise in this area."
Kloosterman BV bought its first Hitachi excavator in 1979, a UH06, followed by a UH07 in 1980. Carlo's father, Adrie, and his uncle, Jan, were then running the company and still have copies of the original invoices and photographs of these machines. "My father says it was pioneering for them to try a Hitachi machine, from Japan, and not another brand from Germany," says Carlo. "And my uncle was the first to use a super long front machine – a ZX250 with a 22m long reach."
The company has continued to invest in Hitachi construction equipment over the years: "We've had 40 to 50 Hitachi machines in total. The best one is the ZX250 because it can be used on both small and large projects." The Kloosterman BV Hitachi fleet today consists of 12 models: a ZX60, ZX80, ZX135, two ZX250LCs, two ZX290s with 14m long reach, three wheeled excavators, and two ZX300-6s (one with 18m reach and another with 22m reach). A new ZX250-7 is due to be delivered in the first quarter of 2023.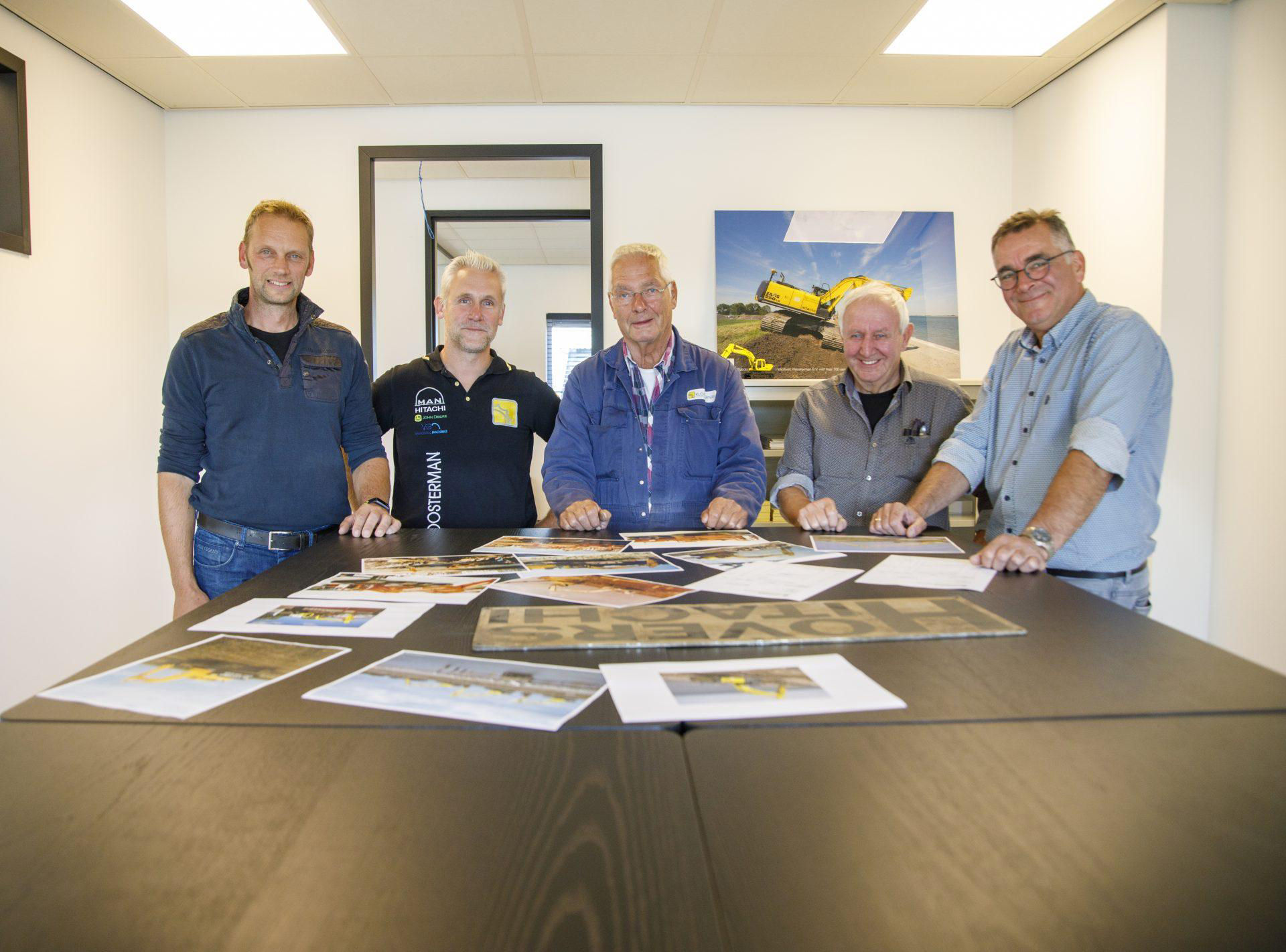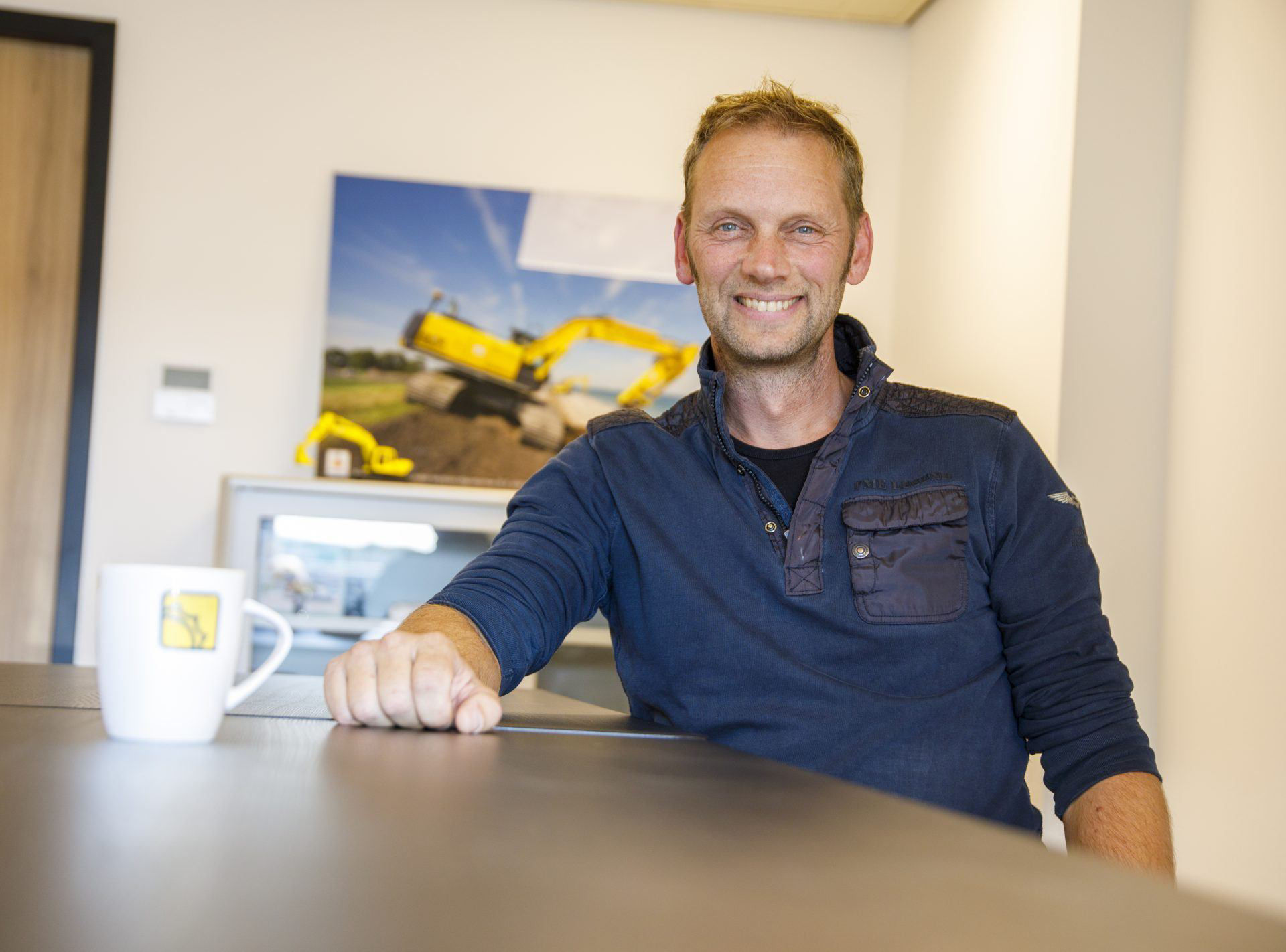 Service and quality
"The reasons we continue to buy Hitachi are the service we get from our local sub-dealer, Pladdet, the back-up from Hitachi in Oosterhout, and the overall quality of Hitachi machines," says Carlo. He started working for the business in 2000, as one of 18 employees, but today the company has grown to a team of 48 staff.
Carlo is proud of his family's achievements and the growth of their company, and is keen to continue its success for the future. In recent years, he has overseen ISO certification, and improvements to safety and education for employees. "This ensures the output of our work is of high quality, and as a result, we have received more projects to work on."