HCMF celebrates a successful Dig Tour
The French construction machinery event, Le Dig Tour, returned for the third time in May and one of the leading exhibitors was Hitachi Construction Machinery France (HCMF). The exhibition brings together some of the top brands, experts and companies represented in the regions of France and Spain to showcase their market-leading products.
This year, there were seven locations: Barcelona and Madrid in Spain; and Rouen, Nantes, Bordeaux, Montpellier and Lyon in France. The enthusiastic team from HCMF attended the locations that fall within their territory, ie Rouen and Nantes.
Showcasing quality excavators
As expected, the HCMF 1,000m2 stand proved to be extremely popular with 2,000 visitors at the Rouen event and 2,500 at Nantes. Many interested parties were able to try out HCM machines first-hand, with a select range of the Zaxis-7 and ZW models on display, including:
Trying out these machines in person, under the direction of HCMF, allowed visitors to get a feel for the quality and performance of the respective models through a dedicated 1000m2 demo space. The HCM models available for testing included: a ZX95W-7, ZX135W-7, ZX135US-7, ZX225USLC-7 equipped with Leica System technology, ZX350LC-7, ZW65-7, ZW220-7, and the ZX85USB-6.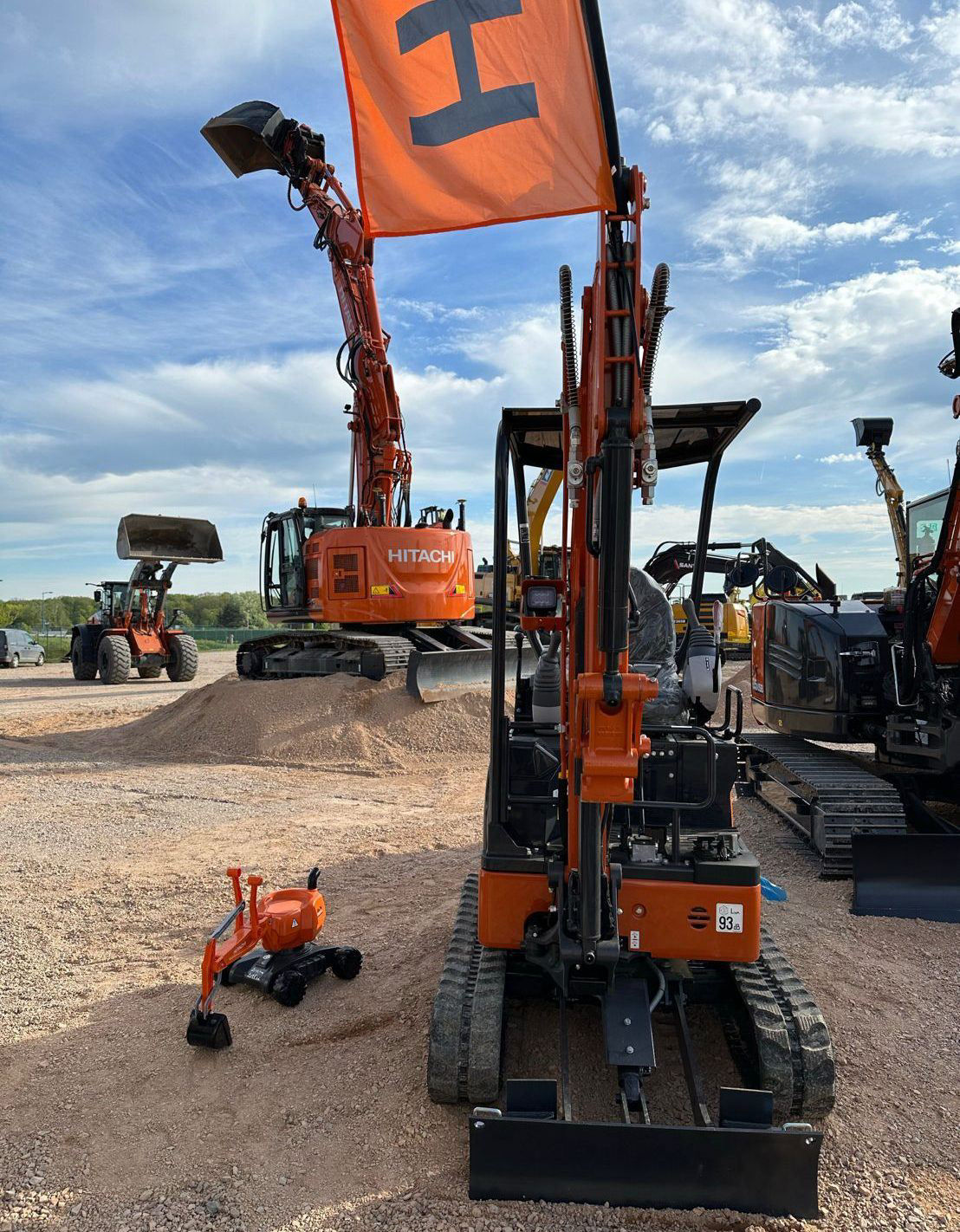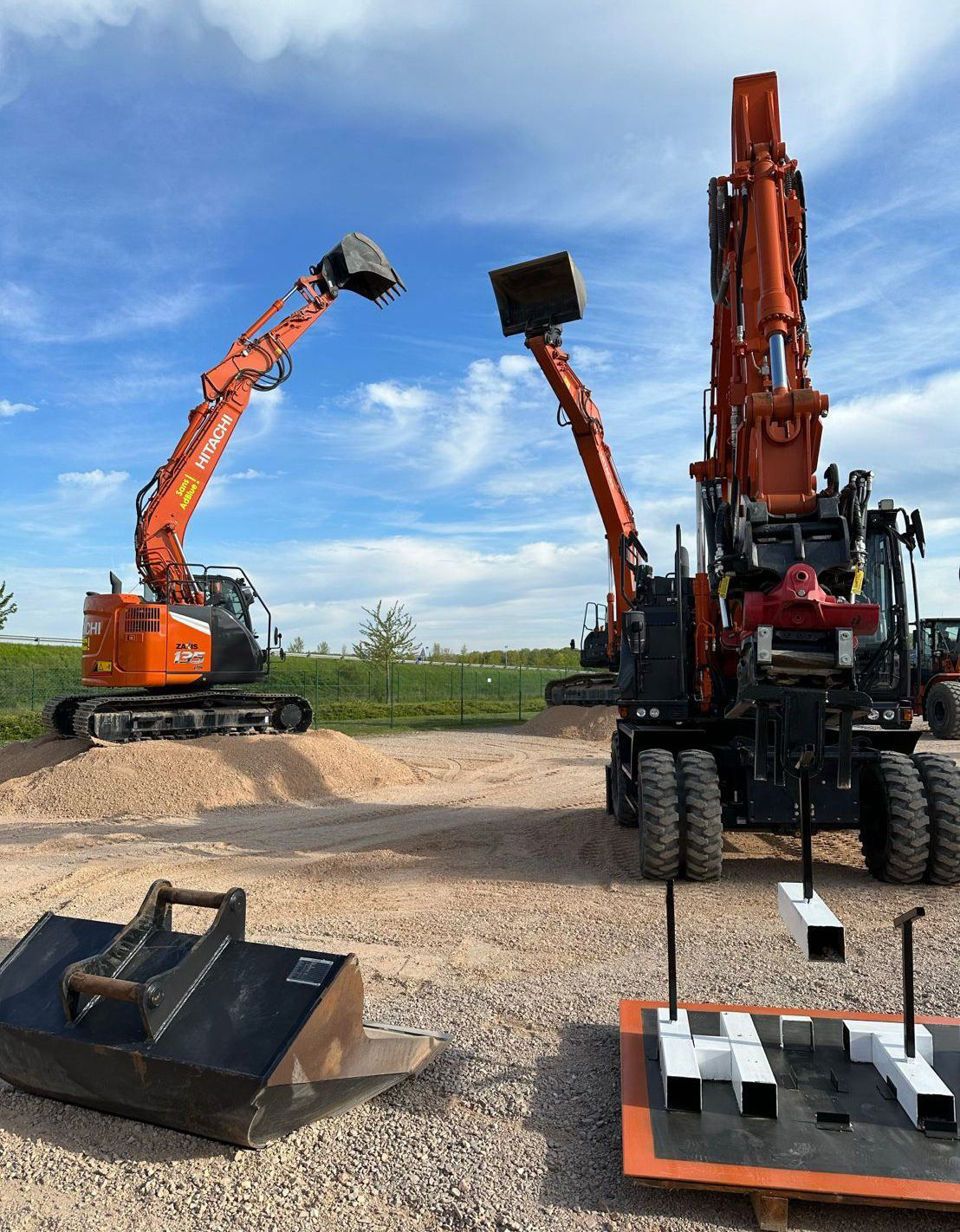 A favourite construction machinery event
Le Dig Tour also offers several other highlights, including a "battle of the operators"! In addition, the exhibition also continued to demonstrate the commitment to young people in the industry by partnering with regional training centres.
The HCMF team thoroughly enjoyed their time at this year's event, sharing their insight with the professionals and customers who paid a visit to the stand. Marketing and Communications Manager Thibault Le Diffon says: "The Dig Tour has been a must for all construction equipment dealers for the last three years. It brings together all the top brands in one place and gives our HCMF team the opportunity to meet and chat to our customers, while they try out the latest Hitachi Zaxis-7 innovations. And all this while enjoying a great barbecue together at lunchtime!"