How does the Hitachi brand feel like a family?
Some of our dealers and employees have worked with the brand for decades, giving Hitachi Construction Machinery (Europe) a family feel.
A close-knit environment
Staff have reflected on the close-knit environment. Judith Bax (HCM Nederland) has been working with the Dutch dealer for 42 years and notes that "it feels a bit like a family […] We have laughed a lot together".
Meanwhile, experienced hand Hayden Murrall – who has been with HCMUK since the 1990s – agrees: "When you buy into Hitachi, you actually feel part of a big family."
Customers too are considered part of the Hitachi Construction Machinery (Europe) family. "It's nice when the customers comment that they feel part of a bigger group as well," adds Hayden.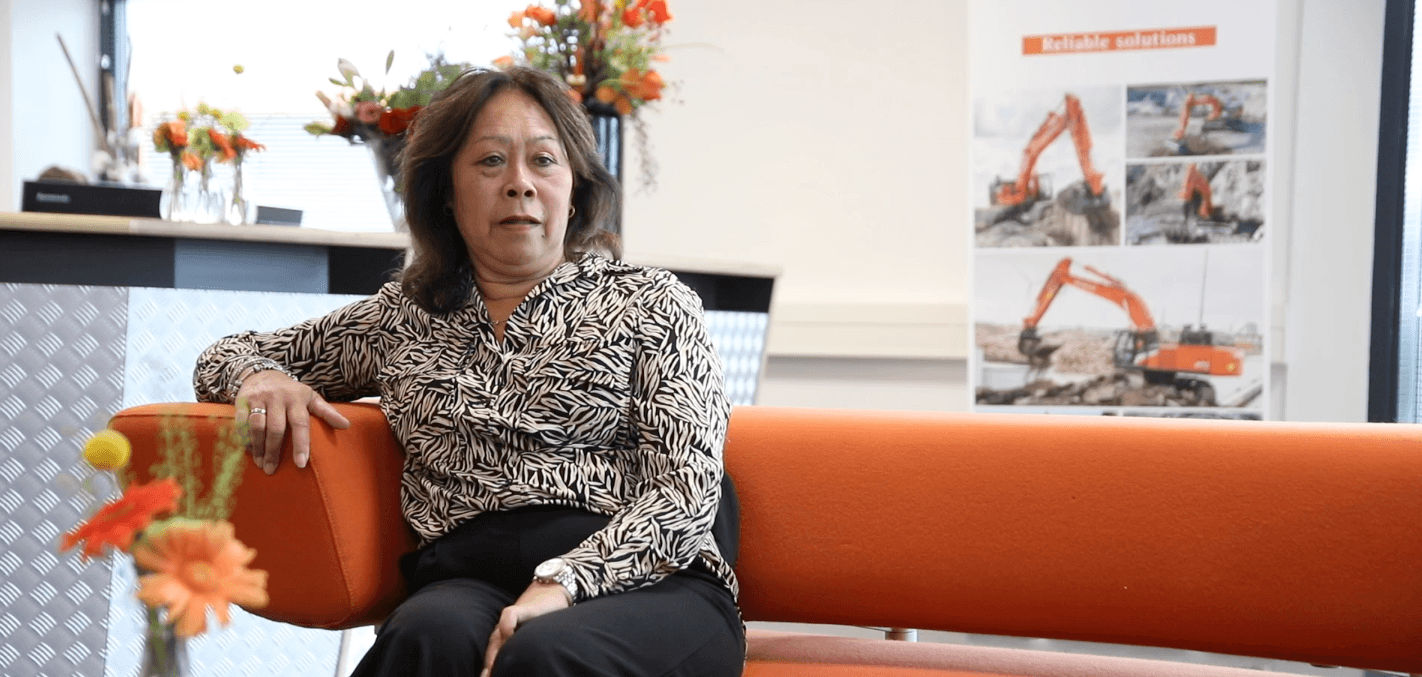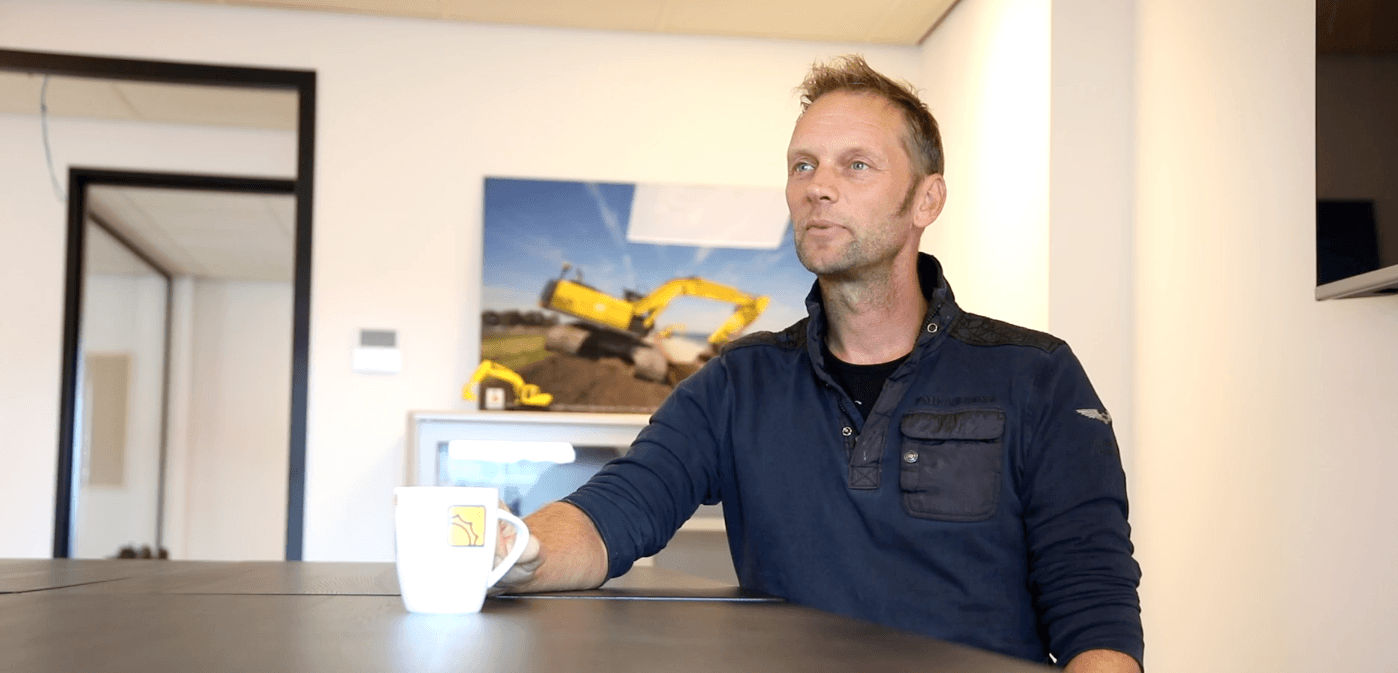 Long-standing values
Carlo Kloosterman is the great-grandson of one of our oldest customers in The Netherlands – Kloosterman BV, established in 1915. He reflects on the historical involvement of Hitachi within his family's company: "My first memory of Hitachi was when I was a child. When the machines came in, I was allowed to sit in the cab and operate the handles. That was fun for me."
Send us your stories!
Do you have experience working with the Hitachi Construction Machinery (Europe) brand that you'd like to share with us? If so, get in touch via our social media channels on Facebook, LinkedIn, Twitter or Instagram.