How long will it be until we see fully automated machines or a viable alternative to diesel power?
Over the last year, we've been conducting interviews with our people across Europe. We've been asking their views on the future of construction machinery and the potential for operator-free, greener equipment.
A greener alternative…
As all sectors work towards increased sustainability and environmentally friendly energy solutions, it's unsurprising that we heard some strong views on this topic.
A shift away from diesel and towards electric-powered or hydrogen-powered machines seems to be a shared prediction among many of our interviewees. "I think in the future, electrification and hydrogen are going to come more into play," says Danny van Hasselt, from Hitachi's Belgian dealer Luyckx.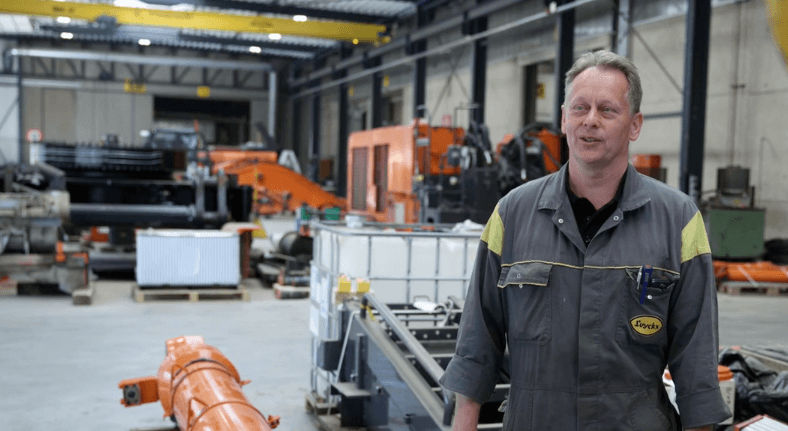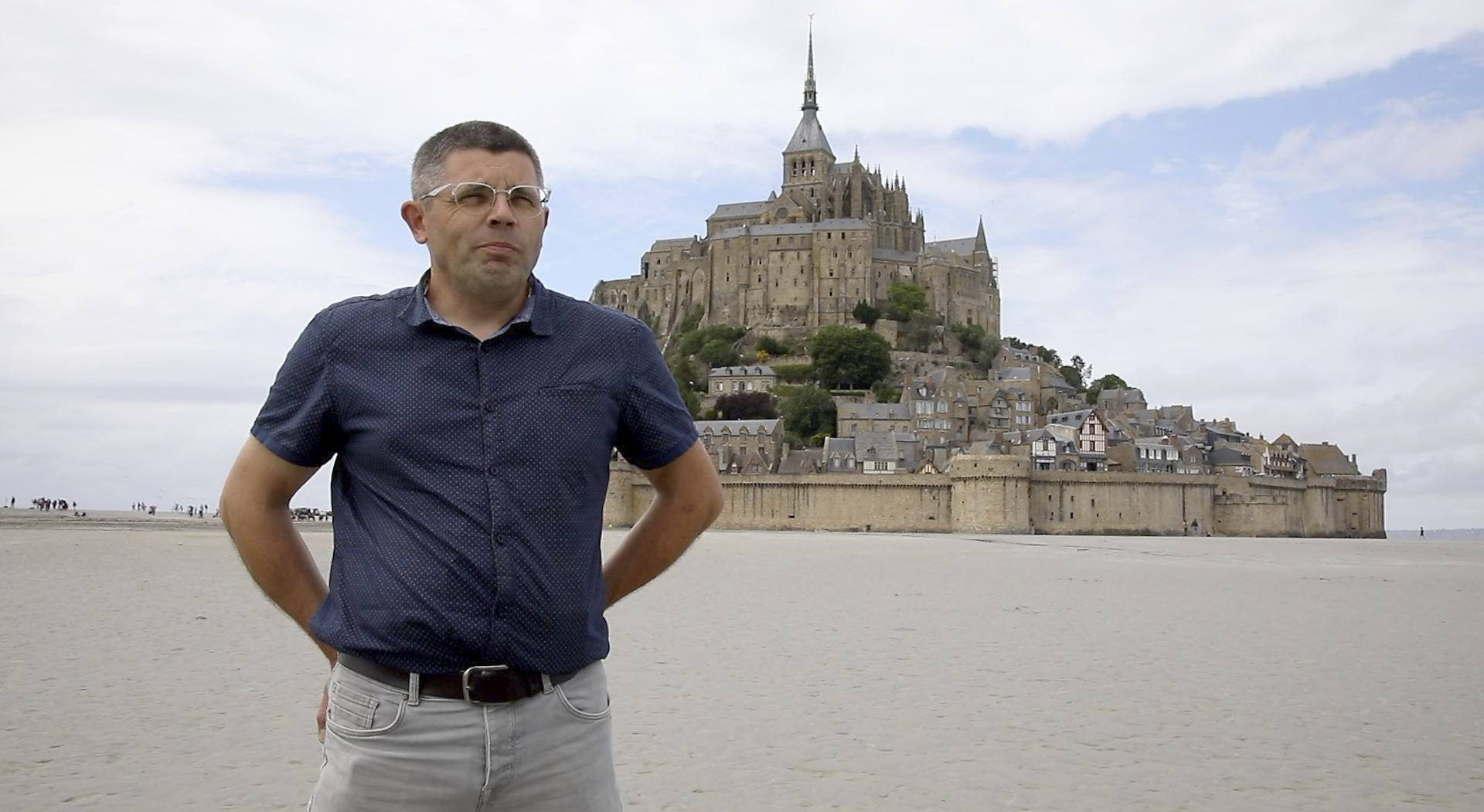 Electric powered machines
However, excavators powered by mainly electric were most widely anticipated. Louis Vinck, also from Luyckx, predicts that "the diesel engine is going to be partially replaced by something electric powered".
"Electric machines will surpass diesel machines in the future," agrees French contractor, Jean-Michel Besnier. He says this could be done by "using interchangeable batteries ­– as we are currently using on portable tools – so as not to be dependent on charging stations".
When asked how excavators may change over time, Nils Olav Haukaas from Norwegian dealer Nasta also thinks "they will be zero emission".