Latest Hitachi delivery proves popular with Norwegian operators
Norwegian Hitachi dealer Nasta recently visited a valued customer, Anlegg & Infrastruktur, to hear its operators' thoughts on the latest Hitachi excavators.
A fleet of Hitachi machines
Anlegg & Infrastruktur was established in 2020 and specialises in the construction and handling of masonry, concrete and foundations. It has already established a long list of customers, including builders and plumbers, as well as energy companies and sewage contractors. The company currently has eight employees and a fleet of five machines, including some Hitachi Zaxis excavators.
The Nasta team met up with two of Anlegg & Infrastruktur's experienced operators, Ronny Benjaminsen and Marius Mathiesen. Marius was digging cable trenches for a new housing project in Nordstrand, while Ronny was laying high-voltage cables in Aremark.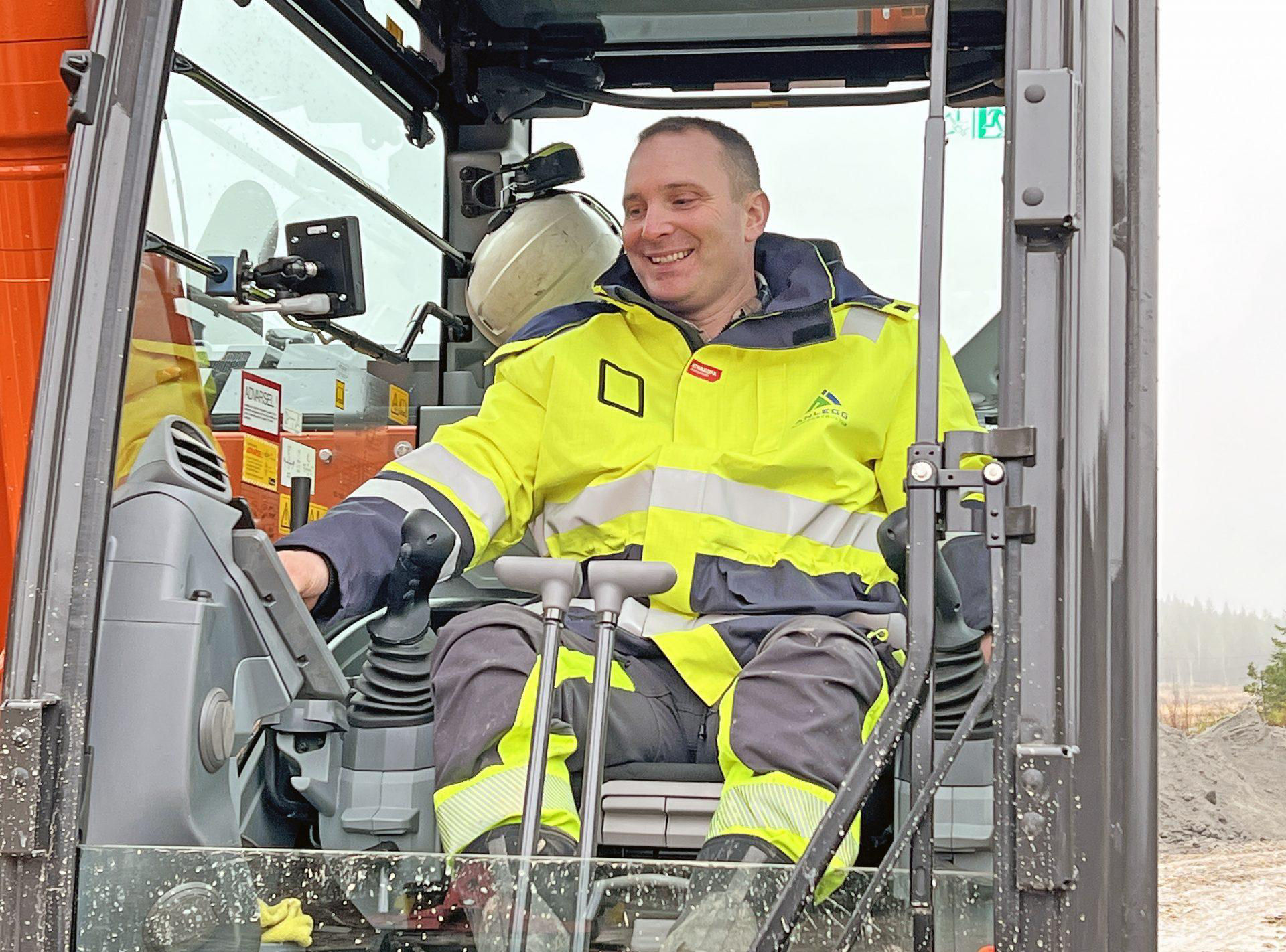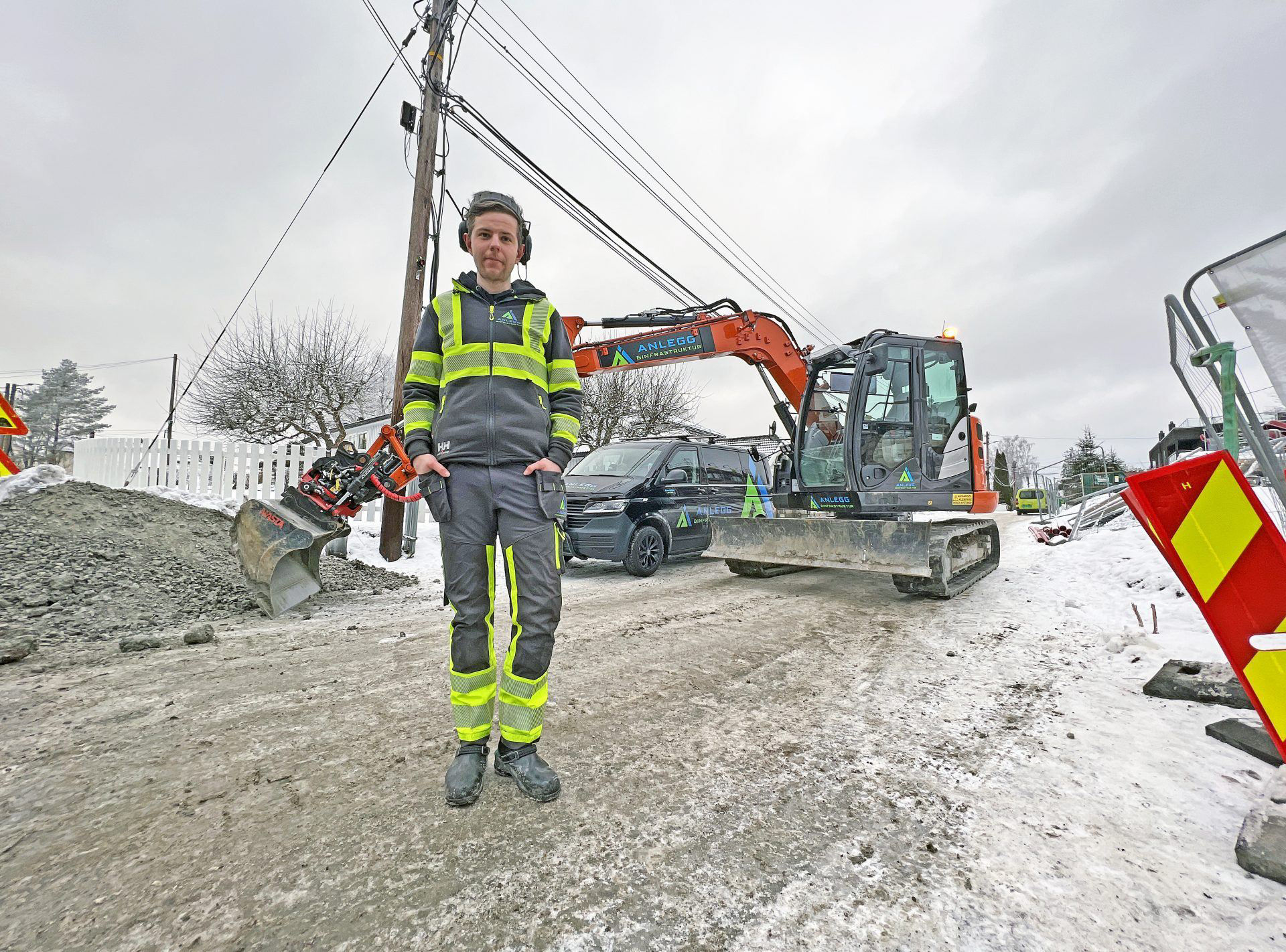 Hitachi satisfaction
Ronny [above left] has recently started working with a new Hitachi ZX135US-7 medium excavator, which he is extremely happy with. Though he has never worked with one of the latest Zaxis-7 series machines before, he said that there are "many improvements and refinements". He added: "It is rare that you get a new machine that just needs to be put to work and you are immediately satisfied, but in this case it has happened!"
Marius [above right] is still enjoying one of the smallest Zaxis-6 medium excavators, the eight-tonne Hitachi ZX85US-6. He said that this versatile machine is ideal for his current job site, which has challenging muddy roads and residential areas nearby: "It's got a short-tail swing, which is great, especially in Oslo with tight spaces. I can get around easily without bumping into anything."
He has operated Zaxis excavators for the past five years and remains impressed with the brand: "There have never been any problems really. Hitachi machines are great to drive."