Munich demolition firm receives two new Zaxis-7 medium excavators
Munich-based demolition firm Scheidecker GmbH has welcomed two new Zaxis-7 medium crawler excavators into its fleet.
The medium-sized family business specialises in demolition and civil engineering, and is already seeing the benefits of the Zaxis-7 excavators' versatility, as well as superb customer service from German Hitachi dealer, Kiesel GmbH.
Adaptability is key
Scheidecker's new Hitachi ZX300LCN-7 and ZX250LCN-7 excavators were equipped with additional enhancements from Kiesel, and are adaptable to suit all the company's various operations. The Zaxis-7 medium excavators offer reduced running costs, increased safety and comfort for operators, and enhanced efficiency due to the industry-leading TRIAS III hydraulic system from Hitachi.
With up to 10% reduction in fuel consumption compared to previous models and the lowest cab noise levels on the market, Scheidecker's owners and operators alike can benefit from the new Zaxis-7 models. The Aerial Angle™ system also gives operators a 270-degree bird's-eye view from the cab, which is ideal for the close working conditions of Scheidecker's demolition work.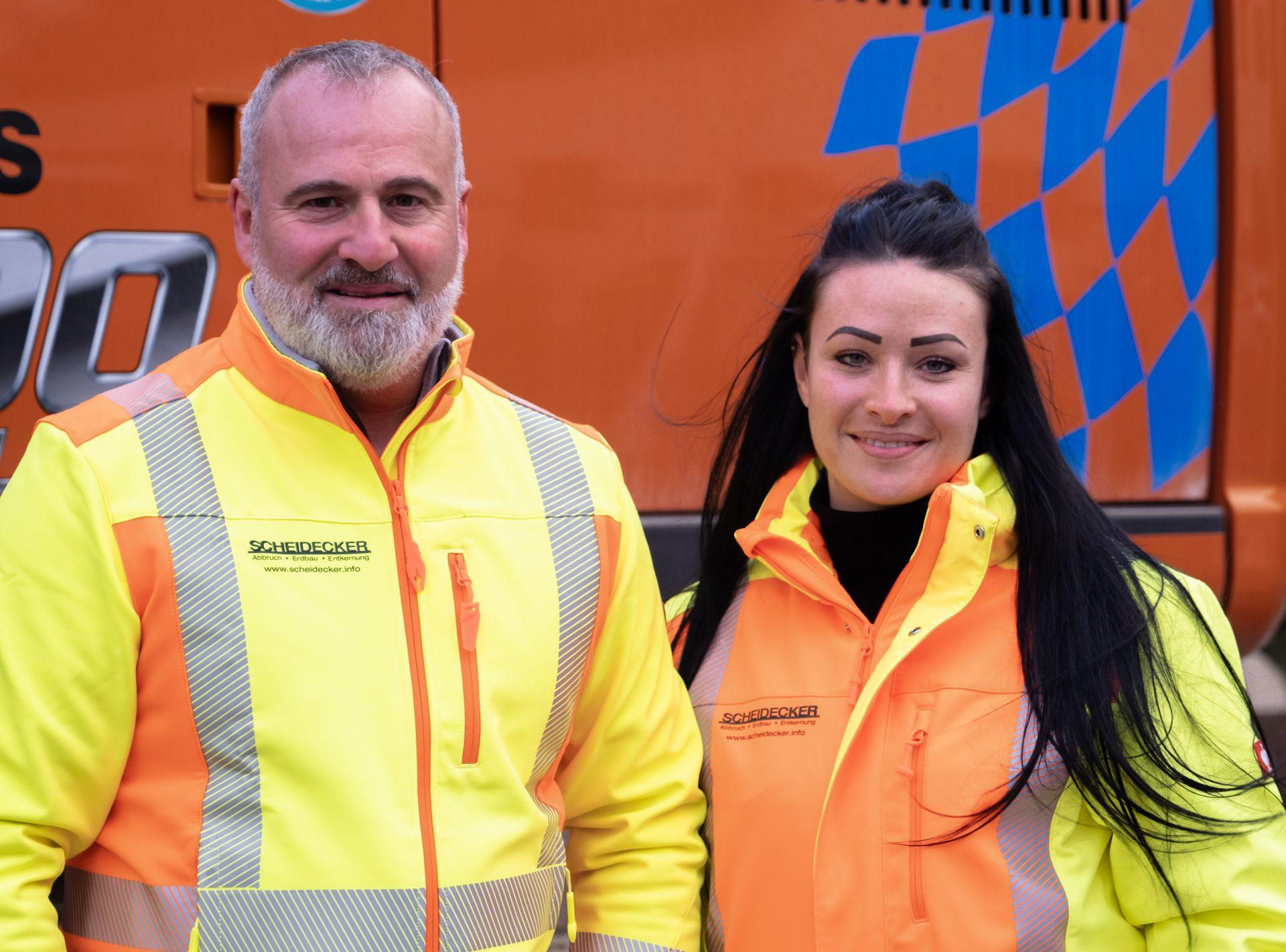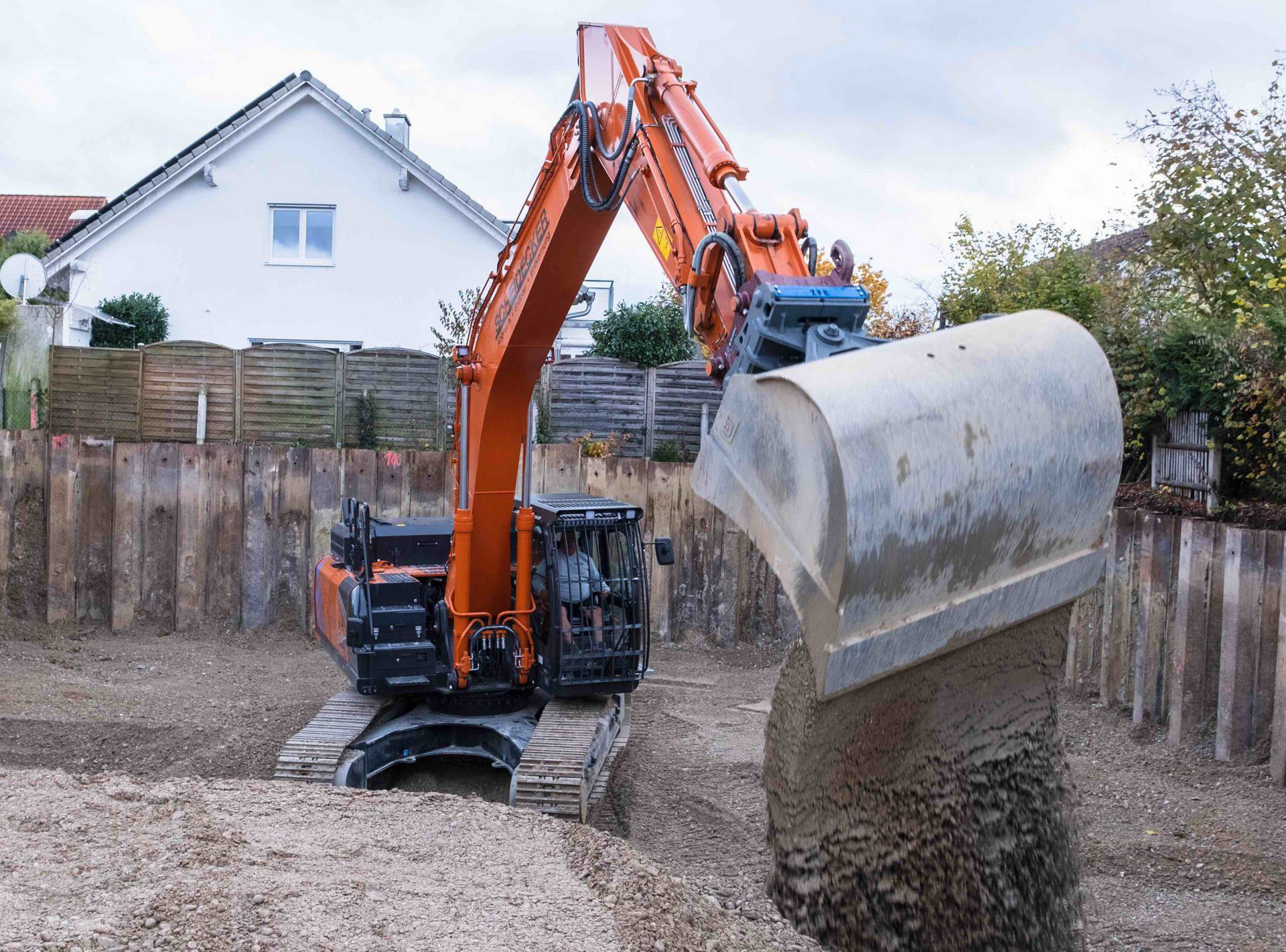 Powerful machines, stellar service
Owner Stefan Scheidecker was delighted with the new Hitachi equipment: "The machines are extremely efficient and powerful. For the operator, the Zaxis-7 range offers considerable comfort with air conditioning in the cab, and the quick-coupler system for attachments controlled via the display panel, is simply brilliant."
Not only did the new Zaxis-7 excavators impress Scheidecker, but Kiesel's attentive and personalised customer service really made the difference to the company: "Kiesel gave us good advice on the machines, and they allowed us to test the machines for three to five weeks. They even allowed us to try out the service workshop, they provided everything. If maintenance is needed, Kiesel are immediately there to make the machines ready for use again, and I think they would give this level of customer service to anyone."