Fast filler
While working with BRA Bygg, NA Schakt AB measured the new large excavator's working speed to test its performance in the real world, compared to their existing fleet of Hitachi medium excavators. The ZX530 proved its efficiency by filling up a dump truck to full capacity in under a minute!
Weighing 55 tonnes, the ZX530LCH-7 is designed for power and productivity with features including industry-leading HIOS V hydraulic system and increased engine output compared to previous models. The ZX530LCH-7 also features greater traction and steering force than smaller excavators, for exceptional manoeuvrability even on inclined terrain and when carrying a full load.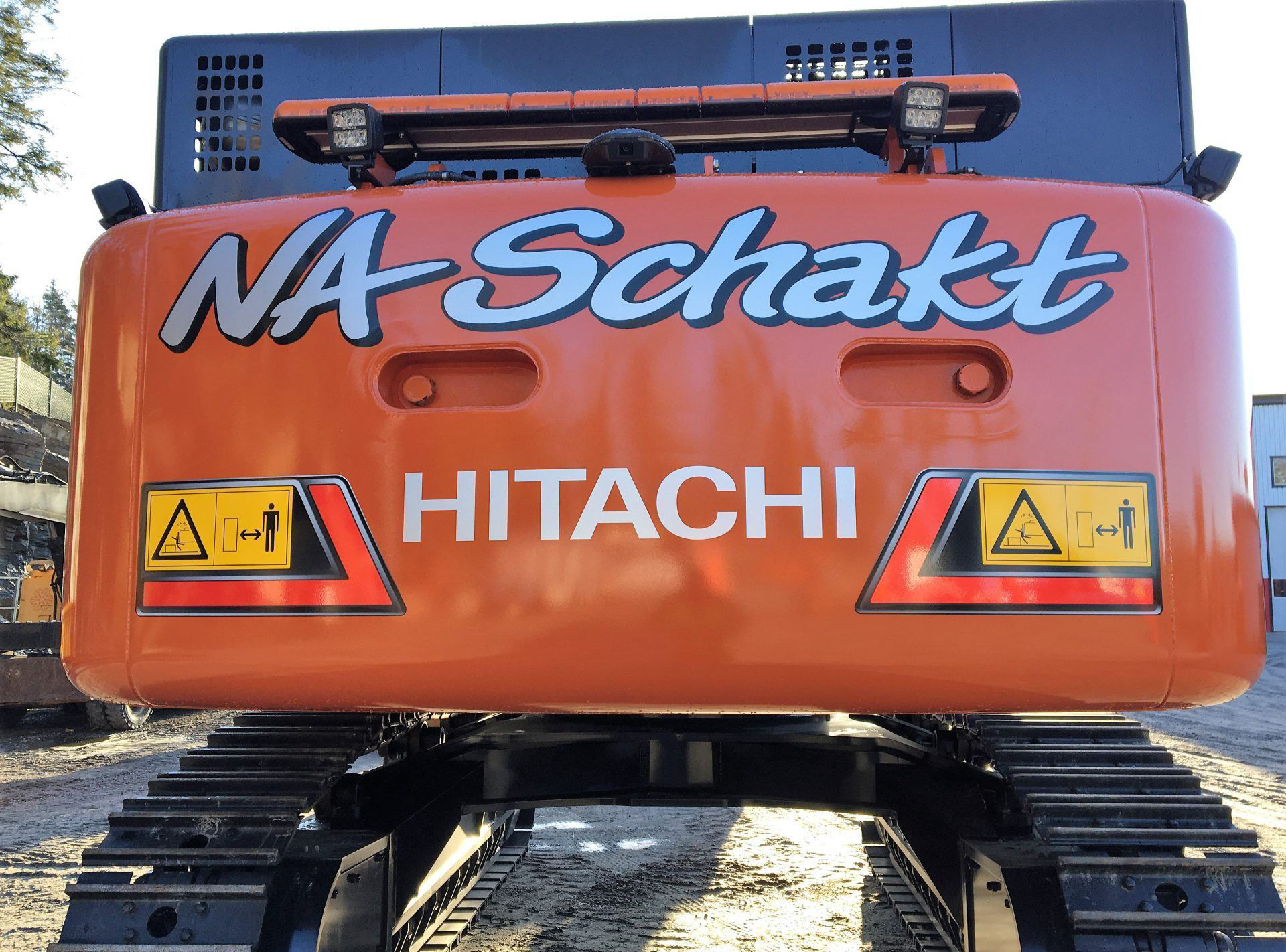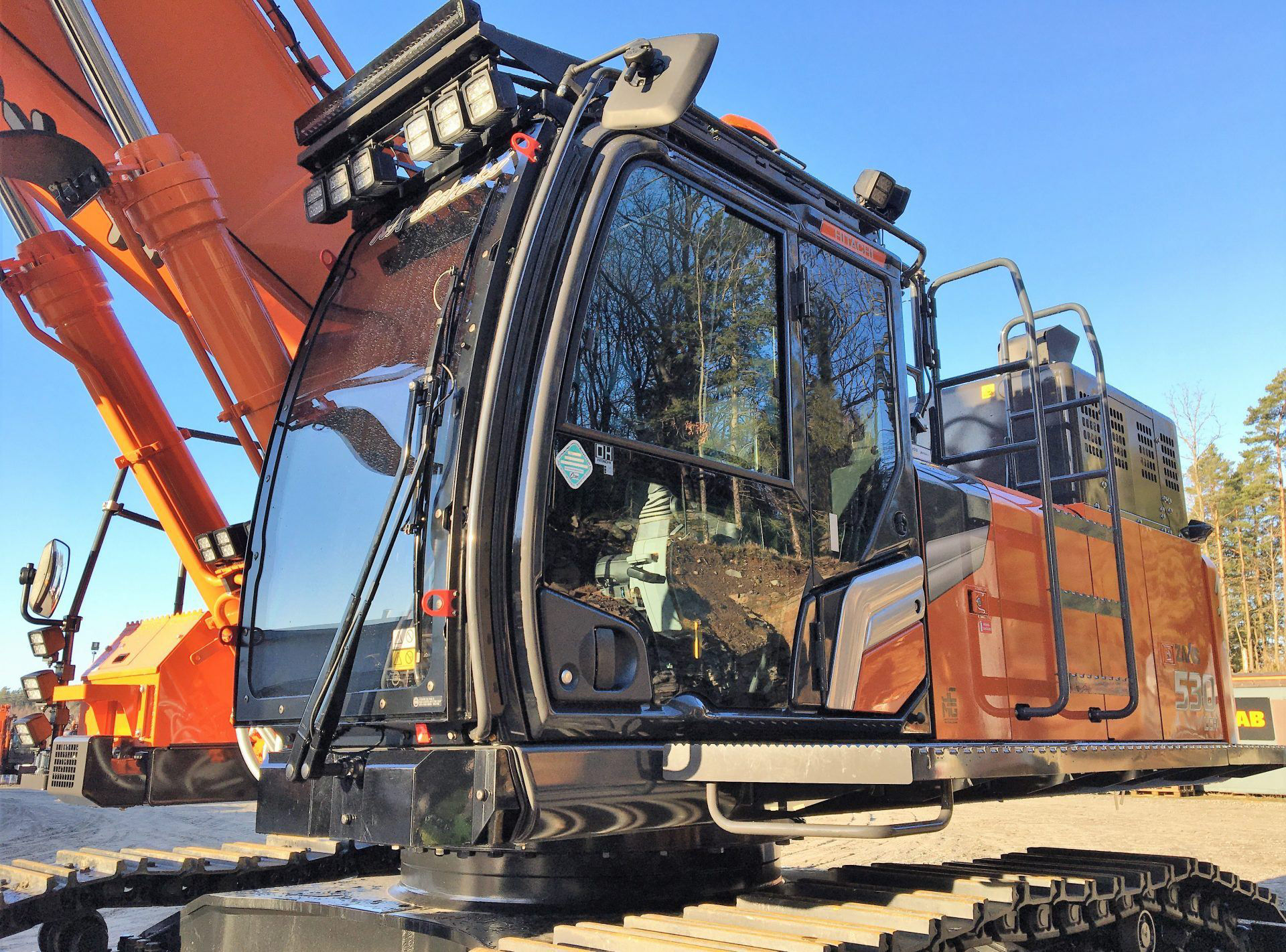 Welcome to the family!
"NA Schakt has been operating Hitachi equipment for many years and has a good experience with Hitachi machines," said Delvator sales representative Thomas Åström. "The ZX530 will join the rest of its Hitachi fleet, which includes a wide range of medium excavators from the ZX85 to the ZX300, and ZX145W and ZX170W wheeled excavators. Because of NA Schakt's positive experience with these smaller machines, the choice was not difficult when investing in a larger machine with more capacity.
"NA Schakt decided on the ZX530 with a really robust undercarriage to suit their needs. We had a fast delivery from Hitachi as the machine was in stock, and with the help of skilled equipment subcontractors Landvetter Motor & Maskin, SMP, and EMA, the new machine was with the customer without delay."