Portuguese dealer Moviter celebrates 30 years as a HCME partner
On May 20th 2023, Portugal's authorised Hitachi Construction Machinery (Europe) NV (HCME) dealer, Moviter, commemorated its 30th year of distribution for the brand. HCME congratulates the company on reaching this significant milestone and looks forward to further developing their partnership in the years to come.
An ever-evolving business
Moviter specialises in sales, rental and after-sales support of construction, mining and agricultural equipment. Based in Leiria, the company was originally established by founder José Ribeiro Vieira in 1989 as part of the Movicortes group. The dealership has gone from strength to strength since then and together with the headquarters in Leiria, centre of Portugal, the company has branches in Lisbon, Porto, Evora and Funchal (Madeira), as well as international locations in Angola (established 2008), Mozambique (established 2015), and most recently, Morocco and Guinea Conakry.
By 2023, Moviter had grown to more than 100 employees. Today, it remains one of the market leaders in Portugal for the sale of construction machinery – with a committed base of regular customers and a continued, strong relationship with HCME. "We really felt that the power of Moviter's organisation and the consistency of the Hitachi Construction Machinery brand could help the country's industry to believe in machine reliability" says Catarina Vieira, Movicorte's CEO Board Member and Exclusive Shareholder.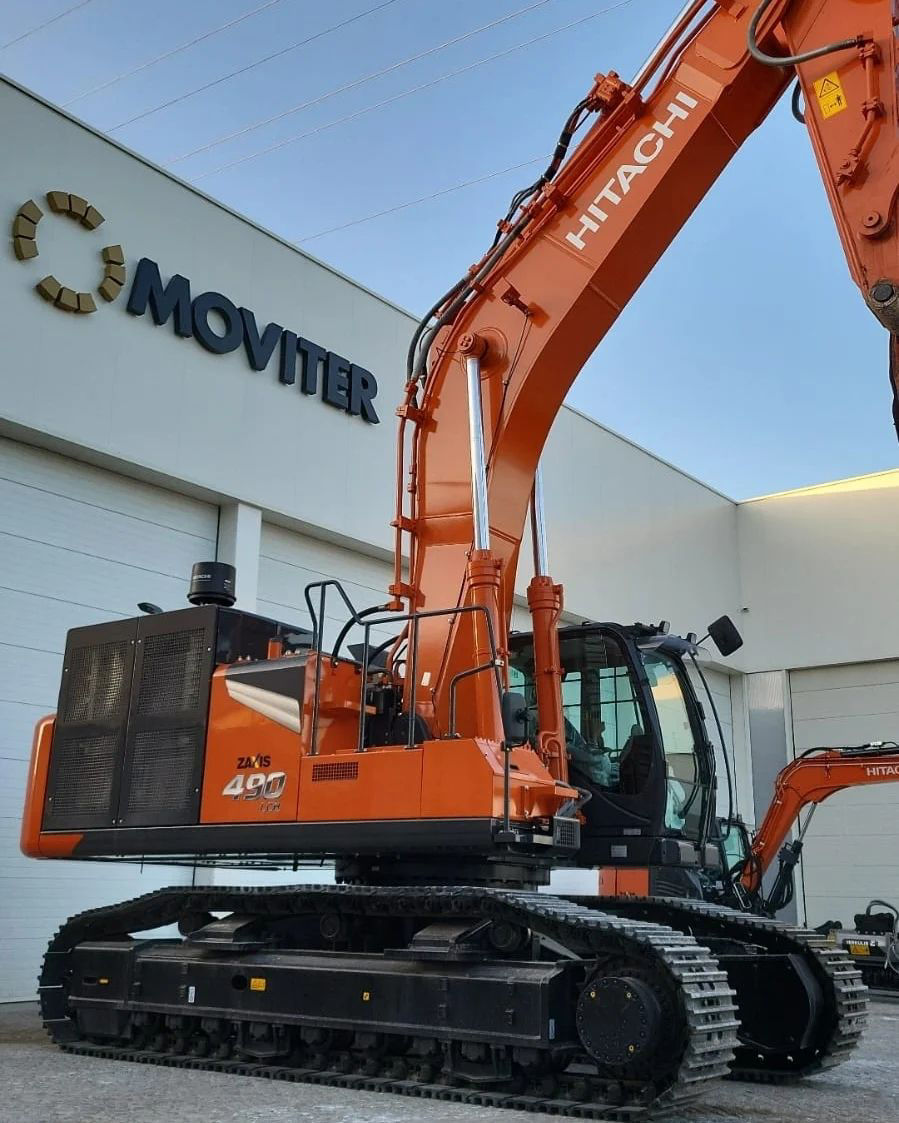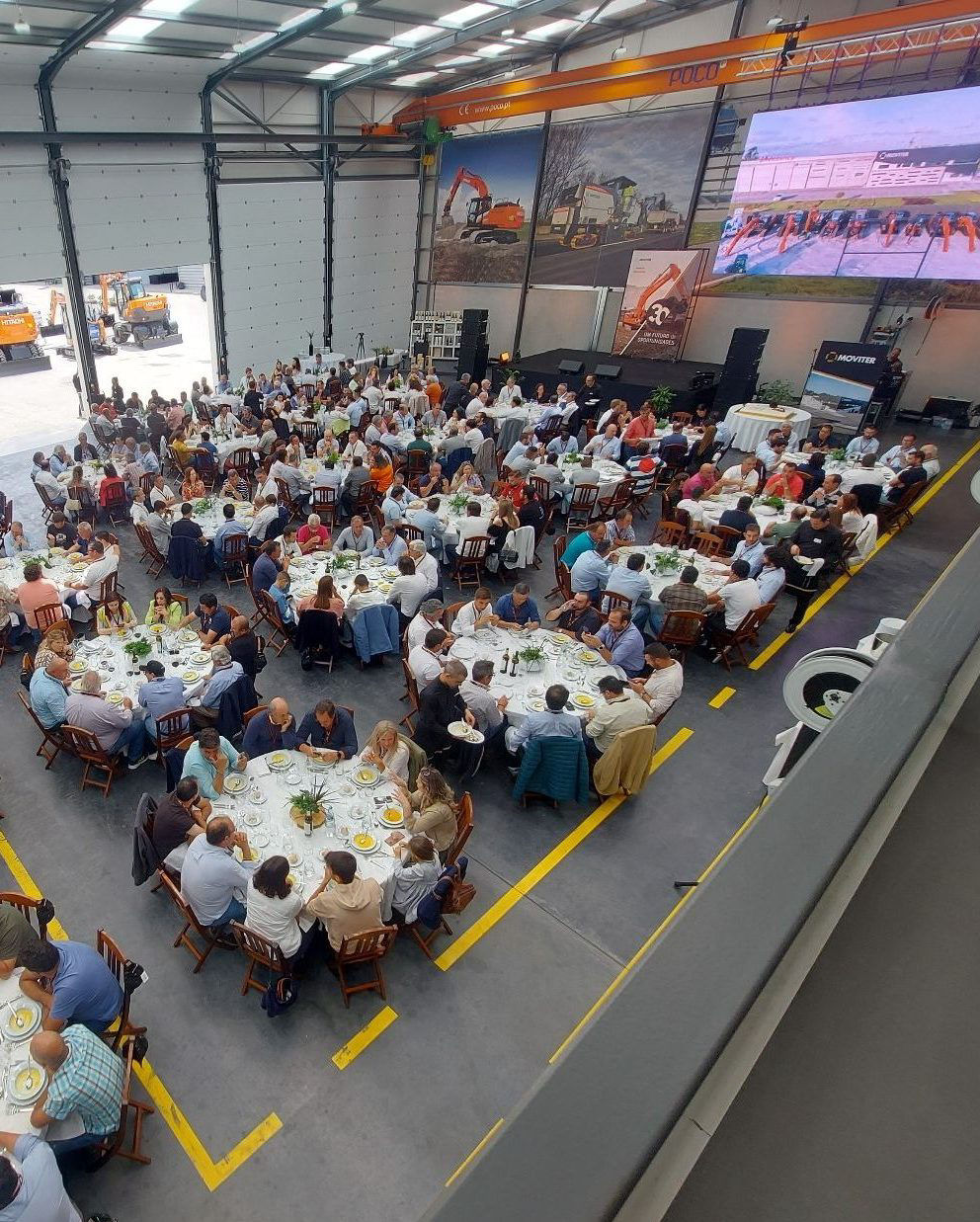 The perfect partnership
 partnership
The partnership with Hitachi has made it possible to complete the range while maintaining the quality of the products, supported by an efficient after sales service, close to the customers.
HCME President Takaharu Ikeda offers his congratulations to the dealer: "Thanks to the support and dedication of Moviter employees, we have been able to increase our market share in Portugal and reinforce our brand image. We are extremely proud of what we have achieved together with Moviter, and we look forward to continuing our profitable partnership for many years to come."