Positive first impressions from a new recruit
When Norwegian apprentice Hanne Nastad was looking to start her career, she chose not to start in the family business, which was founded by her grandfather and is now run by her father. Instead, she found a position at ACO Anlegg, and has been working in the rock blasting industry since June 2020.
An excellent machine
As part of her apprenticeship, she has been operating a Hitachi ZX250LC-6 at Mauseidvågen in Sula on Sunnmøre. During her training, she has tested most of the company's machines but prefers drilling and blasting on site. "That's what's most fun, but everything about it is interesting," she says.
Her time in the cab of the Zaxis-6 medium excavator has given her some positive early impressions. "It is an excellent machine. It is great for what we need, such as a long range on drilling, for example. In addition, it has enough capacity and is powerful. Put simply, it is quick and good. It works well."

As one of eight apprentices for ACO Anlegg, Hanne enjoys working in the construction industry. "At ACO you get challenges right away. You do not seem to be 'left in the ditch' for a year before you get to try something new. It is somewhat varied, but that's what I like about the job!"

She is also enjoying being part of a growing number of women in the company and the Norwegian industry itself. "There are several ladies working here, but I also have no problem being the only woman on site," she adds. "I usually get along better with the men than the women. And it is starting to become more common, there are more and more people who see the possibilities, fortunately."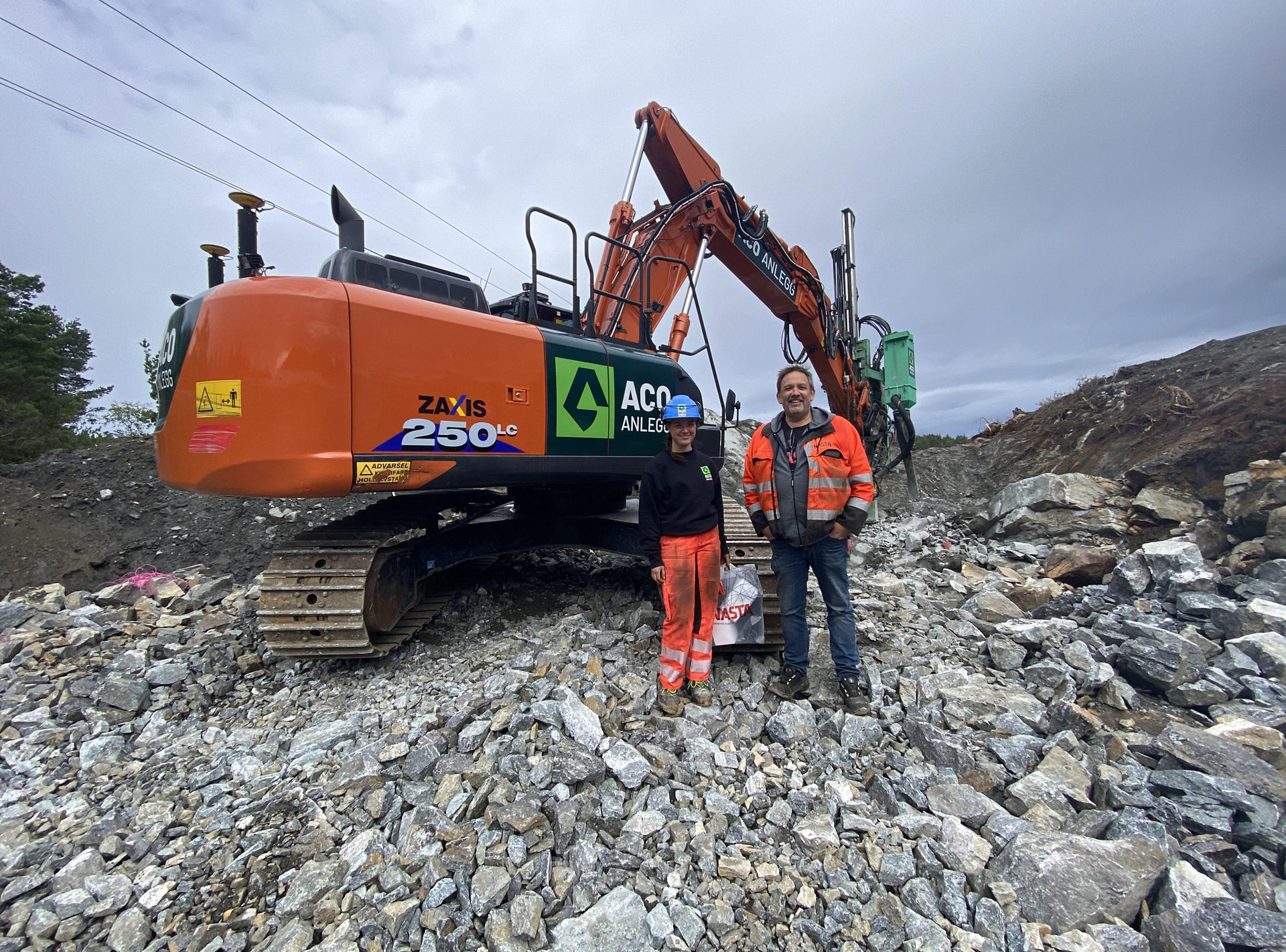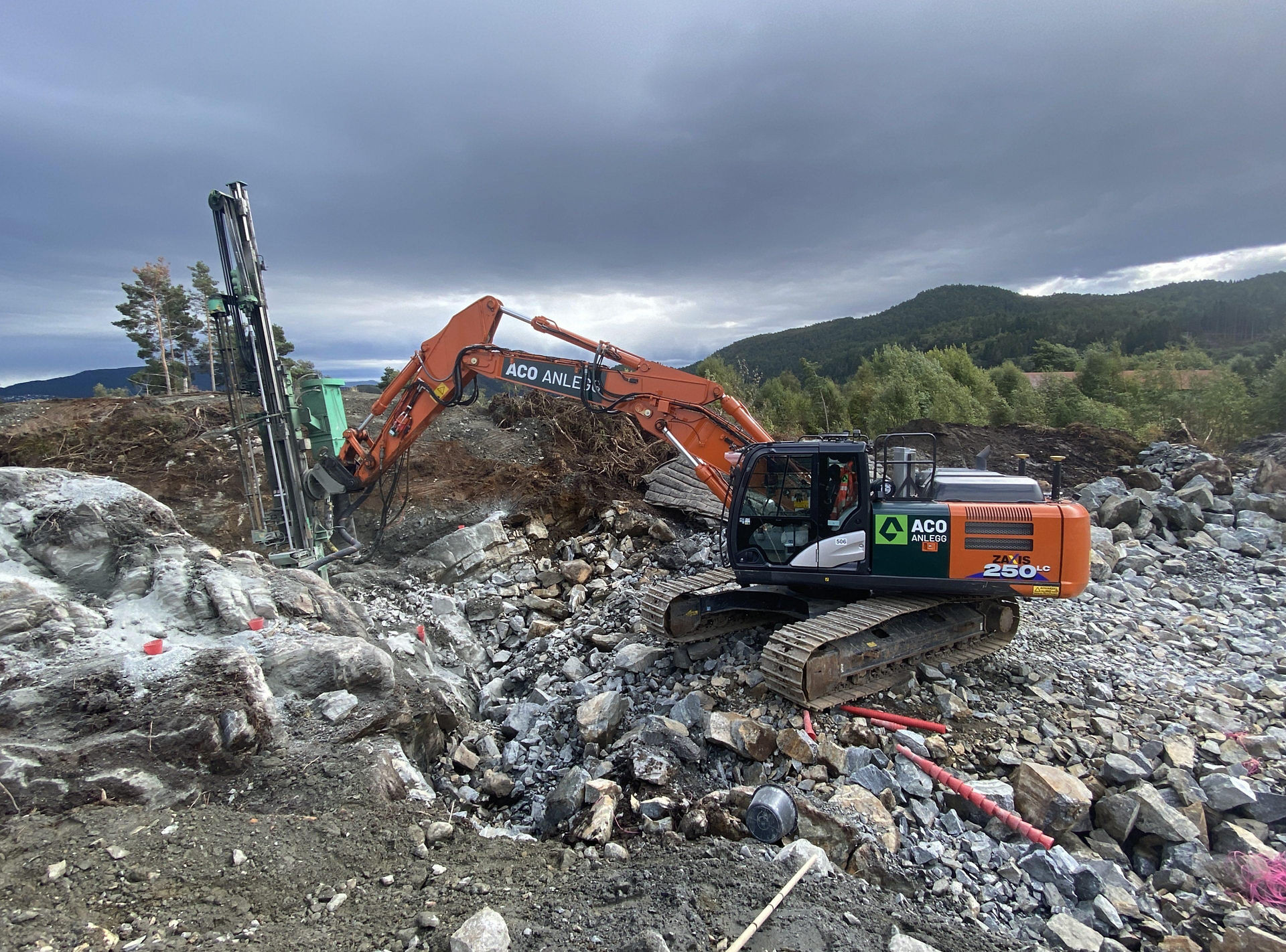 A positive experience
General Manager of ACO Anlegg, Tarjei Rødset, confirms that the company has a total of eight female employees, which is just under 10% of its total workforce. "I am interested in getting more women into ACO, and the industry in general," he says.
"Our experience is that this is very positive. It does something to the working environment, in a positive sense. However, we still have a long way to go. We have made a board decision that 20% of our employees should be women, and we are on our way to achieving this."

Established in 2006, ACO Anlegg is located at Vadset in the Ålesund municipality. In 2020, it had a turnover of approximately NOK 230 million (£19.7 million/€23.1 million). Its fleet comprises approximately 70 machines, including excavators from one to 50 tonnes. The most common machines are 25 tonnes. Six of its current excavator fleet have been supplied by Nasta, the official Hitachi dealer in Norway.