Rental programme makes sense for Sarl Munari
The demand for rental machines is increasing in the region of Auvergne-Rhône-Alpes, in France, which is covered by authorised Hitachi dealer Teramat. Within the first three months of offering Hitachi Premium Rental equipment, it had delivered six machines on rental contracts: ZW180-6 and ZW220-6 wheel loaders, a ZX135US-6 and three ZX85US-5 excavators.
A convenient option
"National key accounts have a rental strategy, because they don't want to own the machine, and take care of maintenance and service," explains Teramat's General Manager Pierre Mailland-Rosset. "At the moment, however, many of our smaller customers still prefer to buy their construction machinery. It's an affluent area, so rental is an additional and convenient option for seasonal jobs, for example."
Assessing the options
One such customer is Sarl Munari, located in the ski resort of Les Houches near Chamonix Mont Blanc. With a Hitachi fleet of nine excavators and three wheel loaders, it has been a customer of Teramat since 2011. The family-run firm specialises in earthmoving, utilities and construction work. During the winter months, it also carries out snow removal.
For one particular new snow removal contract, it opted to rent a Hitachi ZW180-6 wheel loader for one year from Teramat. In doing so, it became the first rental customer of Hitachi Construction Machinery (Europe) NV.

"We needed a larger machine than our ZW140-5, because of the amount of work to be done," says Nicolas Munari, who owns the company with his three brothers. "We wanted to see how it would go with our new customer before purchasing the latest model, and we also wanted to see if it could be used in the summer months."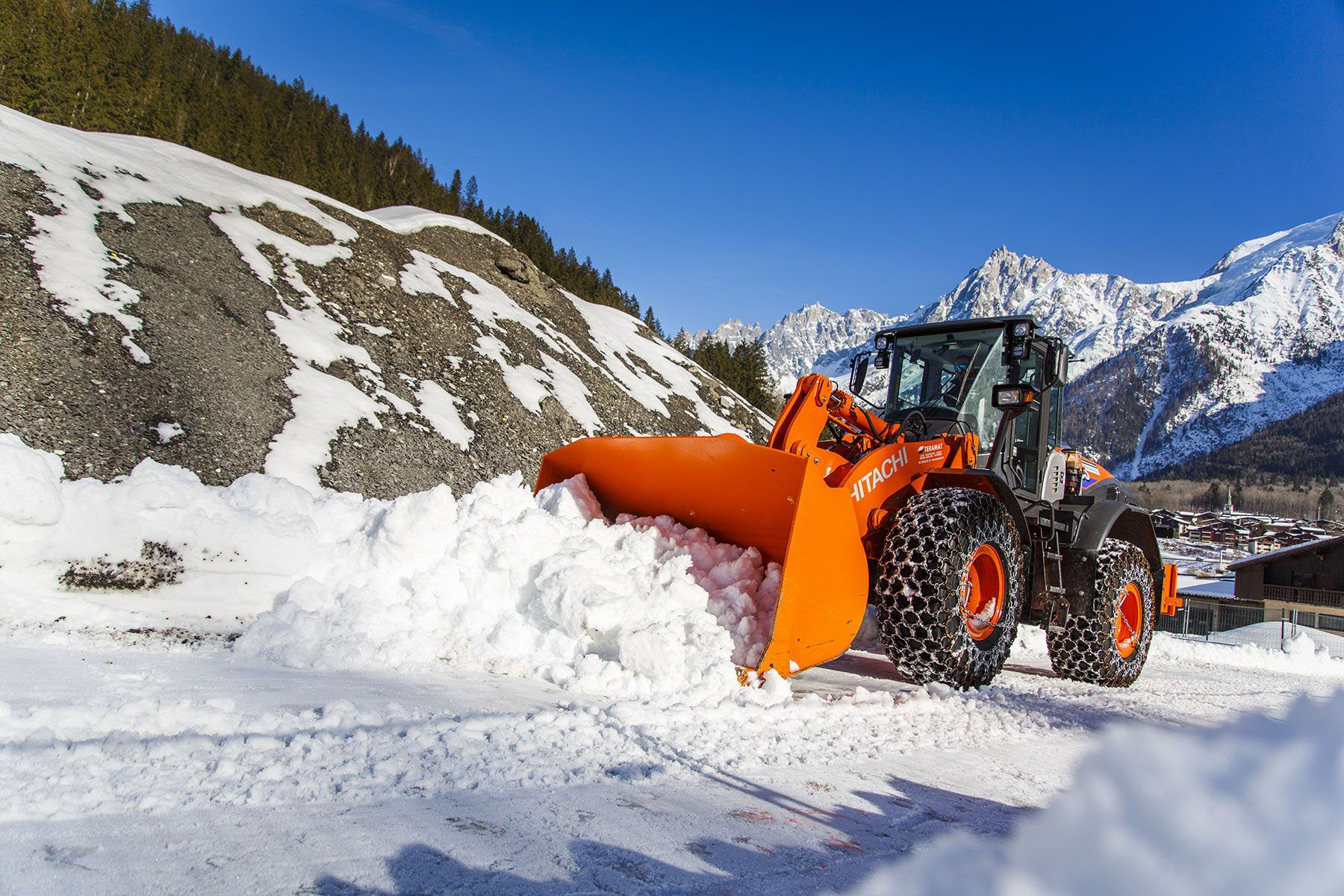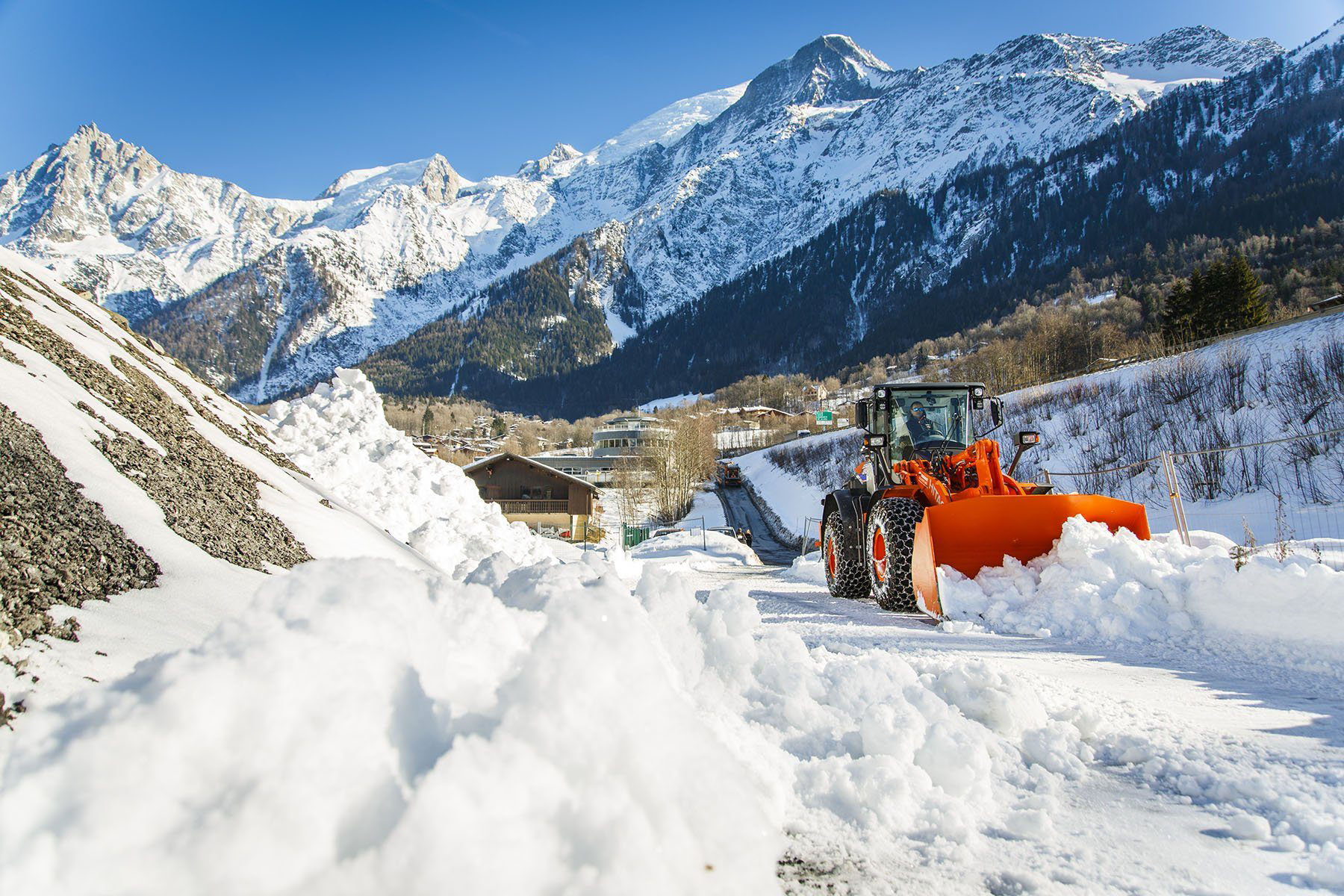 A seamless process
The rental process took only one month from start to finish before the ZW180-6 was delivered. "Before we agreed to do the work for the new customer, we checked with Teramat if a suitable machine would be available," adds Nicolas.
"If we couldn't have found a ZW180-6 to rent, I would have looked to buy a used model. Availability is the most important consideration for me. One month was OK to wait, as the work was planned and we knew when we needed the machine. I would rent a Hitachi wheel loader again, especially for a project with a time limit."