Two new Hitachi Zaxis-7 machines added to Skårberg Maskin AS fleet
Construction company Skårberg Maskin AS in Tinn, Norway, has recently welcomed two new Hitachi medium excavators – a ZX250LC-7 and a ZX210LC-7. The delivery was made to Managing Director Odd Skårberg, whose business has been operating since 1970. It has since expanded and now has 16 employees working in excavation and transport.
The brand you can trust
Skårberg Maskin has been a Hitachi customer for many years. Its first purchase was a UH063 model in 1985. The latest Zaxis-7 additions join an impressive fleet of ten crawler excavators, nine of which are Hitachi.
The ZX250LC-7 and a ZX210LC-7 have already proven popular among Skårberg's operators, while Odd has noted the reduced fuel consumption of the new series. He says that "the machine operators appreciate the new equipment and it is clear that it inspires". He also adds: "The new series 7 machines are very good in terms of driver comfort."
Skårberg Maskin has stayed loyal to the Hitachi brand because of the machines' durability. According to Odd, many of their older Hitachi machines "have thousands of hours on the clock but repairs aren't needed very often".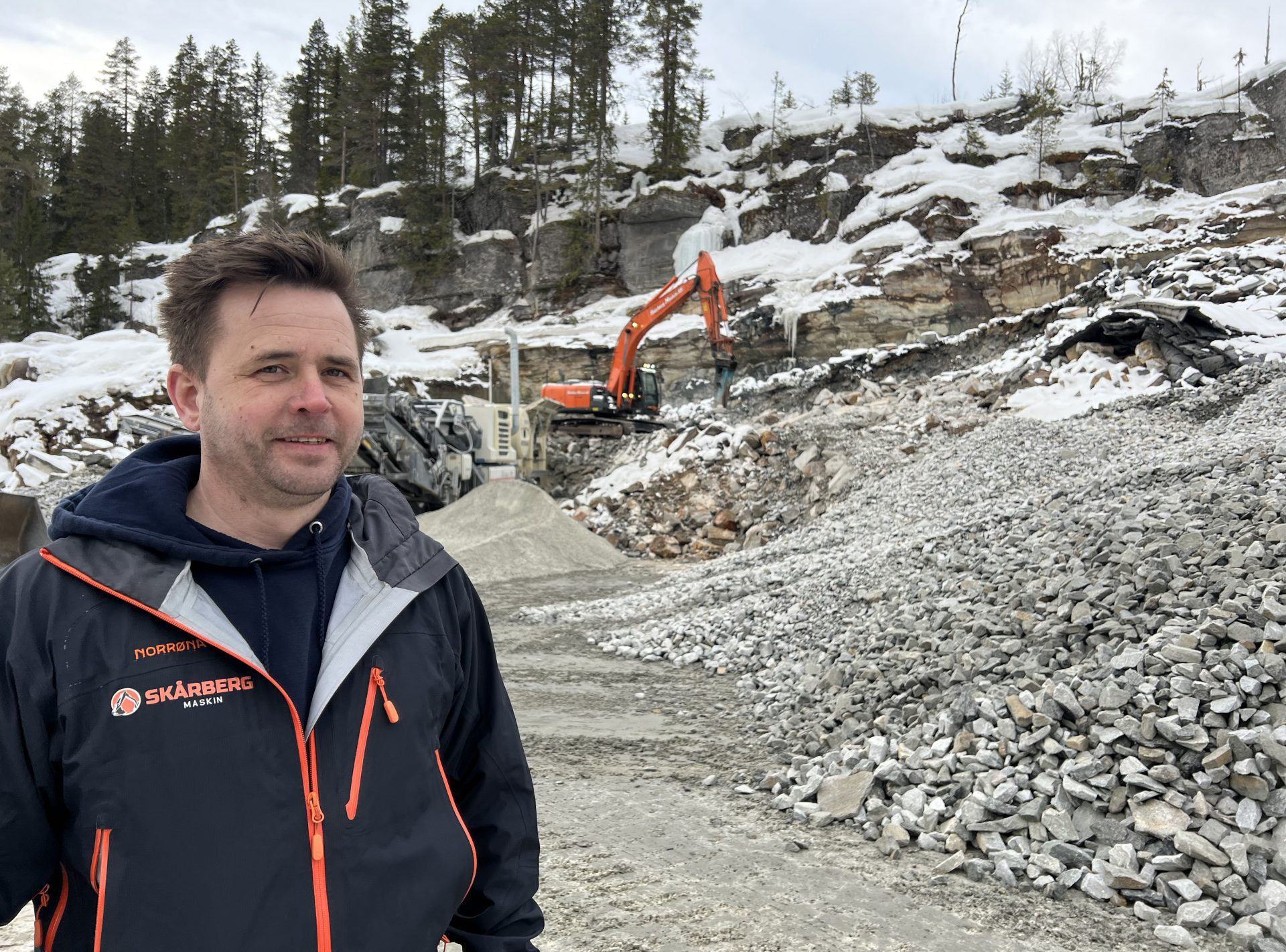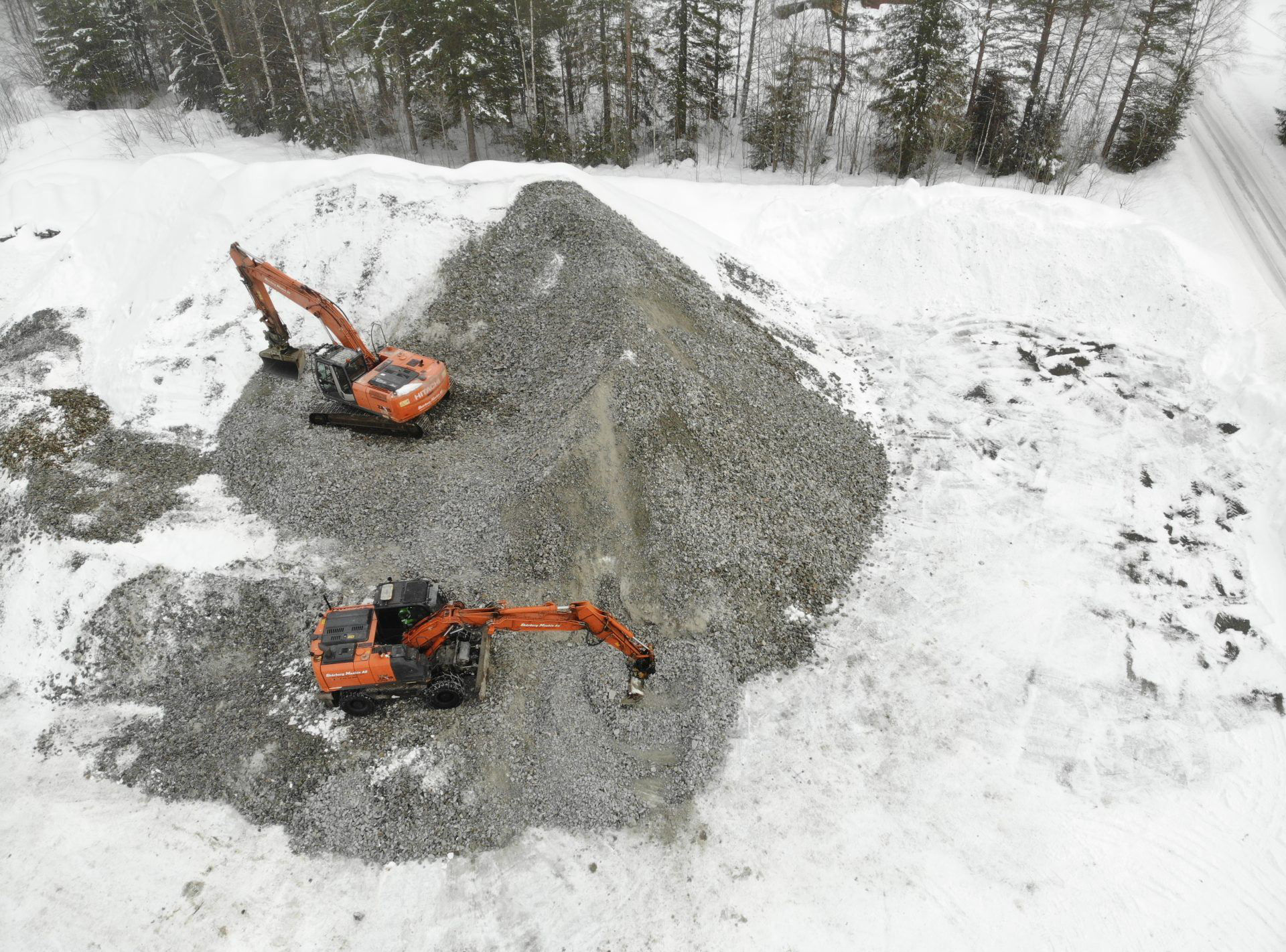 Quality service
The company also continues to choose Hitachi's Norwegian dealer Nasta due to the quality of the service it provides.
"The service is good. Morten Ulleberg is our Nasta mechanic, and he is very accommodating and works well," says Odd. "What's great about Nasta is that you can easily contact someone when you need assistance. It's rare that anything happens, but when it does, it's nice to know who to call. And that's a big part of the reason why we have mostly orange-coloured machines."