The HCME leadership team consists of the Management Board members.
Based at our locations in Amsterdam, they share a high level of industry expertise and a broad range of business skills. Our leaders encourage effective internal and external communication to ensure that HCME stays at the forefront of the evolving construction industry.
The members of the Management Board are Takaharu Ikeda, Kazuhisa Suizu, Satoshi Konno, Patrick Top and Aart Meijer.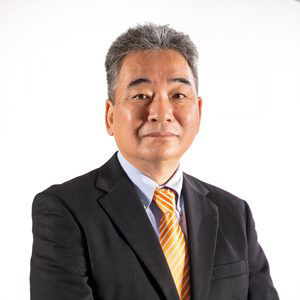 Kazuhisa Suizu
Director
Production & Procurement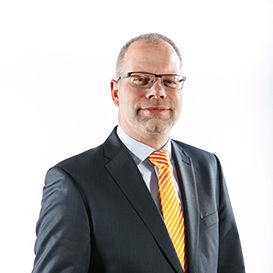 Aart Meijer
Director
Corporate Services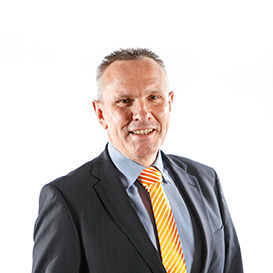 Patrick Top
Director
Sales & Services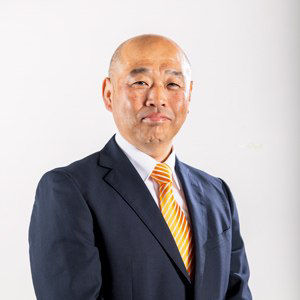 Satoshi Konno
Director
Product Support, Parts & Mining