Operator contest marks special milestone with Swiss dealer Probst Maveg
Swiss dealer Probst Maveg held an operator contest in October to celebrate its successful 40-year cooperation with Hitachi Construction Machinery Co., Ltd. The unique event was held at the Hitachi Construction Machinery (Europe) headquarters in Amsterdam.
More than 200 applicants entered the competition via social media and 16 finalists were selected at random to travel from Switzerland to compete in a series of fun challenges. Each task involved the use of a Zaxis-7 Hitachi excavator or ZW-7 wheel loader in the HCME demo area.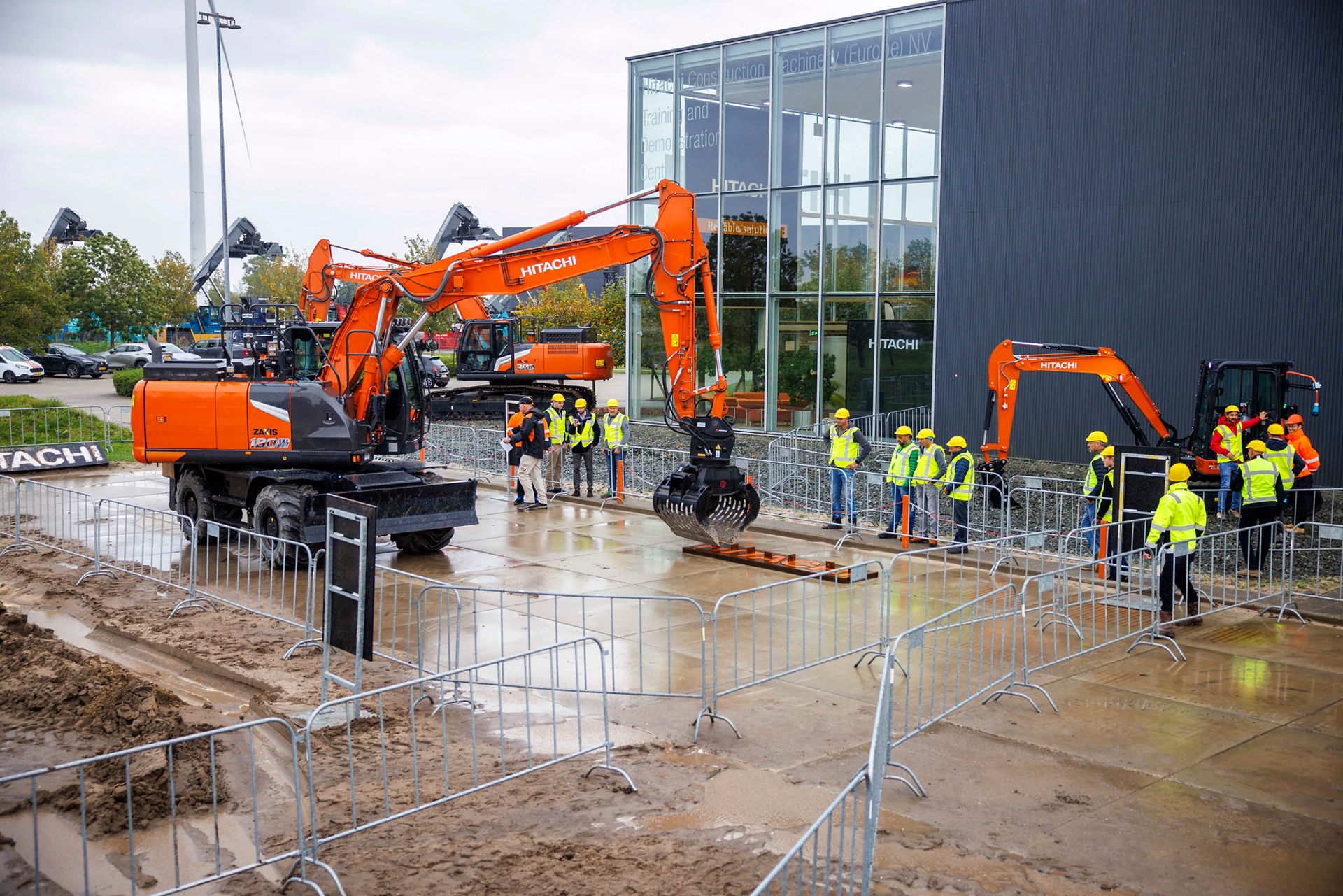 Challenge time
The challenges included 'ZW Boot Camp', where contestants had to operate a ZW180-7 to carry a load via an indicated route and unload at a specified area. 'As flat as it gets' required operators to use a ZX225USLC-7 excavator fitted with a Leica Geosystems 3D machine control system to create a provided design.
In other tasks, finalists moved 16 pallets in a ZX175W-7 wheeled excavator following a pre-set route, and were tested on their precision by placing steel letters to create the word 'Hitachi' using a ZX180W-7 wheeled excavator and grapple attachment. The 'electrifying' challenge involved earthmoving using the new ZX85-6EB electric excavator.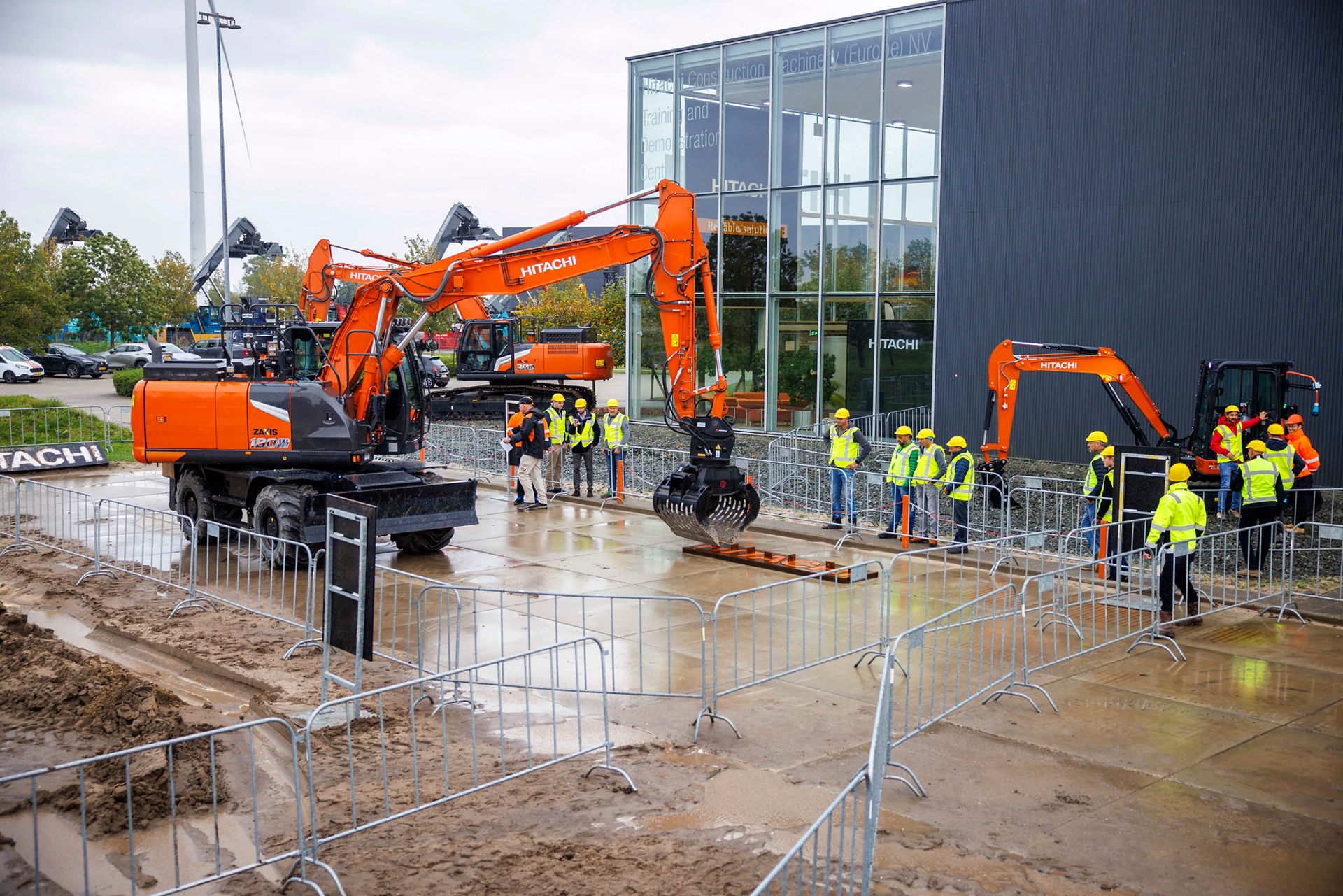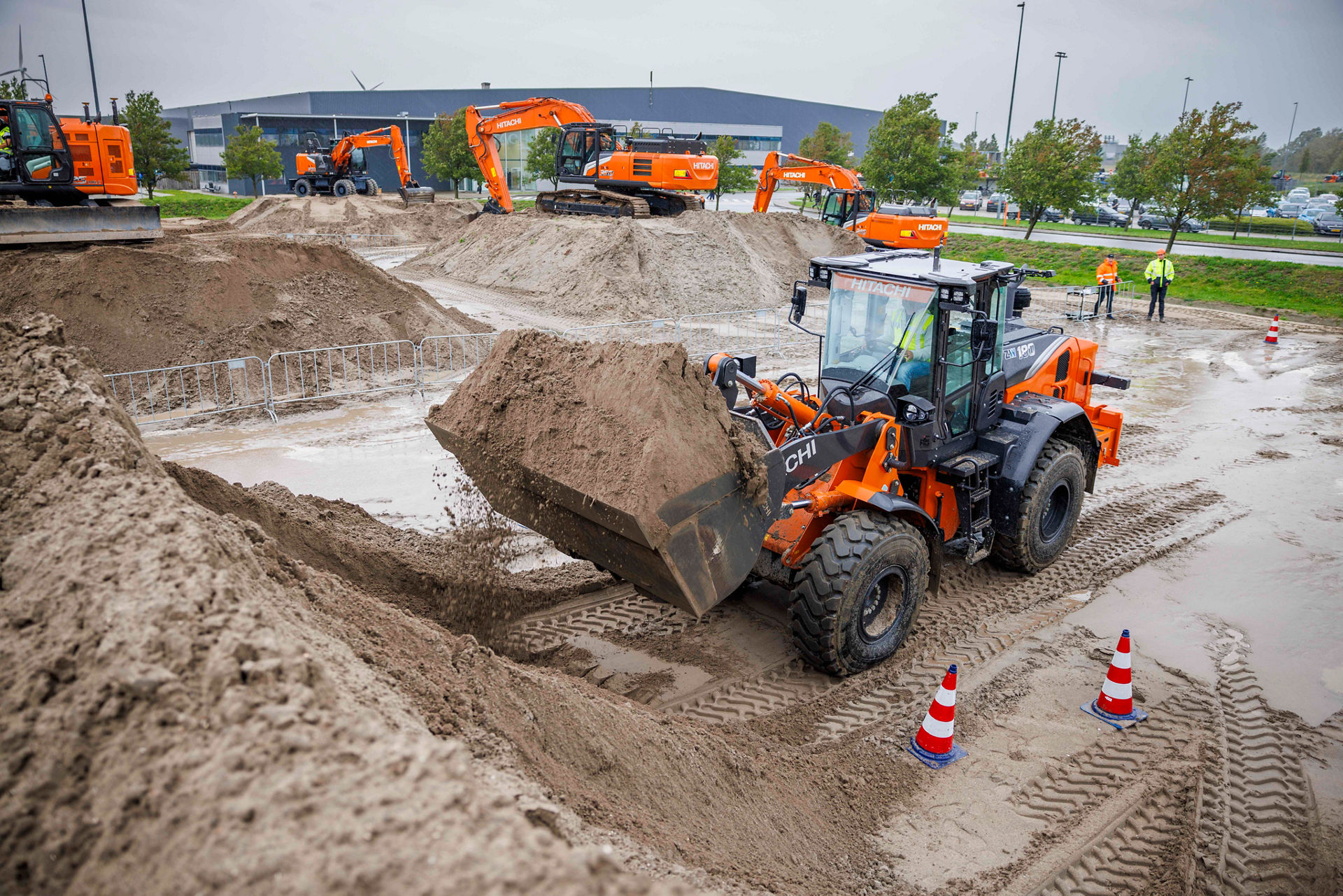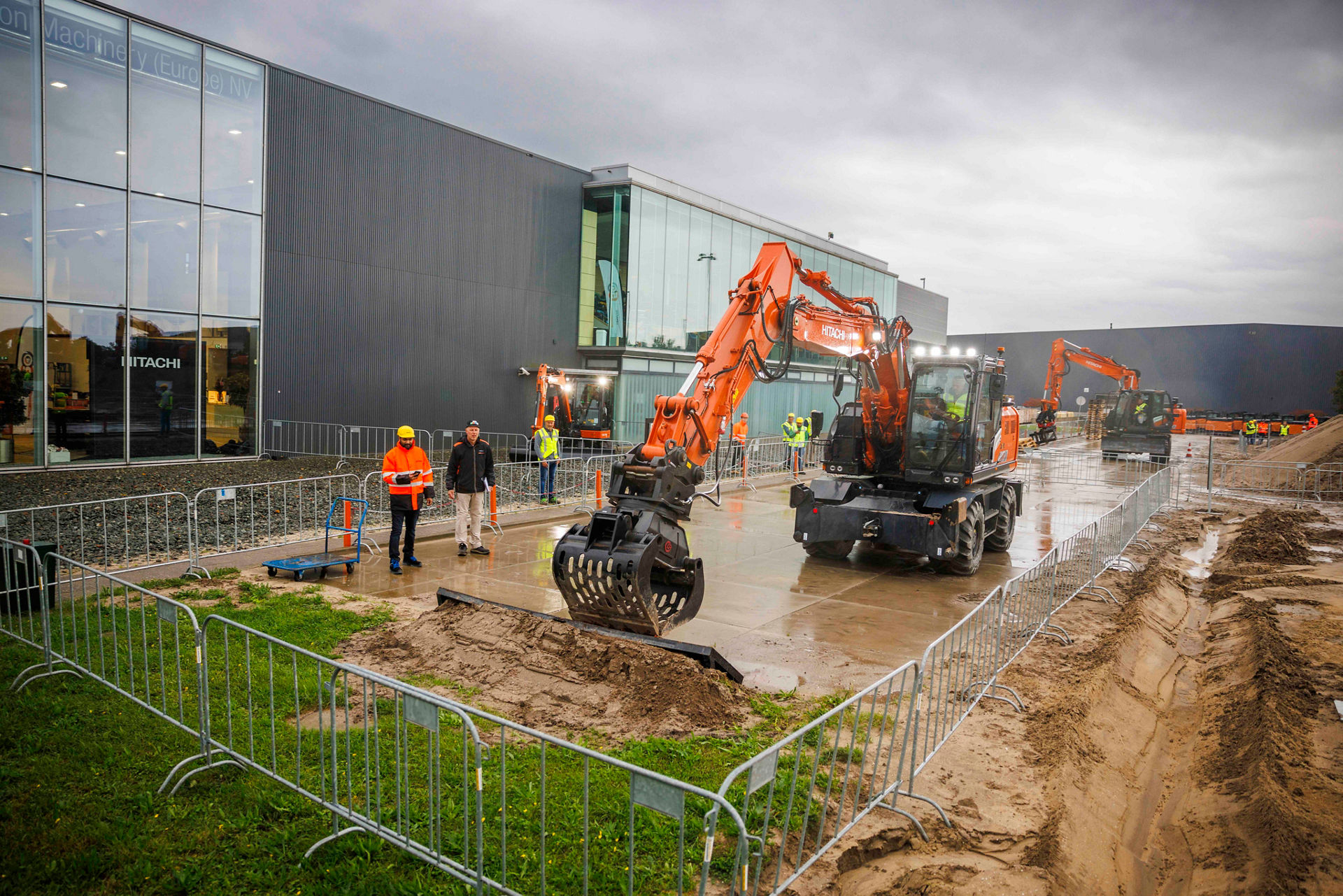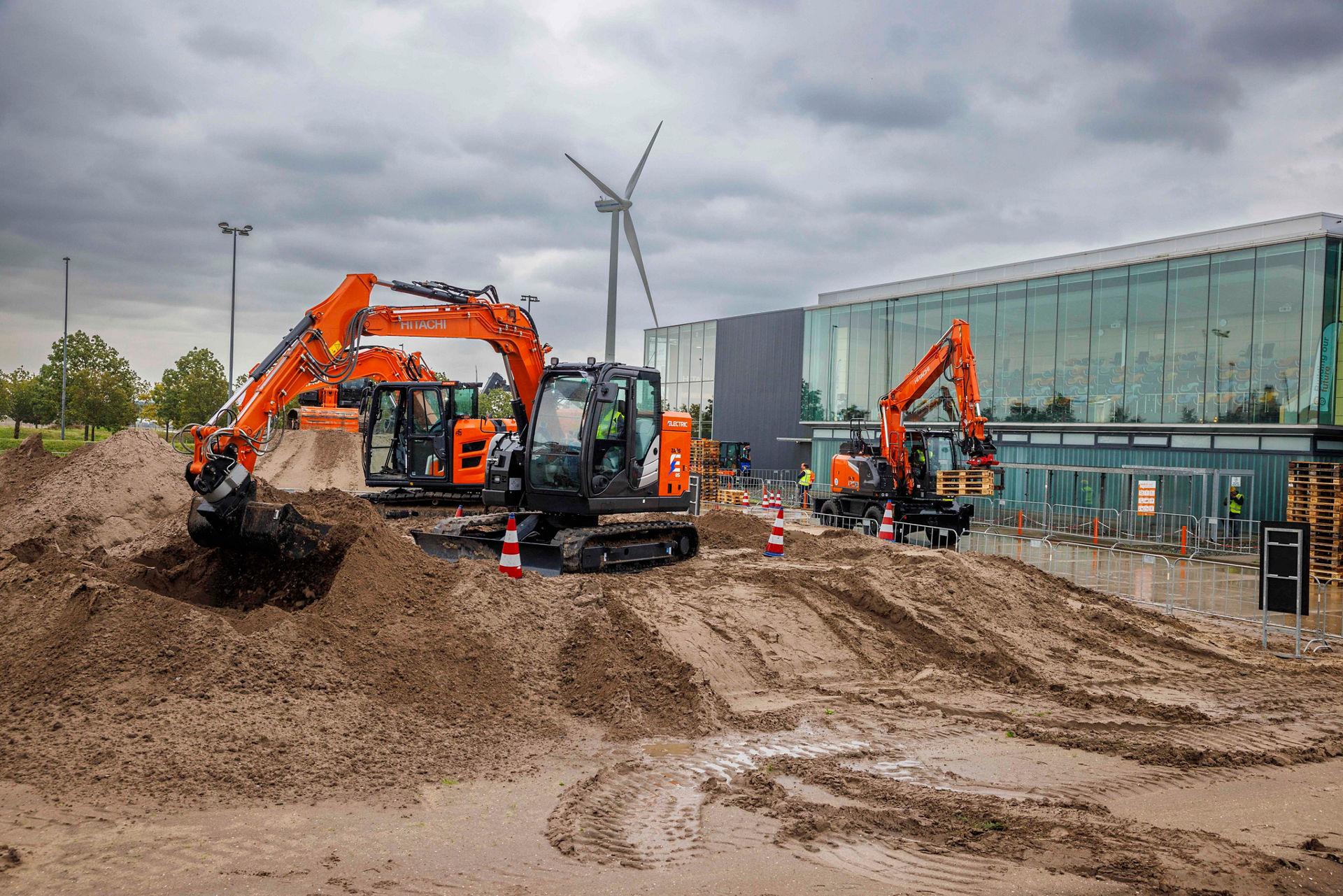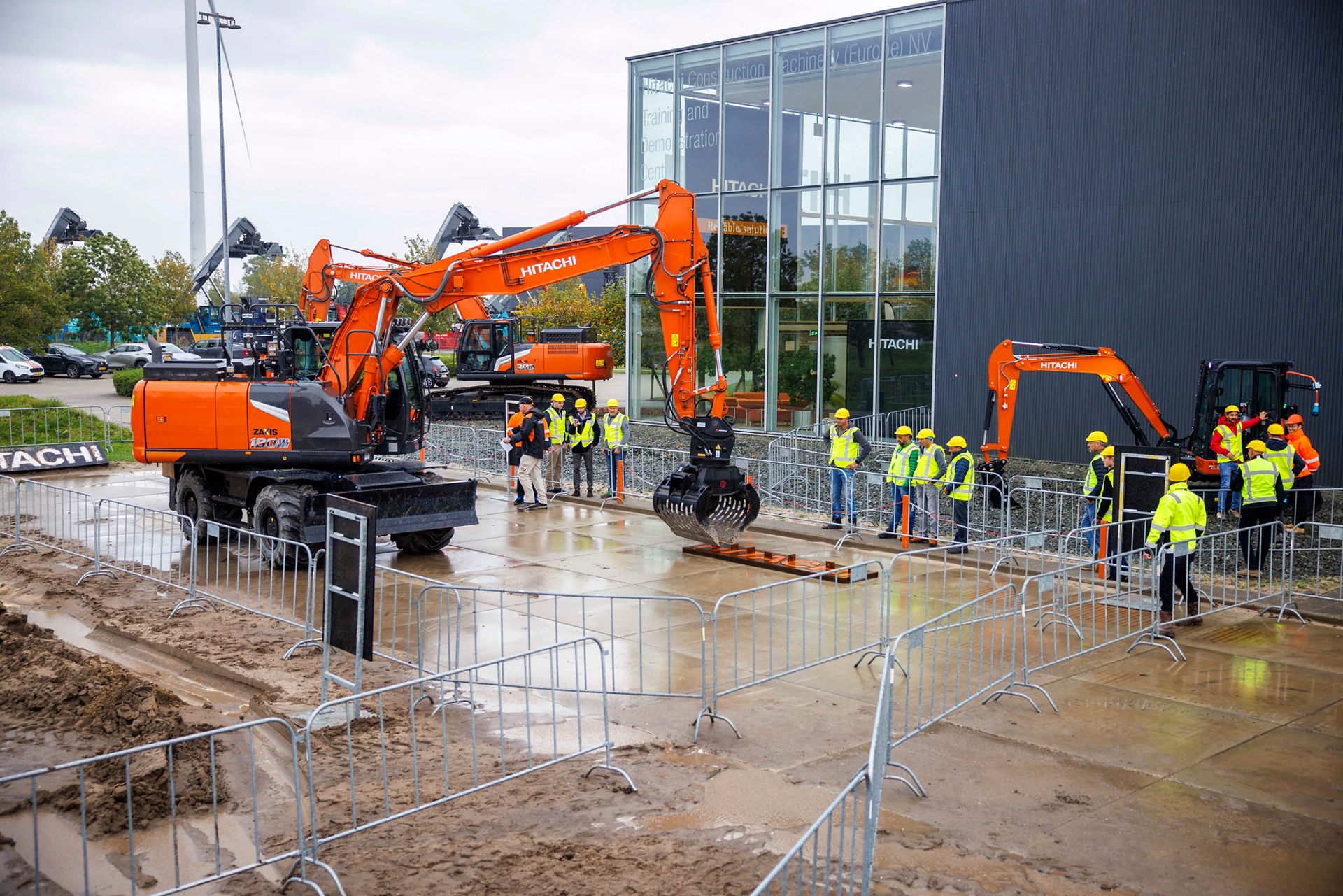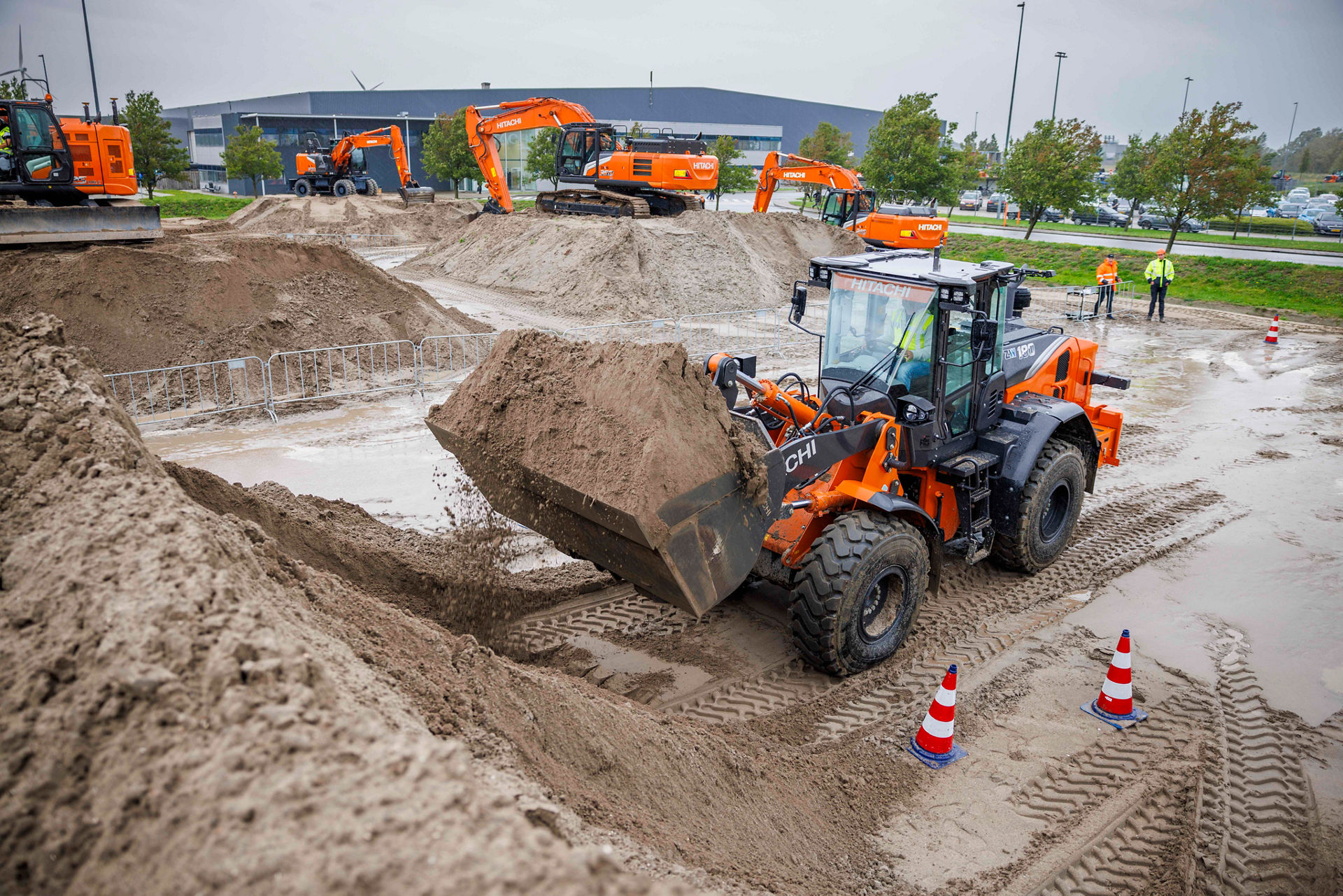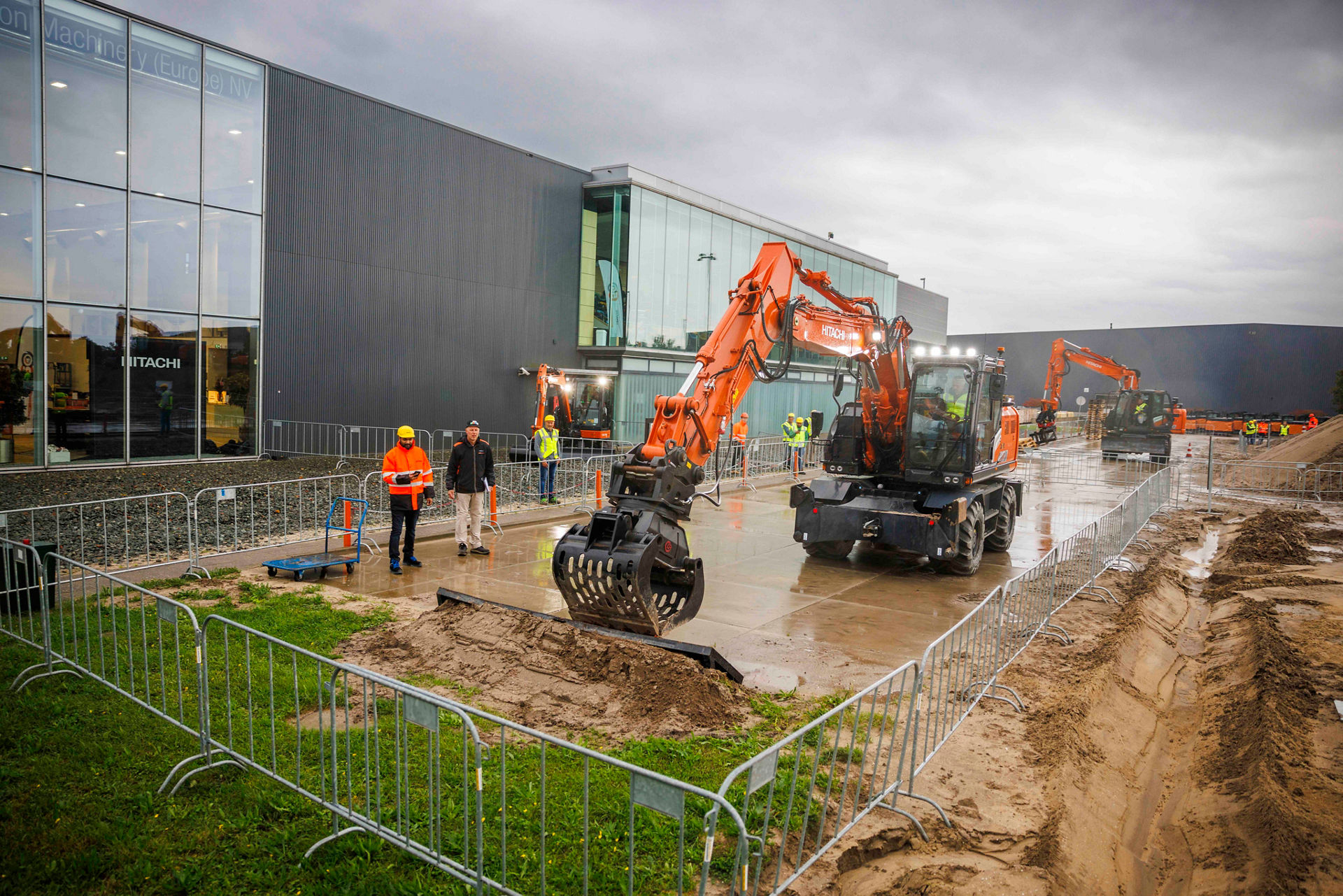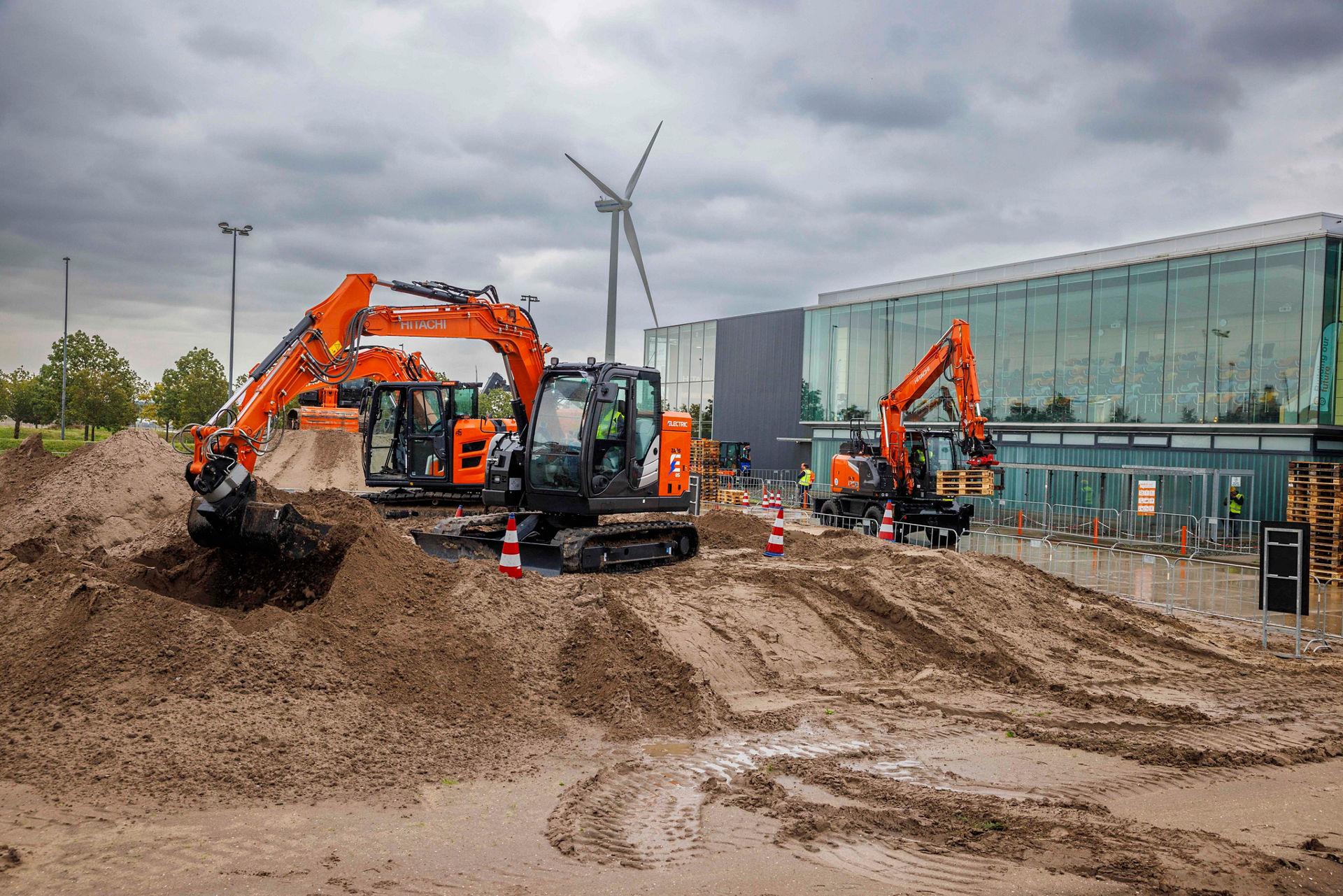 A skilful operator
Following much careful deliberation by the judging panel, the title of the most skillful operator was awarded to Micael Pinto from Sotrag, SA, based in Etoy. His prize was a €5000 travel voucher.
HCME President Takaharu Ikeda said: "We would like to thank all the operators who showed their incredible talents using the latest Hitachi machinery. We congratulate Micael on his achievement and wish him hope he enjoys his prize!"