Van Dijk Containers opts for Premium Used wheel loader
Dutch container company and carpet specialist Van Dijk Containers BV has opted to purchase a wheel loader through the Hitachi Construction Machinery (HCM) Premium Used scheme. The ZW220-6 will join its successor in the HCM range – the latest ZW220-7 model – which was supplied by the Dutch dealer HCM Nederland.
Compact and versatile excavators
Both machines have proved to be popular with the operators at their new home. Product Manager Ger-Jan Van Dijk says that the ZW220-7 has "a lot of power and flexibility yet proves to be very manoeuvrable".
The latest wheel loader is already clocking up significant hours onsite at the recycling centre in Genemuiden, as Ger-Jan continues: "The machine runs 12 hours a day pushing carpet remnants towards recycling machines, moving floor coverings and loading trucks."
Meanwhile, the Premium Used machine is also proving to be extremely versatile in confined spaces and is being used for rubble processing. The ZW220-6 has only 1,500 hours on the clock and Ger-Jan says he is "very satisfied" with its level of productivity.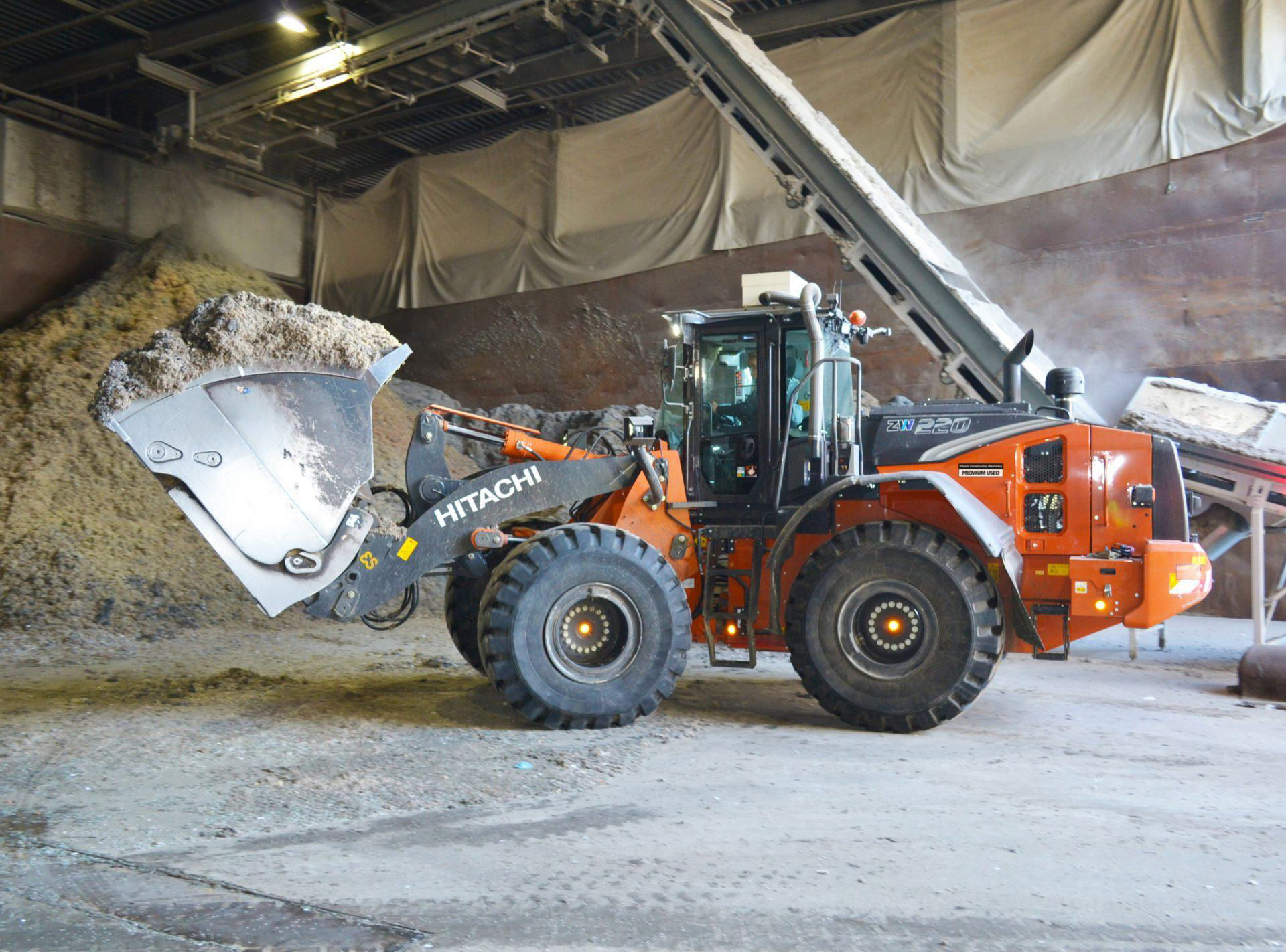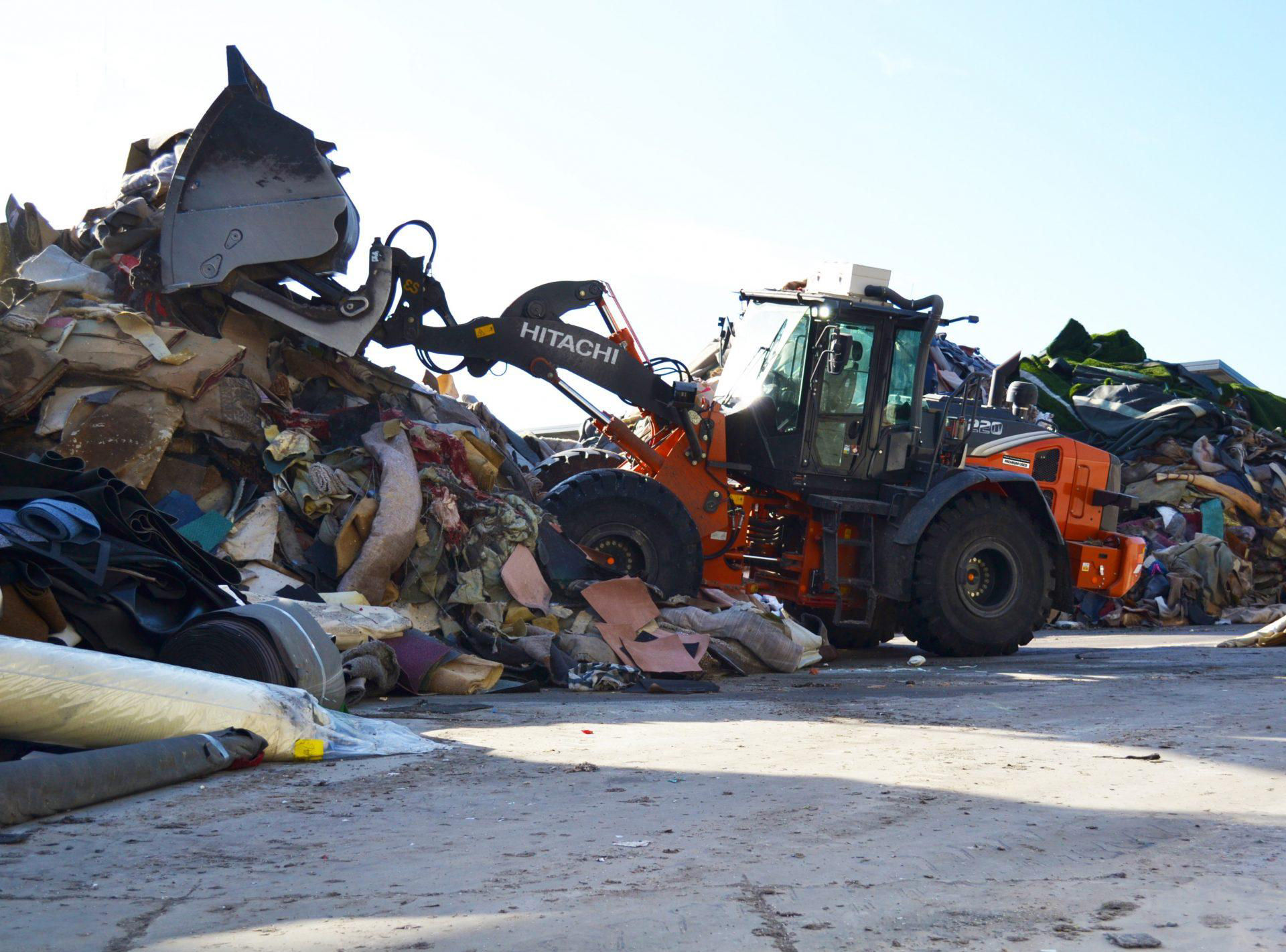 High quality, low price
Hitachi Construction Machinery Premium Used machines are offered at an attractive price, with the assurances of a new machine. The same high standard of service from HCM Nederland continues to apply according to Ger-Jan: "If any assistance is needed, the technician will be here within an hour with the necessary parts."
The wheel loaders (or excavators) sold through this scheme are rigorously checked and serviced by the approved HCM dealer. They have a five-year age limit in place, and a maximum of 5,000 hours on the clock – meaning a certain standard of quality is always guaranteed.
In the carpet industry, the maintenance contract that comes with Hitachi Premium Used is especially useful. "A lot of dust is released during the production of carpet," says Ger-Jan. "And so that is something to consider. Hitachi machines are really built for the industry in that respect."
The advantages of Hitachi Construction Machinery's Premium Used scheme make these machines an attractive alternative for such specialist companies as Van Dijk – who say that it is a good backup service when its demands evolve so quickly.
If you want to find out more about Premium Used, please visit: https://www.hitachicm.eu/used/premium-used/ or alternatively go to https://used.hitachicm.eu/ to view our used stock.