Run For Hope 2017 (Hitachi Construction Machinery Asia and Pacific)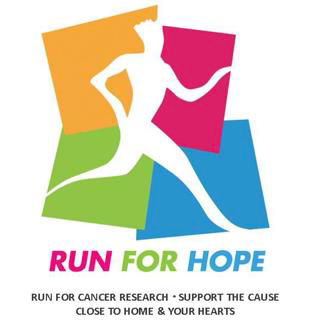 This year's annual Run For Hope was held at the BayFront Event Space located near to the Marina Bay Sands on 19 February 2017. It is a non-competitive charity event organised by Four Seasons Hotel Singapore, Regent Singapore and National Cancer Centre Singapore that actively support the cause of advancing cancer research.

On that bright sunny morning, 31 HMAP employees and their family members participated under either one of the two categories – the 3.5km Family Run/Walk and the 10km Run. It was a fun-filled event for families and friends. There are no medals to be awarded to the participants who completed either category, however, they were treated to the post-run activities such as trampolines provided for children to have fun, post-run photography with free flow milk drinks, iced chocolate drinks and fruits.
This year, HMAP contributed S$1,201 to the proceeds that will go towards the National Cancer Centre research. We are honoured to have the opportunity to give back to society and participate in this annual event that support a good cause. We also hope to continue to our part in helping to improve the lives of cancer patients.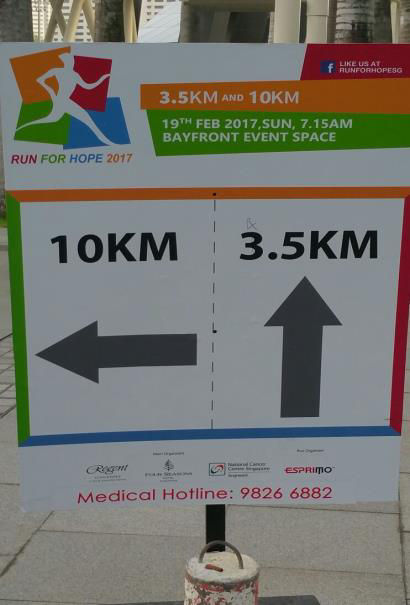 Start of the Run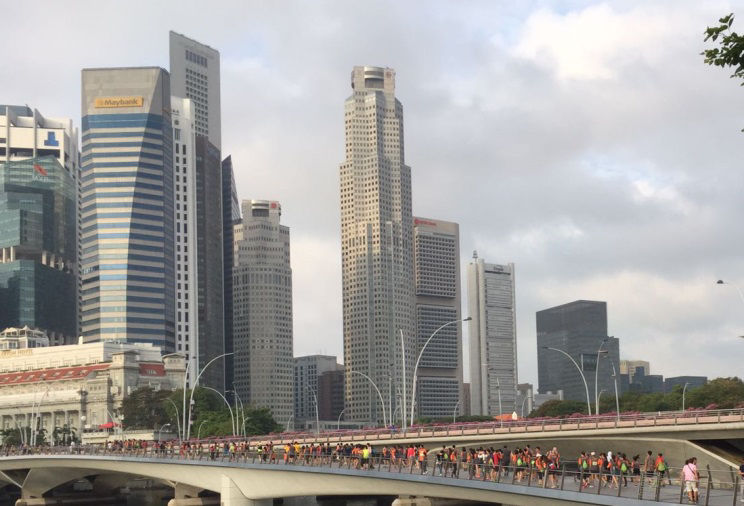 The Marina Bay area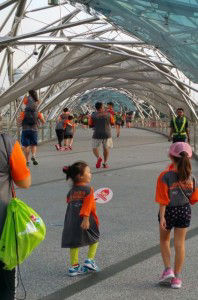 Strolling along the Helix Bridge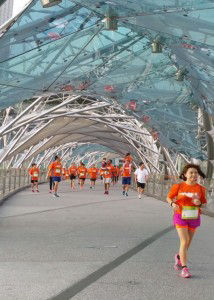 Running at the Helix Bridge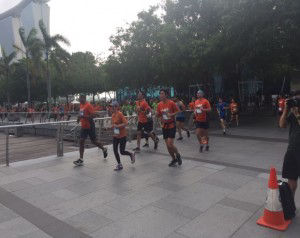 Runners in Action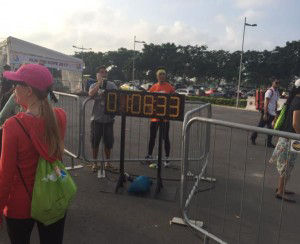 Counting Down for the Run