Company Outline
March 31, 2022
Company Name
Hitachi Construction Machinery Co., Ltd.
Capital
81,577 million yen
(Total Number of Shares Issued: 215,115,038)
Business Results
Consolidated revenue : 1,025.0 billion yen
Adjusted operating income : 93.5 billion yen
Net income attributable to owners of the parent : 75.8 billion yen
Head Office
16-1, Higashiueno 2-chome, Taito-ku, Tokyo, 110-0015 Japan
Established
October 1, 1970
Representative
Kotaro Hirano
Representative Executive Officer, President & CEO
Number of Employees
Consolidated : 24,987

Non-consolidated : 5,496
Subsidiaries & Affiliates
Subsidiaries:
80 companies(Japan: 7 companies, Overseas: 73 companies)
Affiliates:
22 companies(Japan: 3 companies, Overseas: 19 companies)
Corporate Profile (PDF)
You can download our corporate brochures.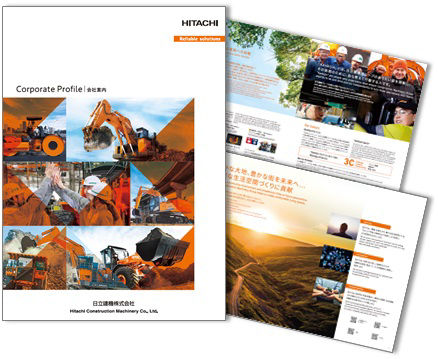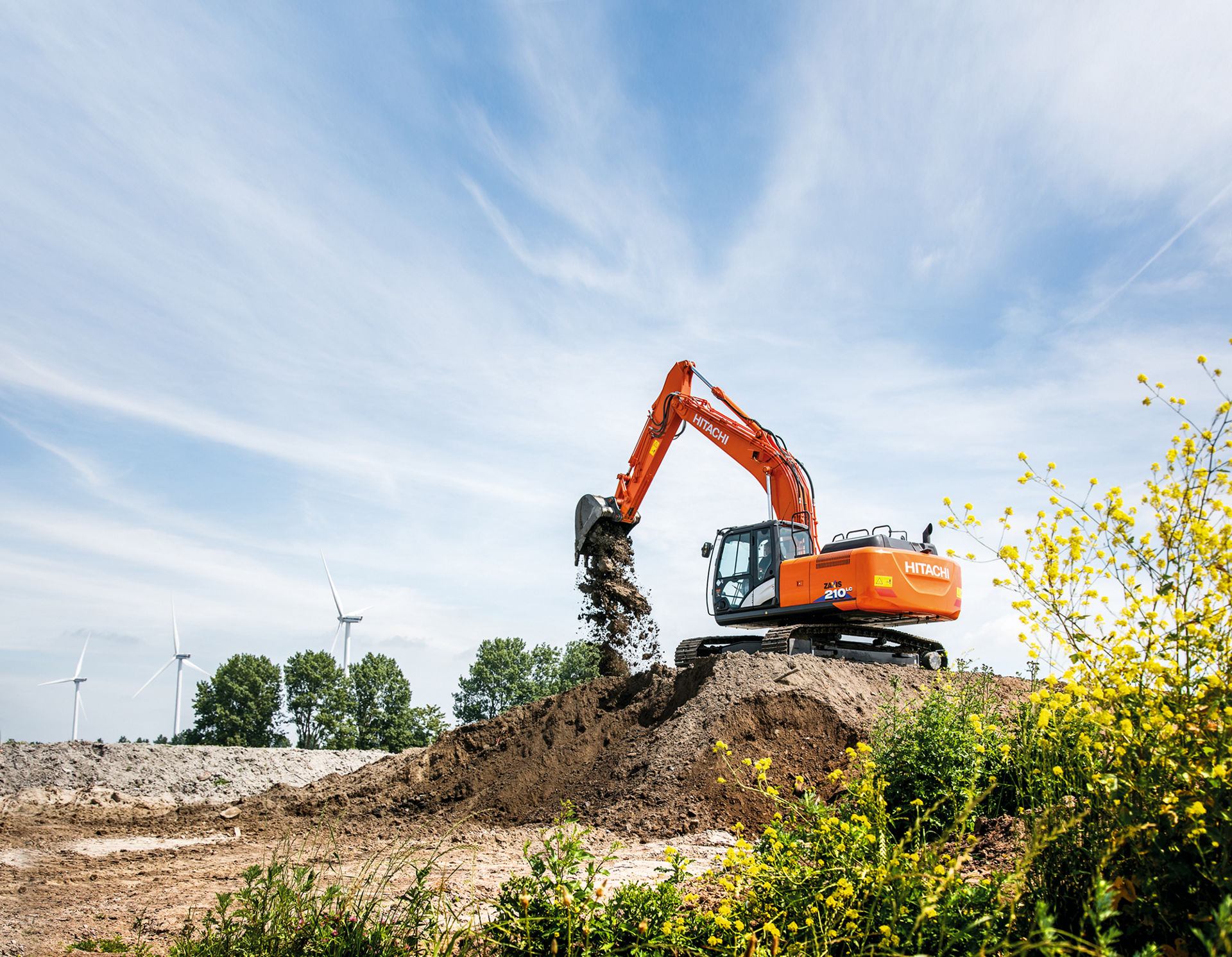 Quick Review
A quick introduction to the history and business of us.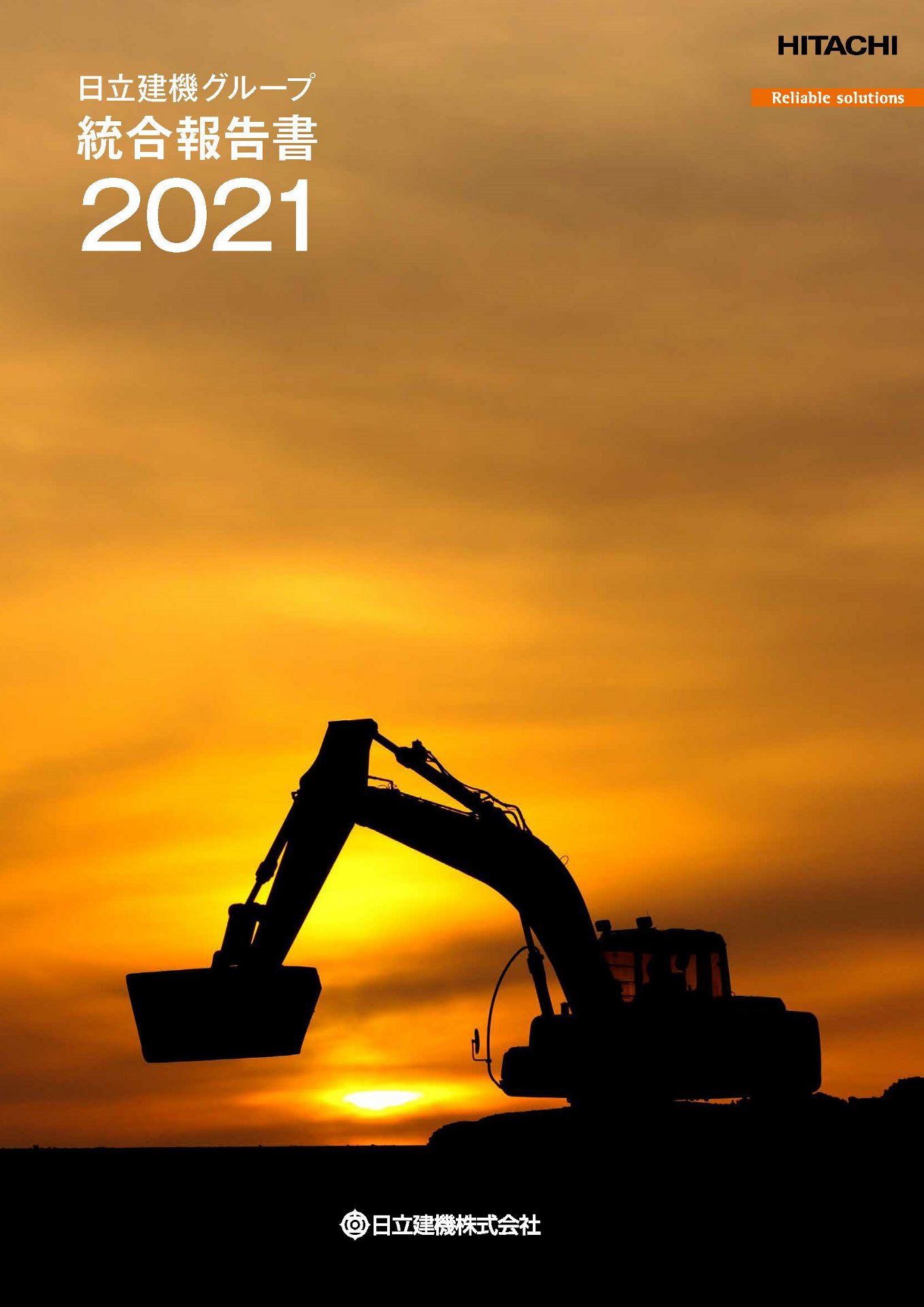 Integrated Report
To report on our medium- to long-term value creation strategies and ESG initiatives.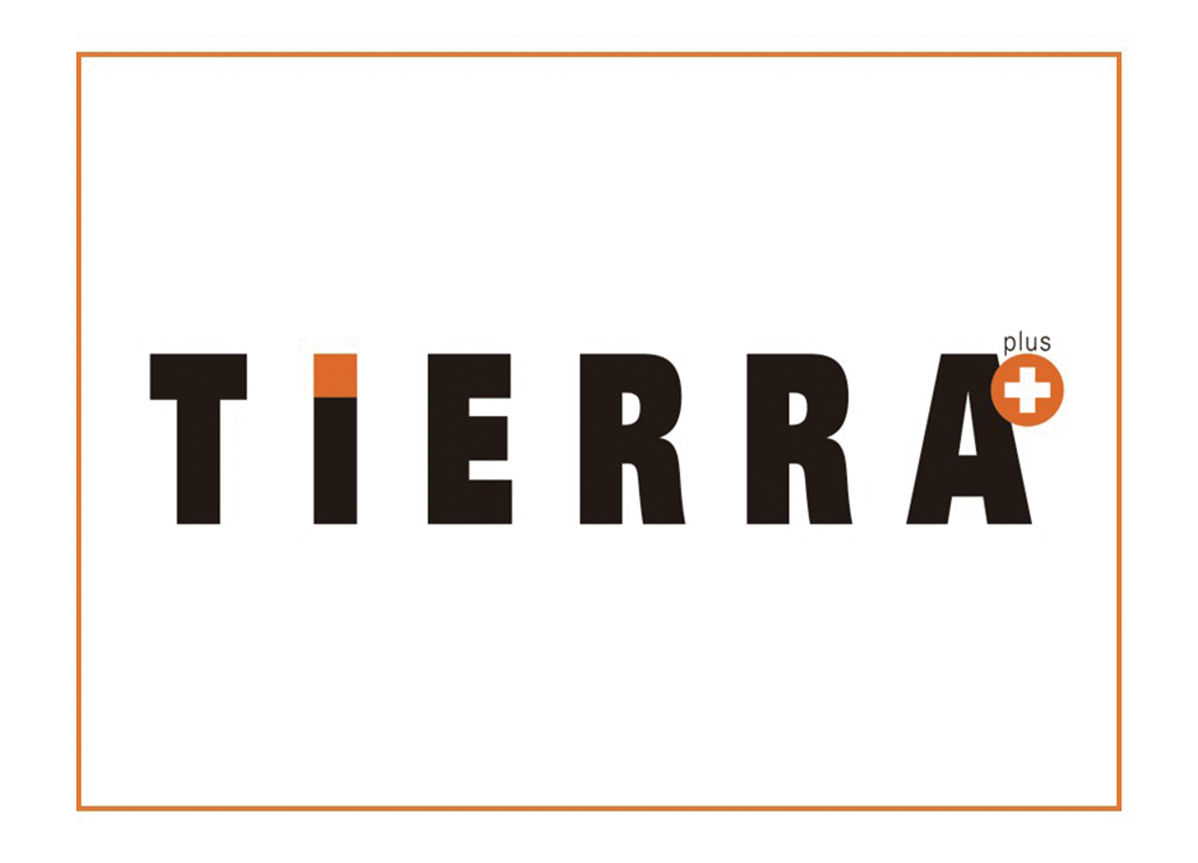 TIERRA+
TIERRA+ is a magazine which introduces our group's various worldwide activities.