Vision
Mission
Attitude
To pass on a productive environment and prosperous cities to future generations. Hitachi Construction Machinery Group helps to create comfortable living spaces.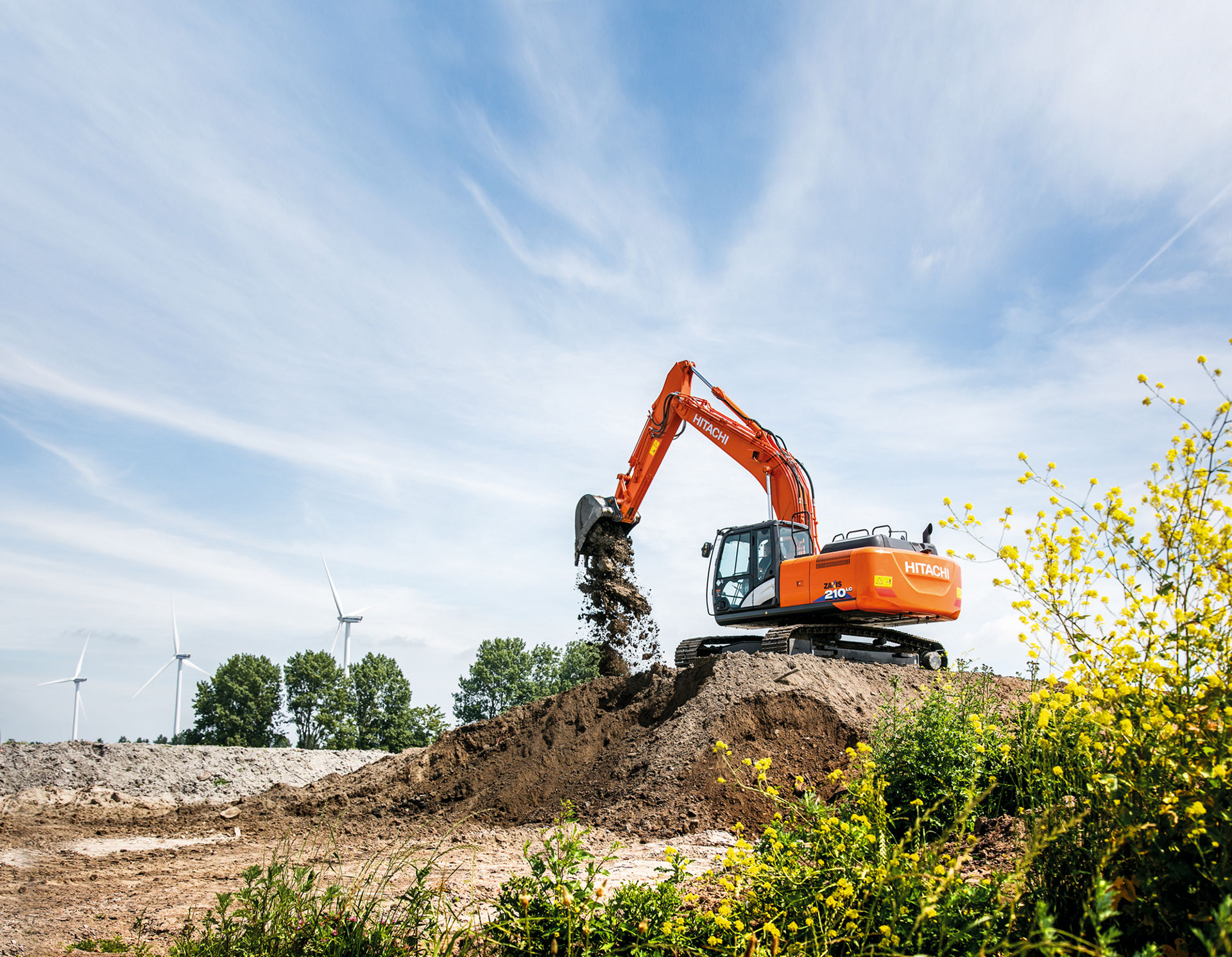 In the Hitachi Construction Machinery Group, we will play the greatest possible role in building fulfilling land and communities that provide pleasant living spaces. We have established our corporate philosophy, management style and action guidelines with the aim of realizing this goal, and all the personnel in the Group understand and share them at all times while working in the business.
To actively develop machinery to make the relationship between people and work, more comfortable, advanced, and efficient.


To consistently develop and provide our customers with technology, products, and services that generate new value.


To act as a decent corporate citizen maintaining harmony with the environment, contributing to society, participating in cultural activities, and striving for a symbiotic relationship with society, while maintaining profitable operations.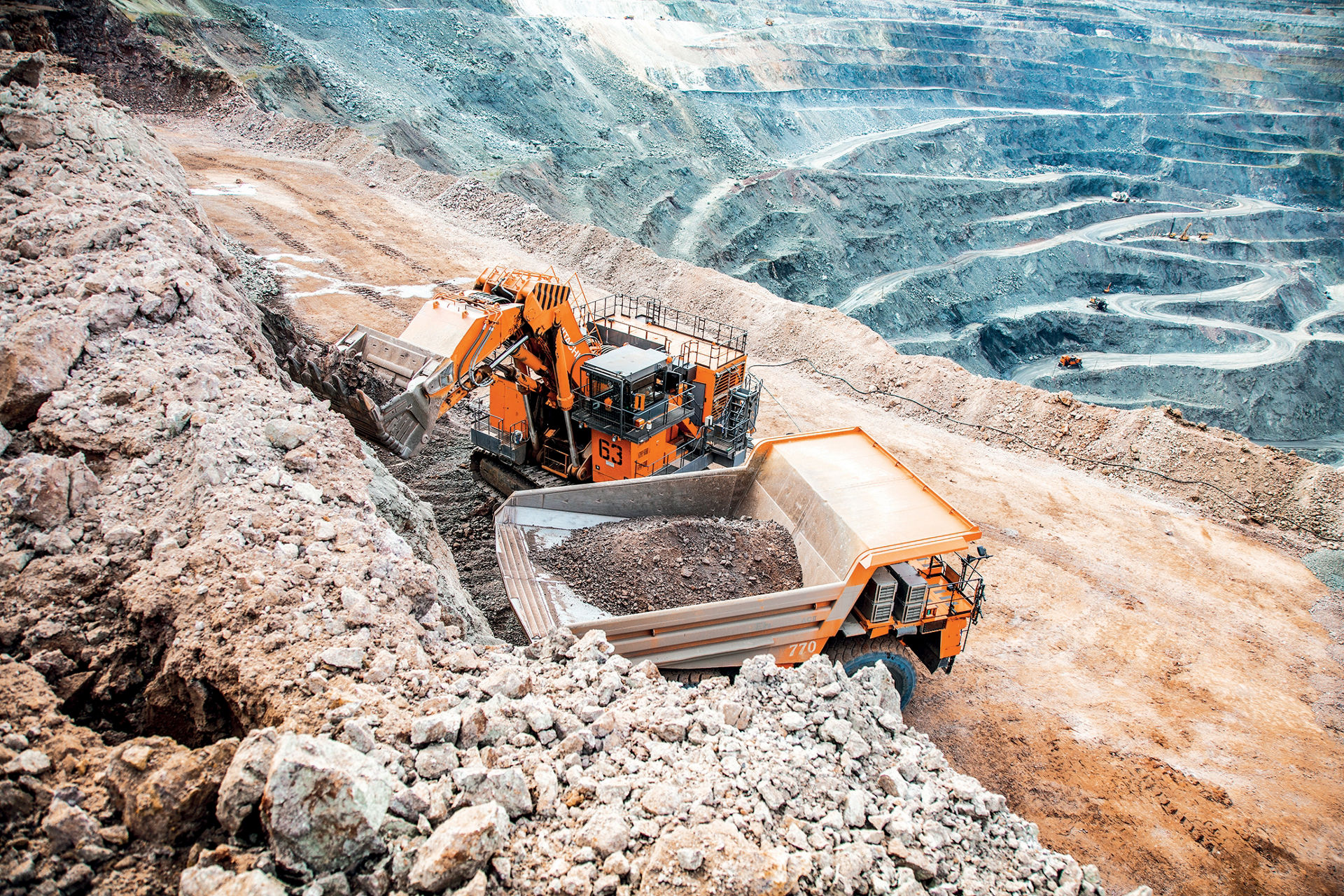 Respect for Human Life and Dignity
Corporate movie
This corporate movie introduces our brand concept "Reliable solutions" offering our stakeholders. (Launched in April 2019)