Ensure a prosperous land and society for the future
We contribute toward realizing a safe and sustainable society
We continue to provide solutions
with social, environmental, and economic value
to customers around the world.
Even under amid major changes surrounding our business environment, we continue to provide solutions with social, environmental, and economic value to various customers around the world through open innovation that leverages the technologies of our global partners in addition to the in-house technologies which we have cultivated to date.
Aiming for further progress
and ushering in a new era
as the "Second Start-up" of the company.
Now that we have reached a new starting point and a turning point, which can be called a "Second Start-up," we will strengthen the provision of innovative solutions that are close to our customers and the expansion of value chain businesses such as parts and services, rental and used equipment. By doing so, we aim to grow as a "true solutions provider."
Who we are
As of March 31, 2023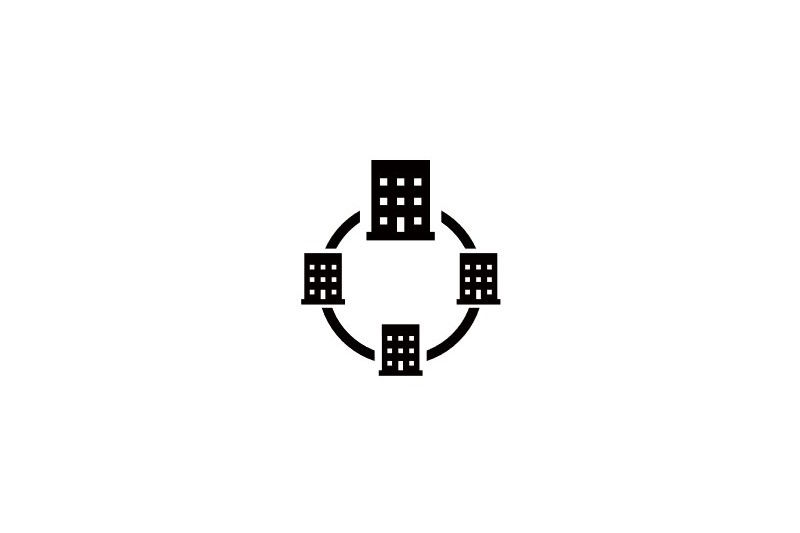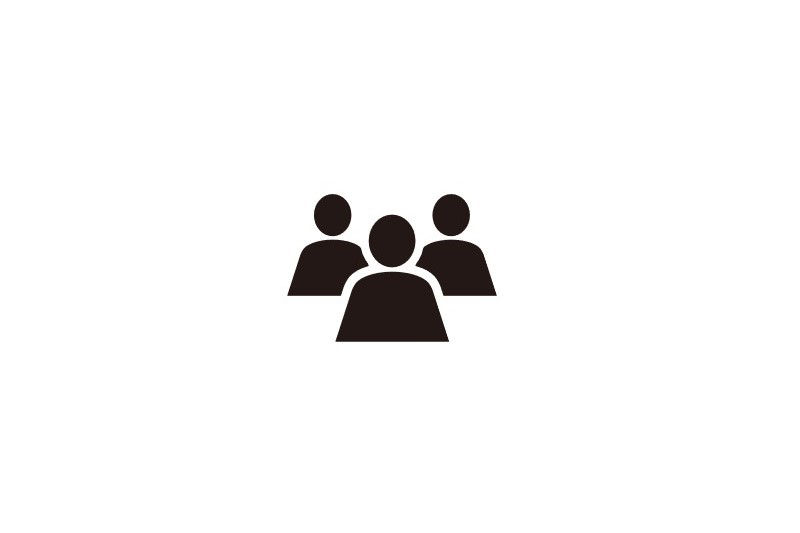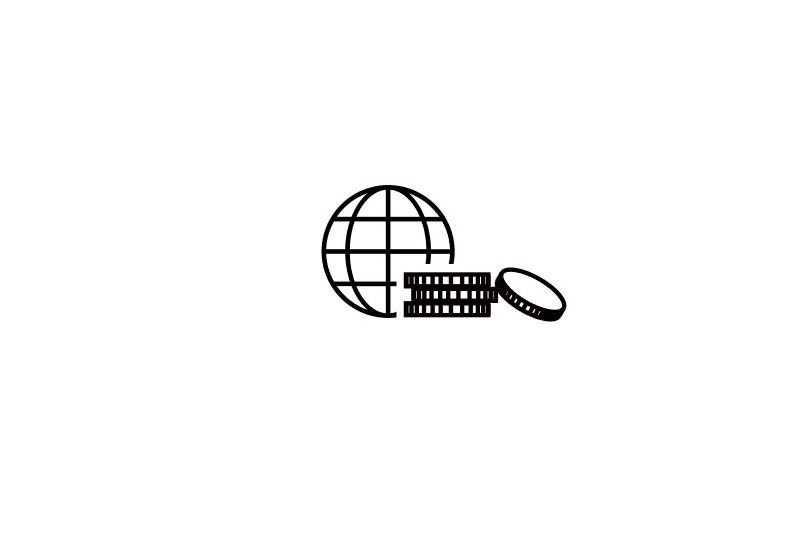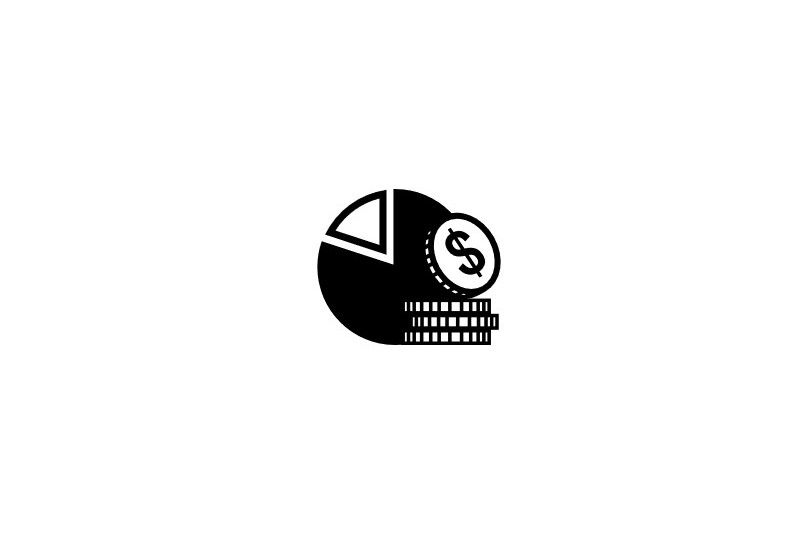 News
30th November 2023

24th November 2023

16th November 2023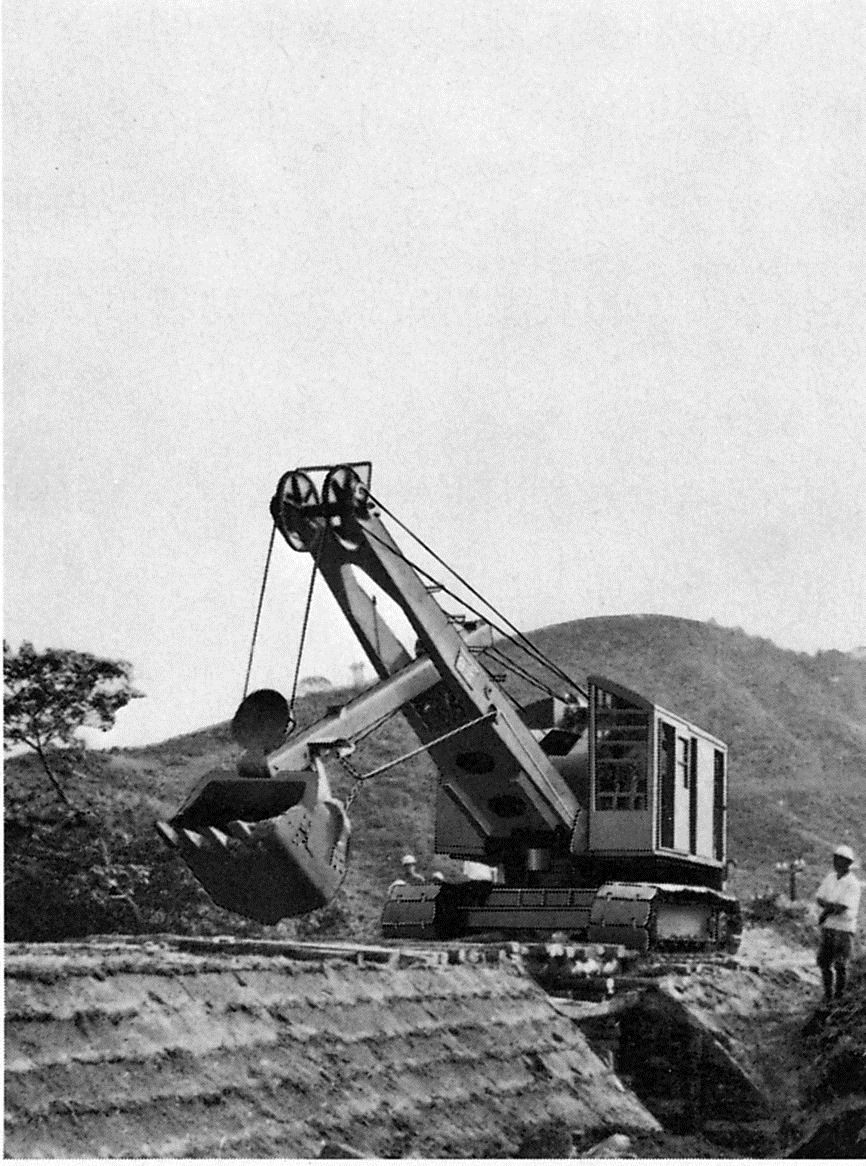 Our History
-Let's make the construction machinery necessary for post-war Japan's reconstruction with our own technology-
Hitachi Construction Machinery's full-scale production of construction machinery began with the excavator "U05," which was developed in 1949 at the Kameari Works of Hitachi, Ltd., the predecessor of us.
In 1960 we have developed the universal excavator "U06", and since then we have cultivated technology to make the work performed by people more comfortable, advanced, and efficient.
In recent years, we have been working on autonomous operation  and electrification, and providing solutions that contribute to customer safety, improved productivity, and reduced life cycle costs.