Vision
Mission
Attitude
Ensure a prosperous land and society for the future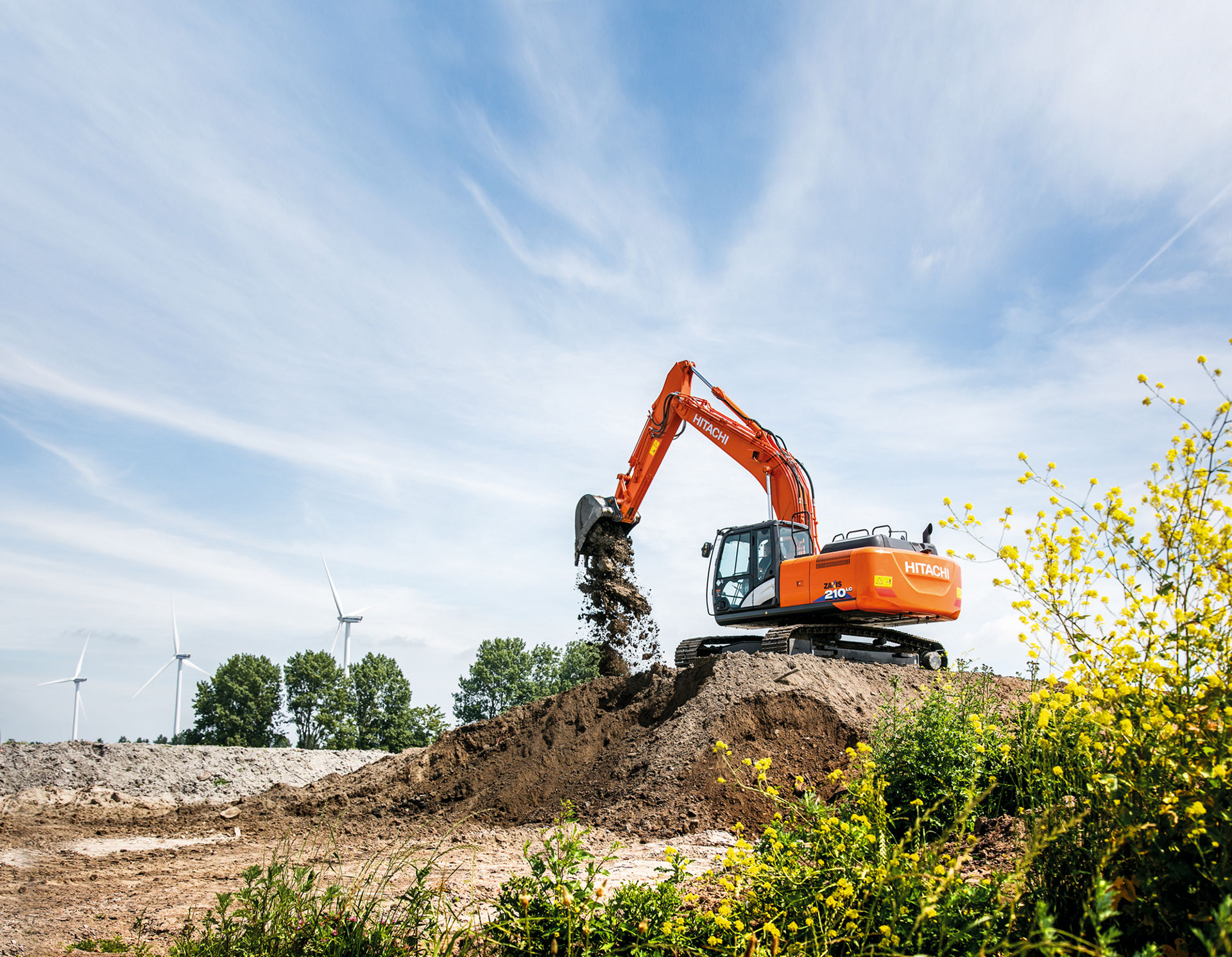 We contribute toward realizing a safe and sustainable society.
To actively develop machinery to make the relationship between people and work, more comfortable, advanced, and efficient.


To consistently develop and provide our customers with technology, products, and services that generate new value.


To act as a decent corporate citizen maintaining harmony with the environment, contributing to society, participating in cultural activities, and striving for a symbiotic relationship with society, while maintaining profitable operations.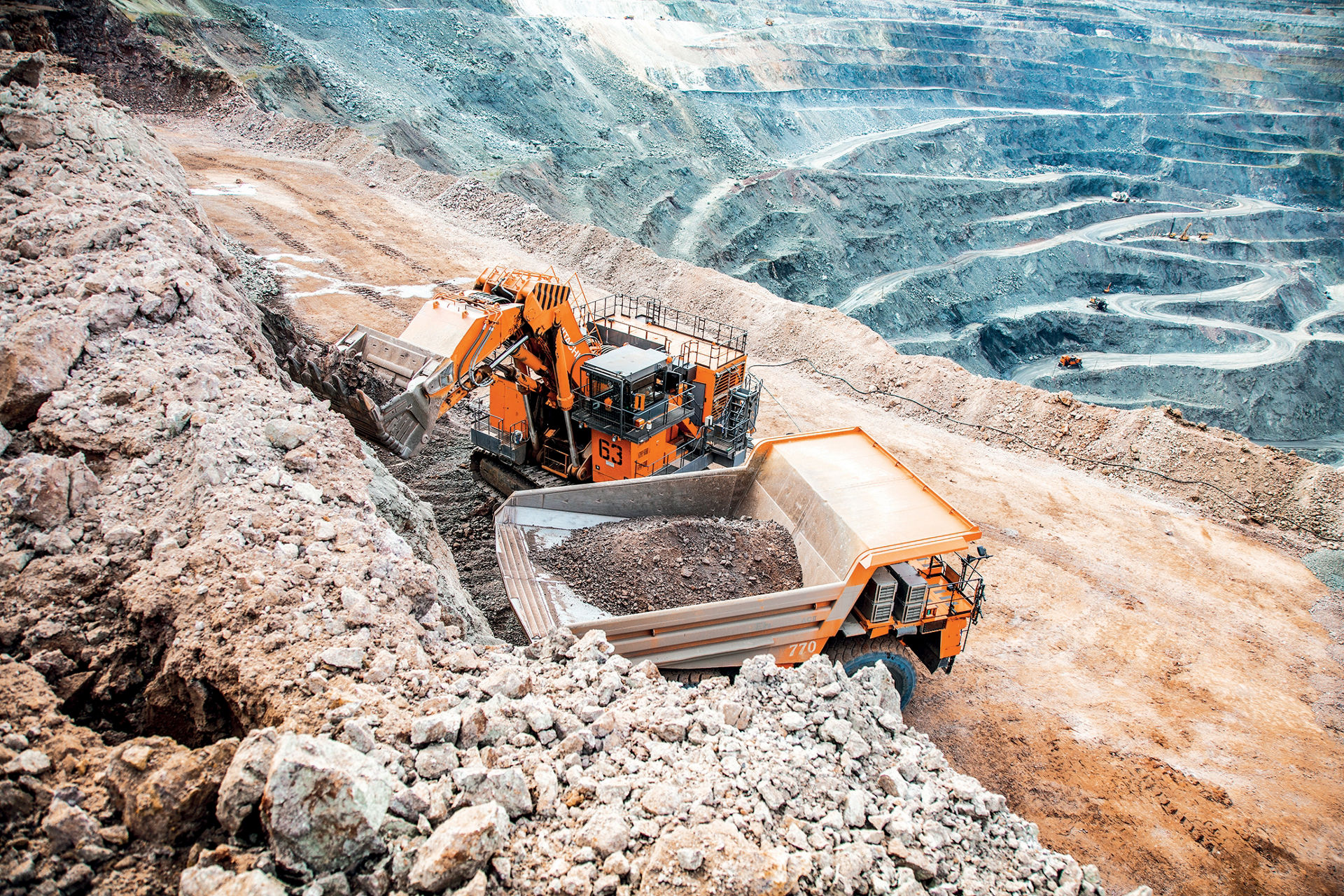 Respect for Human Life and Dignity
Corporate Movie
The people who support Hitachi Construction Machinery are the people who work at the various jobsites (customers), and at the same time, the people who live in society.
By focusing on customers who use the machine of Hitachi Construction Machinery and the people around them, it expresses the world that Hitachi Construction Machinery is aiming for: " Ensure a prosperous land and society for the future."
(Launched in February 2023)