The origins of our construction machinery

"We should develop the construction machinery needed for Japan's postwar reconstruction with our own proprietary technology"
The technologies of today carry on the ingenuity of our founding engineers.
Here we will introduce the original equipment lineup produced by Hitachi Construction Machinery.
U05 - Japan's First cable-operated shovel made entirely from Japanese Technology
Full-scale construction machinery production at Hitachi Construction Machinery began with the U05 cable-operated shovel developed in 1949 by Hitachi, Ltd. The U05 was created using Japanese technology without relying on the advanced technologies of Western countries at the time. It was developed to have a user-friendly design, including a size that enabled it to be conveyed via domestic rail freight transport, and levers positioned specifically for the physical characteristics of Japanese people. After being delivered to Japan's Ministry of Construction at the time, the U05 garnered attention at the first ever Construction Machinery Exhibition in Tokyo and went on to ship a total of 17 units.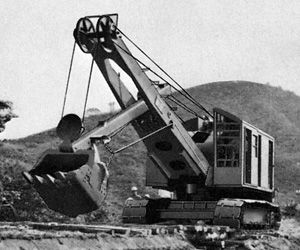 Full-scale Production of the U06 cable-operated shovel Launched in 1950
The U06 was developed and went into mass production in 1950 by Hitachi, Ltd. With the ability to serve multiple functions by switching out an attachment, including as a backhoe, crane, dragline, clamshell, and more, the U06 became Japan's exemplary cable-operated shovel—the "shovel that could do it all."
While the U06 was utilized for postwar reconstruction in Japan, including river improvements and construction of roads and dams, it was also introduced to overseas markets early on. The U06 was shipped to countries such as Burma (now Republic of the Union of Myanmar), Federative Republic Brazil, and Kingdom of Spain starting in 1952.
History of the UH03 Hydraulic Excavator's Development
Hydraulic excavators were born in Italian Republic in 1947. Around 1961, thanks to technological cooperation with foreign manufacturers, Japan saw the advancement of the domestic production of hydraulic excavators, and in 1965, the UH03 was developed at Hitachi, Ltd. It was the first hydraulic excavator made entirely of domestic technology that did not rely on foreign technological cooperation. At the time, while other excavators mainly applied a single-pump/single-valve system, the UH03 applied a two-pump/two-valve hydraulic system developed using Hitachi technology. This system dramatically improved operability and increased work volume. Along with laying the foundation for Hitachi's UH series hydraulic excavators, this hydraulic system has become the world's de facto standard for two-pump systems.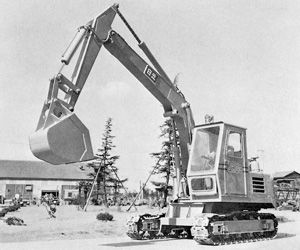 You can see the display models at Tsuchiura Works
Actual models of the U05 and UH03 are on display at Tsuchiura Works (Ibaraki Prefecture), the mother plant of Hitachi Construction Machinery.
In 2011, the UH03 was certified as "Mechanical Engineering Heritage" as Japanese mechanical technology with historical significance. Then in 2018, it was registered as number 00249 in 2018's "Essential Historical Materials for Science and Technology (MIRAI Technology Heritage)" certified by the National Museum of Nature and Science.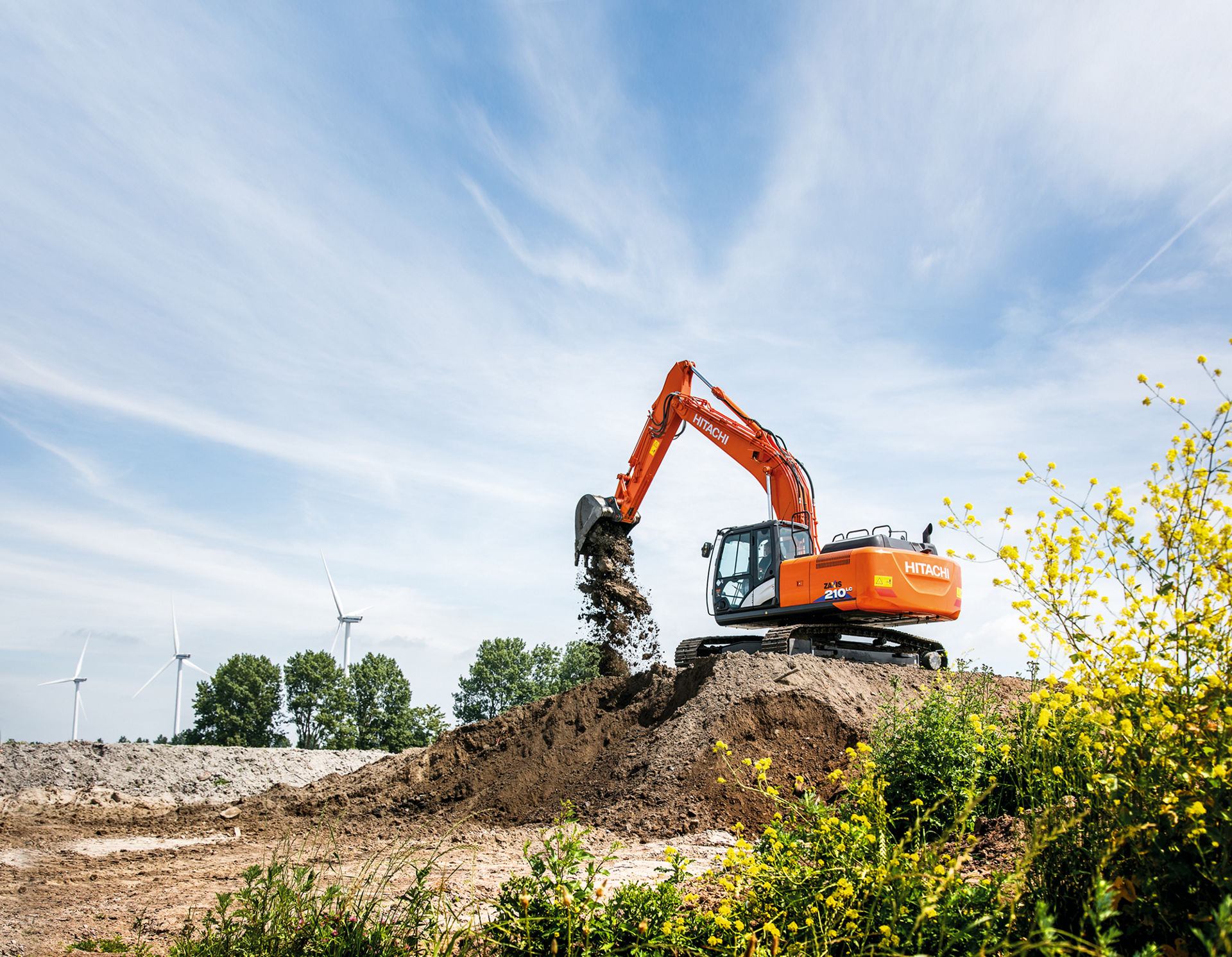 Quick Review
A quick introduction to the history and business of us.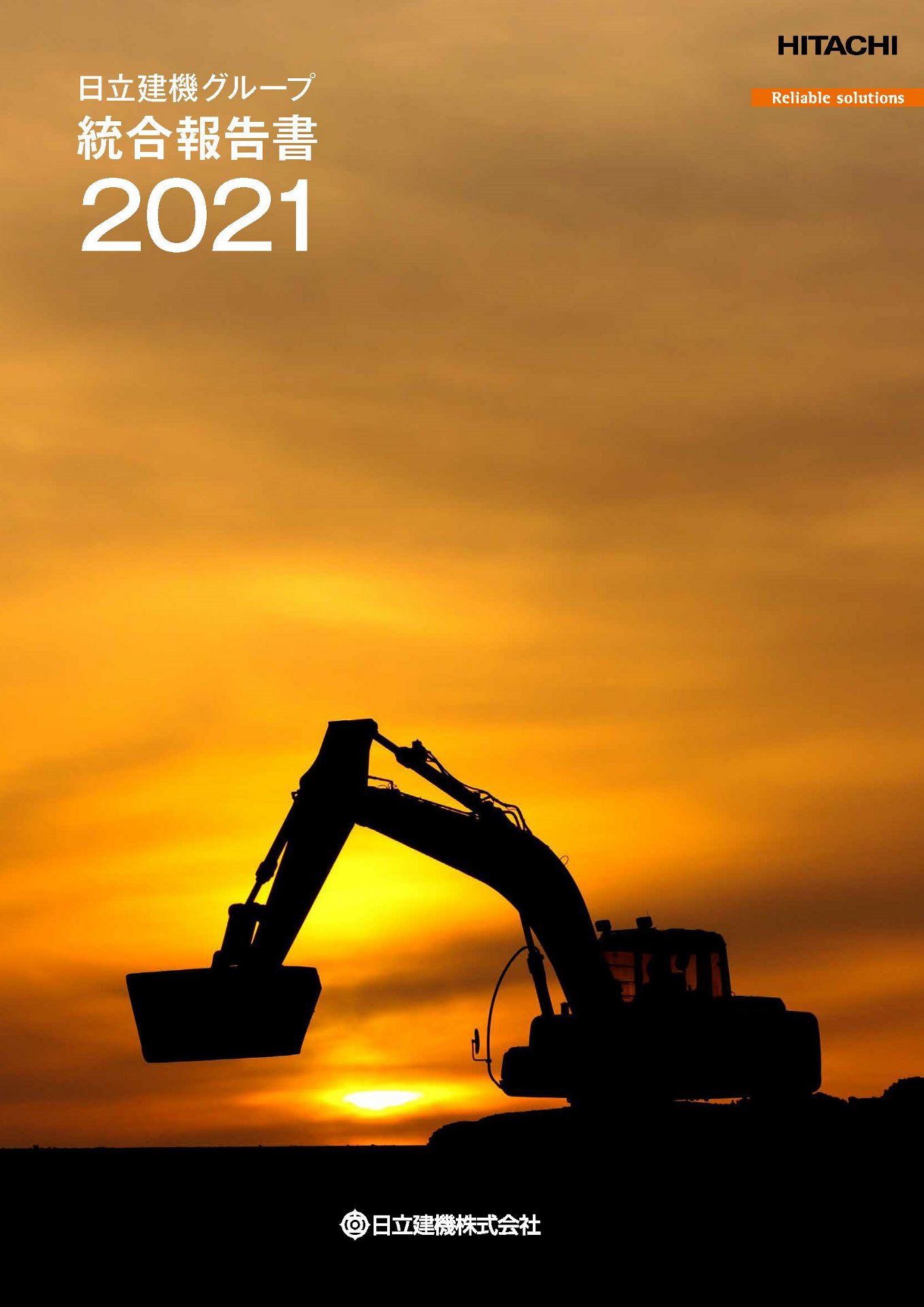 Integrated Report
To report on our medium- to long-term value creation strategies and ESG initiatives.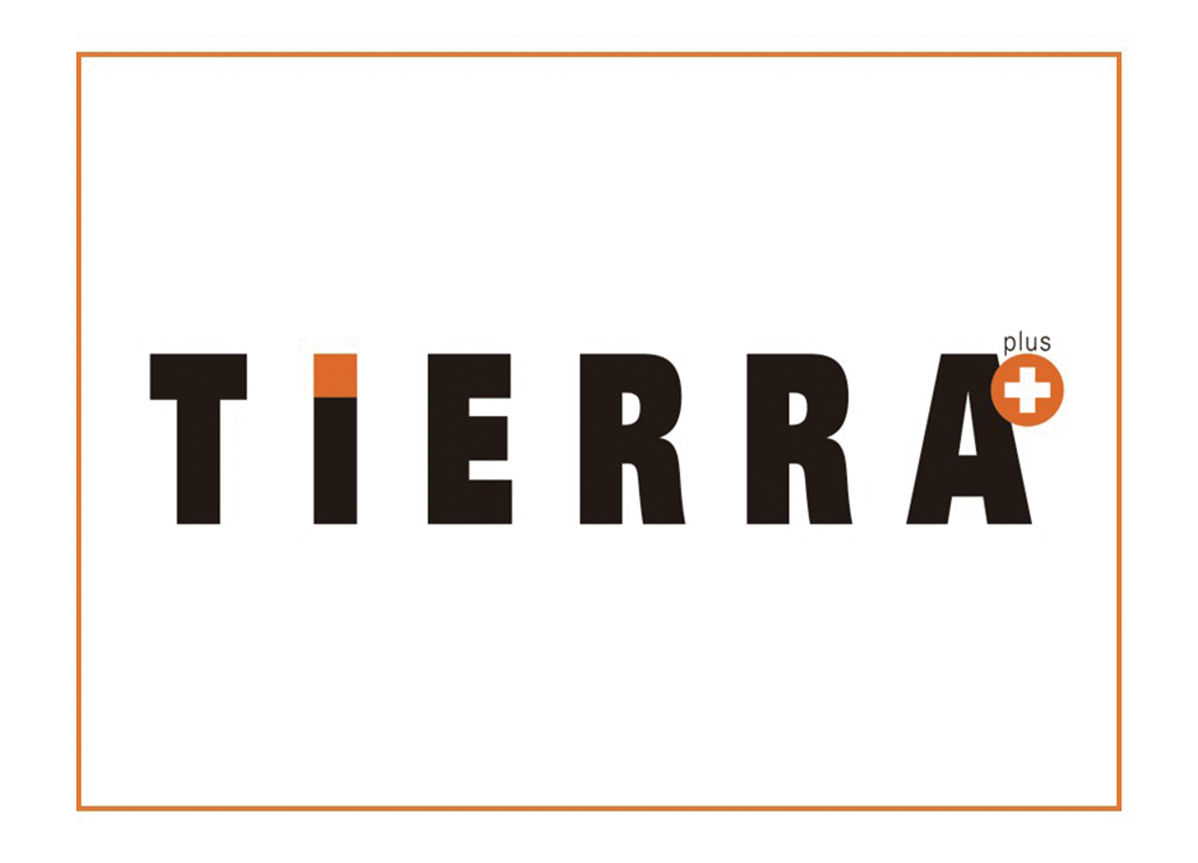 TIERRA+
TIERRA+ is a magazine which introduces our group's various worldwide activities.