The Hitachi Construction Machinery Group publishes an Integrated Report to provide stakeholders with a deeper understanding of our medium- to long-term value creation strategy and ESG (Environmental, Social, and Governance) initiatives.
In FY2021, we changed the name of our report from CSR and Financial Report to Integrated Report.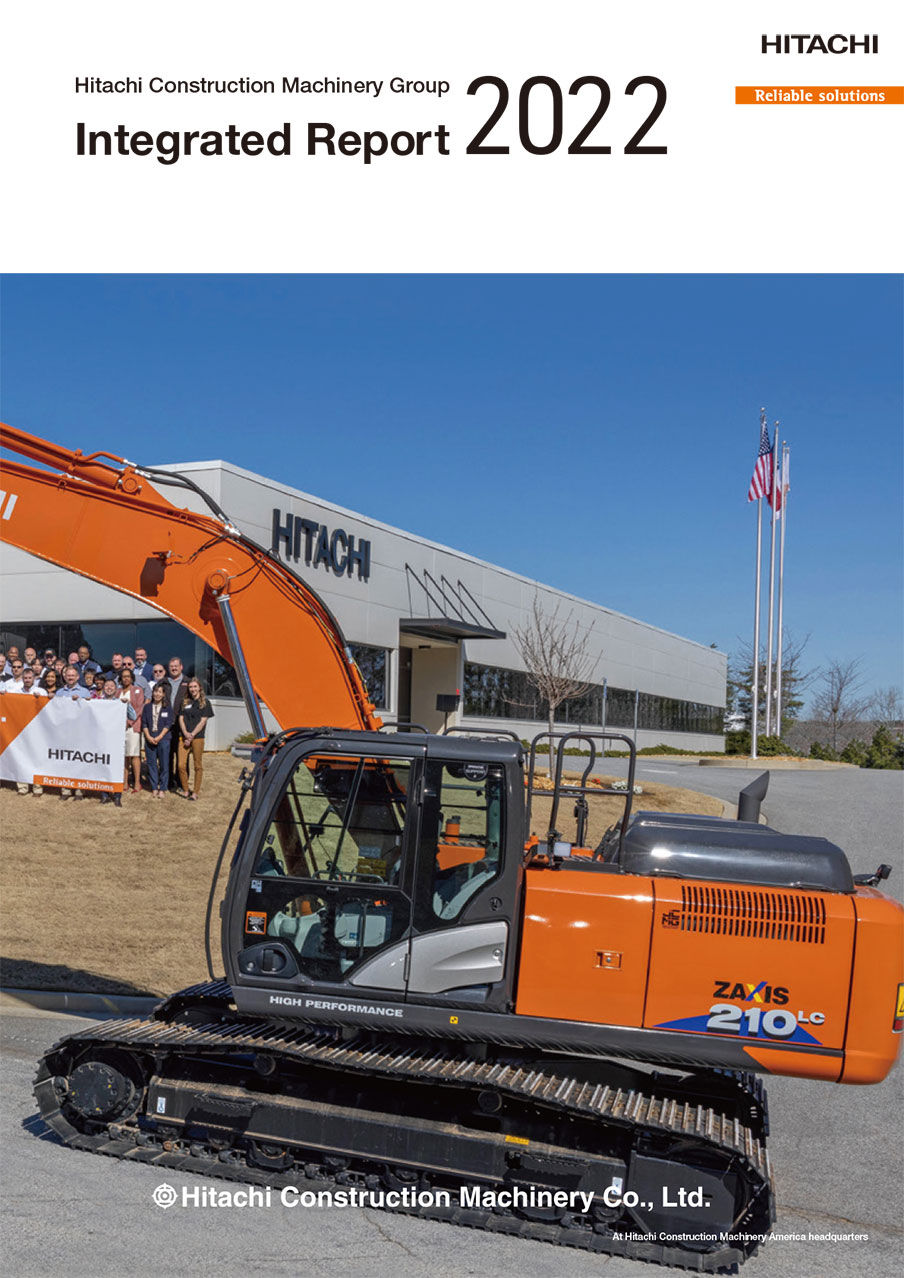 The 2022 edition is structured around the CEO Message, with an awareness of sustainable corporate value creation from both financial and non-financial perspectives, including future developments in the North, Central, and South America business and the outlook due to the organizational change to a business unit system.
CEO Message
We must go even further in strengthening our total support capabilities, asking, "how far can we go with the construction and mining machinery in operation around the world?" To this end, we will communicate with customers and take on the challenge of working together to create sustainable societies. And, through trial and error, we will continue to make steady progress.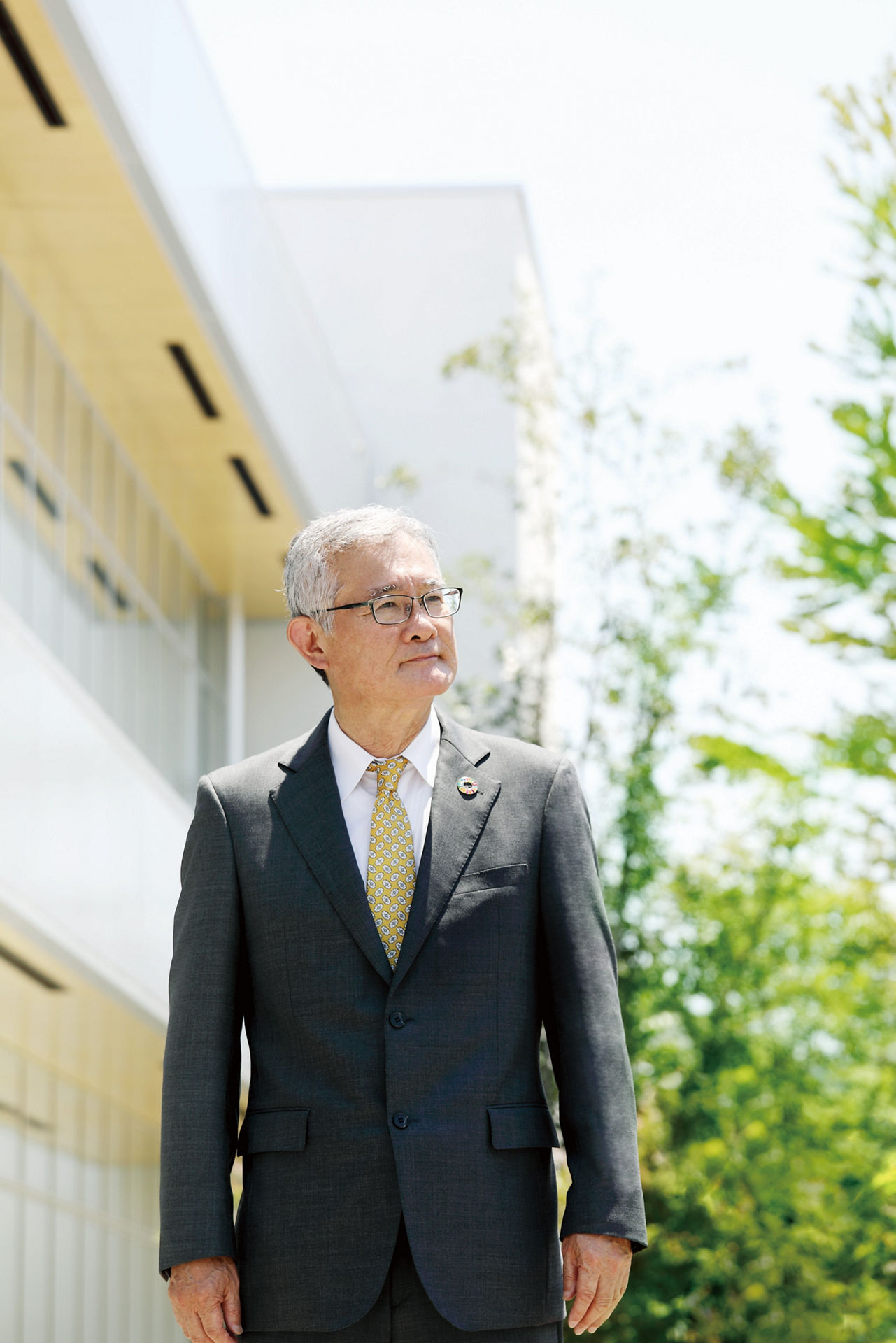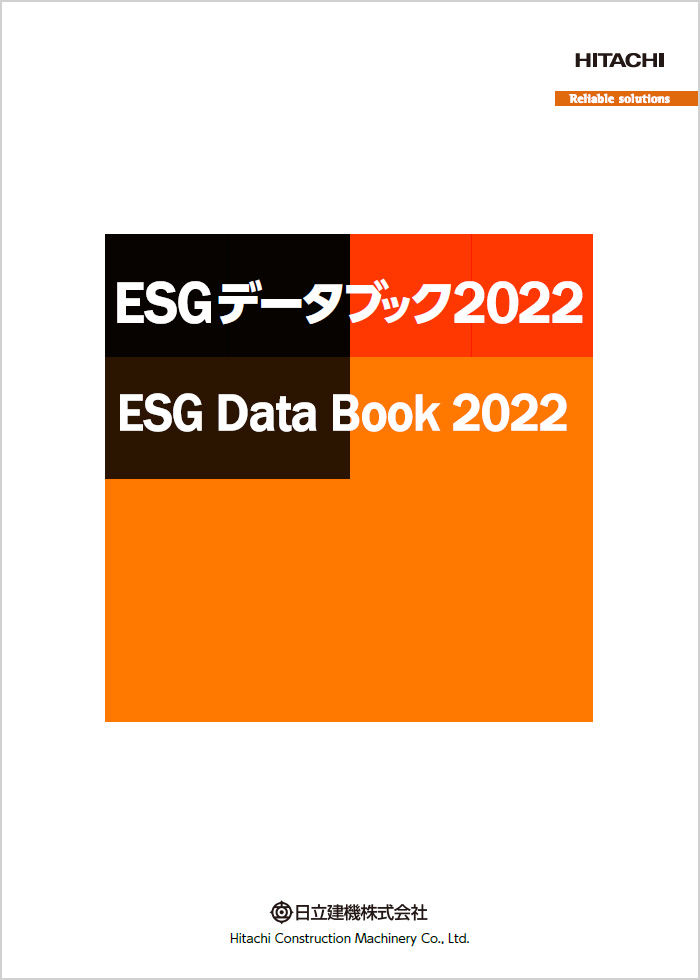 In order to read PDF file, you need to have Adobe© Reader© installed in your computer.