YWCA Kids' Weekday Care Visiting SuperPark Singapore (Hitachi Construction Machinery Asia and Pacific)
This is the 4th consecutive year that HMAP have collaborated with Young Women's Christian Association (YWCA).
On 18th June 2019, Hitachi Construction Machinery Asia and Pacific (HMAP) CSR volunteers together with 14 children YWCA Kids' Weekday Care (KWC) spent a super fun filled afternoon at an all-in–one indoor activity park – Superpark Singapore which features a total of 22 different activities for all ages or fitness levels. Each volunteer is teamed with 1-2 children to interact and enjoy a 3 hours activity in the park before a hearty lunch.
KWC is a thrice-weekly afterschool care service created in response to the needs of beneficiary families. The purpose of this event is to educate the children on the importance of teamwork and empathy for others. It also strengthens the well-being of the children, improves their communication skills and builds interpersonal skills through the interactive activities.
The half day event was an enjoyable and meaningful experience for the children as well as HMAP CSR volunteers. The venue consists of 3 different zones with safety features that keep the children safe while they play. At the end of the day, whether is a friendly competition among the children or effort that the CSR members contributed to the event, it certainly delivered great vibes and joy to all.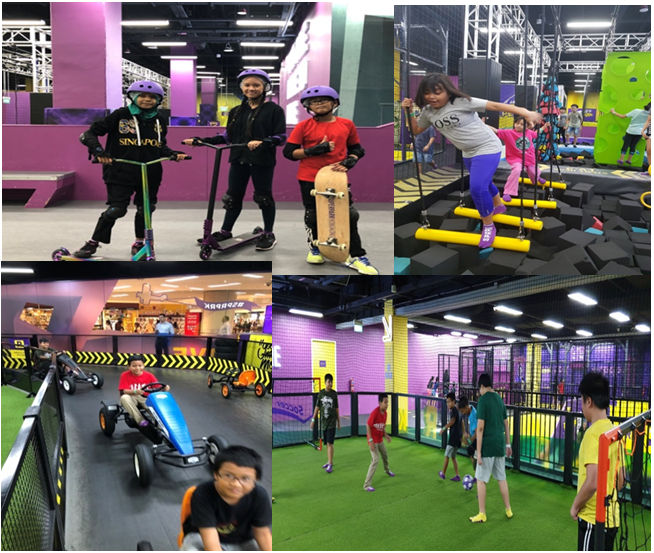 Children from YWCA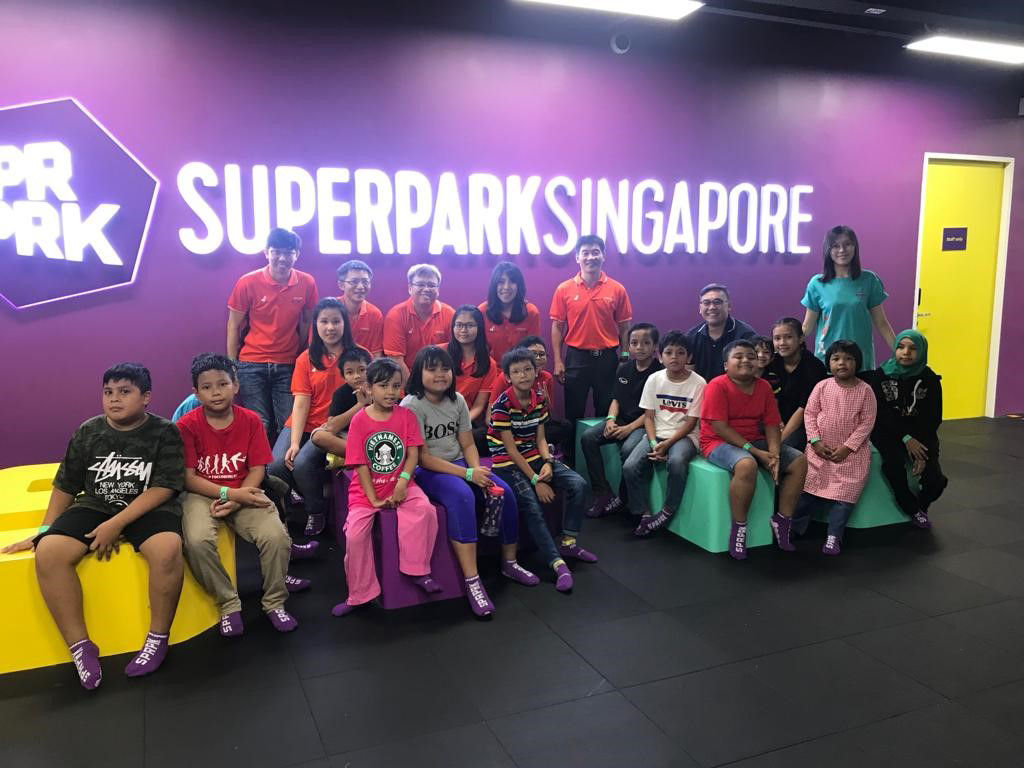 HMAP CSR volunteers and children from YWCA