Donations to disadvantaged children, Charity Run (H-E Parts Australia Holdings Pty Ltd)
H-E Parts Australia supports The Smith Family Foundation to help disadvantaged children with donations.
The Smith Family is a national, independent children's charity helping disadvantaged Australians to get the most out of their education. They have been changing lives by empowering Australian children in need to create a better future for themselves through education.
H-E Parts calls for gold coin donations every Friday since the beginning of the year.
In 2019, the foundation raised $110 million in funds and supported more than 206,836 Australian children in need, which the H-E Parts Australia corporate team contributed to.
H-E Parts Australia also delivers toys and books to children through The Smith Foundation. In 2019, H-E Parts Australia donated $250 cash and $400 worth of toys to children through the foundation.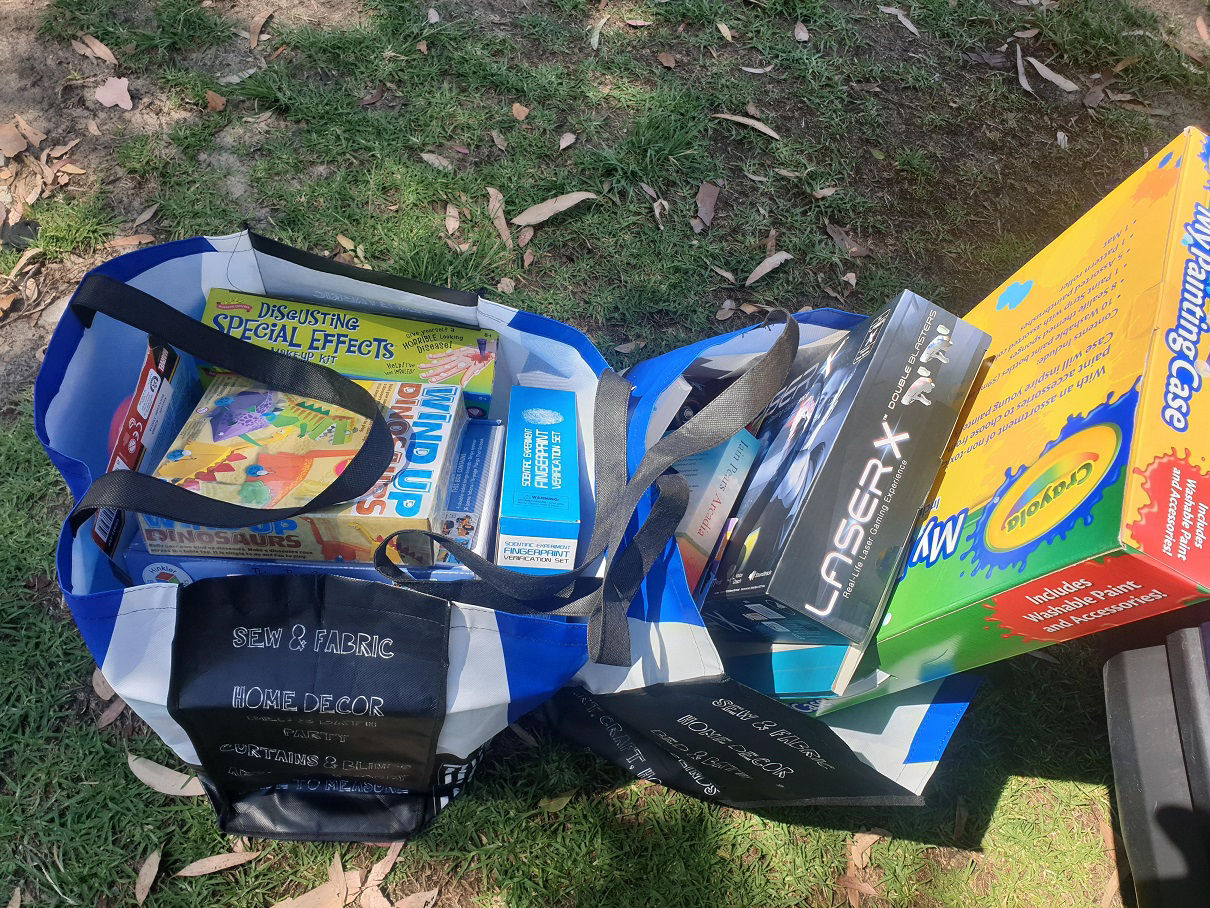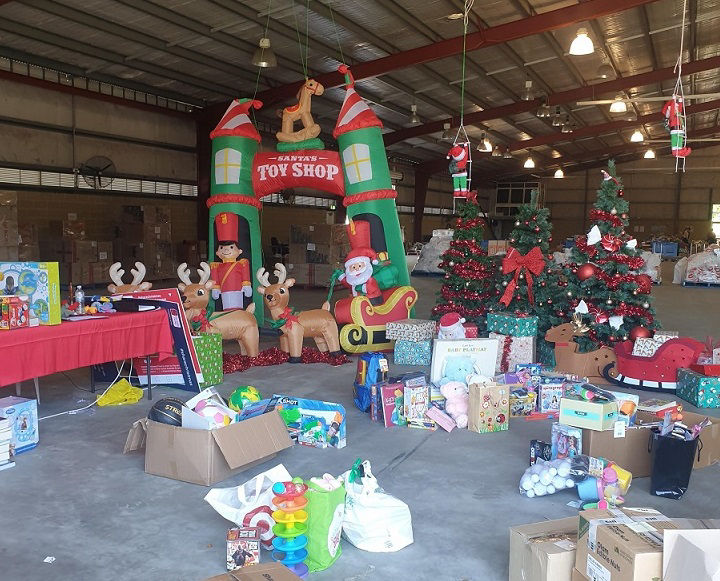 Gifts for children
Also, as other social contributions, enthusiastic runners from H-E Parts take part in "HBF Run For A Reason" for health charity across Western Australia.
A fun walk / run over varying course lengths through the city to raise money for charity.
In 2019, HBF Run raised over $940,000 helping to achieve a staggering $10 million in ten years for health charities across WA, including contributions from HEP Australia.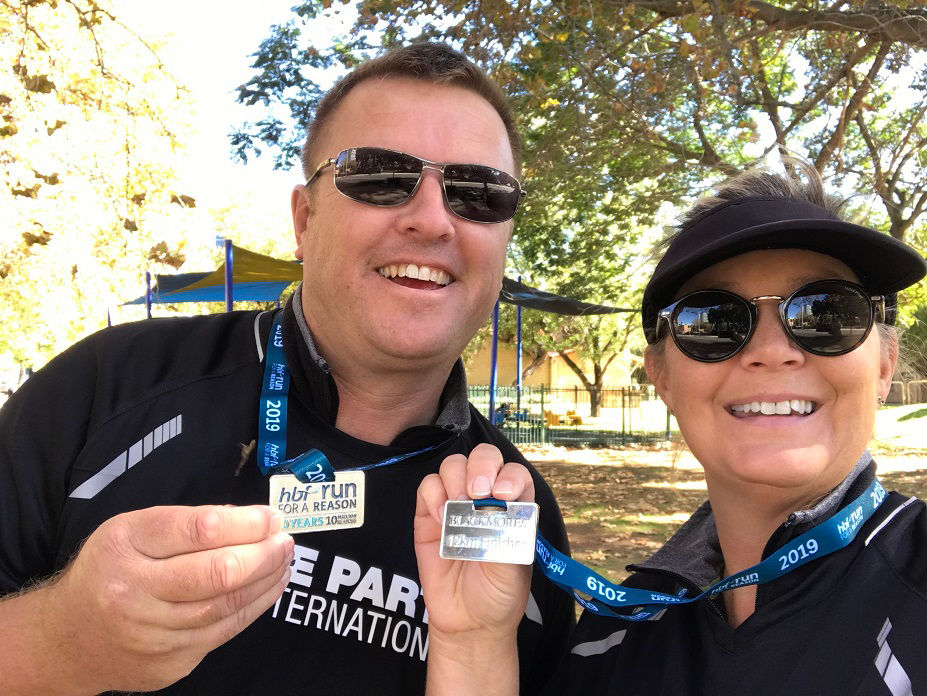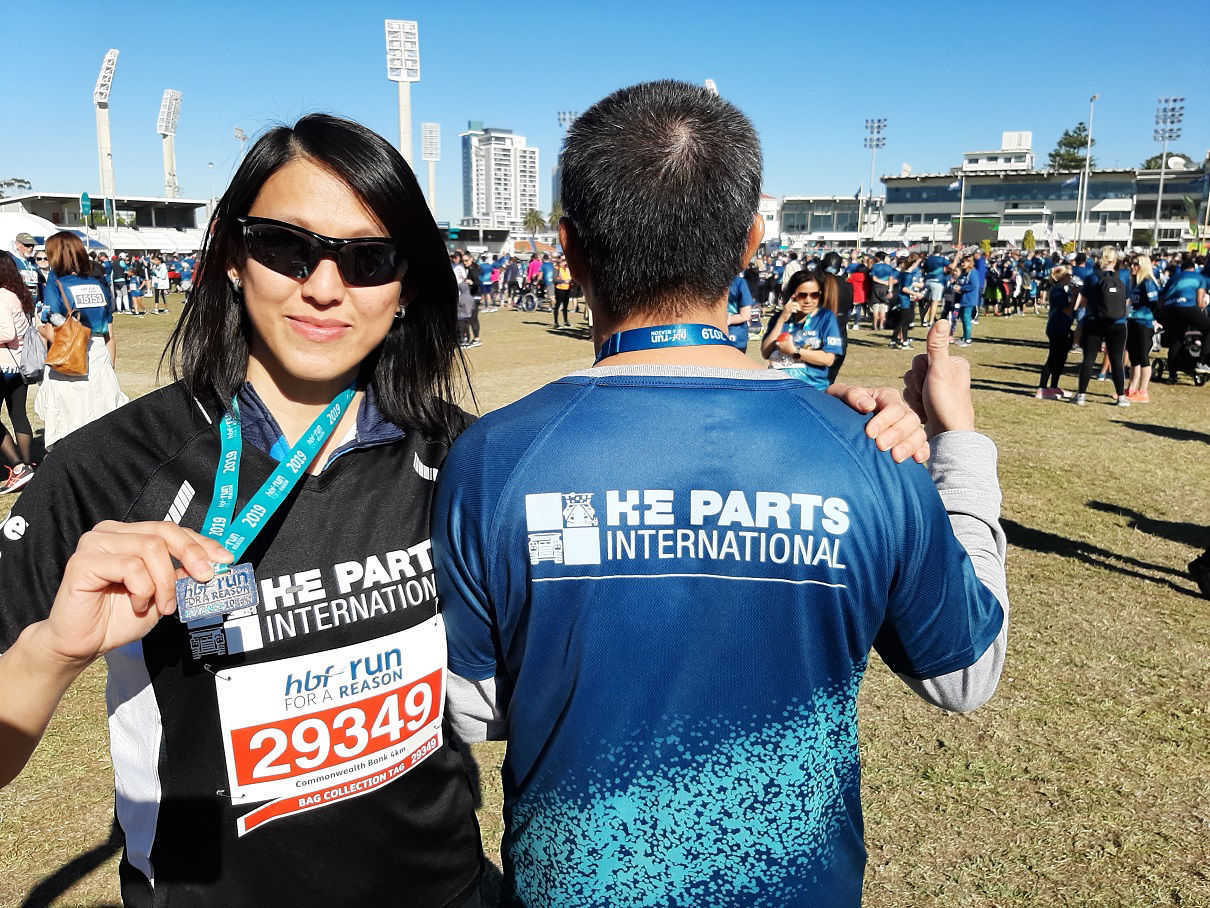 Team members from H-E Parts