Donation to Support Turkey-Syria Earthquake Response
September 25, 2023
We would like to express our deepest condolences to those who lost their lives in the recent earthquake that struck the border areas of Turkey and Syria in February 2023, and our heartfelt sympathy to all those affected by the disaster.
In July 2023, Hitachi Construction Machinery Middle East, our regional headquarters for the Middle East, visited the Turkish government Ministry of Agriculture and Forestry and donated parts for regular maintenance of hydraulic excavators and attachments for building demolition. Since machines are expected to operate hard for a long time in harsh conditions such as infrastructure restoration and housing construction, we believe that providing the equipment will contribute to stable machine operation. The affiliated company "Eurasian Machinery LLP" in Kazakhstan also relief supplies to donated to AFAD (Turkish Agency for Disaster and Emergency Preparedness), and the total donation amount of Ministry of Agriculture and Forestry and AFAD is 35.5 million yen worth.

Hitachi Construction Machinery Group has been developing business in Turkey, a major market in the Middle East, since 1984 together with local distributor ENKA Pazarlama. 
We sincerely hope for the earliest possible restoration and will continue to support the recovery efforts of the affected areas.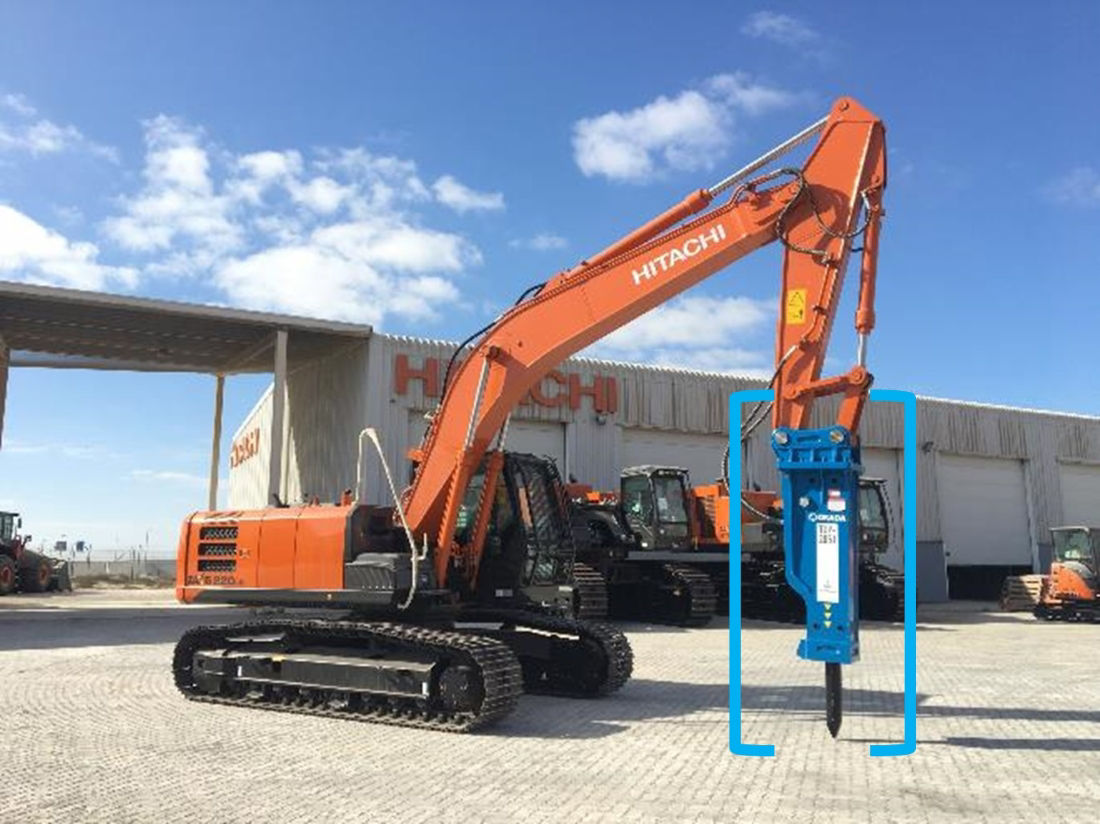 Reference photo: the Hitachi Construction Machinery Middle East hydraulic excavator with a breaker from the same manufacturer as the donated breaker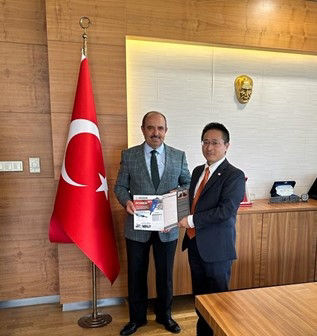 Republic of Türkiye Ministry of Agriculture and Forestry, Zekeriya Nane (Deputy General Director) [Left] Hitachi Construction Machinery Middle East, Arami Manabu President [Right]