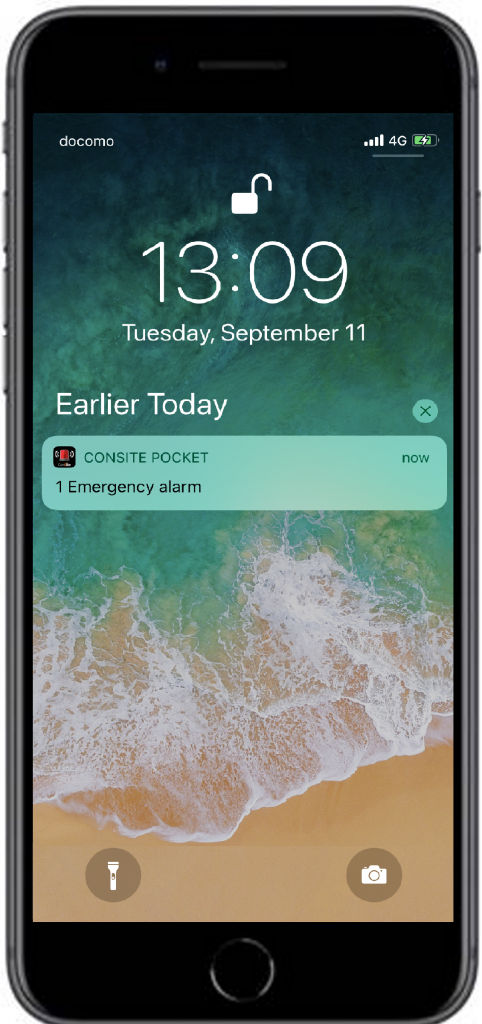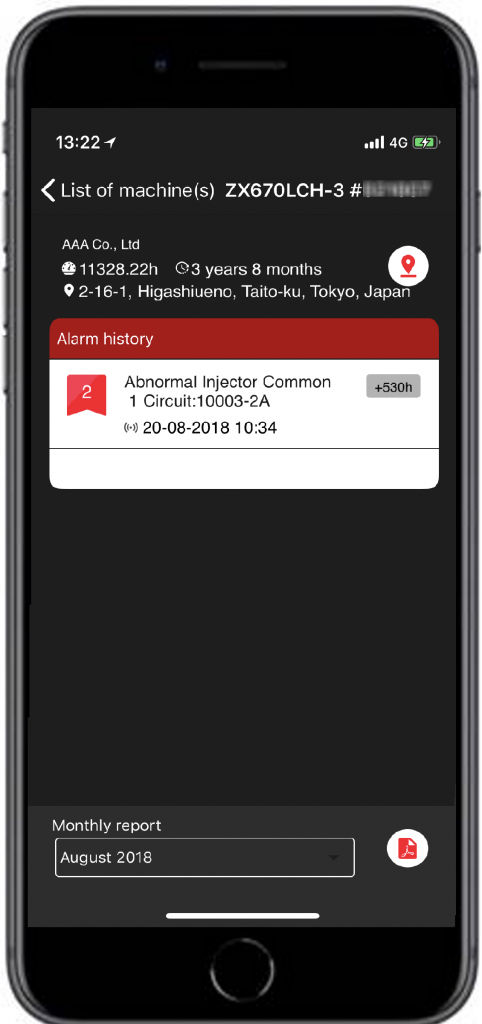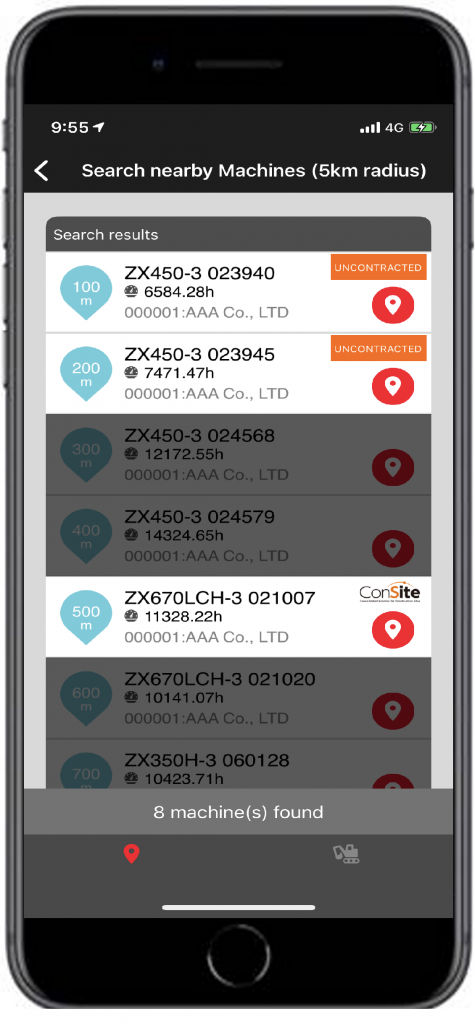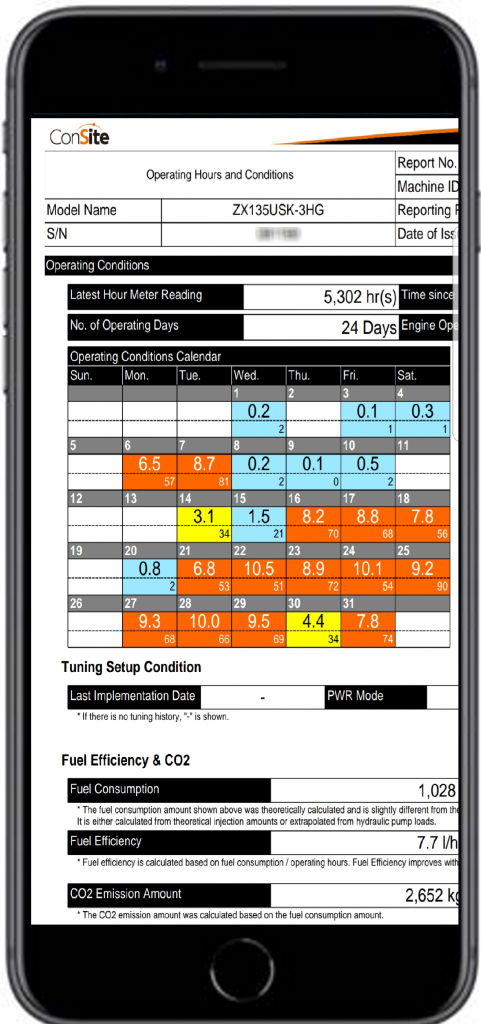 ConSite Pocket
Condition monitoring for your multiple Hitachi machines at your fingertips with the ConSite Pocket app. Receive alerts on your machines' health out in the field, straight to your smartphone. Get recommendations on the best course of action to take based on the alert issued.
Keep track of your machines out in the field, and have peace of mind that they are always working at peak performance under safe operating conditions. Download your monthly ConSite reports anytime straight to your smartphone.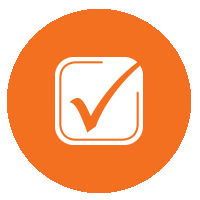 EASY TO USE APP
The ConSite Pocket app was designed for you to monitor your machine in real-time. This easy-to-use mobile app was built to complement our Global e-Service machine condition management system. The app has been developed with the machine owner in mind and has a user friendly interface and easy navigation so that you can focus on these great features.
REAL-TIME ALERTS
Receive alerts straight to your smartphone in real-time as machine issues arise. The alert will give you an accurate description of the issue/s that have arose with the machine. You'll receive manufacturer recommendations on what course of action to take with regards to each alert with step by step do-it-yourself help guides for some machine problems where appropriate.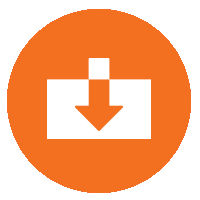 MACHINE FINDER
Keep on top of it all with the ability to locate your multiple machines out in the field at all times. This easy to use feature allows you to select a machine then select location, you will then be taken to your maps with drop pin indicating that machine's exact location. For best results with our machine finder feature we recommend downloading Google Maps to your device.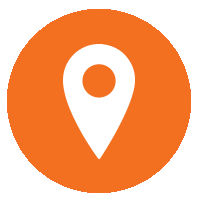 DOWNLOAD REPORTS
Download your monthly machine reports straight to your smartphone anytime and from anywhere with one click from the ConSite Pocket app. You'll be able to compare with previous months reports, keep up to date with your machines' health and access your machine operational hours in the palm of your hand. For best results we recommend also using Adobe Acrobat Reader.