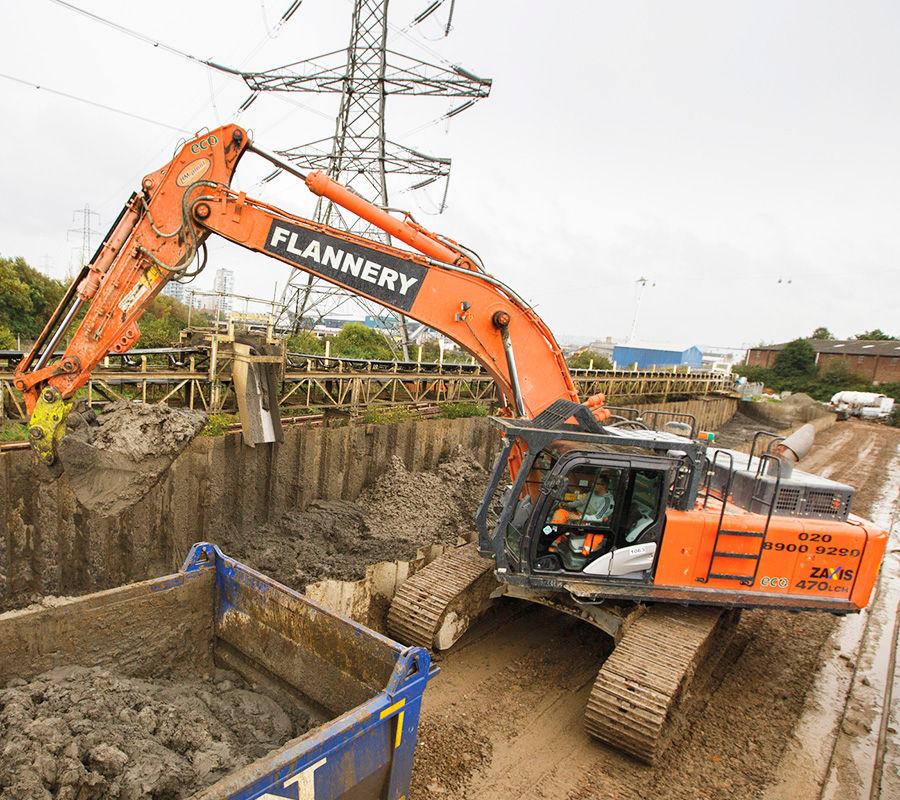 DSJV on Crossrail site, customer of Flannery Plant Hire, UK
DSJV (Dragados Sisk Joint Venture) rented a ZX470LCH-5 from UK rental company Flannery Plant Hire to work at Crossrail's Limmo Peninsular site. The excavator was used for loading materials on the 24/7 earthmoving operation.
Ed Connor, DSJV's Wharf Manager, says, "Our whole operation is dependent on the large Hitachi excavator, which has already proved to be reliable and versatile. We've not had any unscheduled downtime to date. It's a brilliant machine and can do anything on this demanding site, from maintaining the access roads to loading the hopper and trucks."
Flannery Plant Hire's operator, Piotr Makowski, adds: "The ZX470LCH-5 has been fantastic. It has so much power and has been 100% reliable."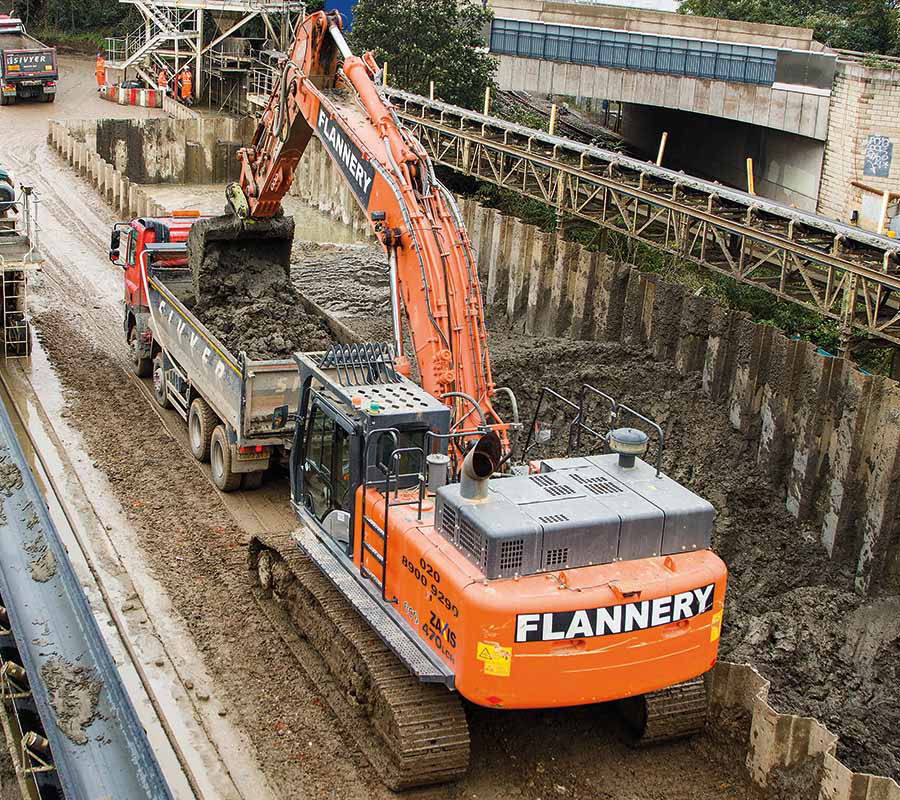 Flannery Plant Hire, UK
UK rental company Flannery Plant Hire has a continuous rolling replacement programme with Hitachi for its fleet, which it keeps as up-to-date as possible. Director Patrick Flannery says, "The most important and beneficial aspects that Hitachi construction machinery brings to our business are the inherent reliability and minimal downtime.
"The reduced emissions from the engines are highly favourable and beneficial in comparison to some of the other products in the market. Our customers know that they are able to count on reliable, productive and environmentally friendly Hitachi machines."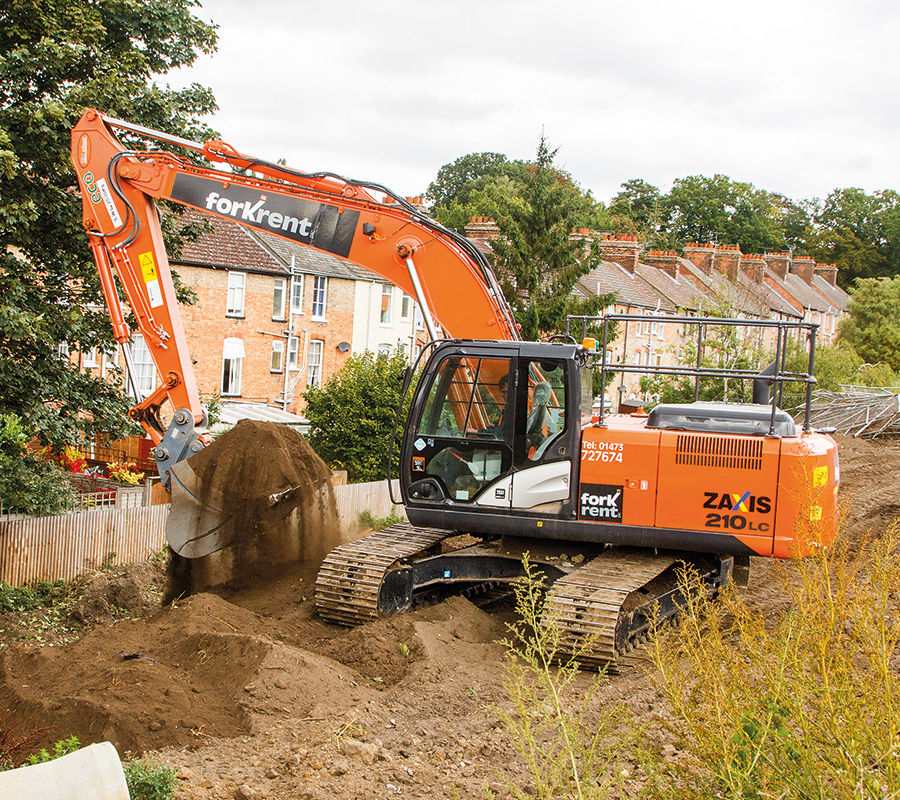 Fork Rent, UK
Fork Rent in the UK (now known as Ardent Hire Solutions) has a fleet of Hitachi mini and medium excavators. Operations Director Elaine Miller explains why the company chooses to buy Hitachi: "We want the best machines and specifications for our customers – and Hitachi is the best excavator brand. If we have the best machines (and service standards) then they will hold their resale value better in the marketplace.
"Zaxis-5 excavators are of the highest standard and we can't fault any model across the entire range – our customers love them. Anyone who knows anything about driving an excavator would buy a Hitachi out of choice. Hitachi is unique and completely reliable."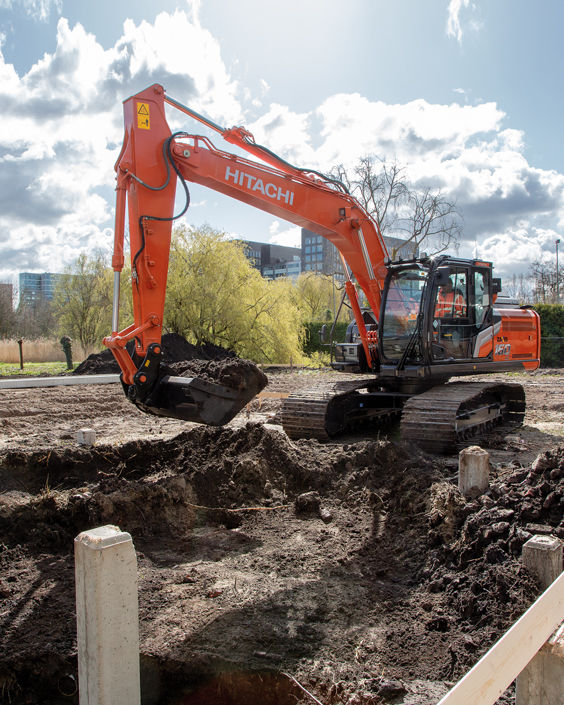 ---
Medium excavators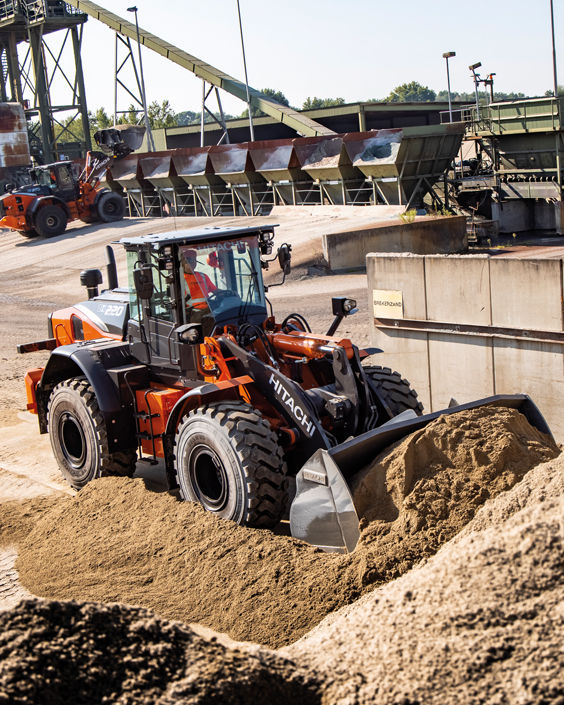 ---
Wheel loaders

---
Demolition excavators

---
Super long front excavators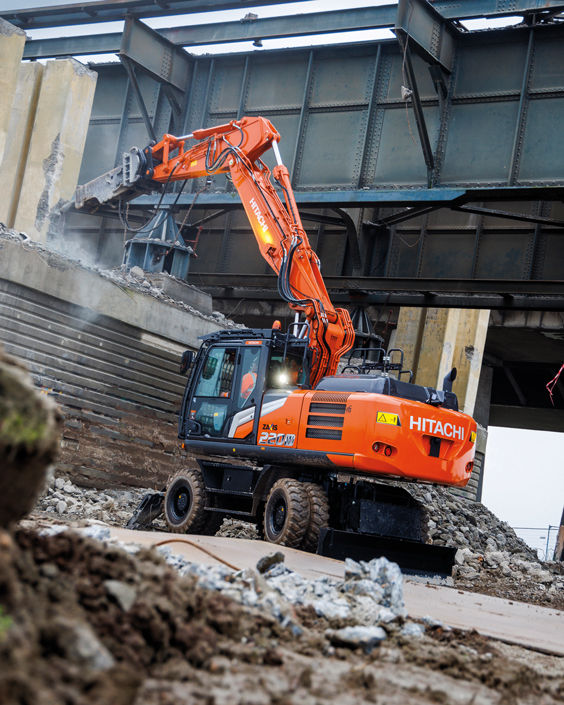 ---
Wheeled excavators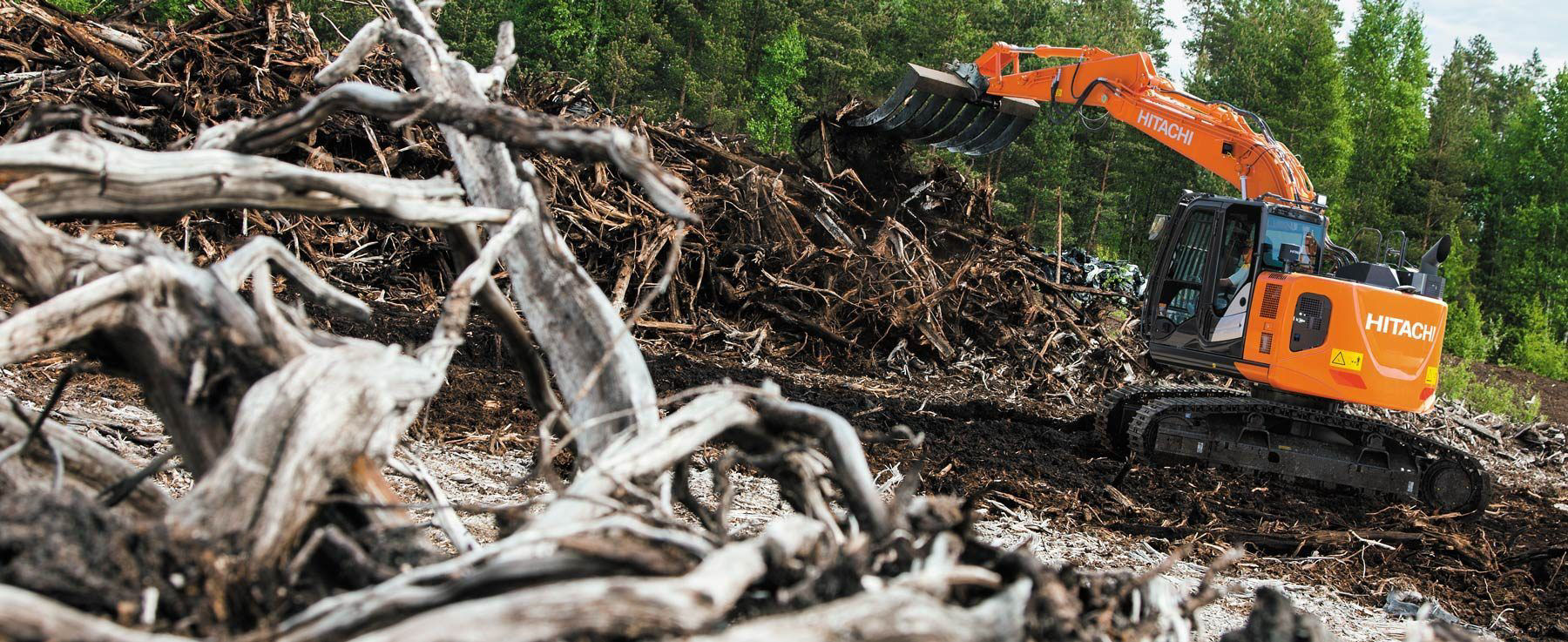 ---
Forestry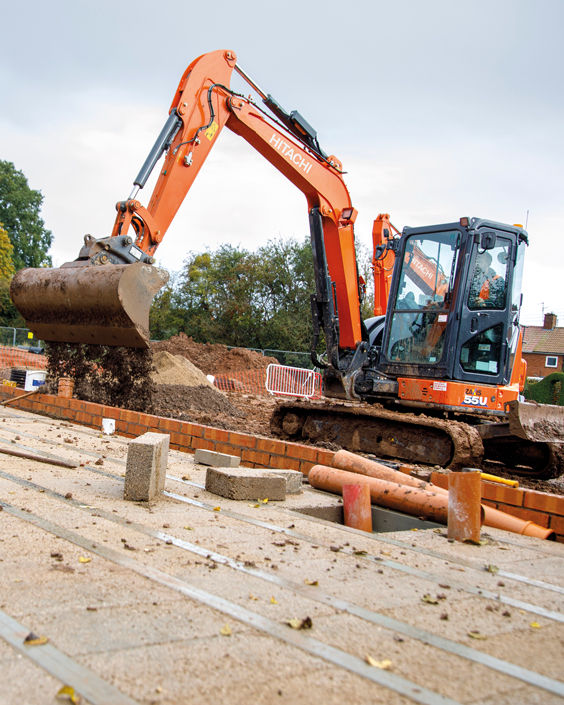 ---
Mini excavators