Notice of Relocation of Company Headquarters
18 Feb, 2016
Tokyo, February 18, 2016 — Hitachi Construction Machinery Co., Ltd. (TSE: 6305, "HCM") today announced that it will move its Bunkyo-ku, Tokyo headquarters to Taito-ku, Tokyo.
The company, which has been planning to move its headquarters' offices since last year, will operate business at its headquarters' new address indicated below. As our entire staff will take this opportunity to endeavor to further grow the company's business, we request your continued kind support.
1. New address
Ueno East Tower 12th floor to 16th floor, 2-16-1, Higashiueno, Taito-ku, Tokyo 110-0015
2. New telephone number
03-5826-8100 (direct)
3. Business to start as follows
Tuesday, March 22, 2016: Marketing Group, Corporate Management Group and Internal Auditing Office
Monday, March 28, 2016: Human Capital Div. and IT Promotion Div.
4. Access
Closest train station: 5-minute walk from JR Ueno Station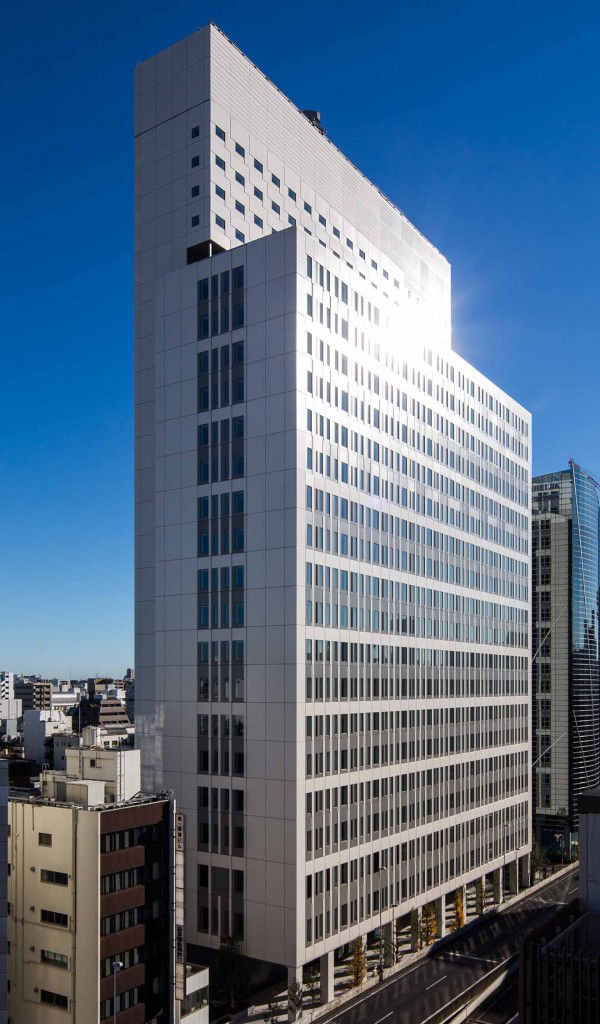 Ueno East Tower