HCM Group Participates in Global Lights-off Campaign for Earth Hour 2017
Hitachi Construction Machinery (HCM) Group participated in Earth Hour, an environmental campaign hosted by the World Wide Fund for Nature (WWF). The goal is to prevent climate change.
Earth Hour was held on March 25 from 8:30 p.m. to 9:30 p.m. During this hour, fifteen companies and 29 bases in the HCM Group turned off their lights at sites around the world, including outdoor signs and indoor lighting. The lights-off period was also extended at many bases resulting in a 10,082kWh reduction in electrical power consumption.
HCM Group will continue it environmental prevention activities to contribute to the development of a low-carbon society.
【HCM Group companies that participated in Earth Hour 2017】
| | |
| --- | --- |
| Participating company | No. of bases that participated |
| Hitachi Construction Machinery | 4 |
| Hitachi Kenki Logistics Technology | 1 |
| Hitachi Construction Machinery Tierra | 1 |
| Hitachi Construction Machinery Camino | 1 |
| Hitachi Construction Machinery Japan | 2 |
| KCM | 2 |
| Hitachi Construction Machinery (China) | 1 |
| Hefei Rijian Shearing | 1 |
| Hitachi Construction Machinery Asia and Pacific | 1 |
| Tata Hitachi Construction Machinery | 3 |
| Hitachi Construction Machinery Eurasia | 1 |
| Hitachi Construction Machinery Eurasia-Moscow Office | 1 |
| Hitachi Construction Machinery Mozambique | 1 |
| Hitachi Construction Machinery Southern Africa | 8 |
| Hitachi Construction Machinery Zambia | 1 |
【Before lights-off and after lights-off】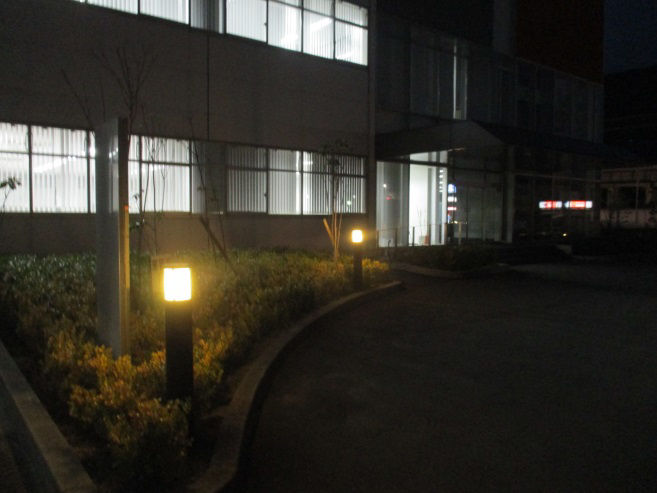 Hitachi Construction Machinery Japan【Before】
Hitachi Construction Machinery Japan【After】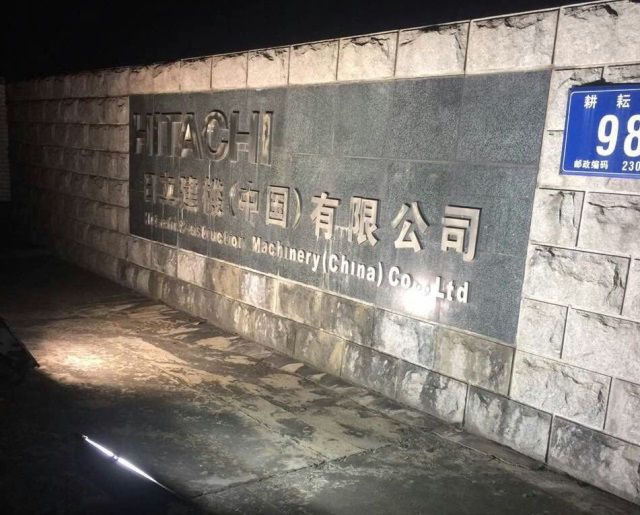 Hitachi Construction Machinery (China)【Before】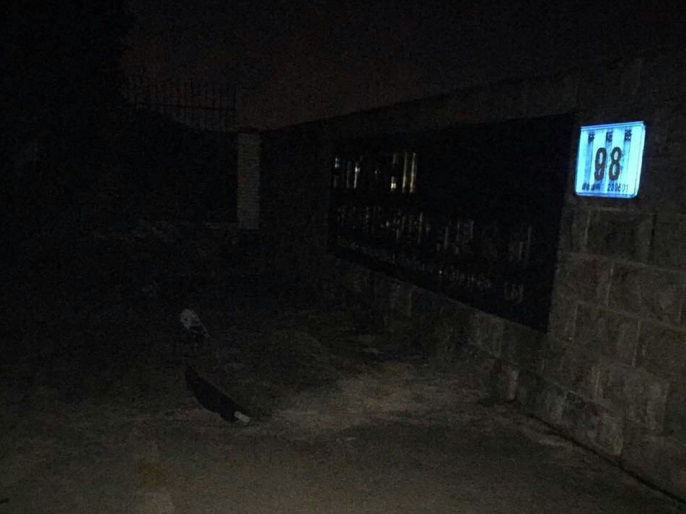 Hitachi Construction Machinery (China)【After】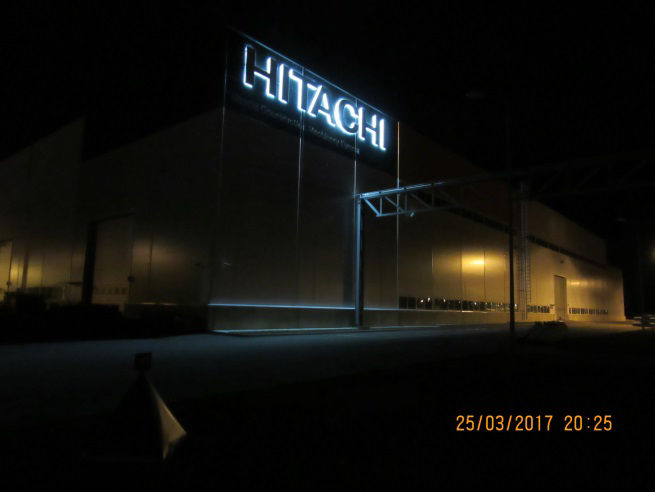 Hitachi Construction Machinery Eurasia【Before】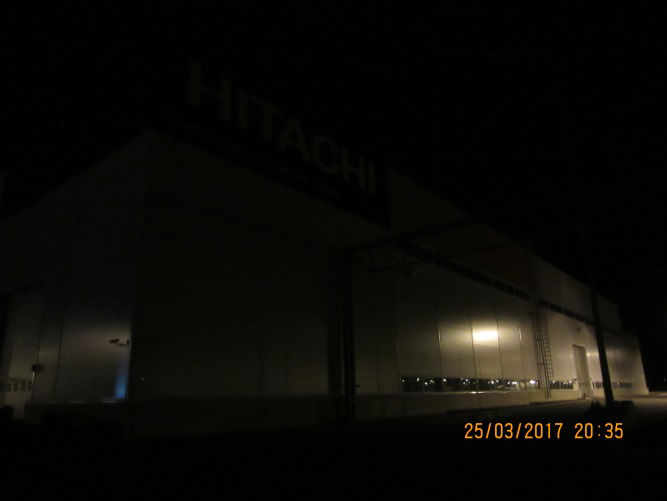 Hitachi Construction Machinery Eurasia【After】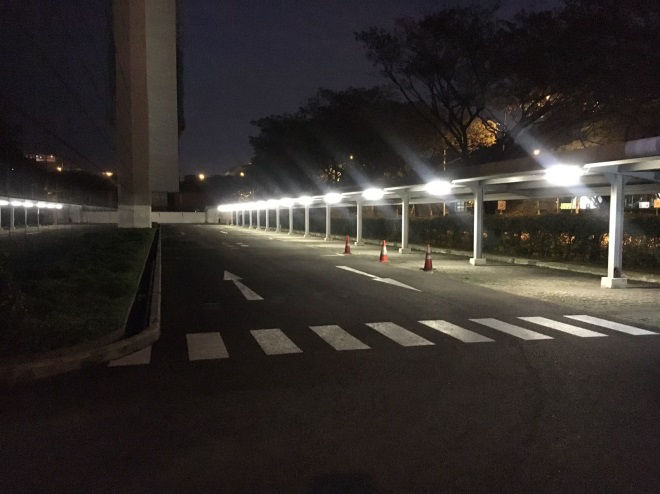 Hitachi Construction Machinery Asia and Pacific【Before】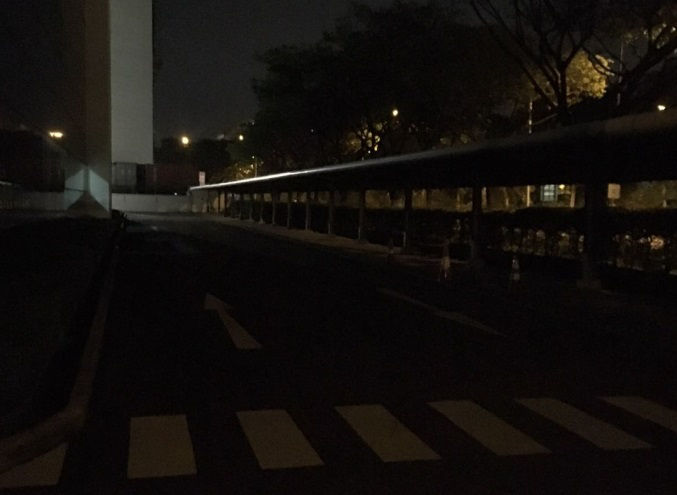 Hitachi Construction Machinery Asia and Pacific【After】