Helping the cause for child abuse protection in Chile (H-E Parts International, Chile)
H-E Parts International Chile has been helping children from childhood protection foundation called "Maria Ayuda" since 2013. Children here are between the ages of 6 – 18. Mostly young girls and adolescents who have had their basic rights violated.
H-E Parts carries out social activities in March for helping them with school, Child Day in August, Annual dinner in September and Christmas gifts in December.
H-E Parts can help them through activities, giving them happiness and sharing a good moment. This social activity has been positive for the children that need attention and love. The activities are very gratifying for H-E Parts staff.
H-E Parts plans to continue helping this corporation by giving them time, attention and love.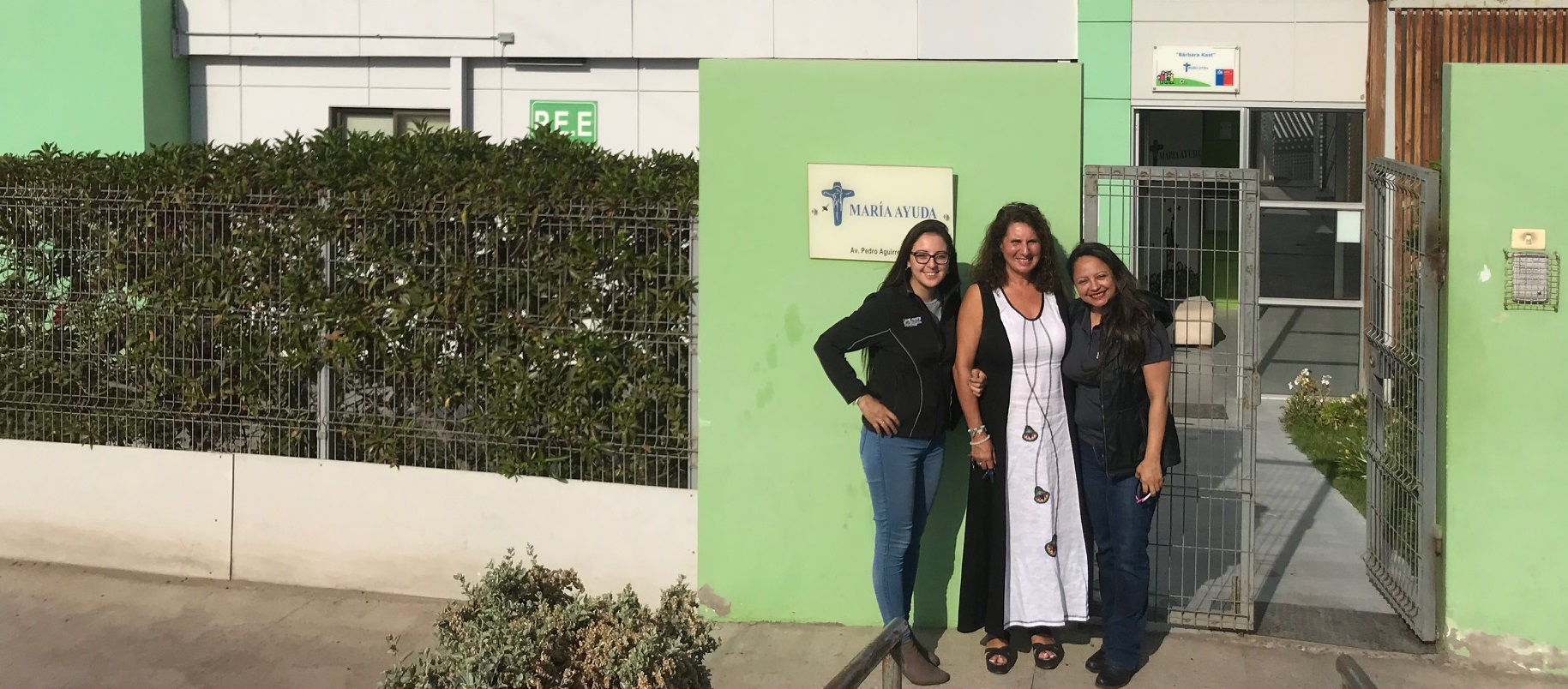 HR Team Visit to Maria Ayuda