Participation in "Earth Hour 2021" Global Lights-off Campaign
Since 2015, Hitachi Construction Machinery Group has been continuing to participate in Earth Hour, an environmental campaign hosted by the World Wide Fund for Nature (WWF). Earth Hour is one of the world's largest grassroots movements for the environment aiming to prevent climate change.
Hitachi Construction Machinery turned off the lights including outdoor signage and indoor lights at 9 companies and 17 offices and factories in Japan, China, Singapore, the Netherlands, France and Russia from 8:30pm to 9:30pm on March 27, 2021. The lights-off period was also extended at many bases resulting in about 5,500kWh reduction in electric power consumption.
Hitachi Construction Machinery Group will continue environmental prevention activities to contribute to the development of a low-carbon society.
| | |
| --- | --- |
| Hitachi Construction Machinery | 5 bases |
| Hitachi Construction Machinery Japan | 4 bases |
| Hitachi Construction Machinery Tierra | 1 base |
| Hitachi Construction Machinery (China) | 1 base |
| Hitachi Construction Machinery (Shanghai) | 1 base |
| Hitachi Construction Machinery Asia and Pacific | 1 base |
| Hitachi Construction Machinery (Europe) | 2 base |
| Hitachi Construction Machinery Sales and Service France | 1 base |
| Hitachi Construction Machinery Eurasia | 1 base |
Photos, before and after lights-off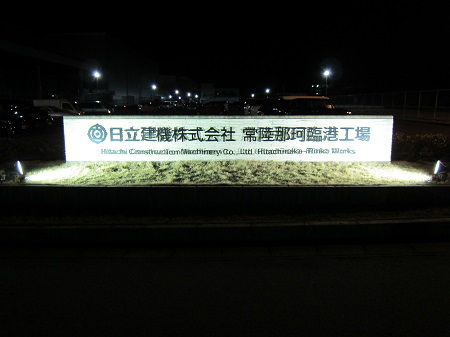 Hitachi Construction Machinery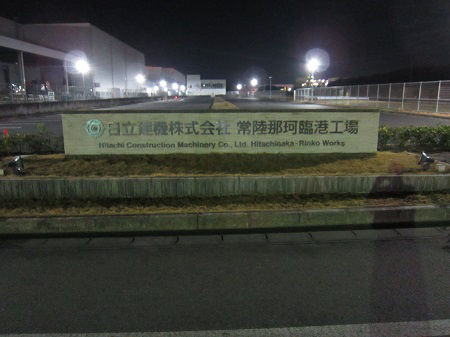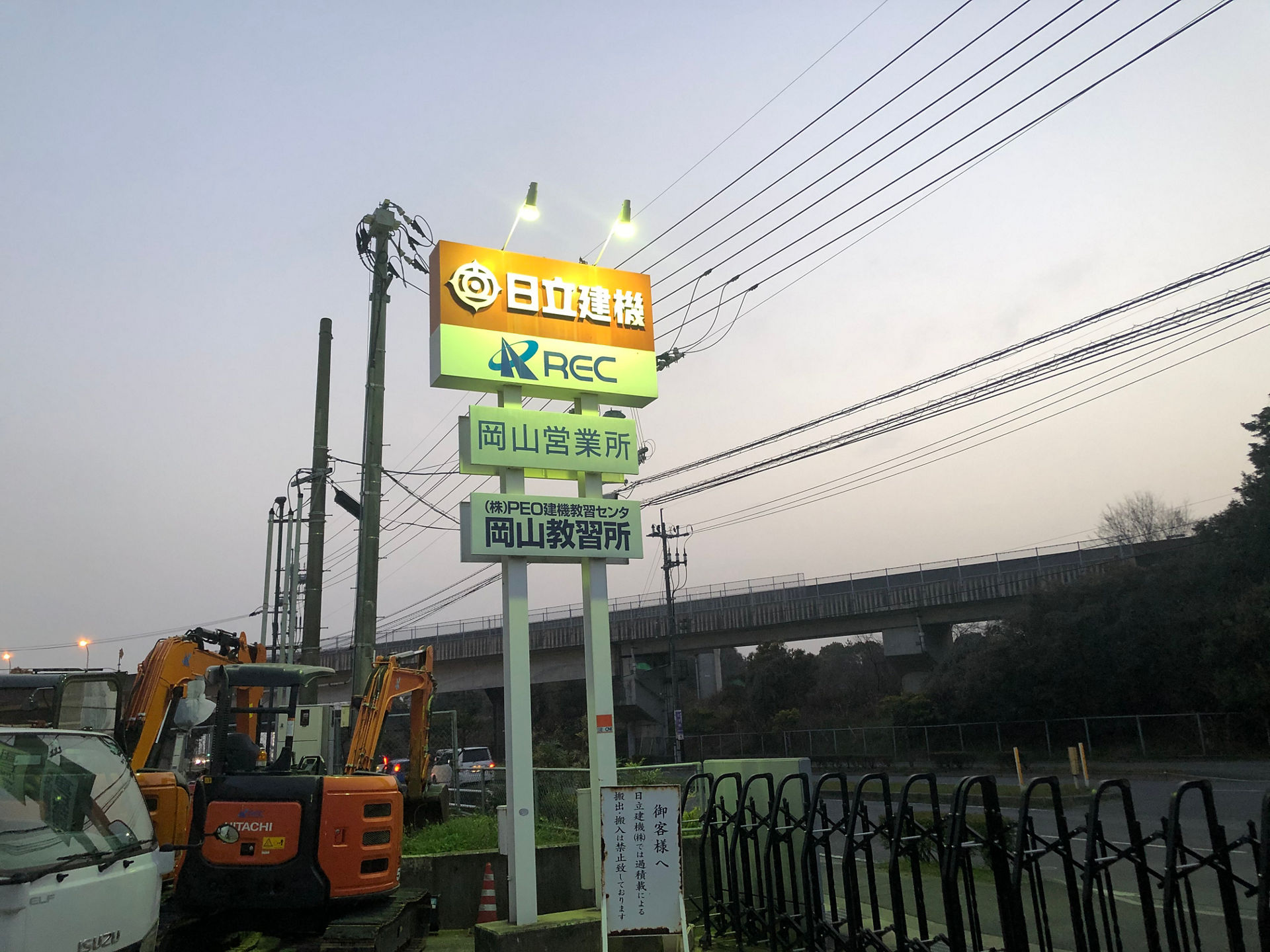 Hitachi Construction Machinery Japan (Okayama)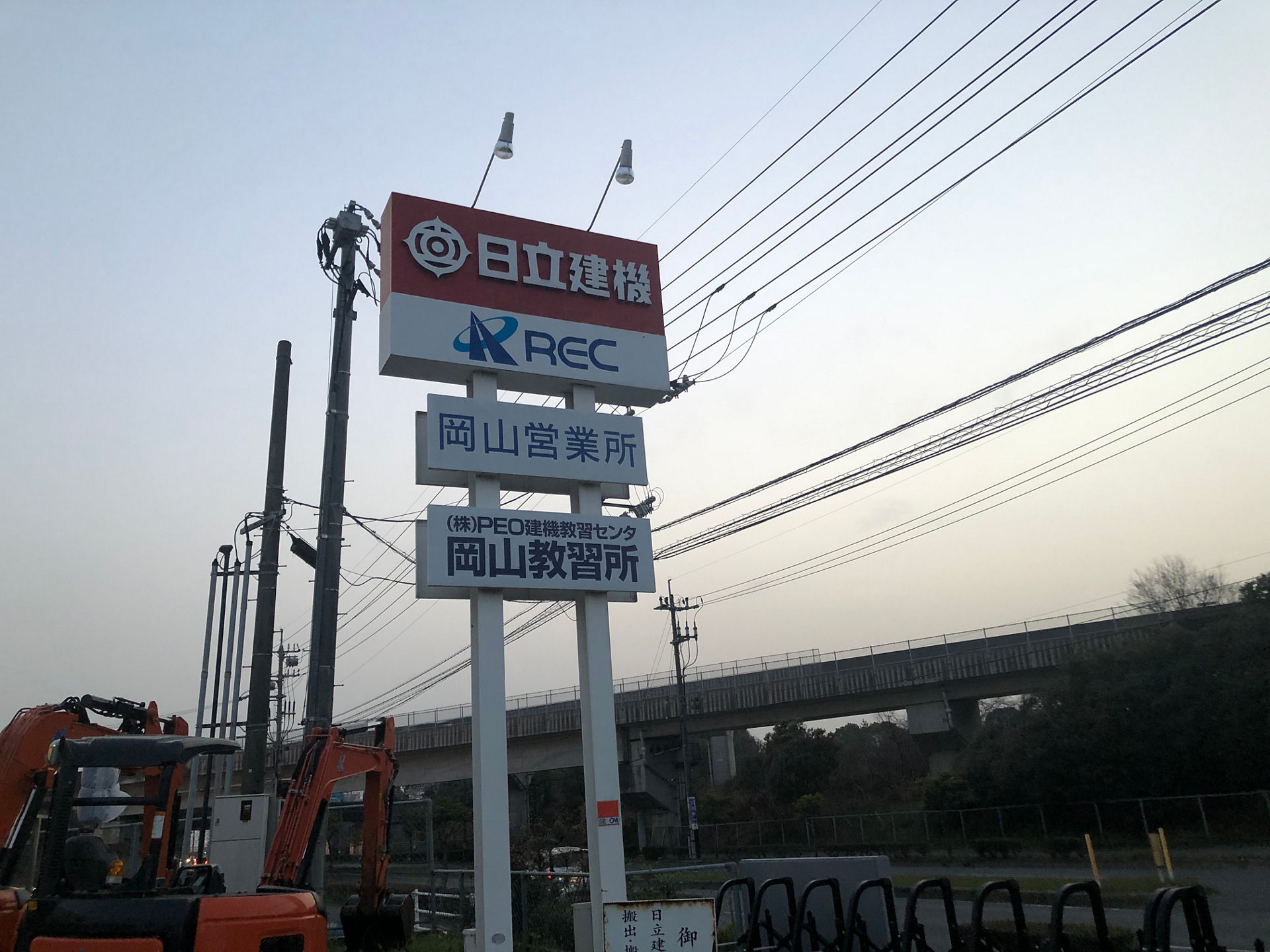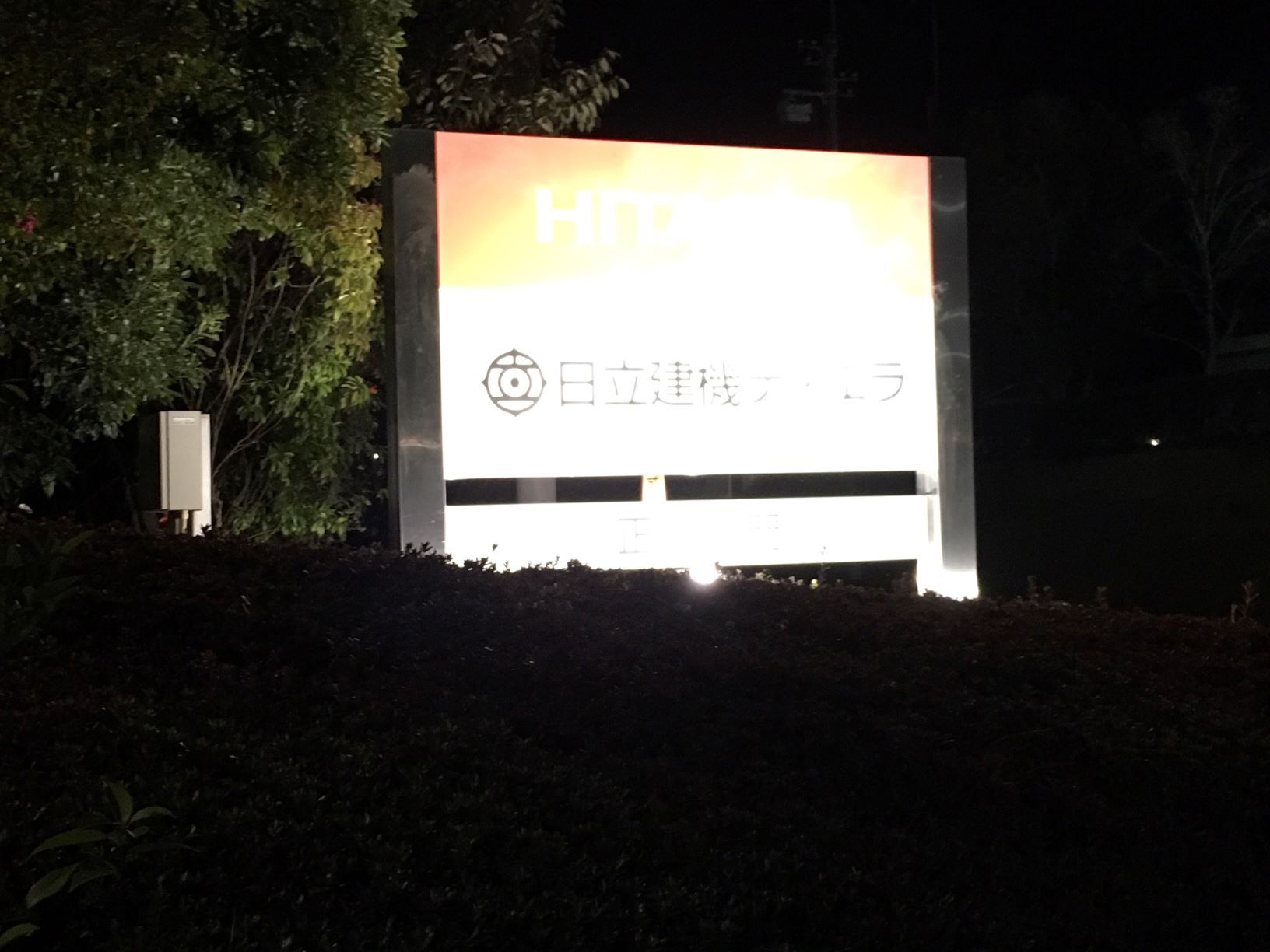 Hitachi Construction Machinery Tierra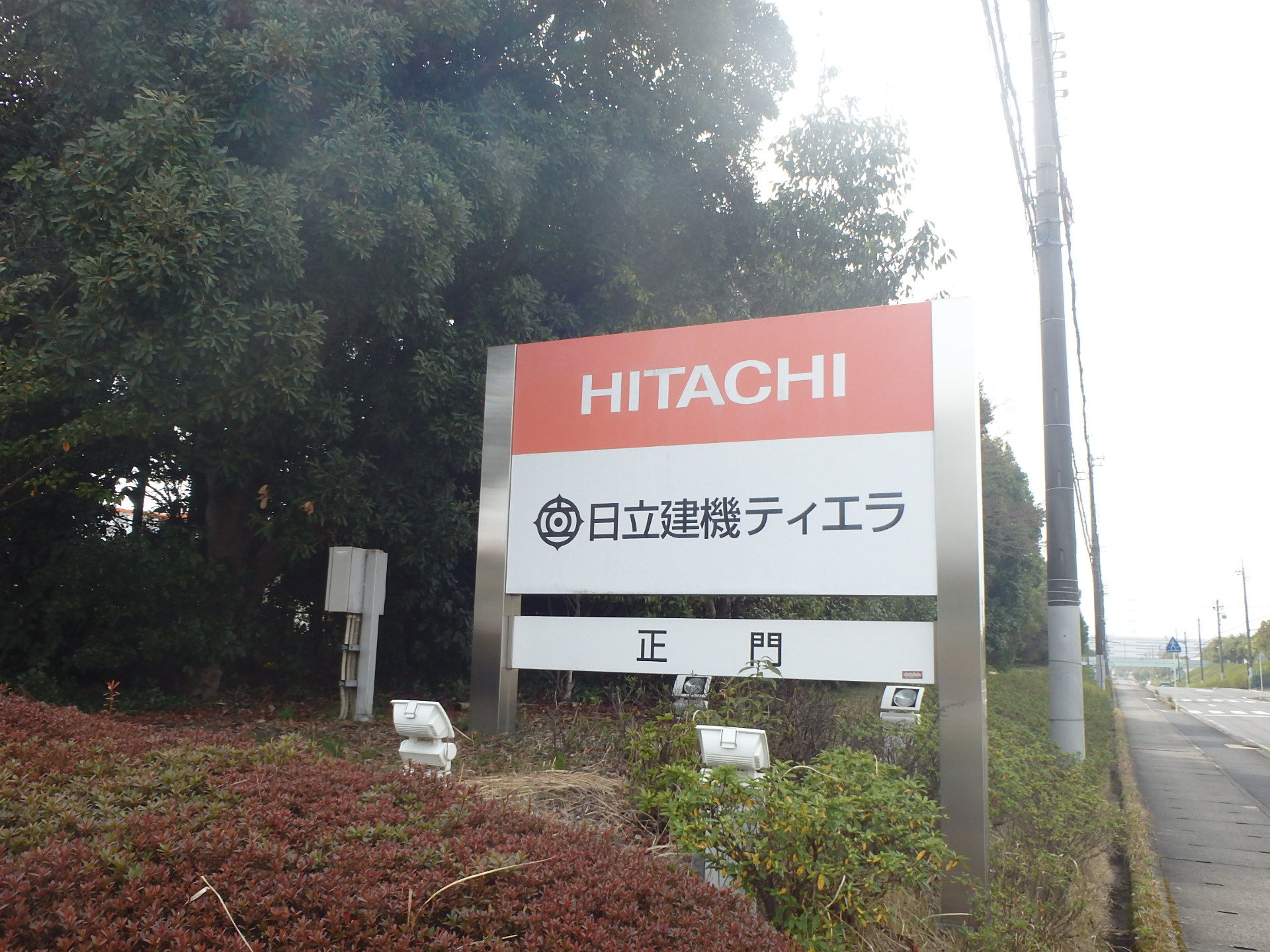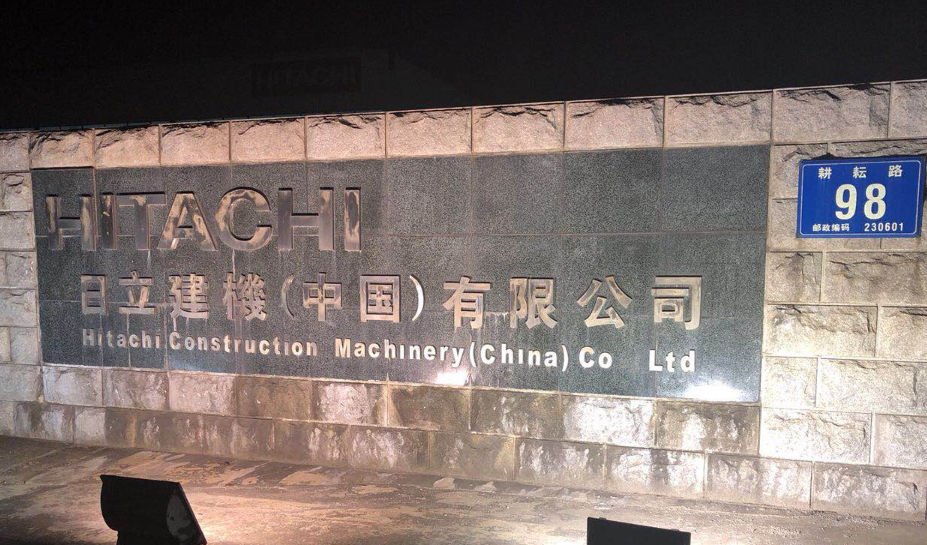 Hitachi Construction Machinery (China)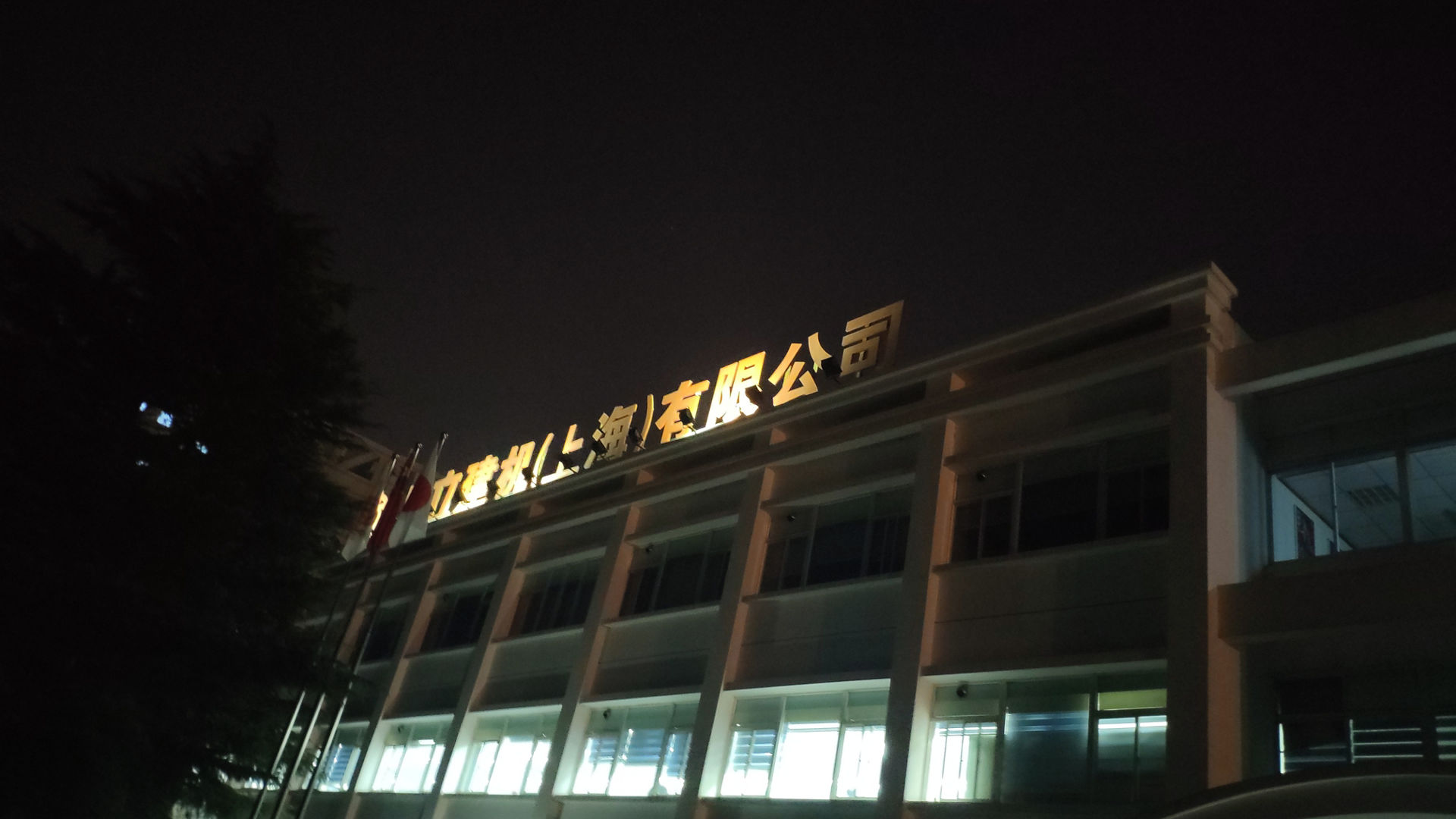 Hitachi Construction Machinery (Shanghai)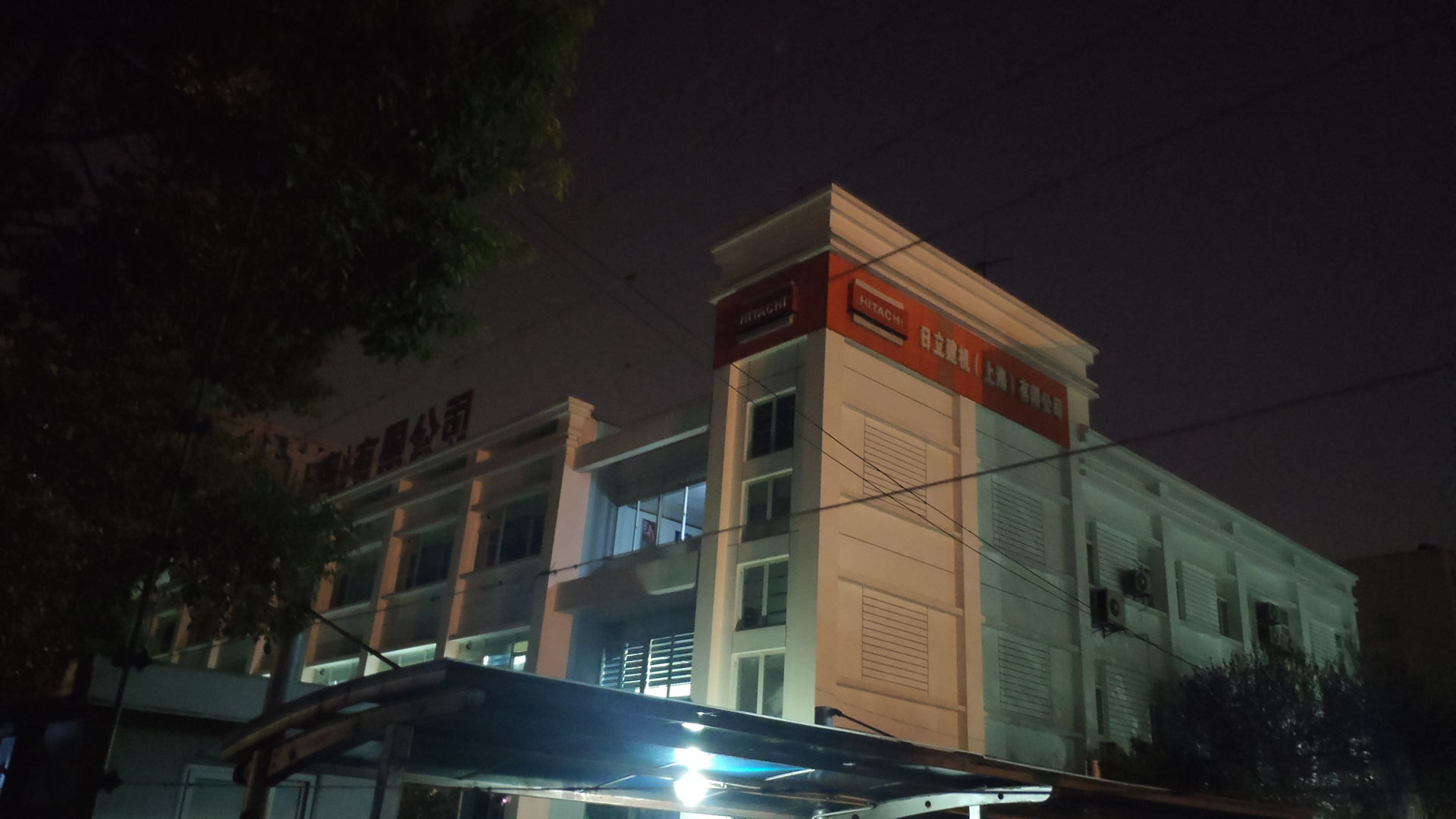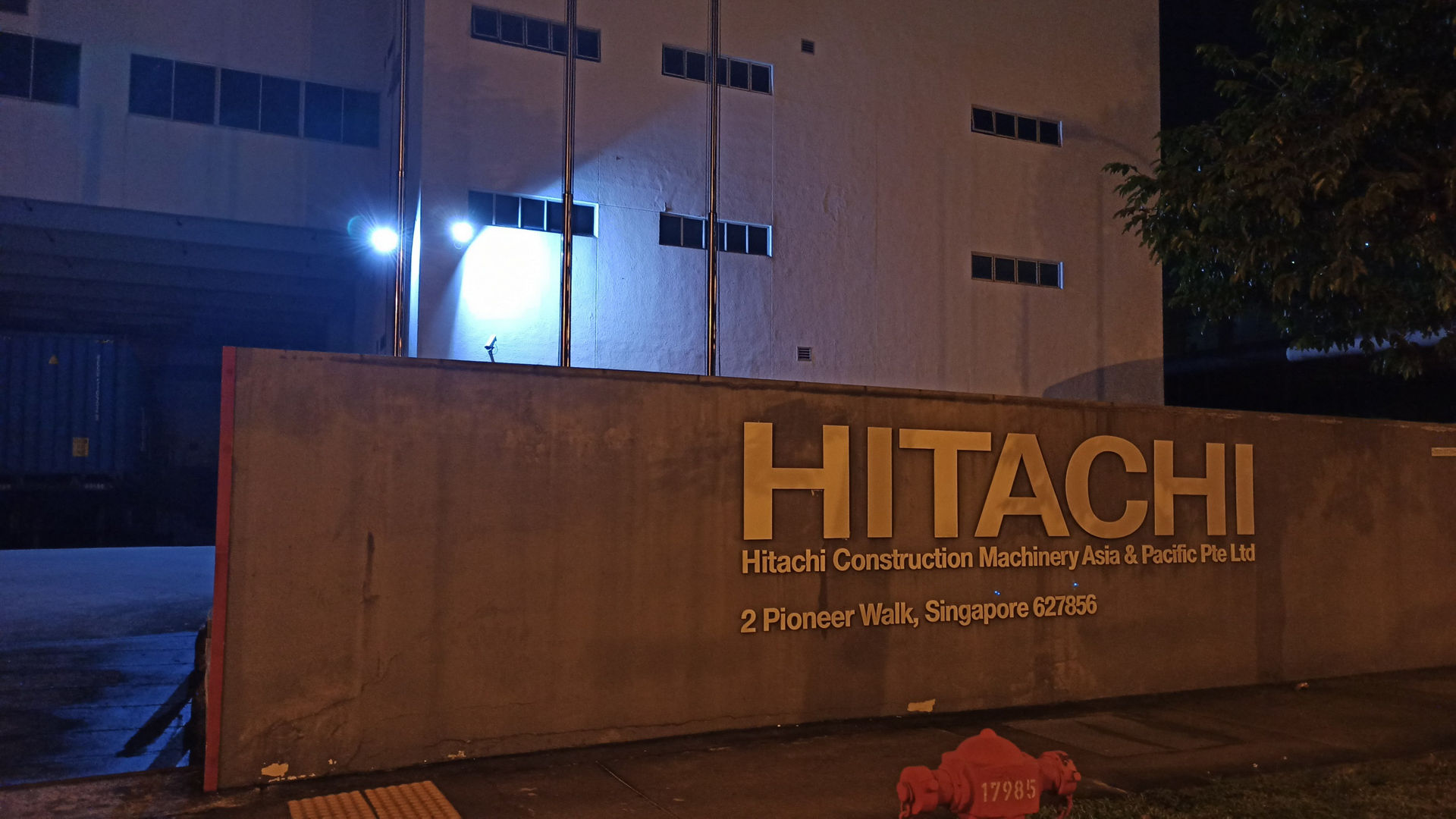 Hitachi Construction Machinery Asia and Pacific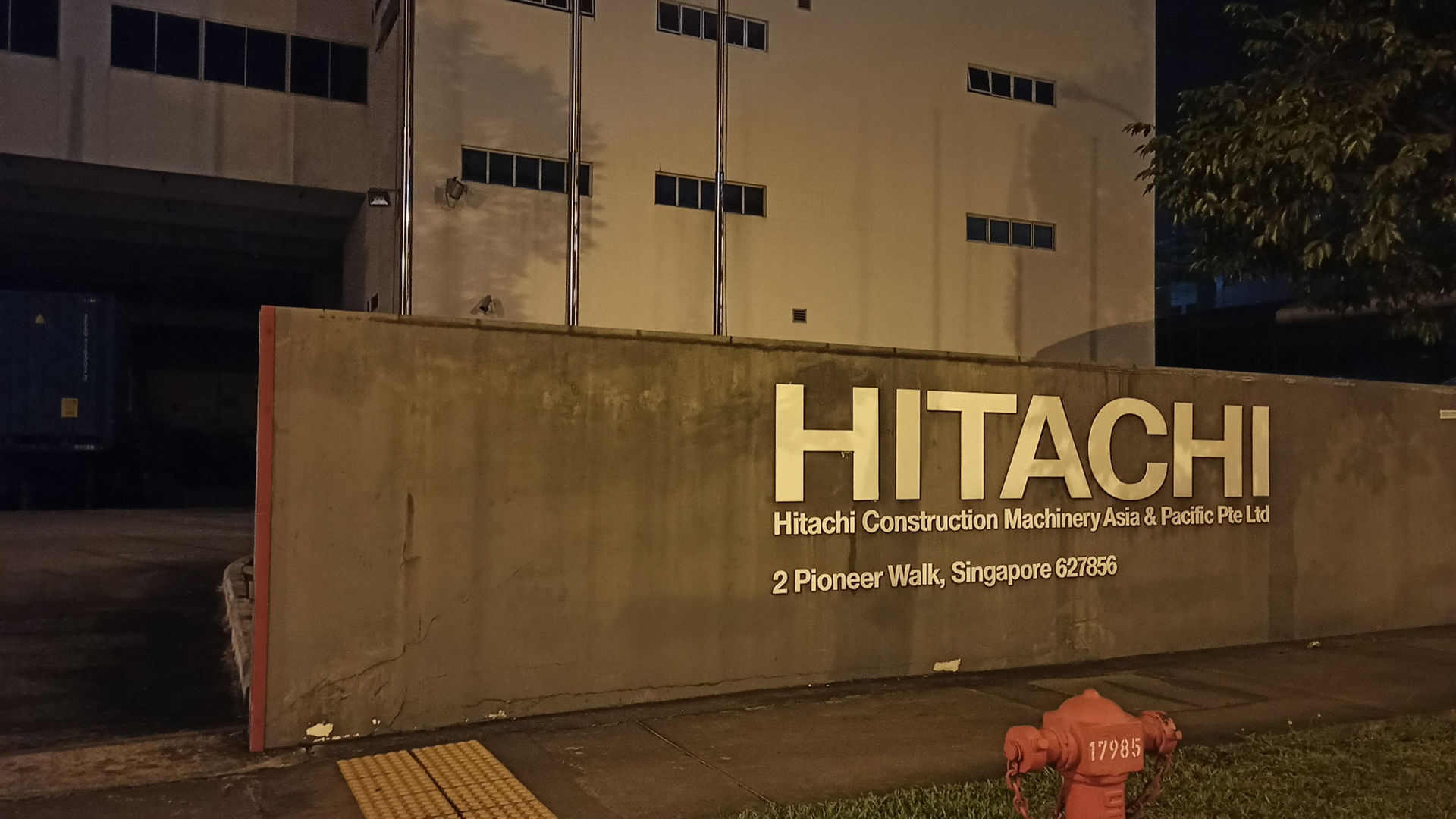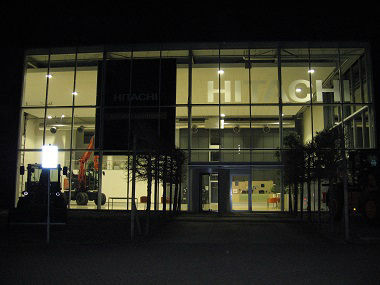 Hitachi Construction Machinery (Europe)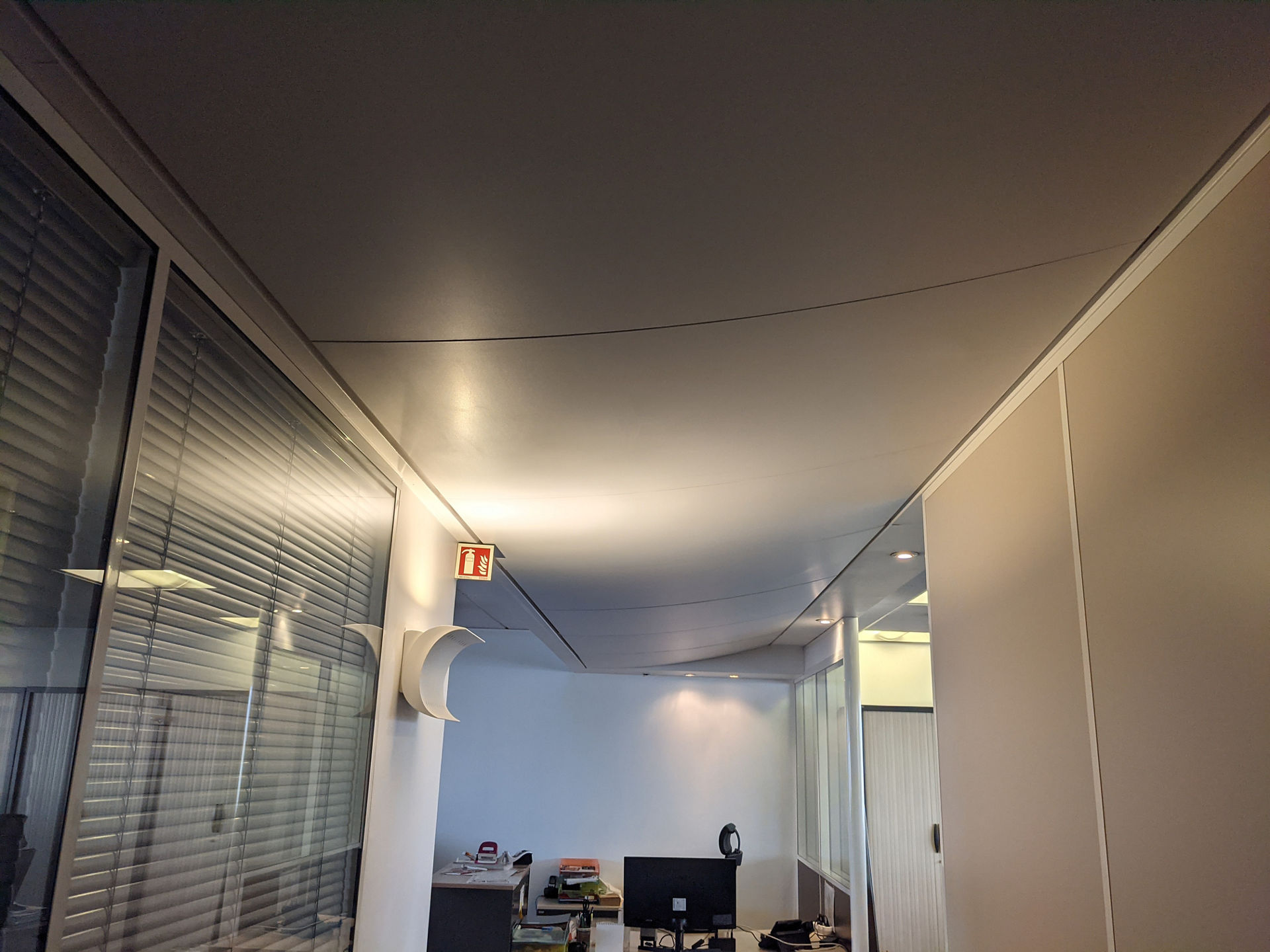 Hitachi Construction Machinery Sales and Service France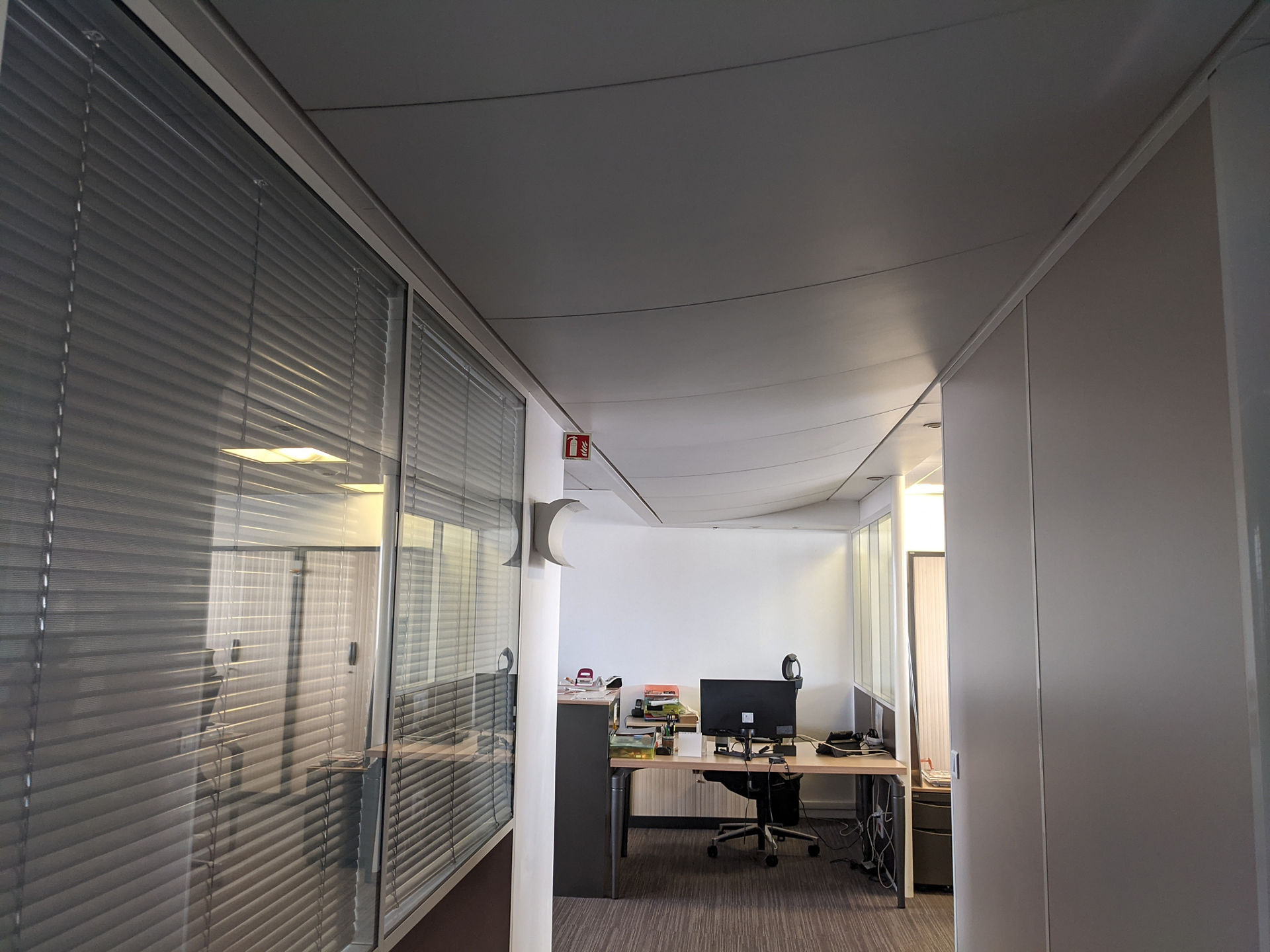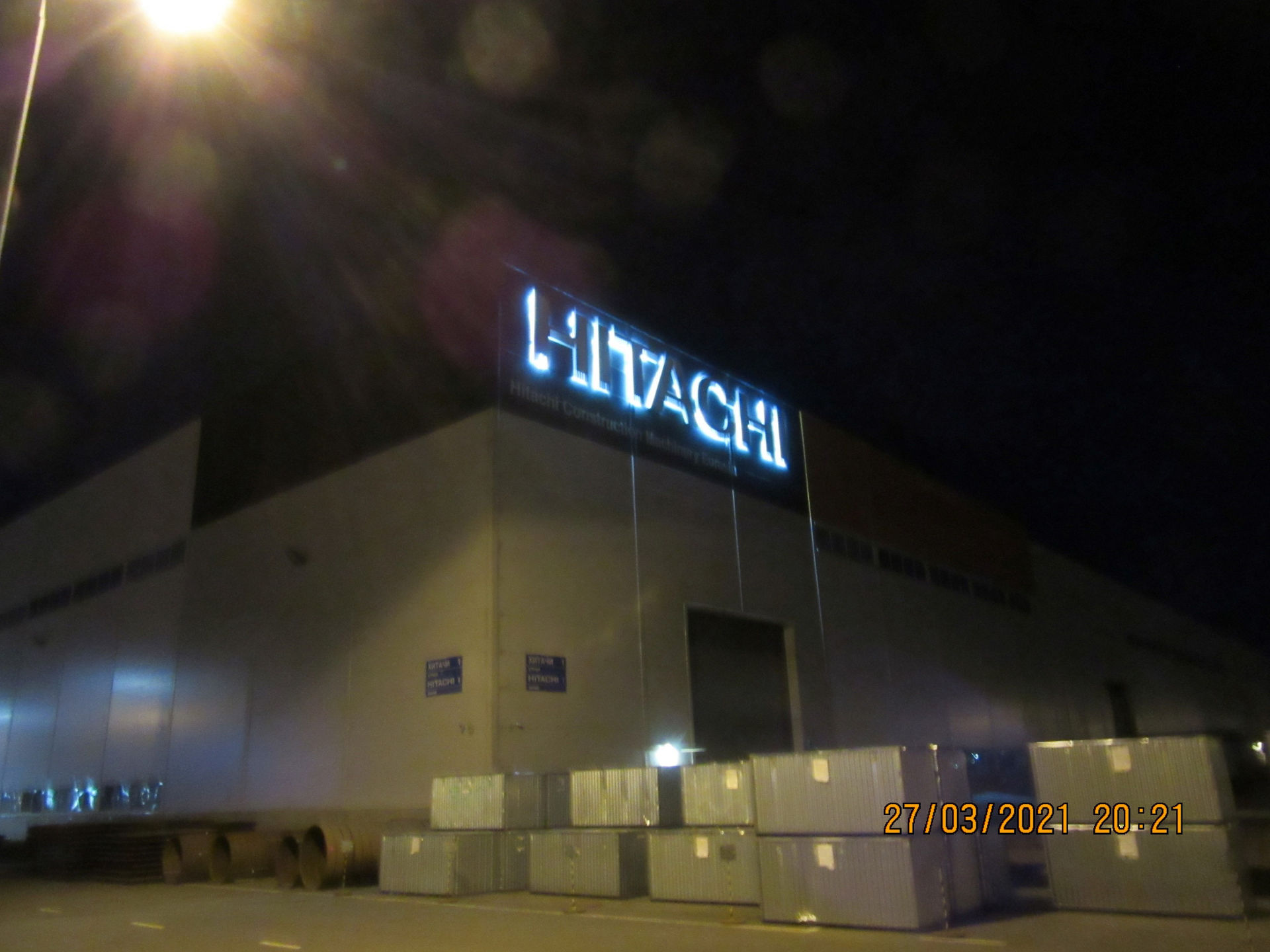 Hitachi Construction Machinery Eurasia